Design Your Dream Sofa with Kincaid
A beautiful and comfortable living room starts with the perfect sofa. Of course, that means different things to different people. There are endless options on the market, yet so often it's hard to find exactly what you're looking for. These are the reasons why you need to know about the build-your-own options from Kincaid. Yes, it is possible to have your dream sofa! Check out these four options and how to make your dream sofa a reality.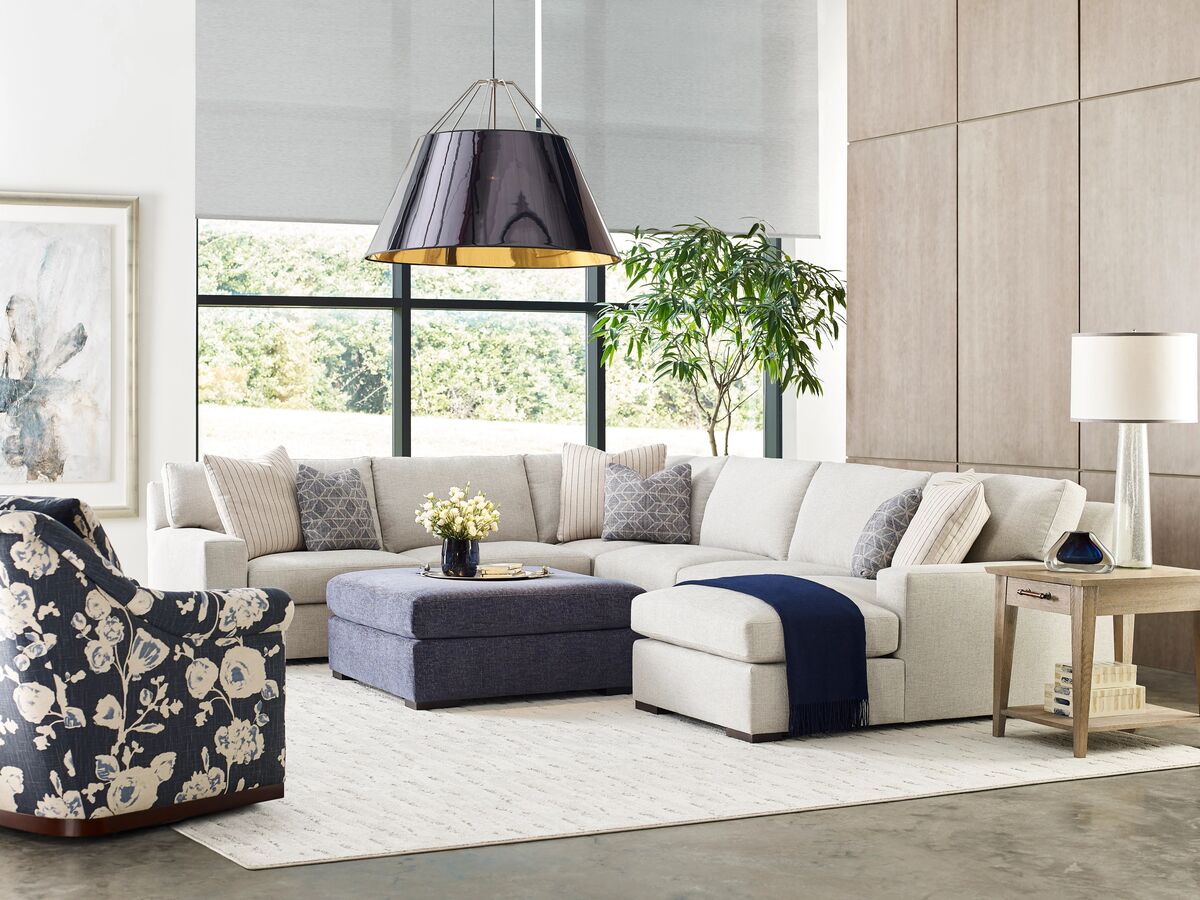 Designing your own sofa means you have full design control. For example, you can build a sectional piece by piece to create the perfect size and fit for your home. Comfort Select allows you to choose the arm style, back style, leg type, and all fabrics and finishes. Searching high and low for a sectional that fits your space and all of its unique requirements can be an exhausting task. Save yourself time and stress by building your own.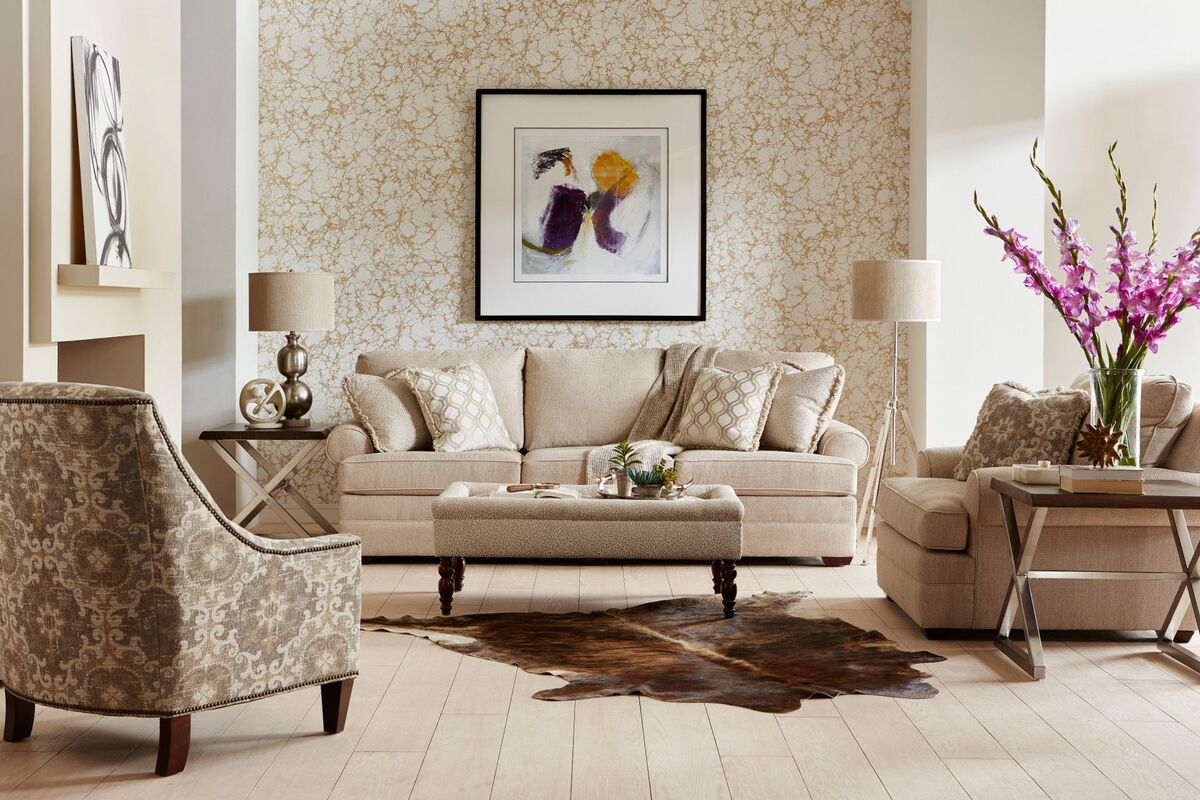 You can create your own comfort level. Custom Select allows you to go beyond design. Create your ultimate comfort experience by choosing from seat cushion options such as extra firm or down-wrapped foam. Plus, you can choose a standard seat depth or an extra deep seat cushion for a more plush style and luxurious feel.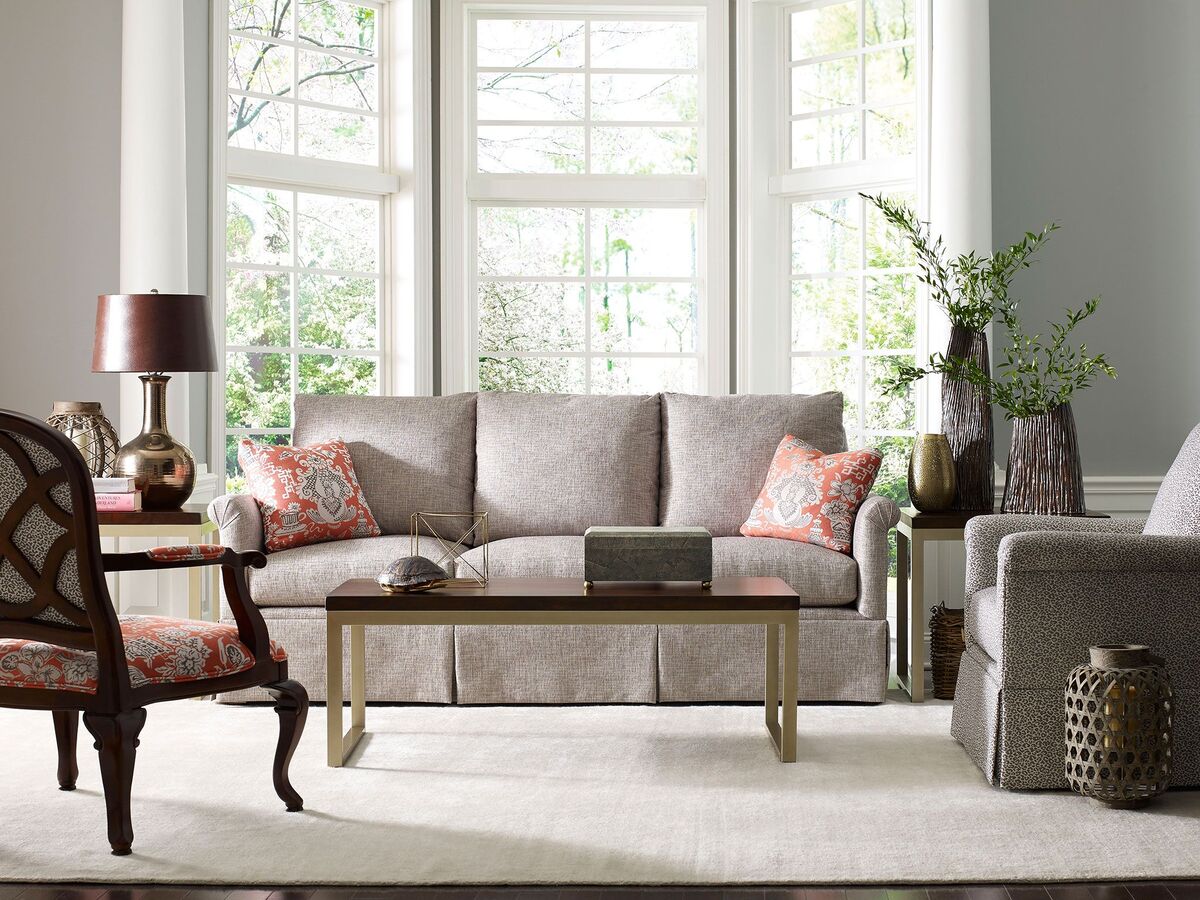 There's always an option for hard-to-fit spaces. Even the smallest or most awkward spaces deserve magazine-worthy style. Make it a reality in your small space with the Modern Select option. Again, you get complete design control but this collection features a sofa as small as 79". This is a savvy way to pack some major style into a compact space.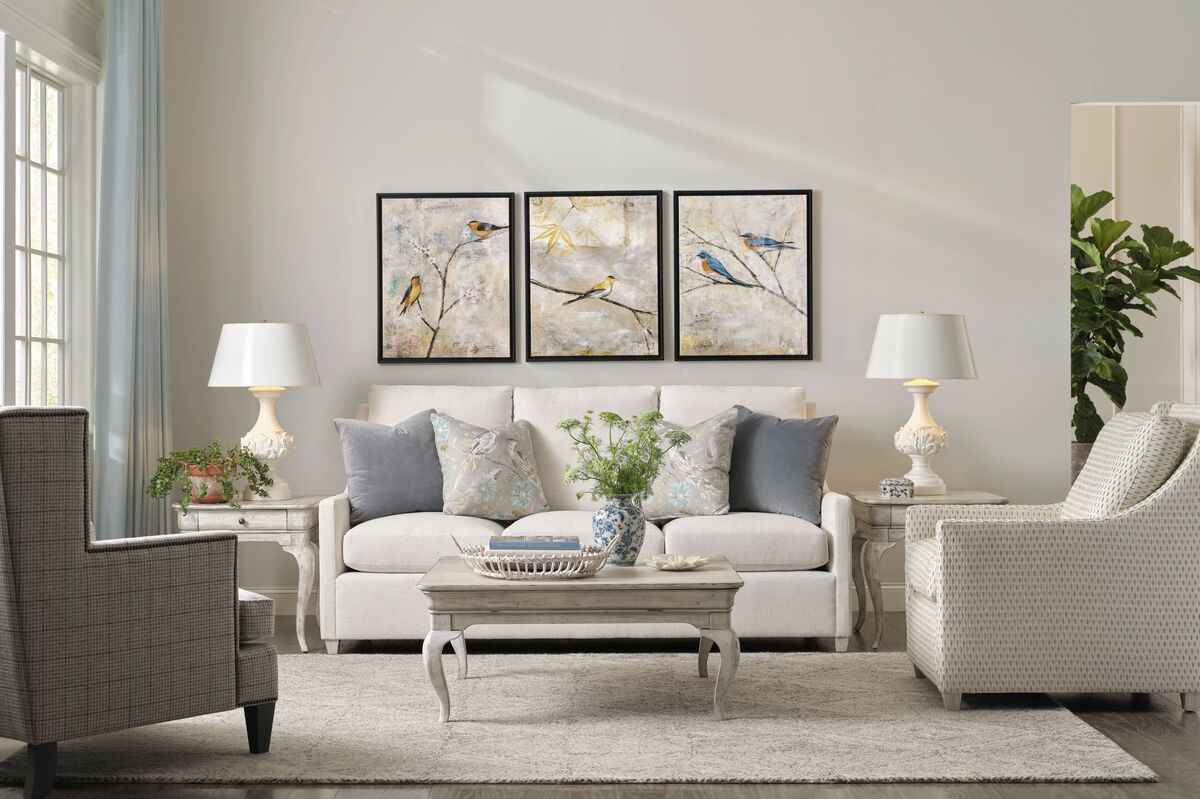 When you design your own sofa from the ground up it's truly custom and unique. For example, this Studio Select sofa blends a sleek and slim arm with a plush back and a pretty painted finish on the legs. All of your favorite elements can come together to create a look that reflects your personal style.
Stop searching for your sofa and start designing your dream sofa today. With Kincaid's build-your-own options and advice from our design staff, it has never been easier to find the perfect sofa for your home. Visit our Kincaid gallery to get started.