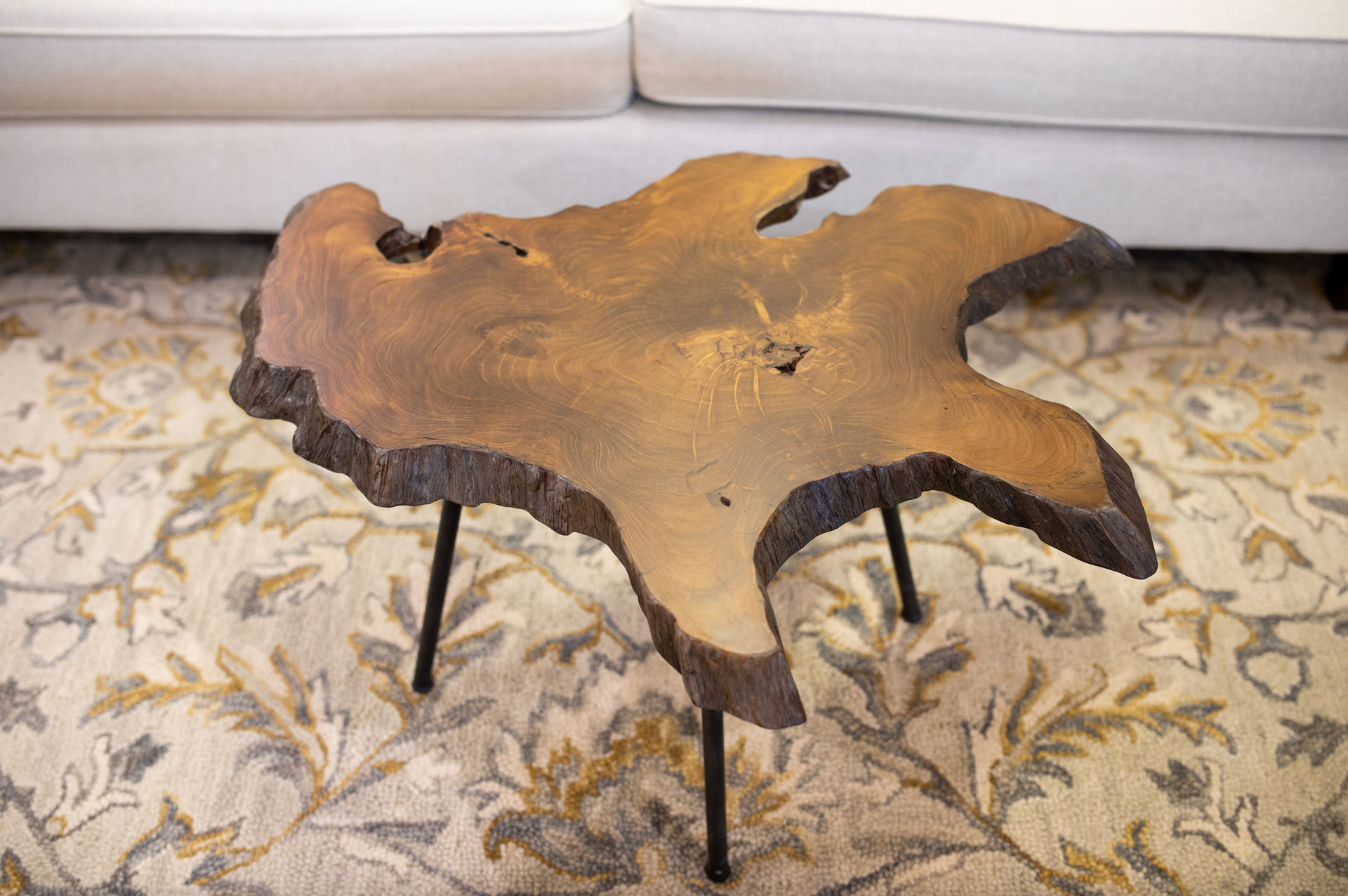 Find the Right Coffee Table for Your Space at EF Brannon
Best Coffee Table Styles Chattanooga
A great coffee table can be the anchor for your entire living room. Functional, necessary, and always appreciated, the right coffee table can also add a great deal of style and personality to your most commonly used space. Find the best coffee table styles Chattanooga and a perfect fit at EF Brannon furniture. 
The Perfect Coffee Table
So, how do you choose the right one? Will you go with a classic or modern design? Glass or wood? Drawers or no drawers? Round or rectangular? This piece will be home base for many important things from television remotes to take-out containers after a tough day. 
There are a few things you may want to consider before making your purchase. For instance, your coffee table should be at least half the length of your sofa, but probably no more than 2/3 its total length. It should also be compatible height-wise. After settling on size and shape, you can start thinking about style. Boho, rustic, classic– what speaks to you? If you're not sure and need a little assistance, work with our always-helpful designers at EF Brannon Chattanooga.