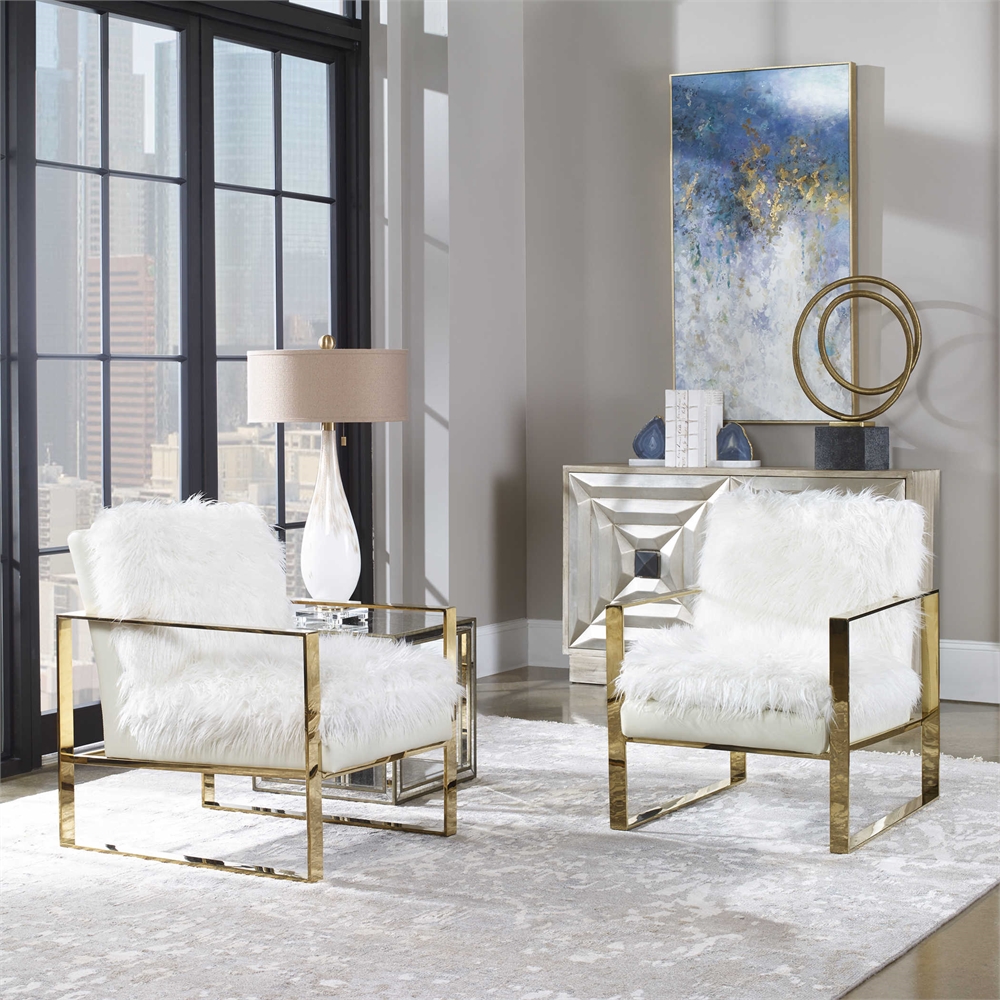 Chattanooga Accent Chairs at E.F. Brannon
Accent Chairs from Kincaid, FlexSteel, Hammary, and more!
Chairs to Bring the Room Together
Furniture no longer has to match when you decorate. Interior design has become a more popular means of expressing creativity than ever before. It is easy to become overwhelmed when you are redecorating the entire house, though. As a result, we recommend starting with something small, such as Chattanooga accent chairs.