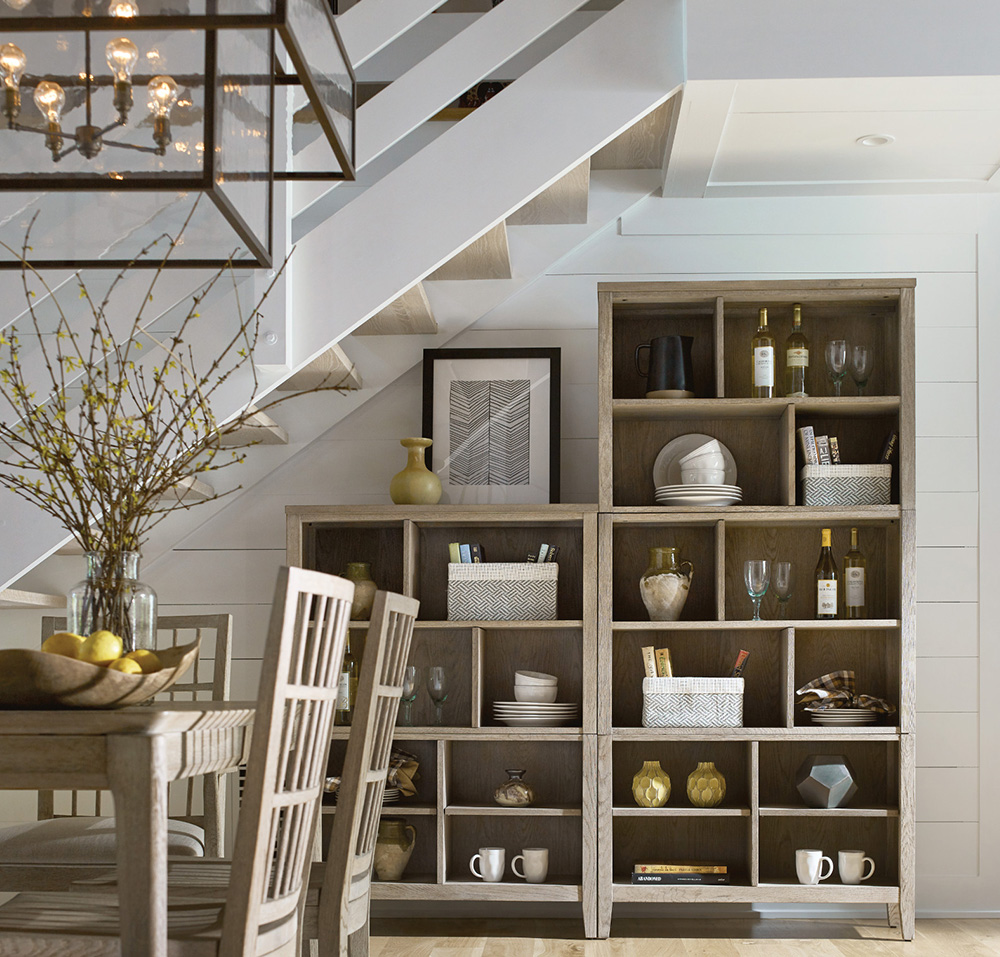 Chattanooga Kincaid Furniture
Experience the Kincaid Difference.
It's been said that "things aren't made the way they used to be," but at Kincaid, that's not exactly true. While several enhancements have been made since our beginnings in 1946, we still use solid wood construction, time-tested joinery techniques, and hand rubbed finishes to craft our wood furniture. And like Kincaid's solid wood furniture, the upholstery has also benefited from a number of enhancements that continue to add value for the customer. So much so that we offer a lifetime warranty on upholstery frames, springs, and cushions.
At Kincaid Furniture, things are made the way they used to be, they may even be a little better.