Tips for Decorating with Trending Neutrals: Brown & Beige
As we move into the new year we're taking a closer look at some of the trends that we believe are going to be big in 2023. One of those trends that we're excited to see is the emergence of more brown and beige. This classic hue is showing up in fresh new ways and we are thrilled to see it. Here are a few ways to decorate with timeless brown and beige to create a fresh look in your home.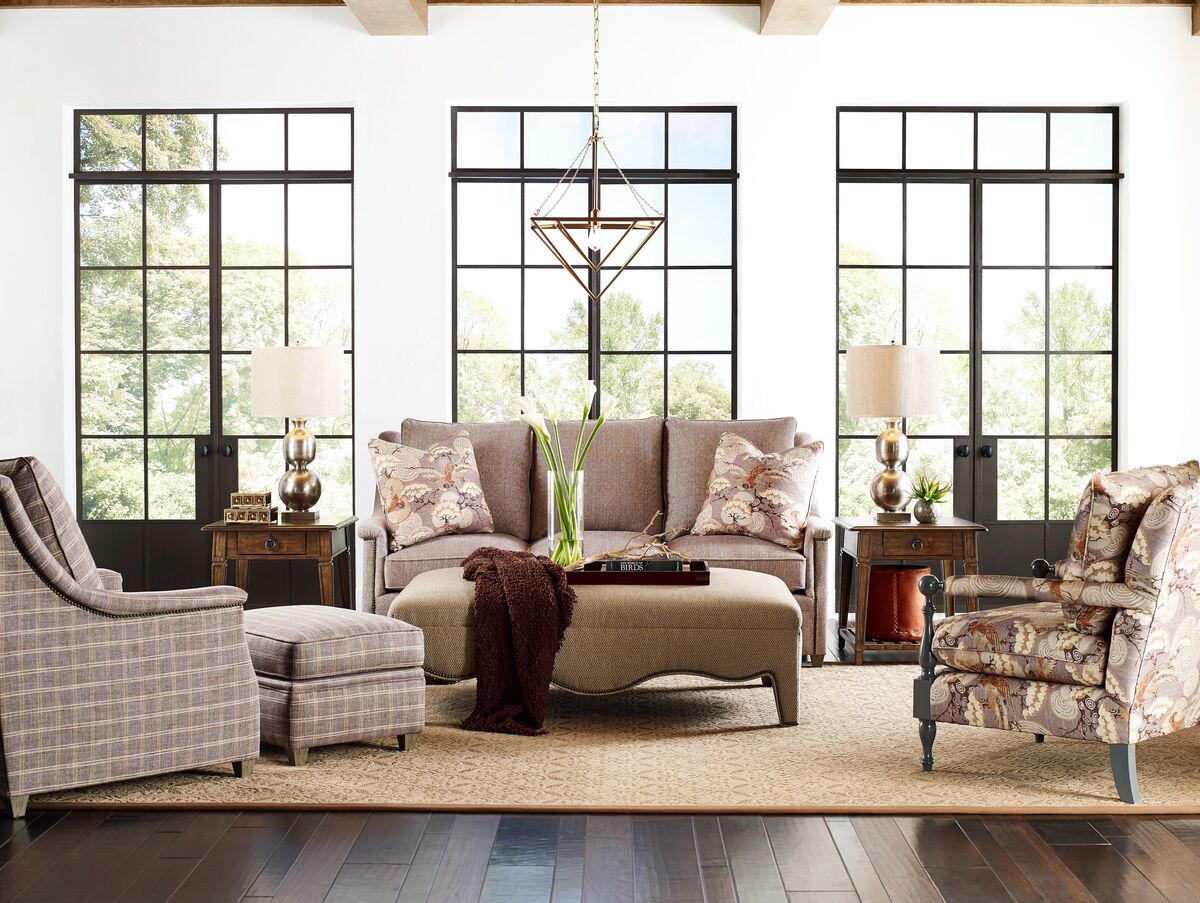 1. Layer it. When you layer brown and beige it creates a cozy and warm feeling that few other neutrals can replicate. Keep it interesting by mixing patterns. For example, pair a large abstract print with a uniform classic like plaid and finish with solids that are heavily textured.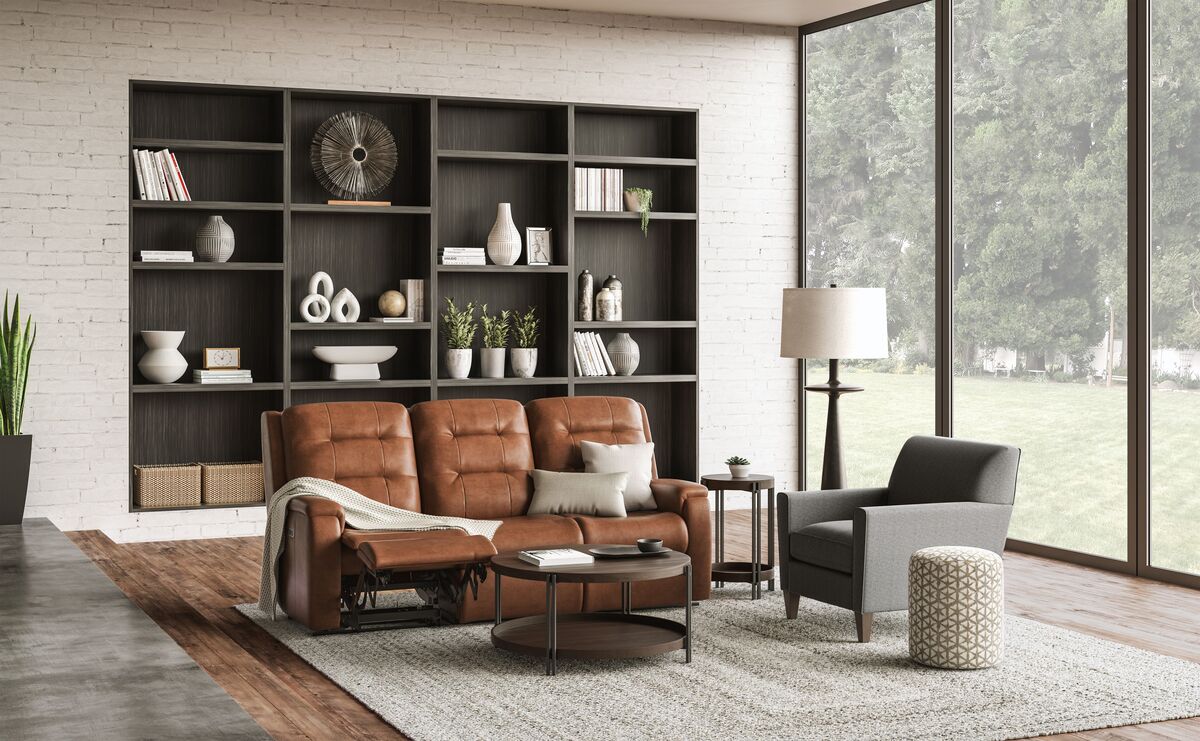 2. Blend brown with grey. Grey interiors are so chic but they can sometimes feel cold. Warm it up with classic brown leather. A brown leather sofa or chair will instantly add depth and introduce texture. A modern mix of neutrals will liven up your home and give it a fresh look.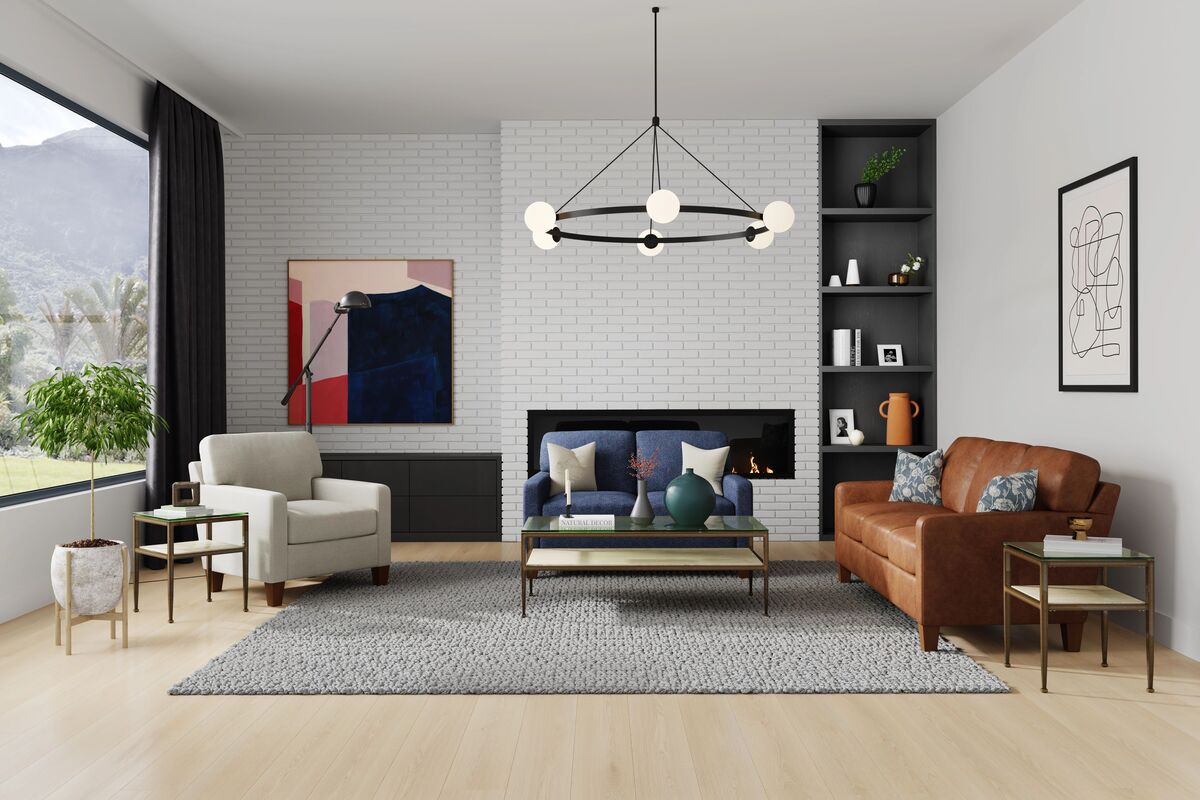 3. Use brown to ground a colorful space. When you blend a pop of brown with color it creates a dynamic space. Keep the overall look cohesive by blending pieces with similar lines and styles and limit your color palette to no more than three bold colors.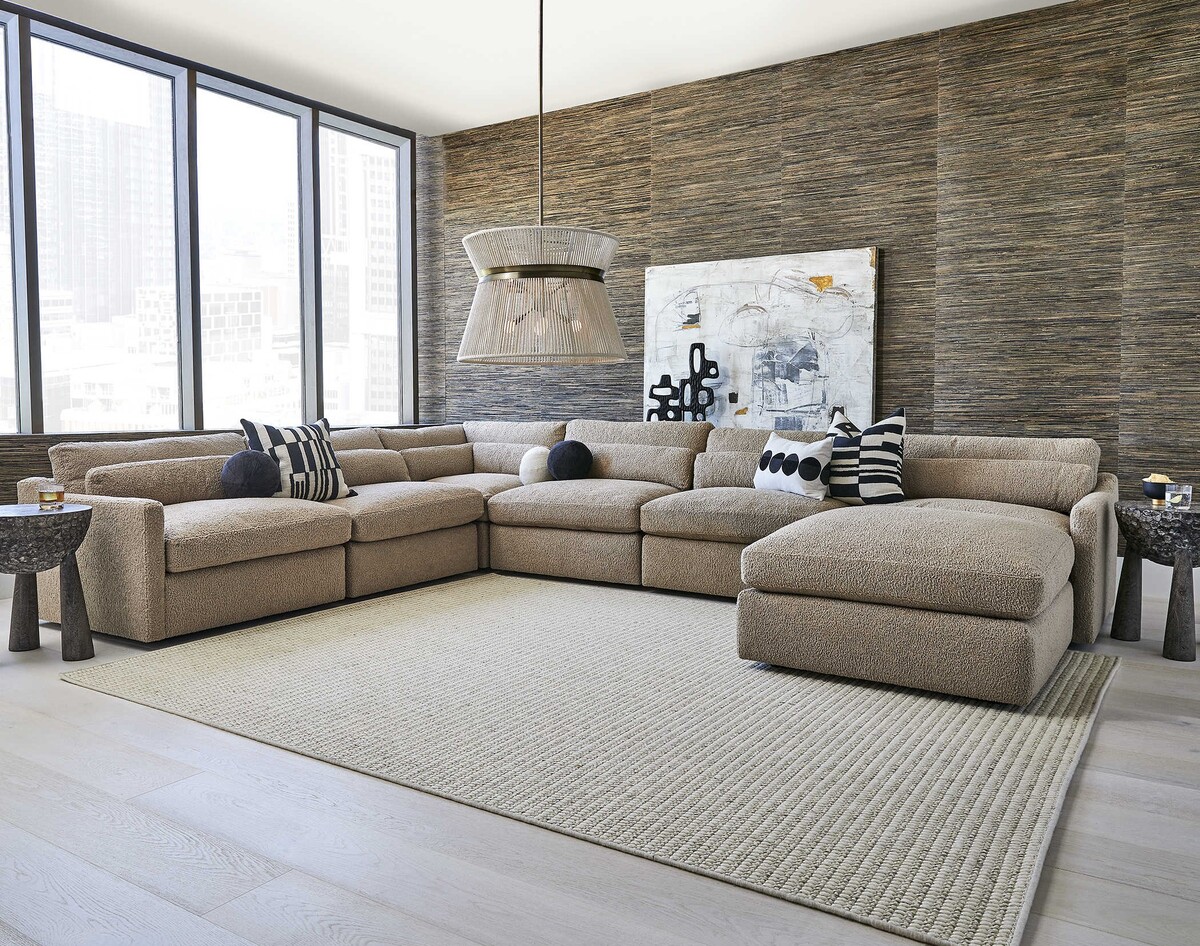 4. Decorate a beige space with unique pieces. You can instantly elevate a beige monochromatic room with the right accessories. Add crisp black and white pillows for contrast and statement artwork for a bold look. Use light fixtures and tables in polished gold and bronze for warmth.
Give your home a new look this year with classic hues. Beige and brown have a whole new feel when you use them in fresh ways. Shop our showroom to find all these looks and more.