2023 Interior Design Trends to Get Excited About
It's almost a brand new year, and that means we're looking ahead at new trends, inspiring styles, and everything that's going to be big in interior design in 2023. While we know the classics never go out of style, we also believe that a new year is a perfect time to try something new and get adventurous with your design choices. Here are five of the biggest interior design trends that 2023 has in store.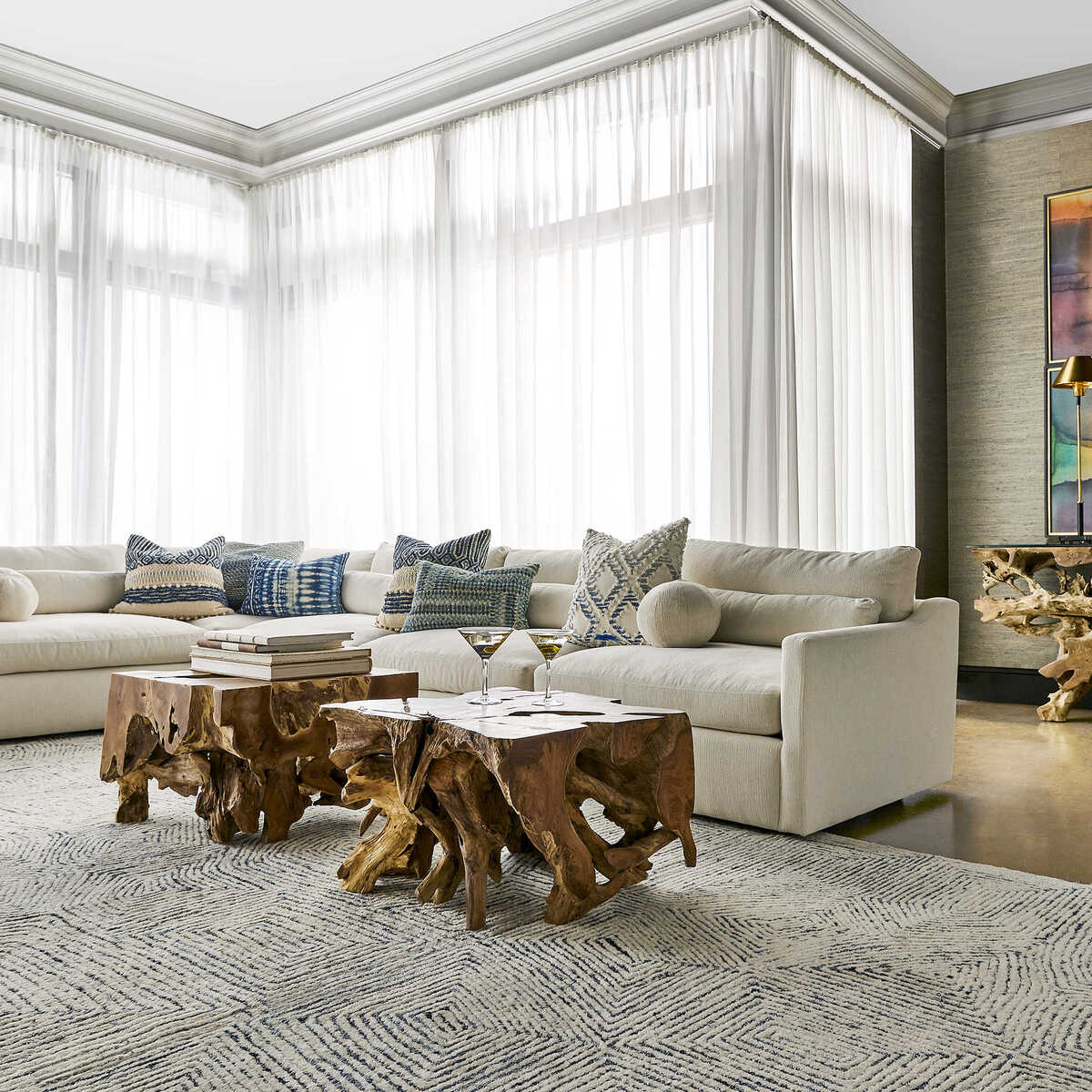 1. Statement furniture. Pieces that have a one-of-a-kind look are going to be everywhere. This means fewer matching sets and more collected looks. It's as easy as replacing your coffee table with a piece that is both functional and artistic like the Center Root Modular table.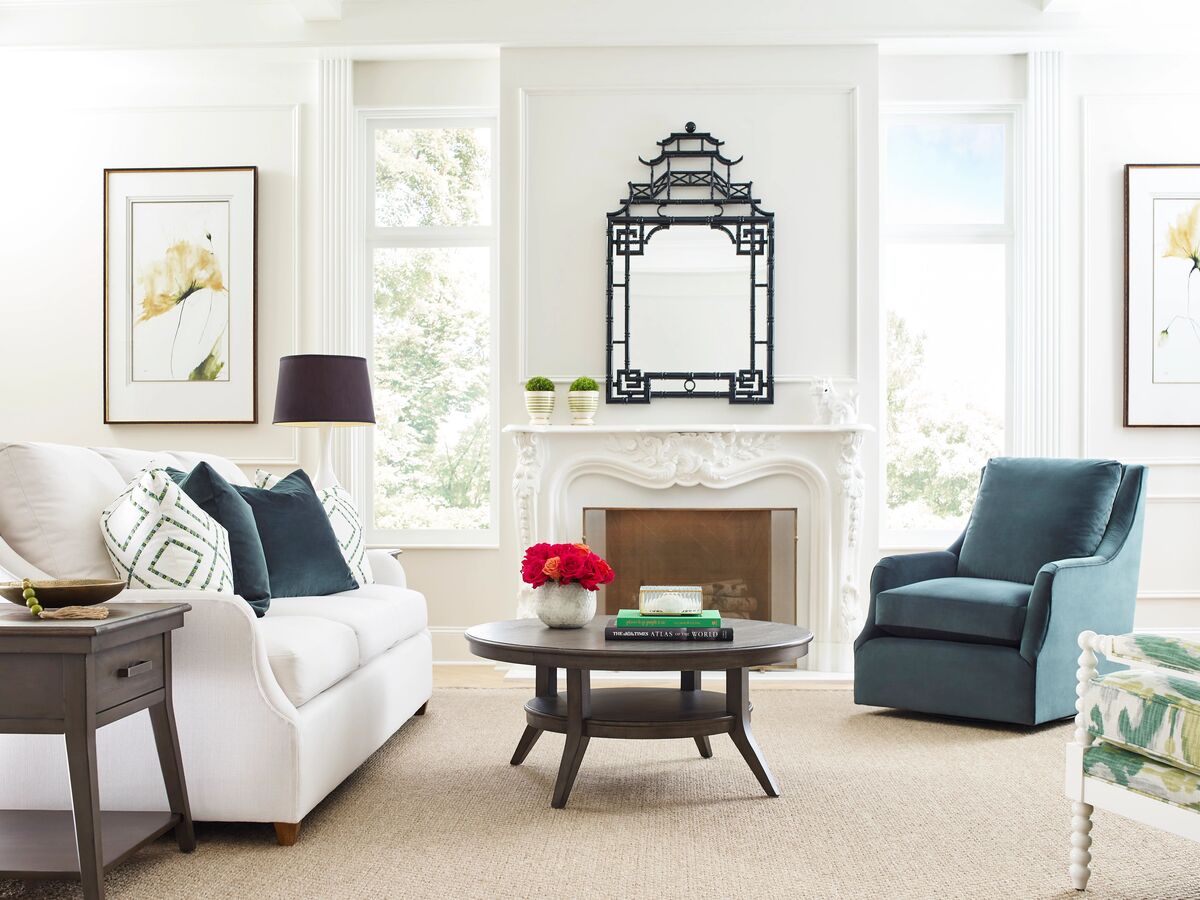 2. Comfortable seating. This is all about creating a space where you can truly relax but never have to sacrifice style. Sofas with plush cushions, extra deep seats, and a relaxed look will be the go-to for living rooms, no matter the style.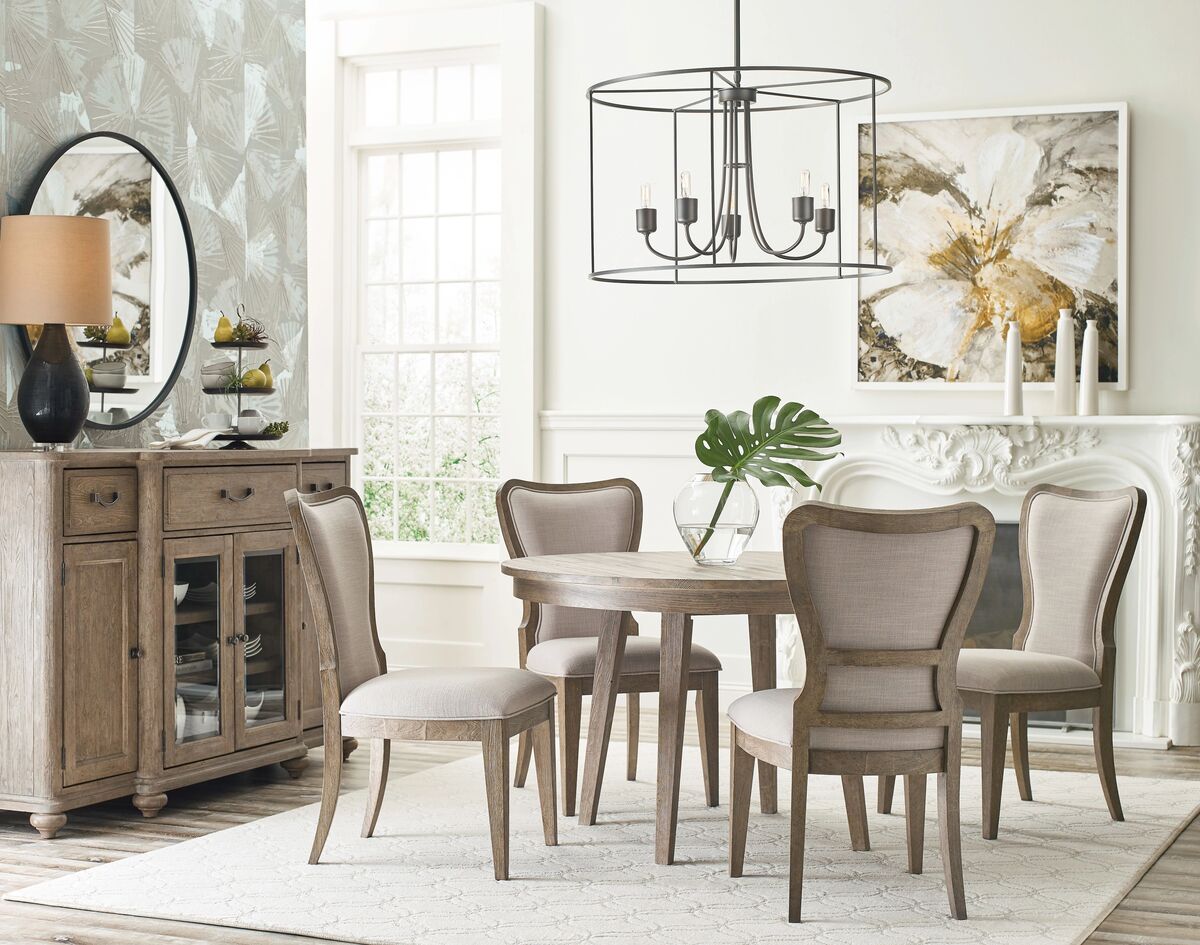 3. Dramatic dining spaces. So much time is spent around the dining table, meaning it should be a beautiful and exciting space. This year we'll see more dining spaces with oversized chandeliers, interesting architecture, and structural dining furniture like the Urban Cottage Merritt side chairs.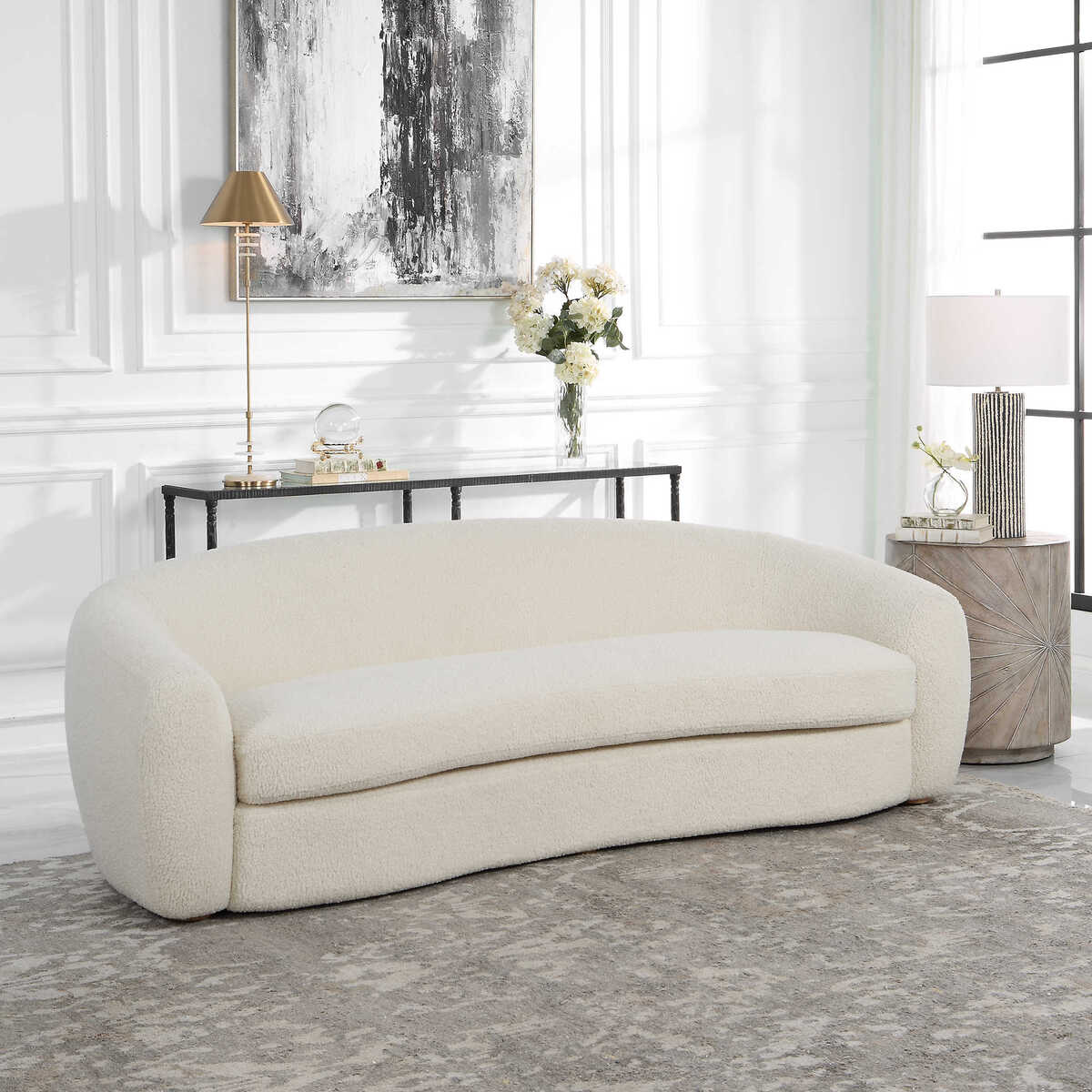 4. Art deco furniture. We've been seeing this trend a lot recently, and it will only get stronger in the new year. Plush and curvy, the Capra sofa fits the bill for style and comfort. Make a stylish statement this year by pairing this style with modern pieces.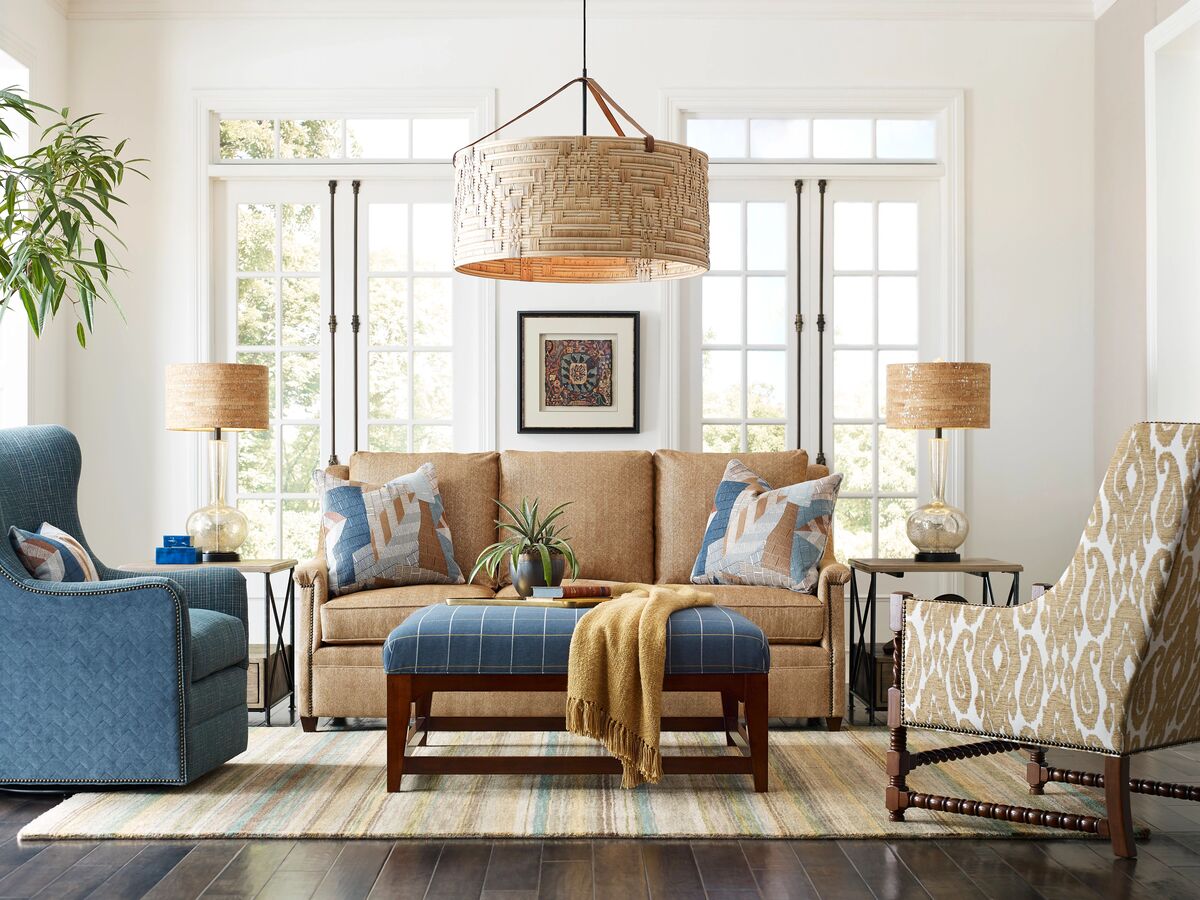 5. Warmer neutrals. While cool tones still have strong design appeal, we're going to see neutrals move toward warmer tones to create cozy spaces. Shades of beige, brown, and camel are stylish on their own but also look great punctuated with color.
Are you feeling inspired yet? The new year is the perfect time to incorporate new trends and shake up your style. Make an appointment with our design staff to try these looks in your home and make your interior design goals a reality.