Five Spaces to Organize in the New Year
An organized home has so many benefits. When things are easy to find it means smoother mornings, less time wasted searching for things and it creates a general sense of calm. If getting your home organized has always been a challenge then we're here to make it easier for you. Here are five spaces you need to get organized and the furniture that will help you do it.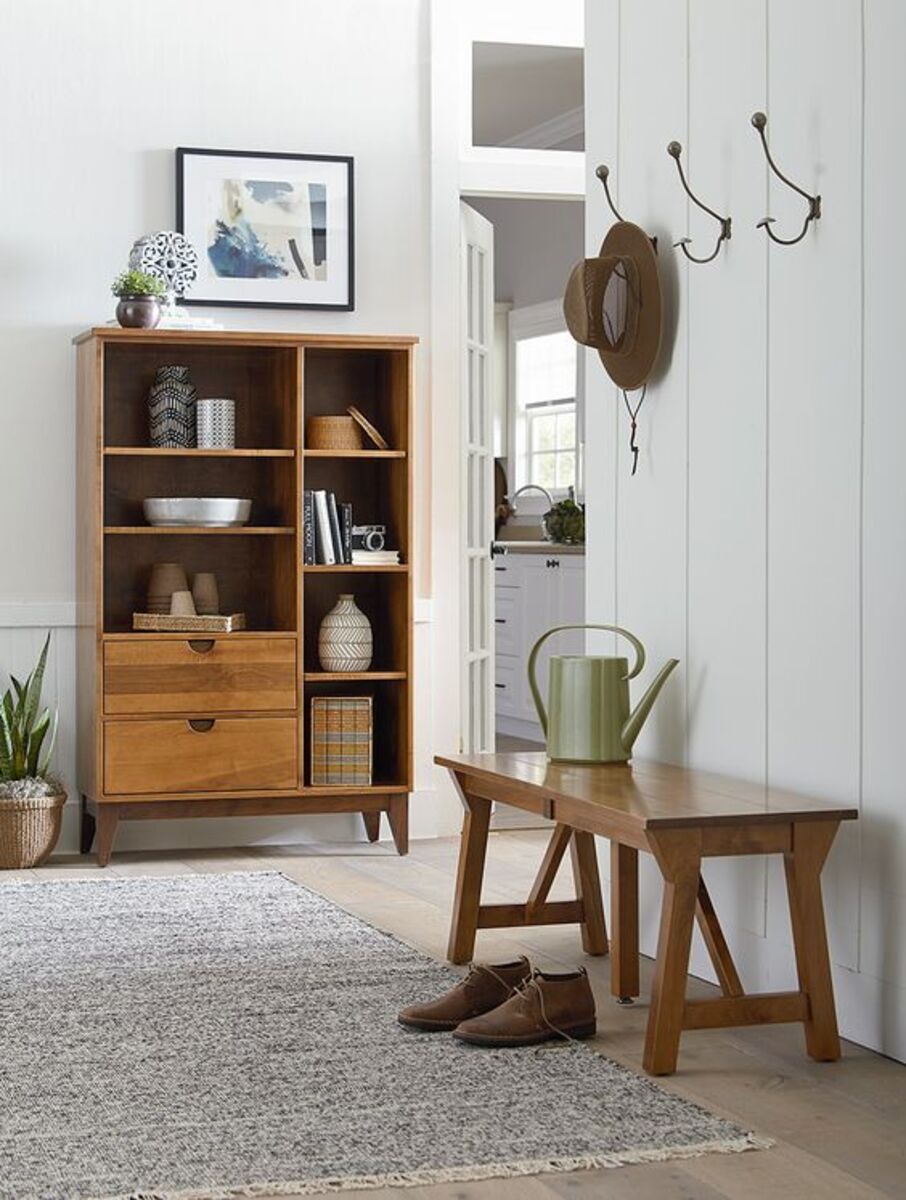 1. The entry. It's so important because this is your home's first chance to make a first impression and it will determine how quickly you can get out of the house. The Simplicity curio cabinet has roomy shelving and drawers. It's perfect for storing keys and umbrellas and showcases decor for a stylish welcome.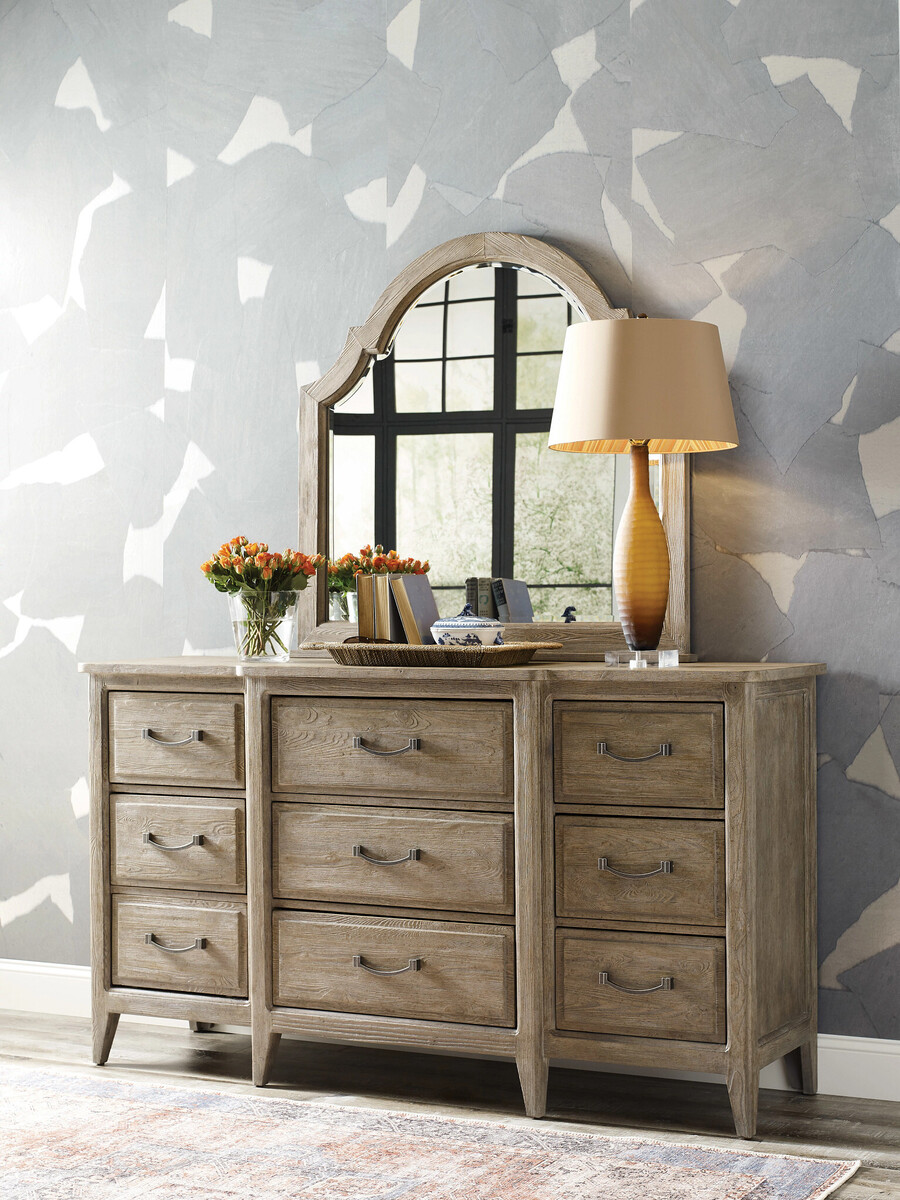 2. Your dressing area. Keep your bedroom clutter free and start your day without stress by organizing clothes and accessories with the Lewiston. This beautiful dresser with nine drawers, plus a built-in jewelry tray, gives you plenty of space to store smaller items that don't have a home in the closet.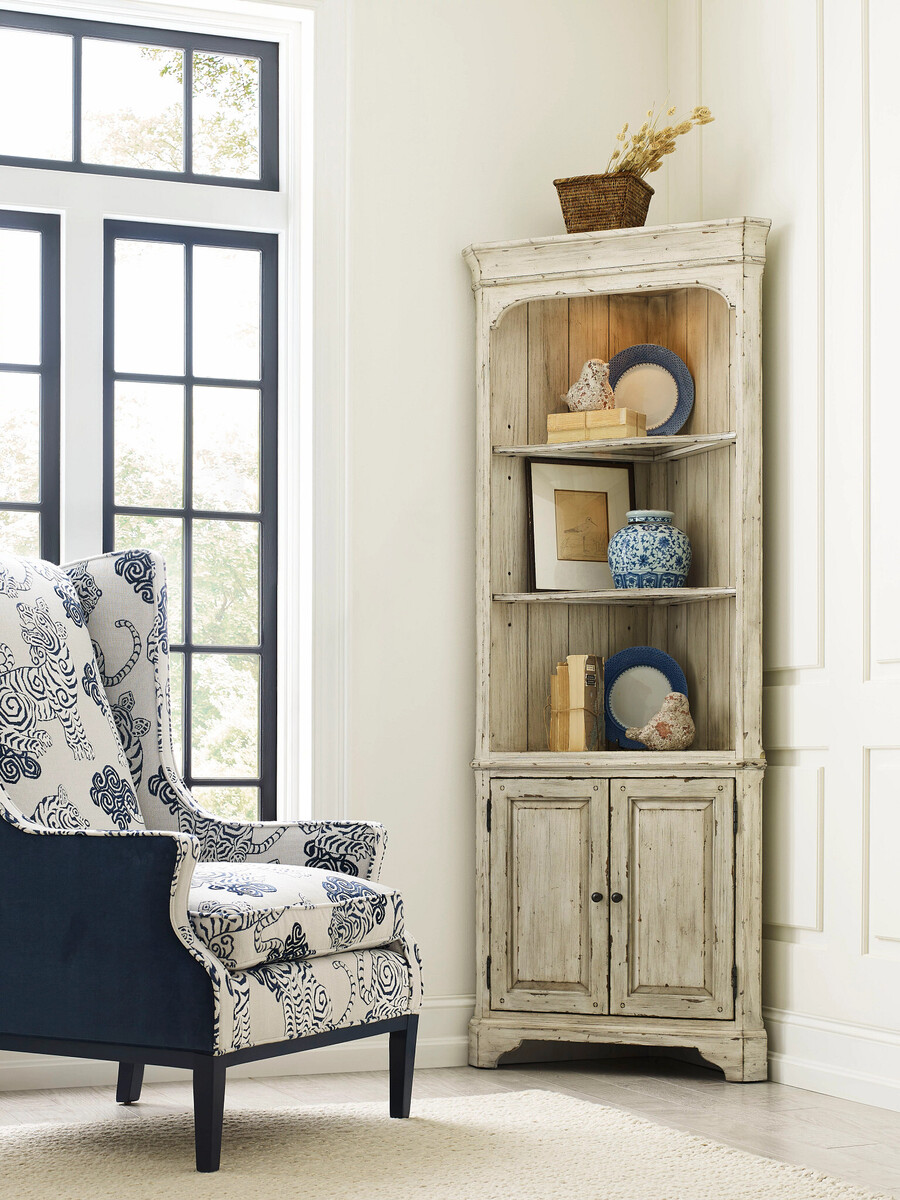 3. Cluttered living room tables. Of course, you want to display pretty pieces on your living room tables. However, if there's no room to place a drink then it's time to clear those surfaces. A corner cabinet like the Azalia is a stylish solution. Move some of your decor onto the shelves then store necessary items behind doors and allow your table surfaces to become functional again.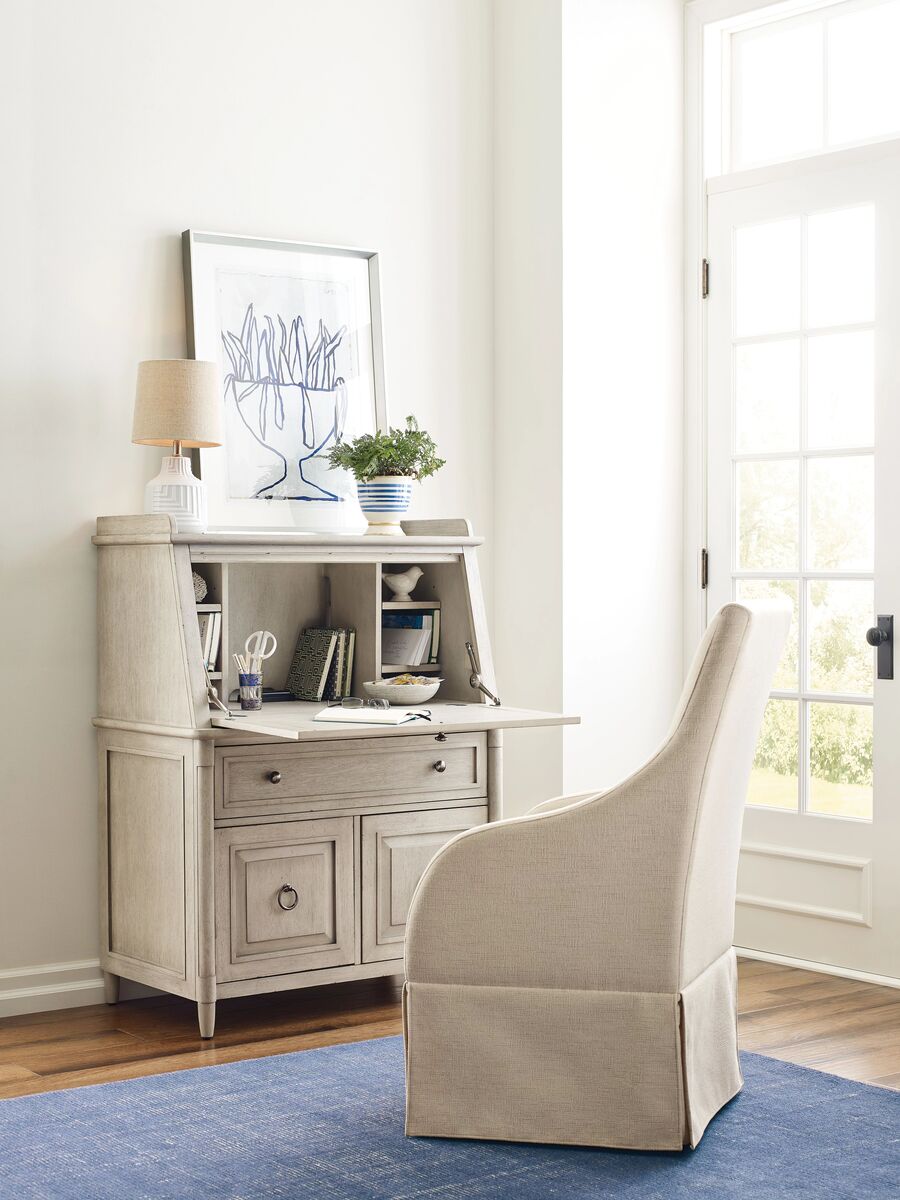 4. Your home of ice space. Make your life easier by organizing important papers and creating a place to pay bills and plan your week. These tasks are always less stressful in a tidy and inspired space. The Domaine secretary desk can store important documents, planners, and everything you need to organize your life.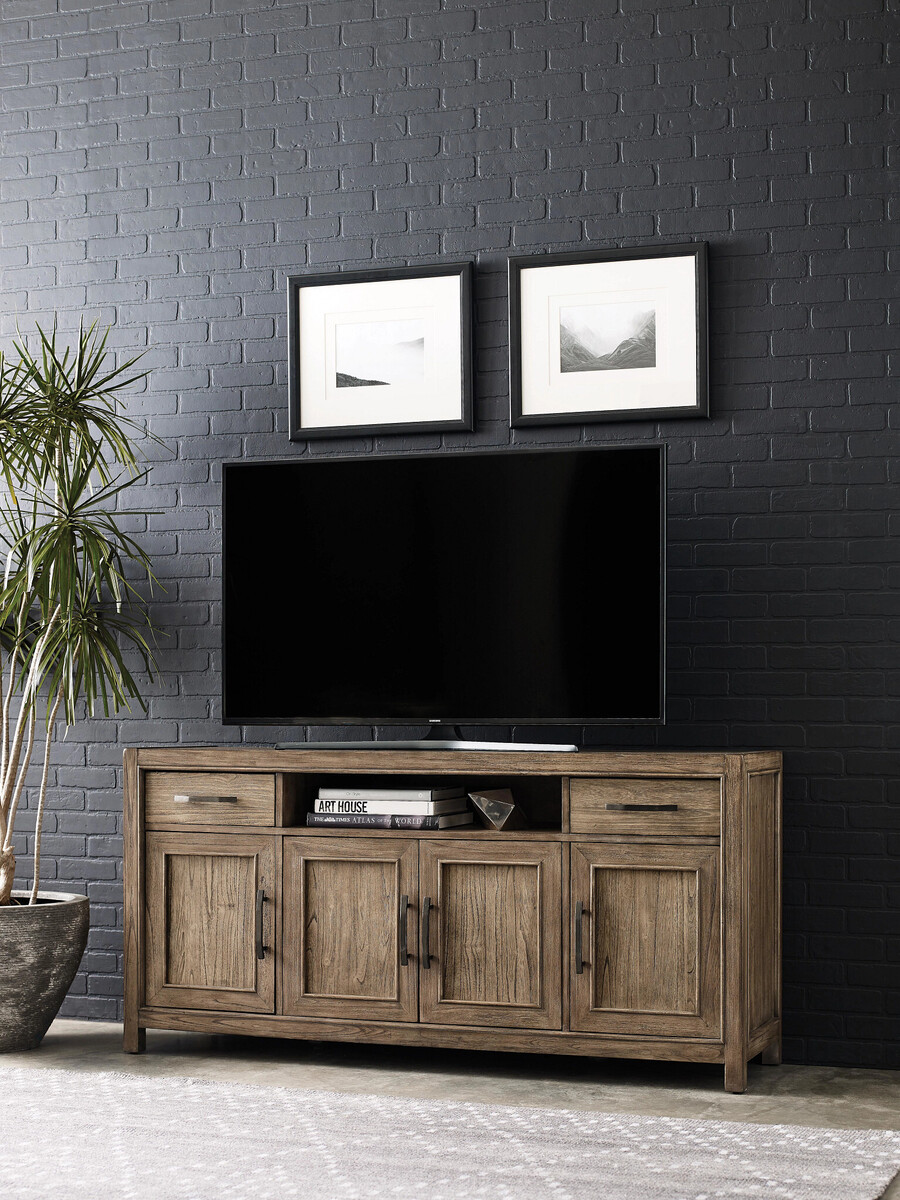 5. Your children's play areas. If your living room also doubles as a play space for your kids then toys are likely a regular part of the living room. Keep your living room organized and fun for the kids with a television console that doubles as storage. The Calle has roomy shelves and drawers that are easily accessible making toy clean-up a breeze.
An organized home is a calm home so start the year off right by organizing all those cluttered spaces. If you're ready to make it happen, visit our showroom where you can find all these pieces and more.