Five Easy Ways to Be Bold with Your Walls
Decorating your walls is about so much more than filling in blank space. Wall art and wall decor add interest and personality. The right pieces can bring your furniture and home to life. There are so many ways to use artwork besides simply hanging it on the wall. Here are five ways to use artwork and wall decor to be bold with your walls and take them to the next level.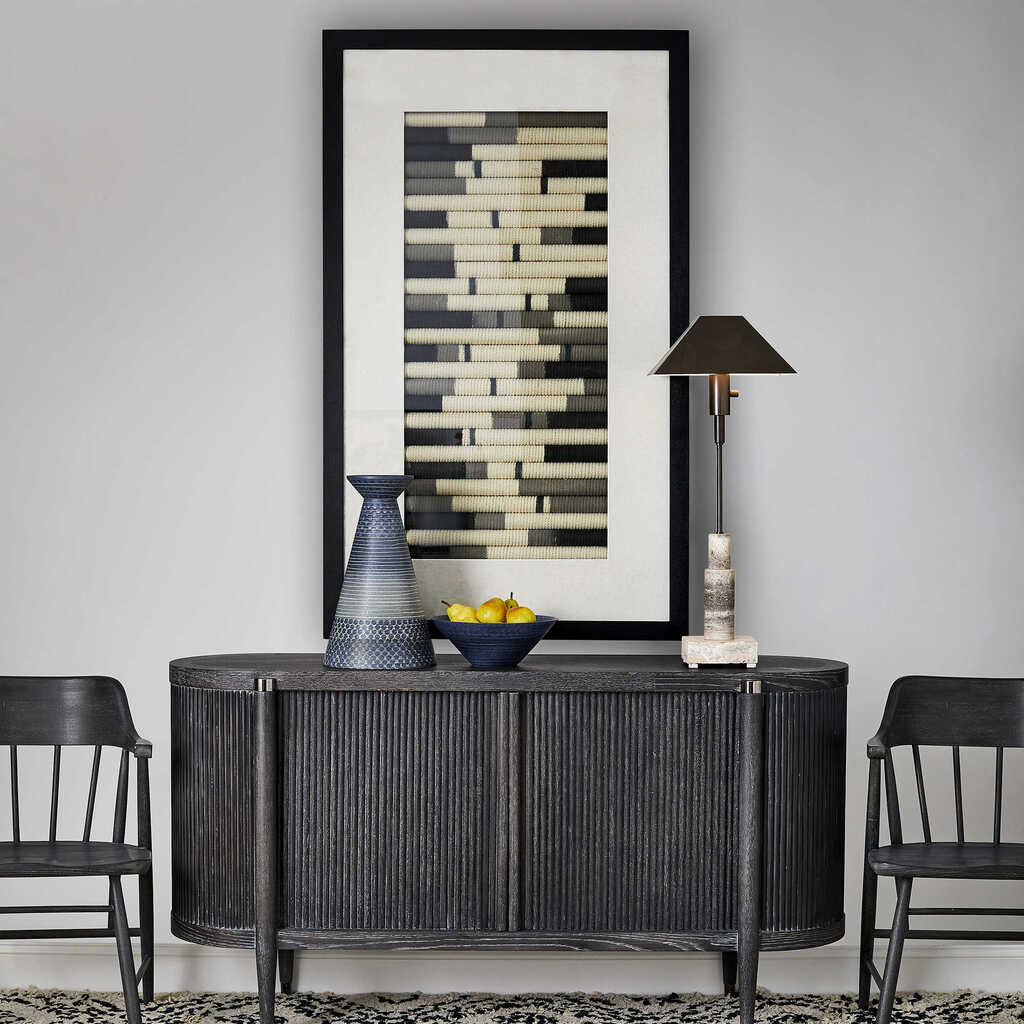 1. Add scale. Create a focal point and add height with a large vertical piece. The Flaxen Scroll Shadow Box goes beyond the basic. Framed and matted rope-wrapped cylinders draw the eye up and around the space while making a stylish statement.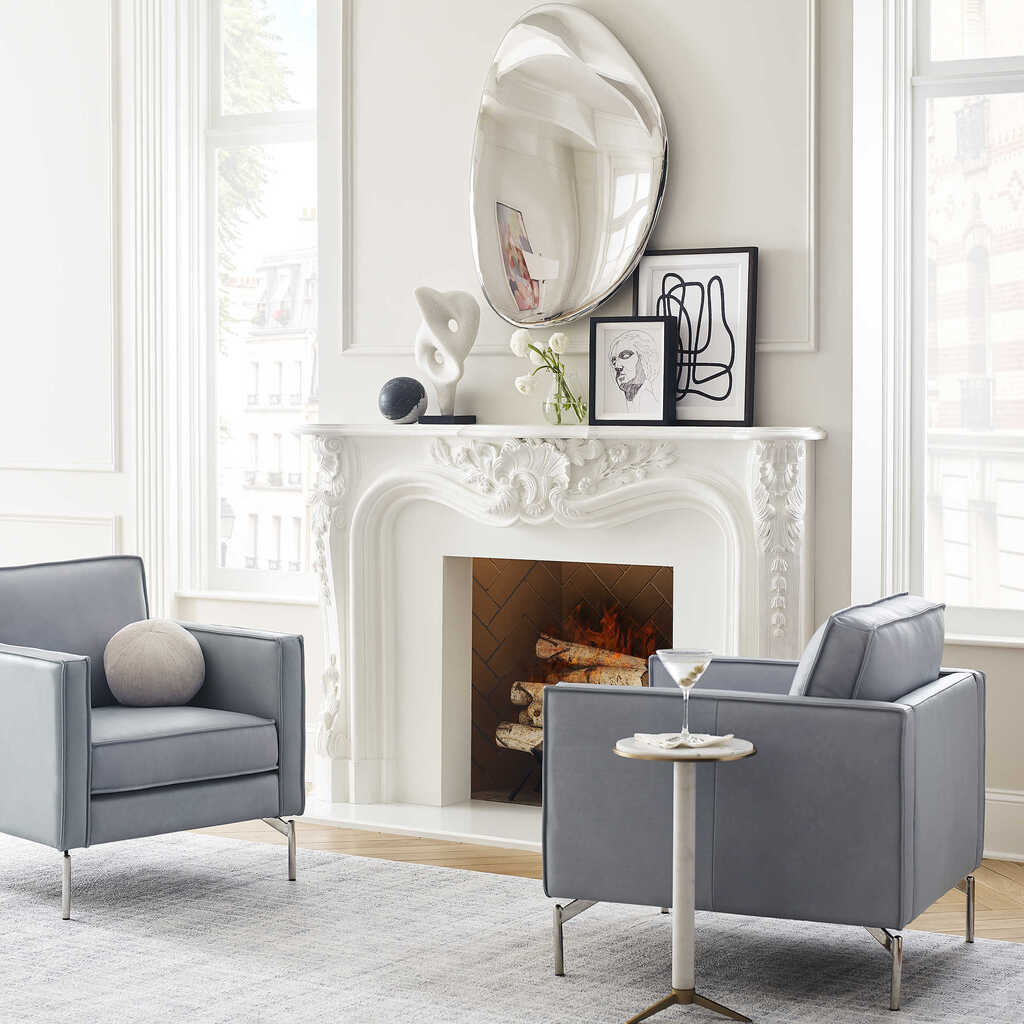 2. Bring a casual vibe to a formal space. When you lean and layer artwork it has a more relaxed feel. Pair modern or traditional artwork with interesting objects like the Jelly Bean wall sculpture. A pairing this unique creates a fun, eclectic look.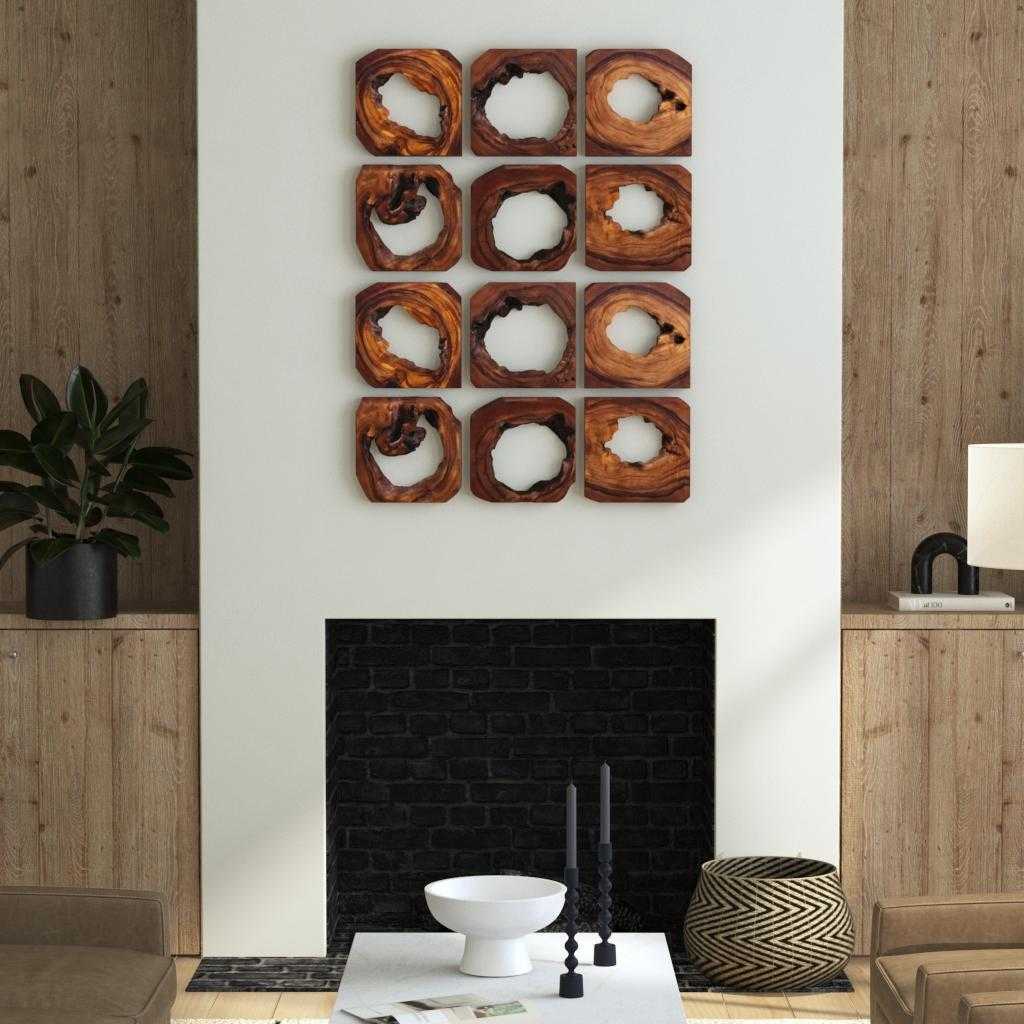 3. Make a statement with a grid or pattern. Take pretty wall discs or wood slices like the Adlai wood wall art and turn them into a beautiful display. It adds symmetry, and it's eye-pleasing to see stylish items displayed in an organized way.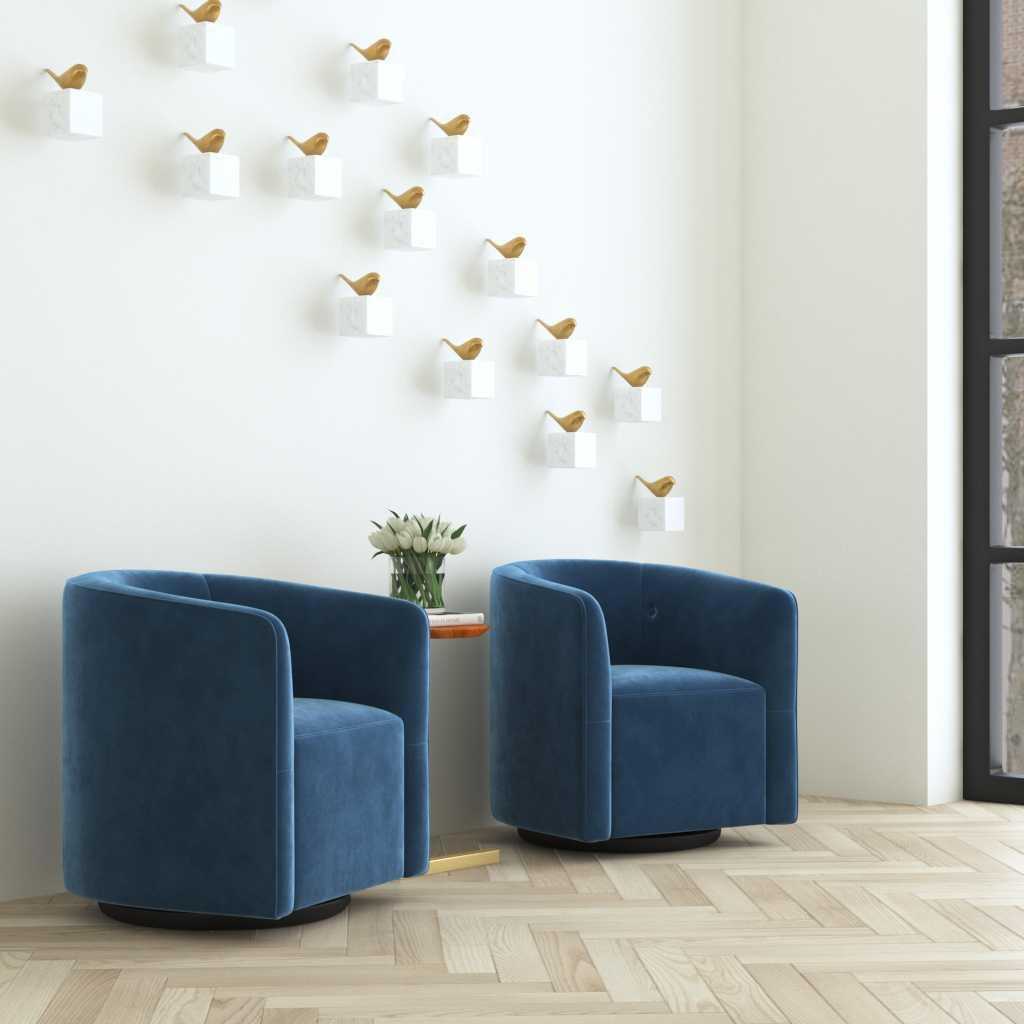 4. Create whimsy. Simple wall sculptures like the Flying Solo wall decor are a fun way to create a look that is equal parts playful and chic. Hang them in an abstract pattern to create a stunning accent wall and a fun conversation starter.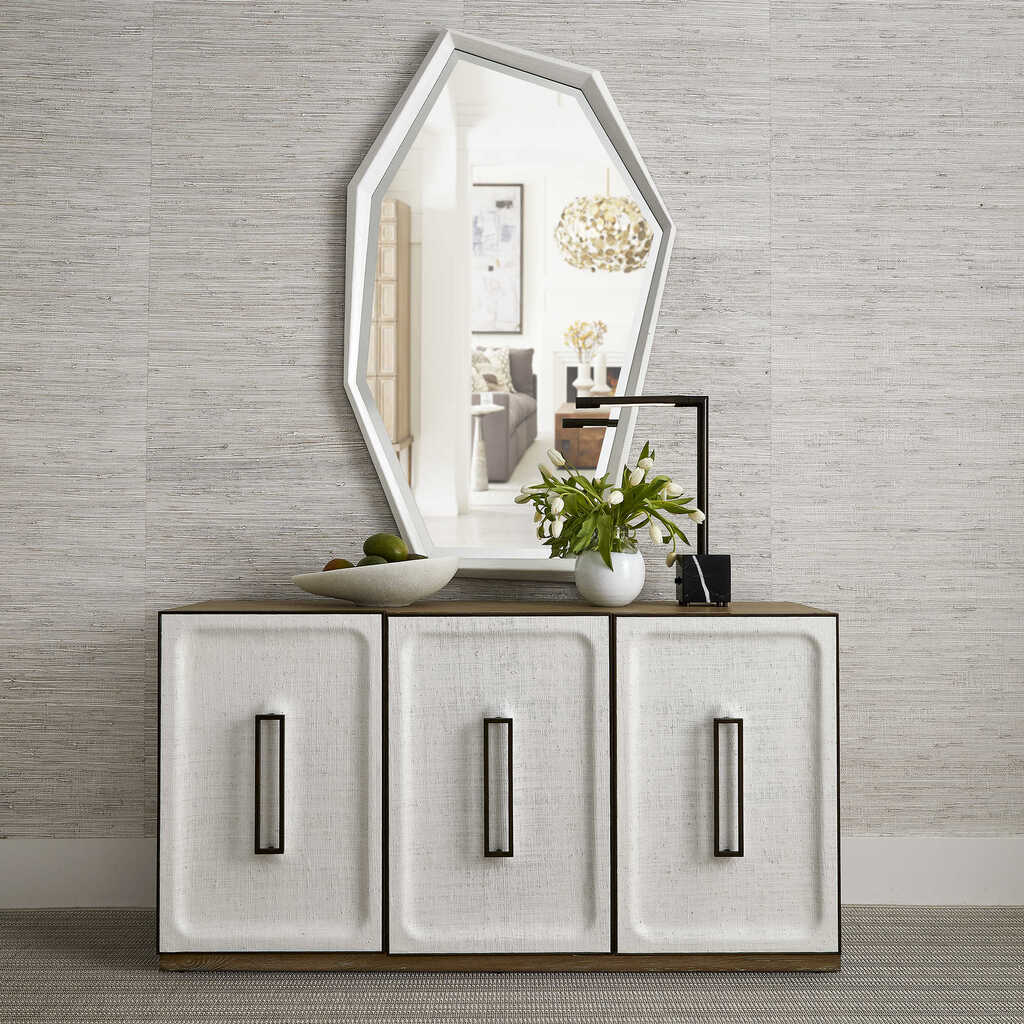 5. Use mirrors as artwork. When you think of a mirror as more than a necessity, you can see them as a chance to add style to your home. Choose a style with a unique shape or one framed in an interesting material like the Tangent mirror. This one is sure to add a magazine-worthy look to any space.
Is your home missing something? Maybe your walls need a new look. Give your home some personality with one of these easy ways to be bold with your walls.