Furniture to Add Style and Reduce Clutter
Getting organized may be the less glamorous side of decorating, but it has to be part of the plan if you want a beautiful home. When you take the time to organize your spaces, you will be rewarded with a stress-free home which is a must in a busy world. Getting organized can be just as fun as the decorating process when you choose furniture wisely. Here are five pieces that will add style while reducing clutter for a stylish and organized home.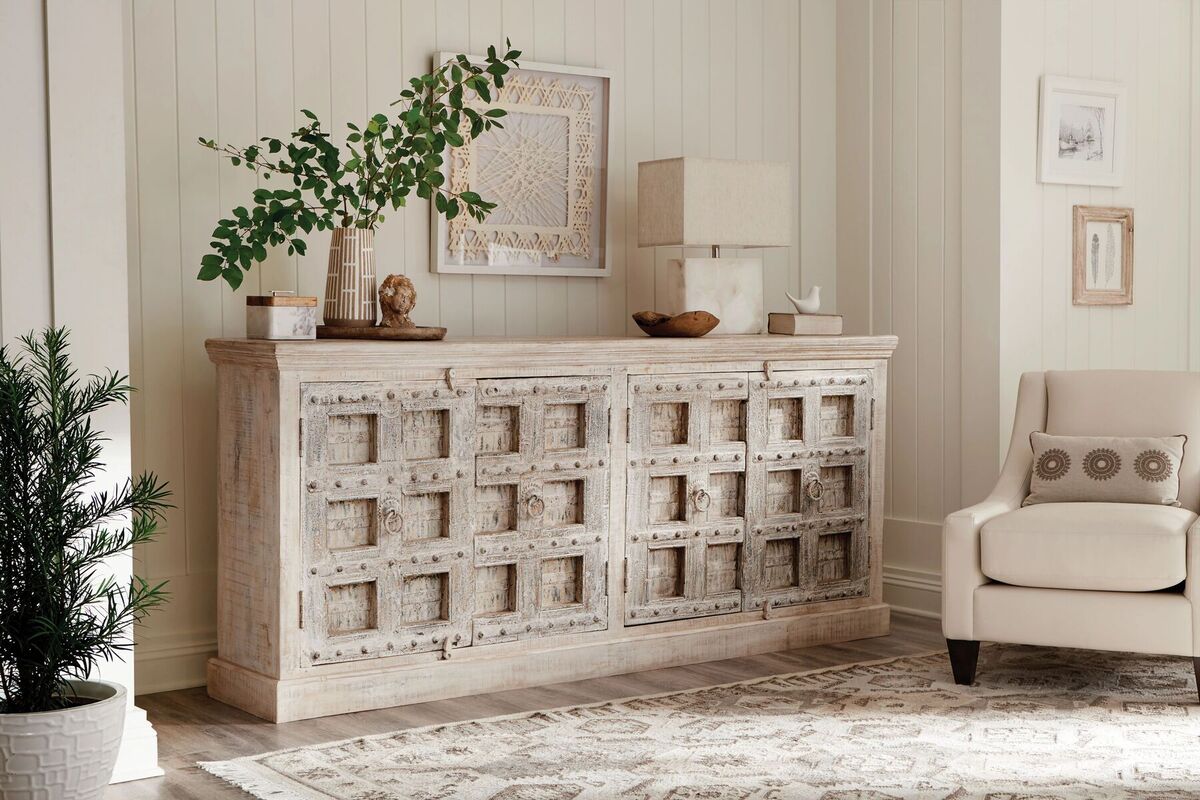 An organized entry will set the tone for your home, so choose a piece of furniture with style and functionality. A pretty console like the Old World cabinet will catch everything as you walk through the door. It creates a place to store items that aren't needed every day and a landing spot for keys, handbags, and mail.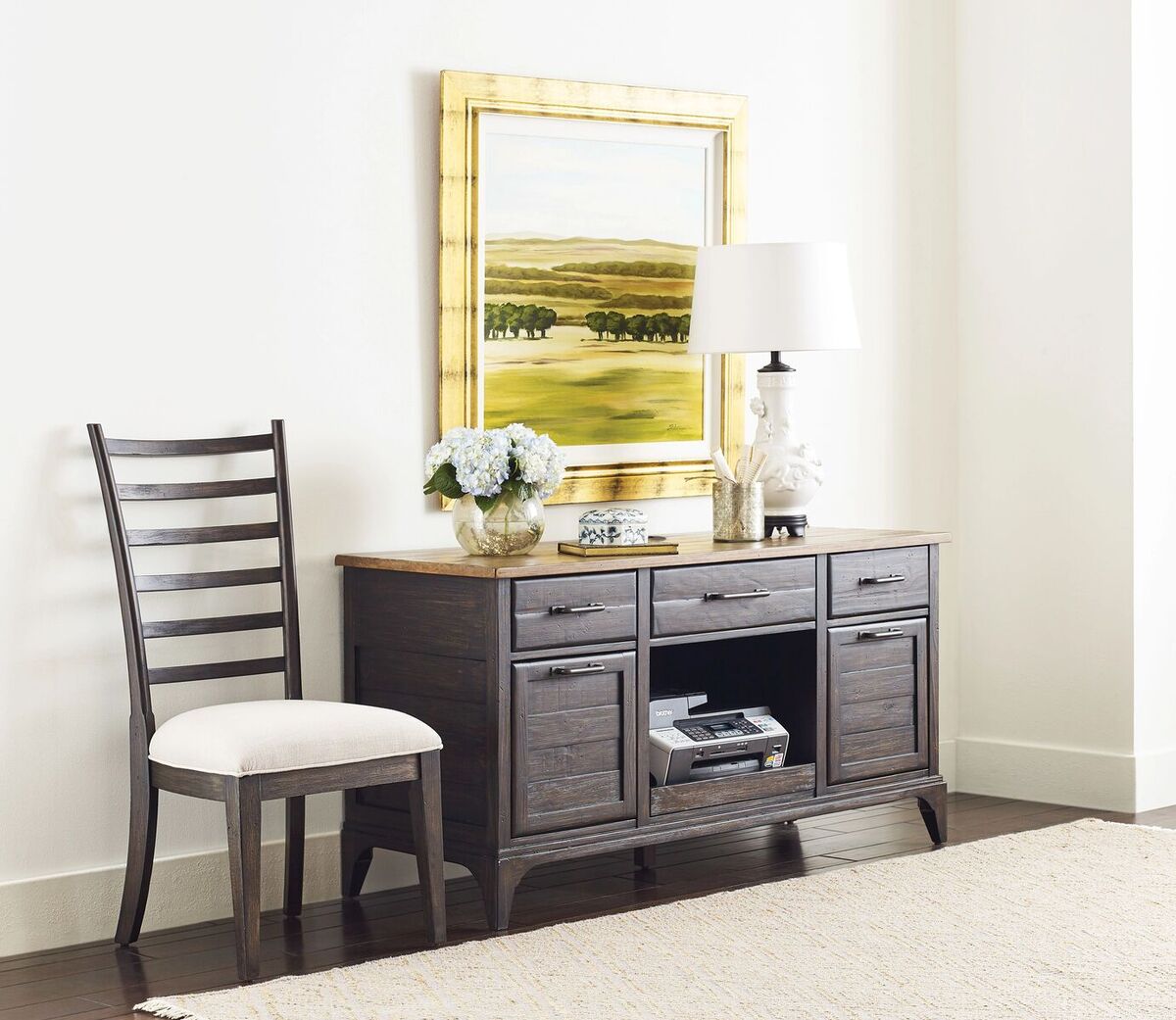 Every home needs a place to store documents and important papers. Make it a stylish solution with a home office piece from Kincaid. The Farmstead credenza has a pull-out printer tray, file storage, and multiple roomy drawers. Staying organized never looked so good.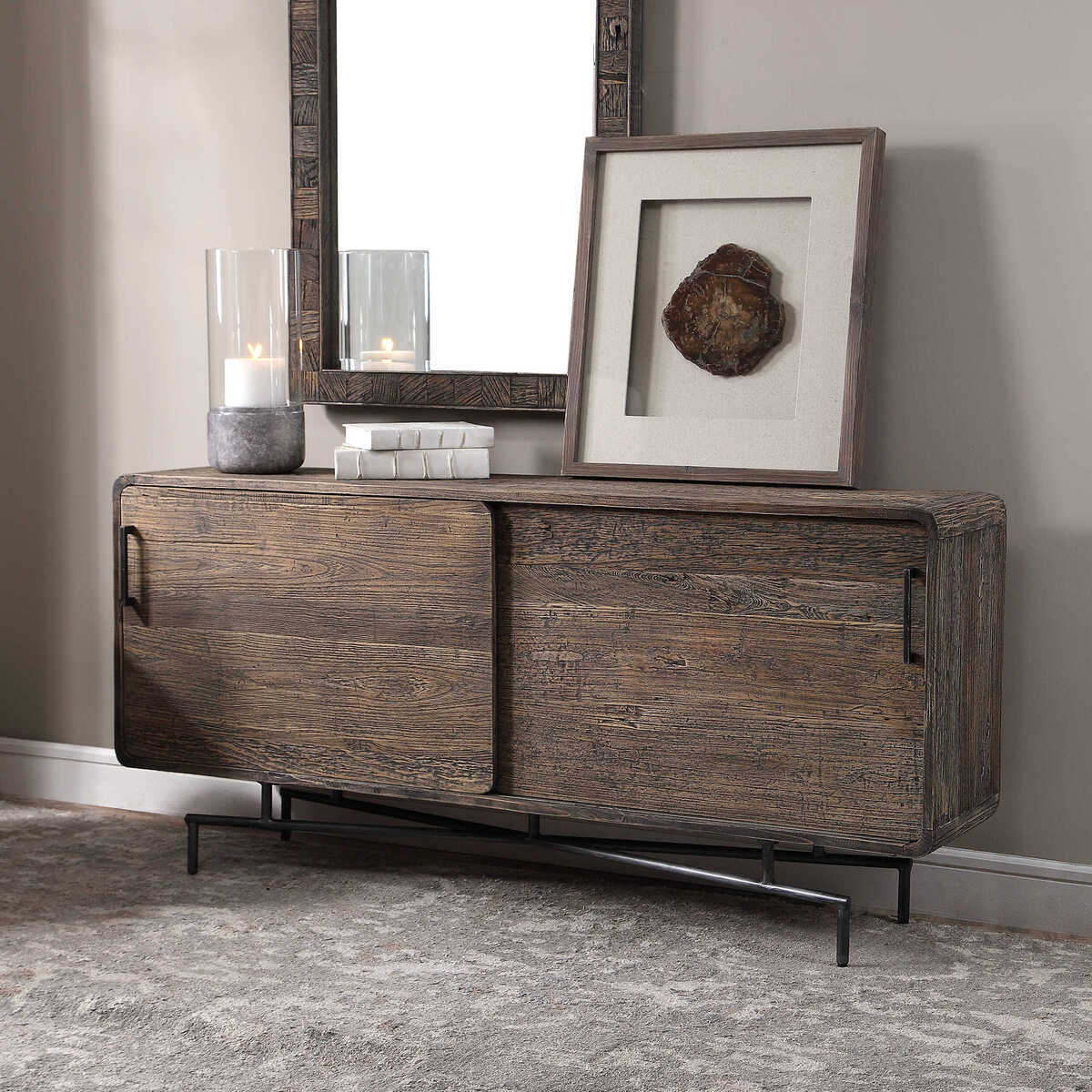 If you're looking for a way to add style and contain clutter in your living room, try a unique television console that doubles as stylish storage. Skip the glass doors so you can keep the mess out of sight, and choose a piece like the Caspar with roomy adjustable shelves to allow for bins or baskets for smaller items.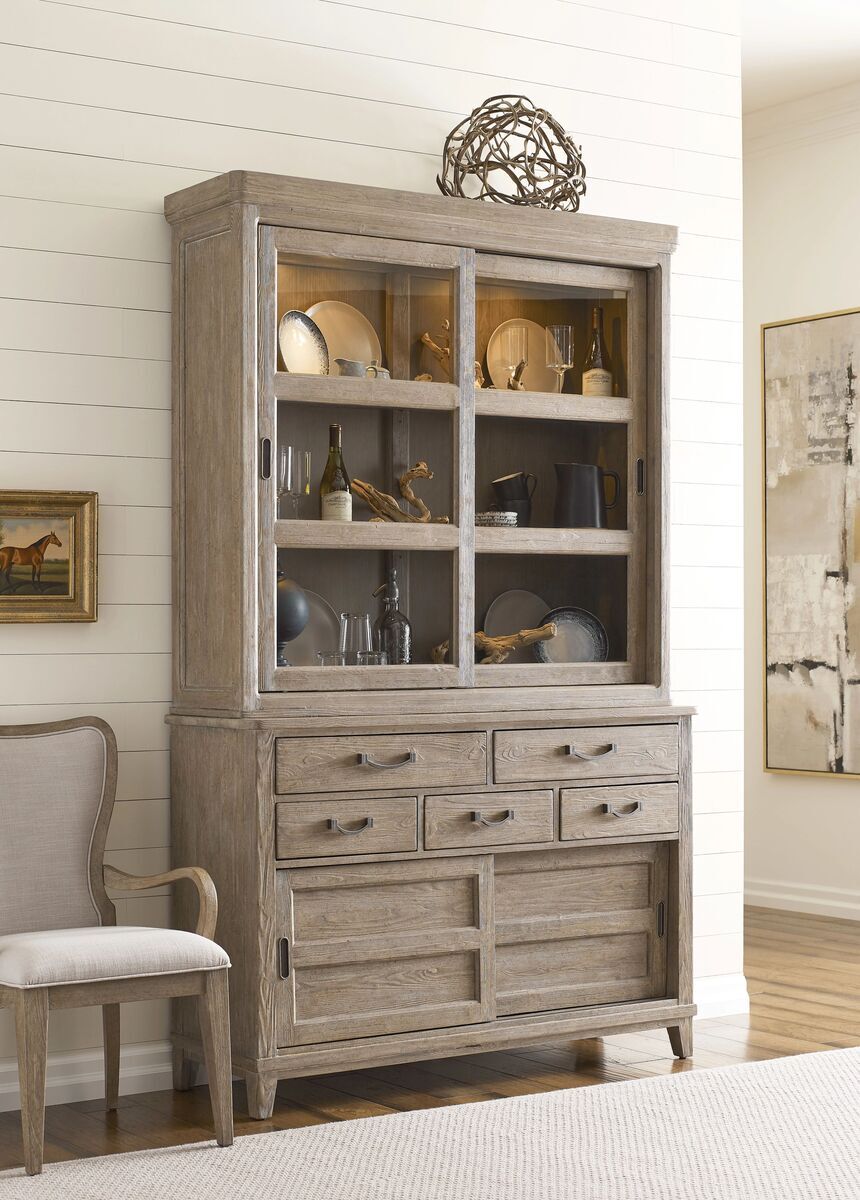 Bring order to your dining space or kitchen with a display cabinet. The Pierson cabinet is a beautiful way to organize and display your favorite pottery. However, with roomy drawers, multiple shelves, and sliding glass doors, this cabinet has major organization potential. Plus, it's so pretty it could be used in any space.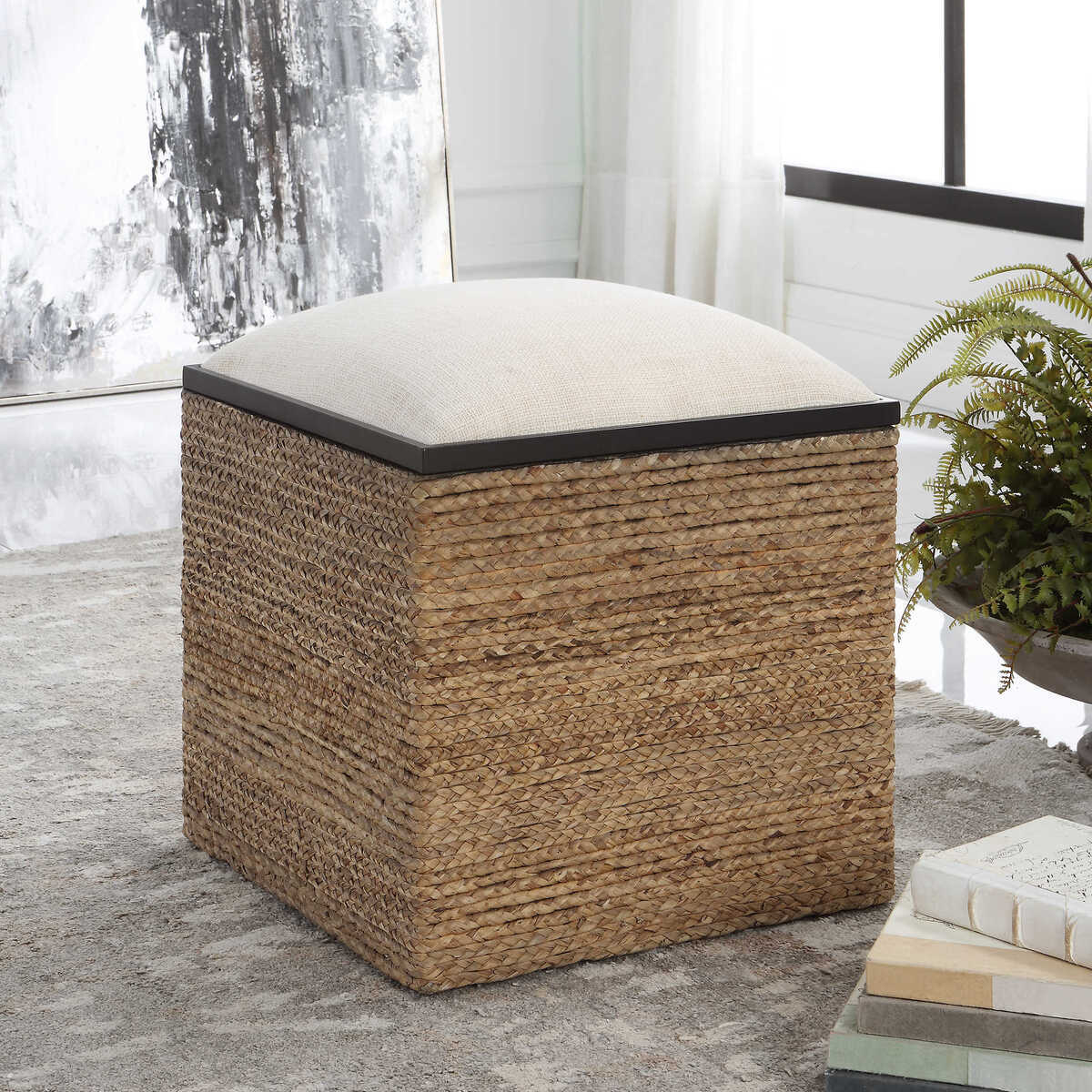 Accent pieces can add function too, when you choose wisely. Sneak some stylish storage into your bedroom by adding a pair of storage ottomans like the Island Square stools to the foot of the bed. With removable lids, these handy ottomans will provide a place to store clutter while incorporating a fun look.
A beautiful home is one that is organized and clutter-free. So if you're struggling to get your home in order, then maybe all you need is the right furniture. Check out our showroom, where you can find stylish storage solutions and professional advice for every space in your home.