How to Choose the Right Bed for Your Bedroom
Creating a dreamy bedroom is all about choosing the right bed. Often the focal point of the room, it sets the tone for the overall look and feel of the space. While there are so many incredible options, there is more to consider than style. The right bed will make all the difference in the look and function of your bedroom. So read this before you make your final decision on the right bed for your bedroom.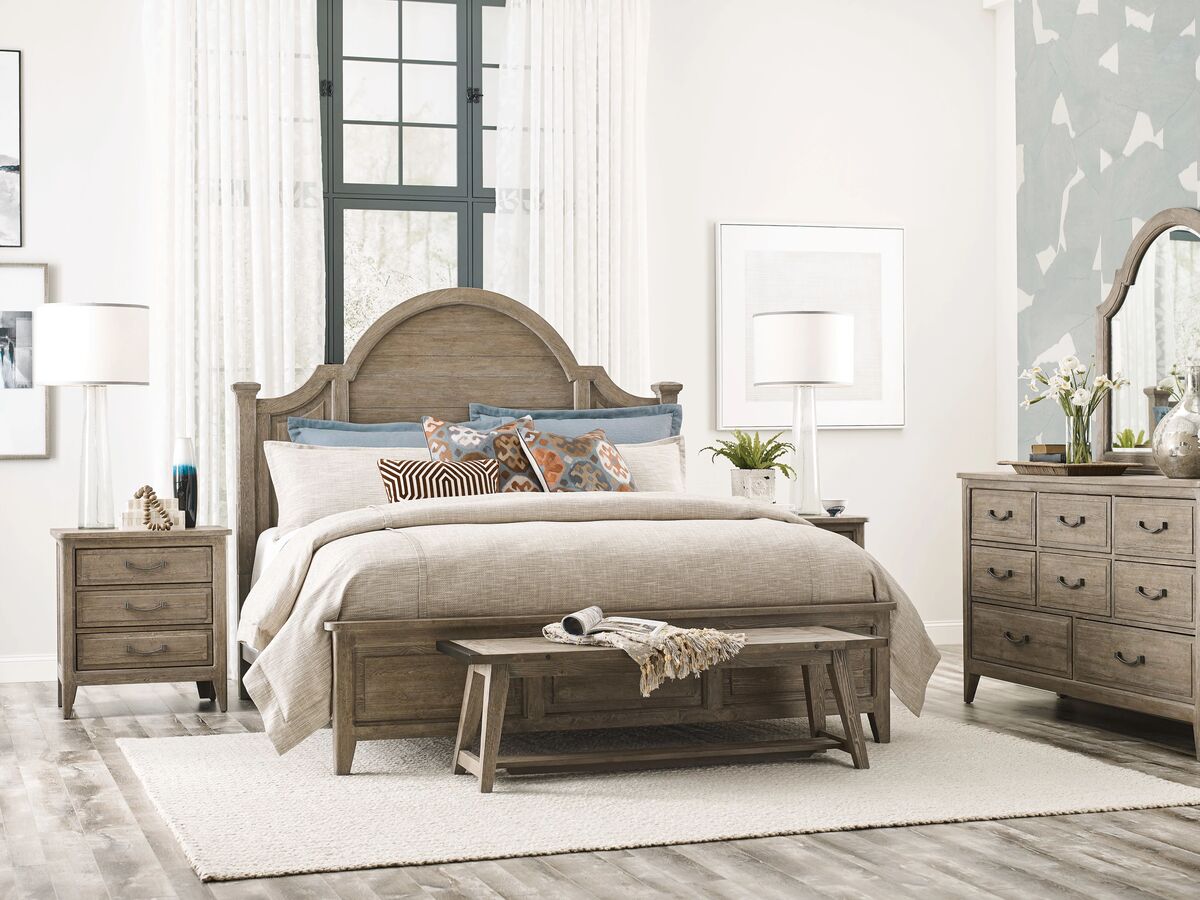 Consider scale. If you're working with a small space, then go big. Don't make the mistake of using a small bed, as it will only make the room appear smaller. Take advantage of the vertical space on the wall. Add drama and style with a bed that features a tall or oversized headboard like the Allegheny bed.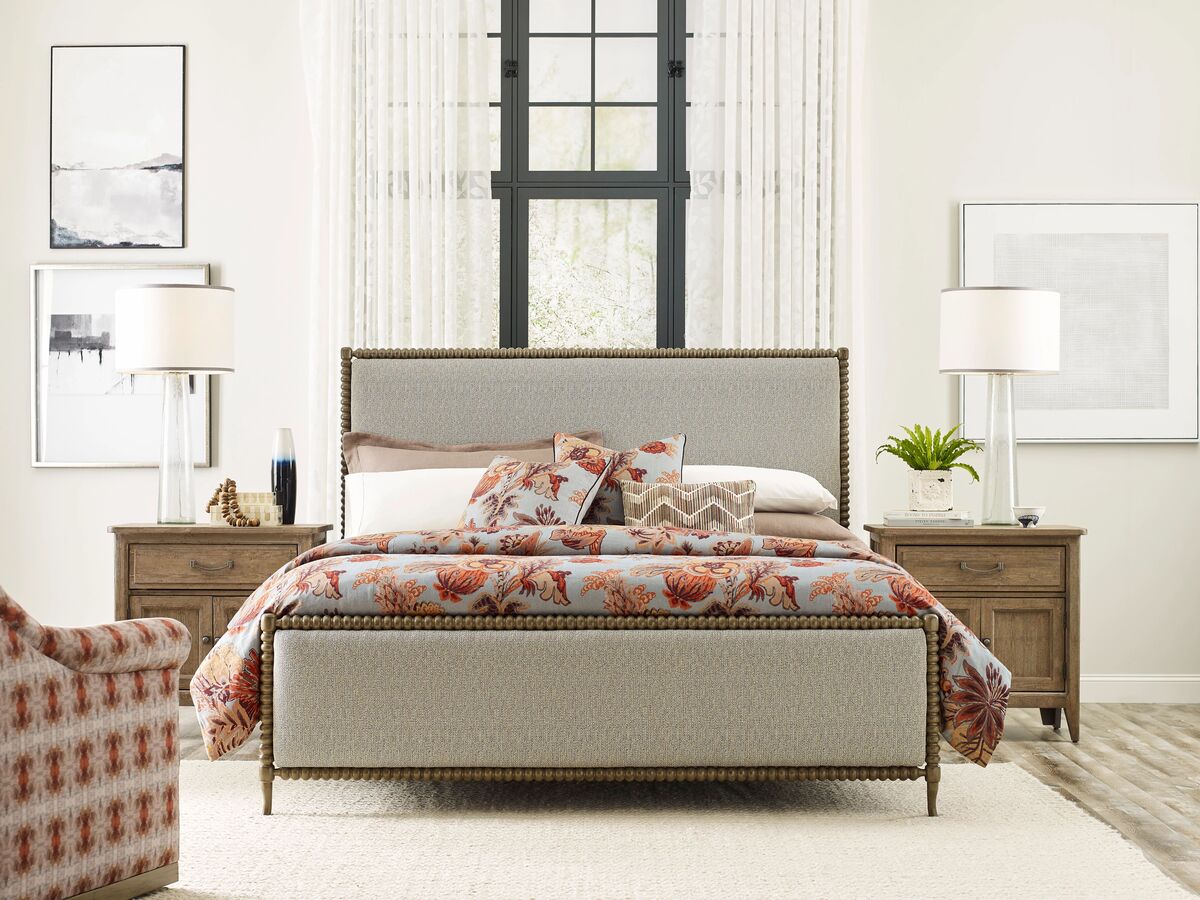 Fabric matters. Upholstered beds have a timeless style. However, if you have children or pets, then you have to consider your fabric options. Be sure to choose a bed upholstered with a performance fabric such as Sunbrella or Crypton for easy cleanup. Crayons and pet hair are no match for fabrics that are designed for everyday life.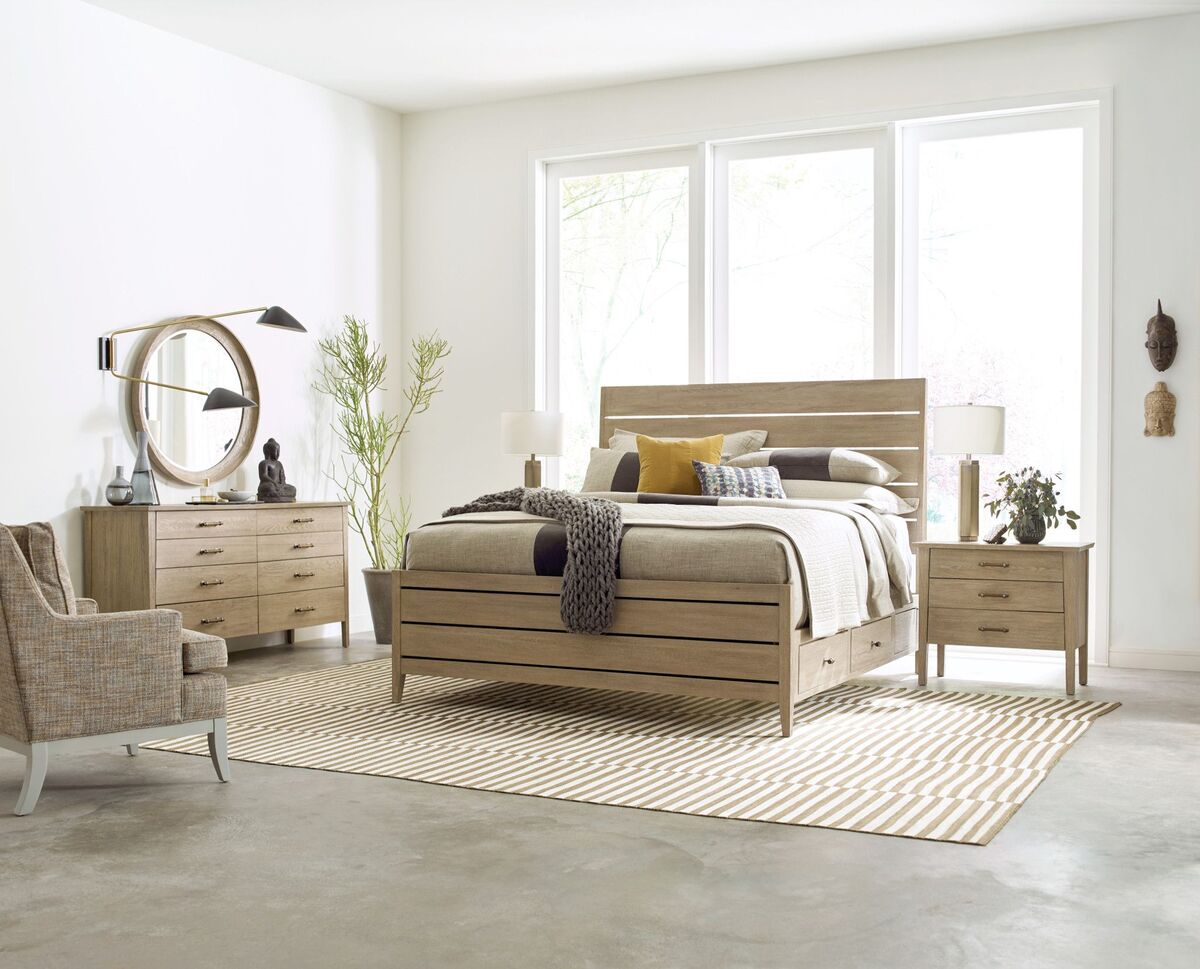 Amplify storage. If getting organized is always a struggle, then opt for a bed with built-in storage. This smart design makes great use of the space underneath. The Symmetry bed features six drawers which is the equivalent of adding another piece of furniture to your bedroom. It's the perfect place to store extra linens or seasonal items.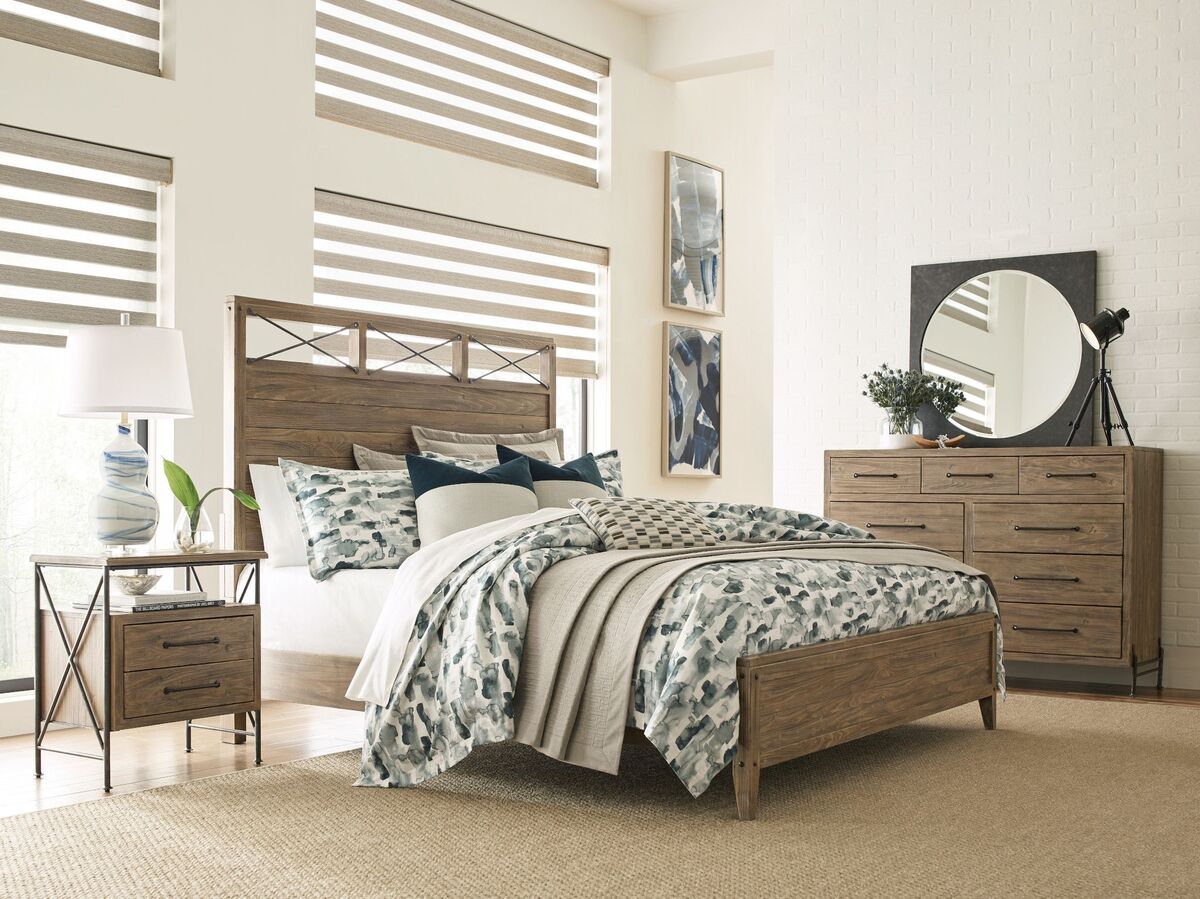 Choose mixed materials. Combinations like wood and fabric or metal and wood can create a stunning focal point. If your bedroom lacks texture, then choose a bed like the Jackson panel bed. The combination of grainy wood and polished metal adds character and interest to instantly turn a boring bedroom into a stylish haven.
You deserve a beautiful bedroom where you can recharge. Make it happen with the perfect bed, and the rest will easily fall into place. Find these options and many more in our showroom.