Five Ways to Elevate Your Style with Lighting
It is often said that great design is in the details. The texture of a fabric, the contrast of specific colors, and the right lighting are just a few of those details that truly make a home stylish and beautiful. More than a necessity, the right lighting is one of the details that can make or break a design. Lighting can add a cozy vibe, showcase your home, and elevate your style to the next level. Here are five ways to get the look.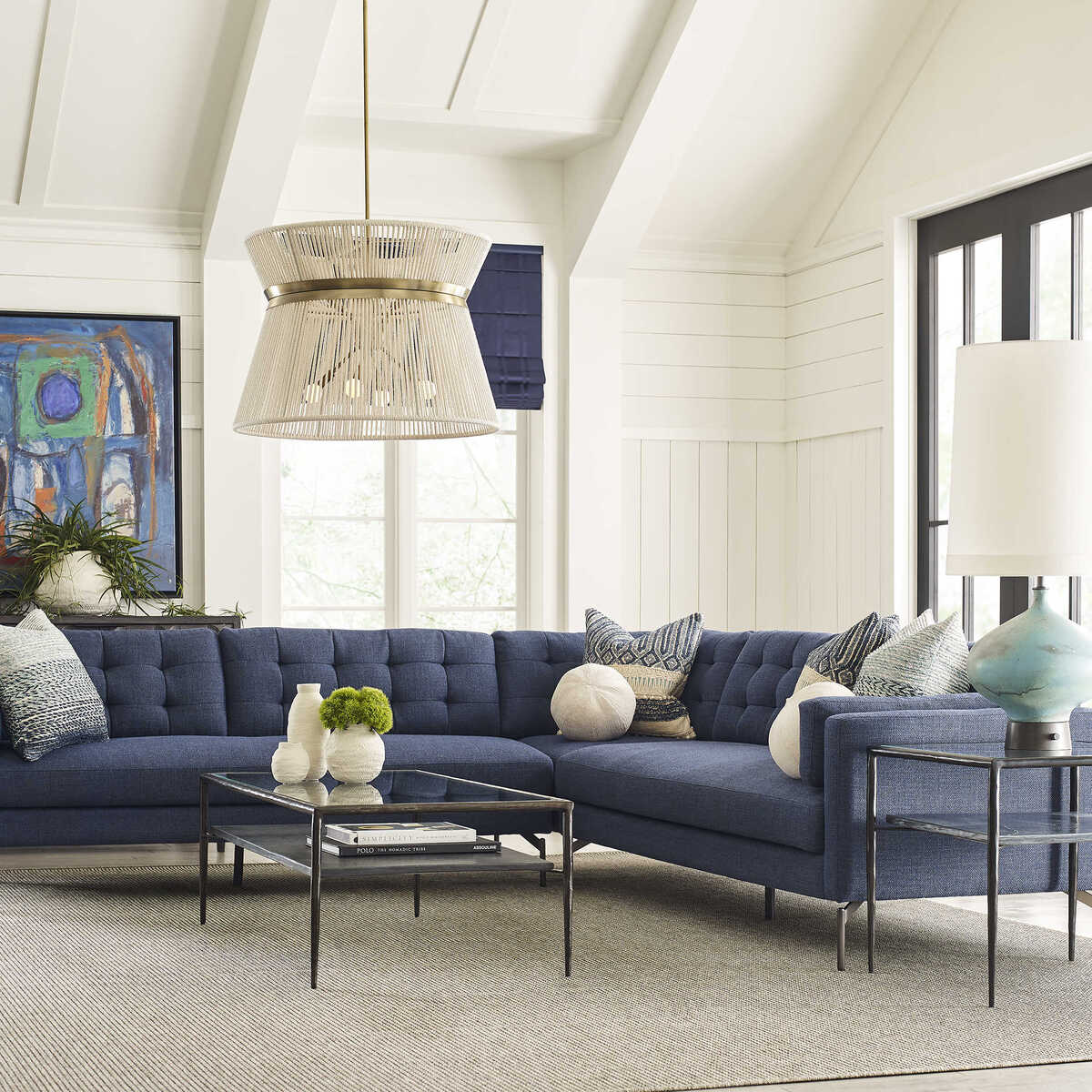 1. Hang a chandelier in the living room. Skip the flush mount and bring some drama to your family room with statement lighting. Add style overhead with a light like the Highly Strung chandelier to highlight your home and your unique style.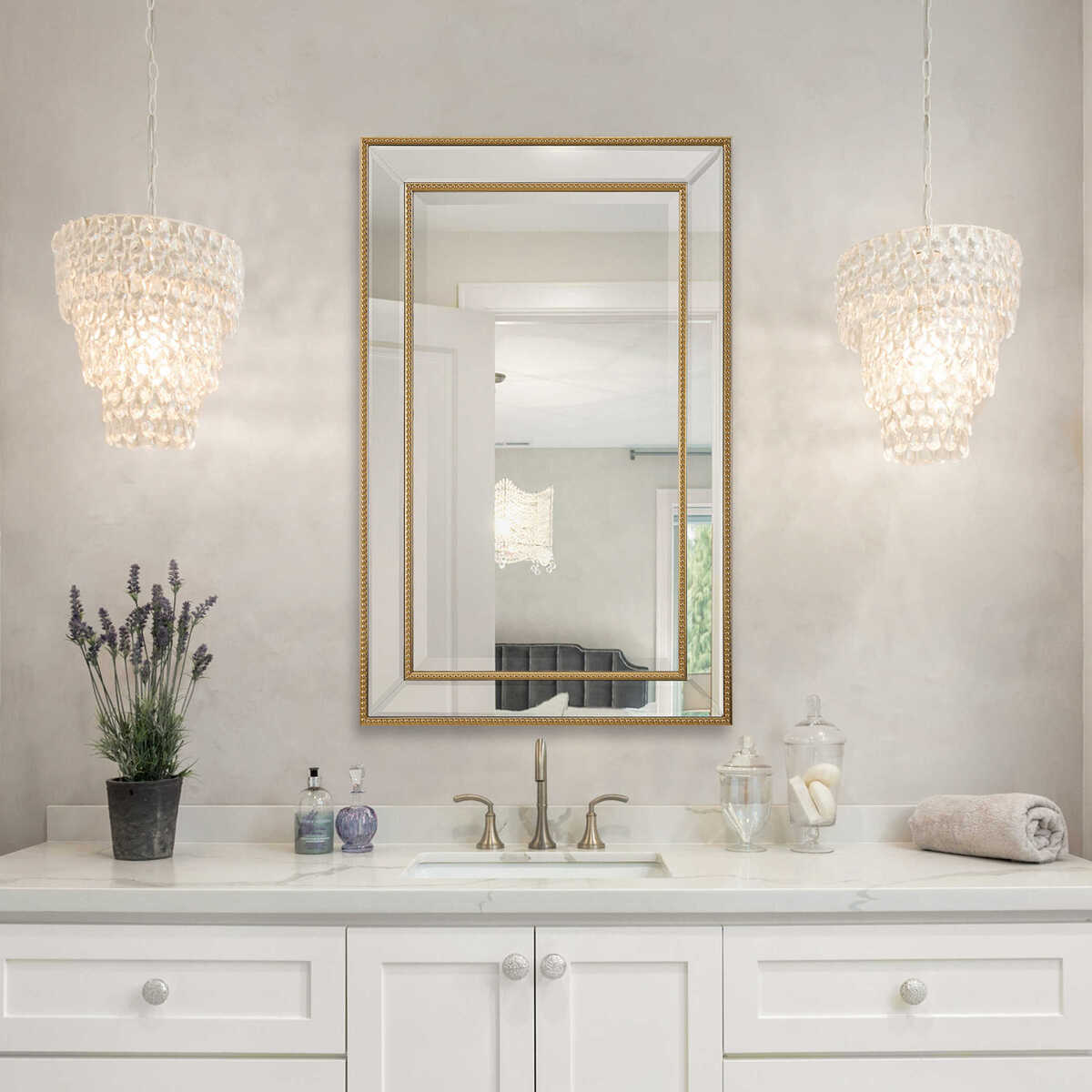 2. Showcase a beautiful mirror in the bathroom. Give your bathroom and your vanity mirror a designer look by flanking it with glam pendants. Unexpected and always stylish, a pair of pendants will layer in lighting to add a soft glow and a magazine-worthy look.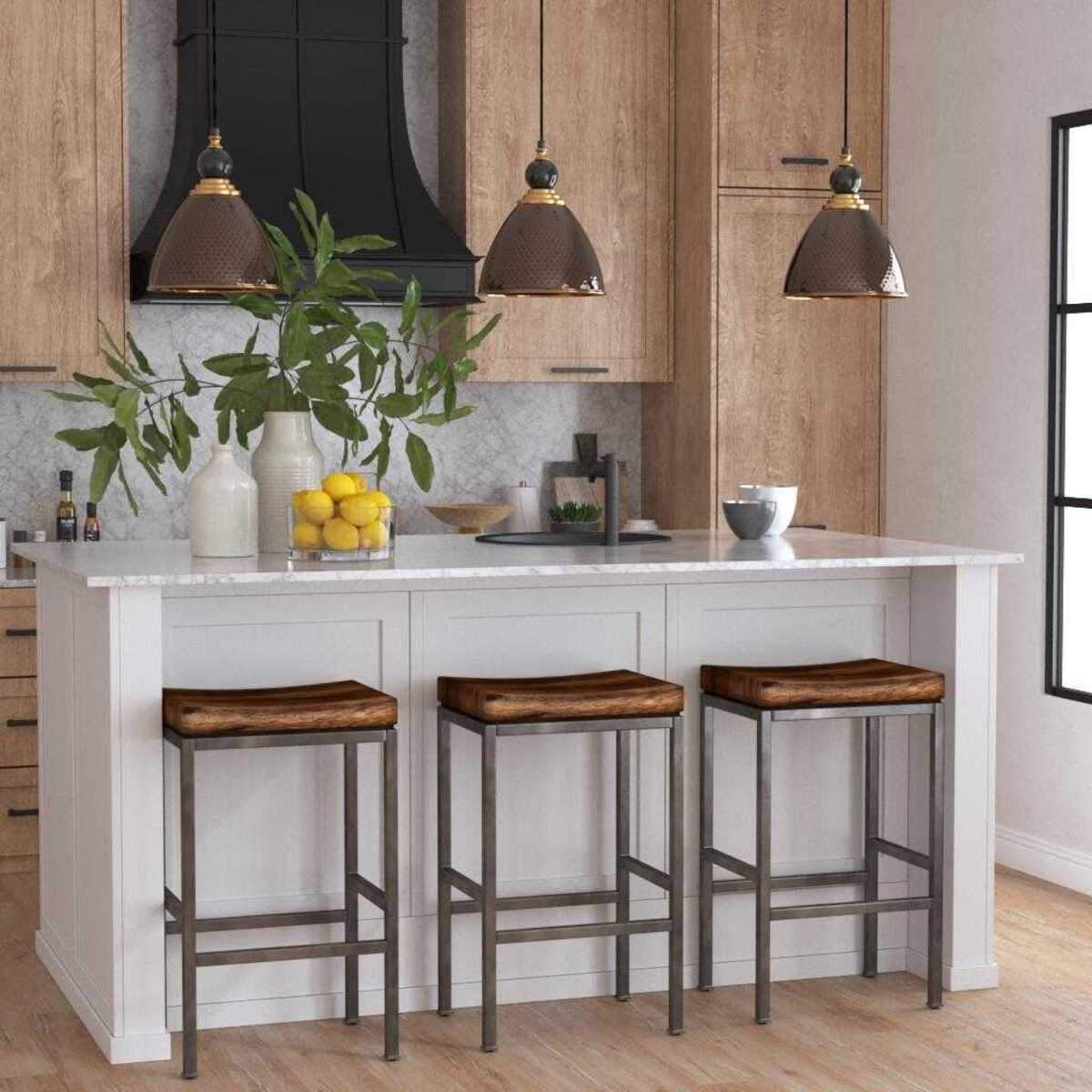 3. Highlight your island. So much time is spent in the kitchen, so make it a place you want to be. Hanging pendant lights over the island will light up your workspace, and the Adastra pendants with hammered brass have the perfect texture for the kitchen and bring a pretty contrast to the light and bright cabinets.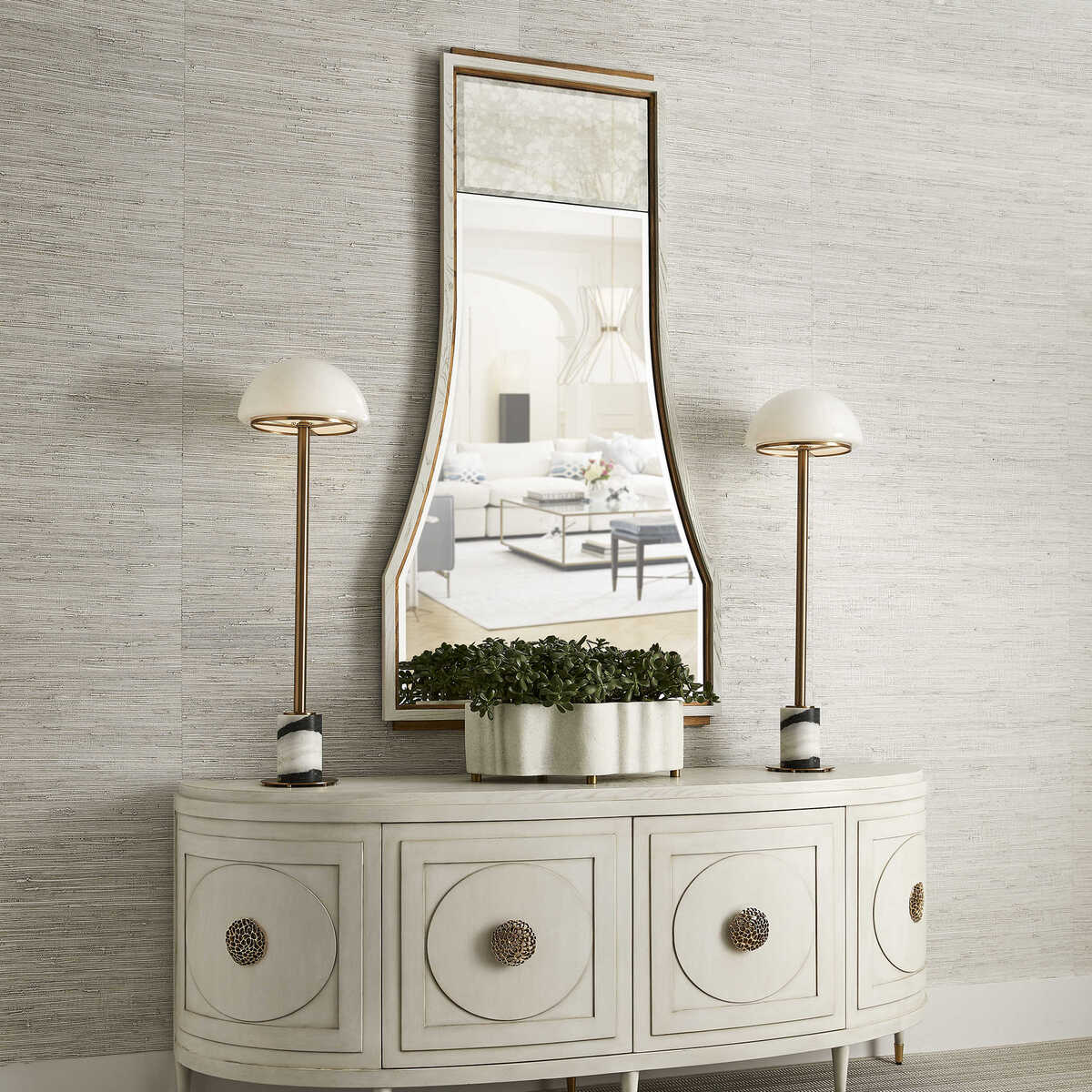 4. Add symmetry and style. An interesting pair of lamps can be used to flank a pretty mirror or piece of artwork to create a stylish focal point. When you choose lamps with materials such as brass and marble, this necessary item becomes functional artwork.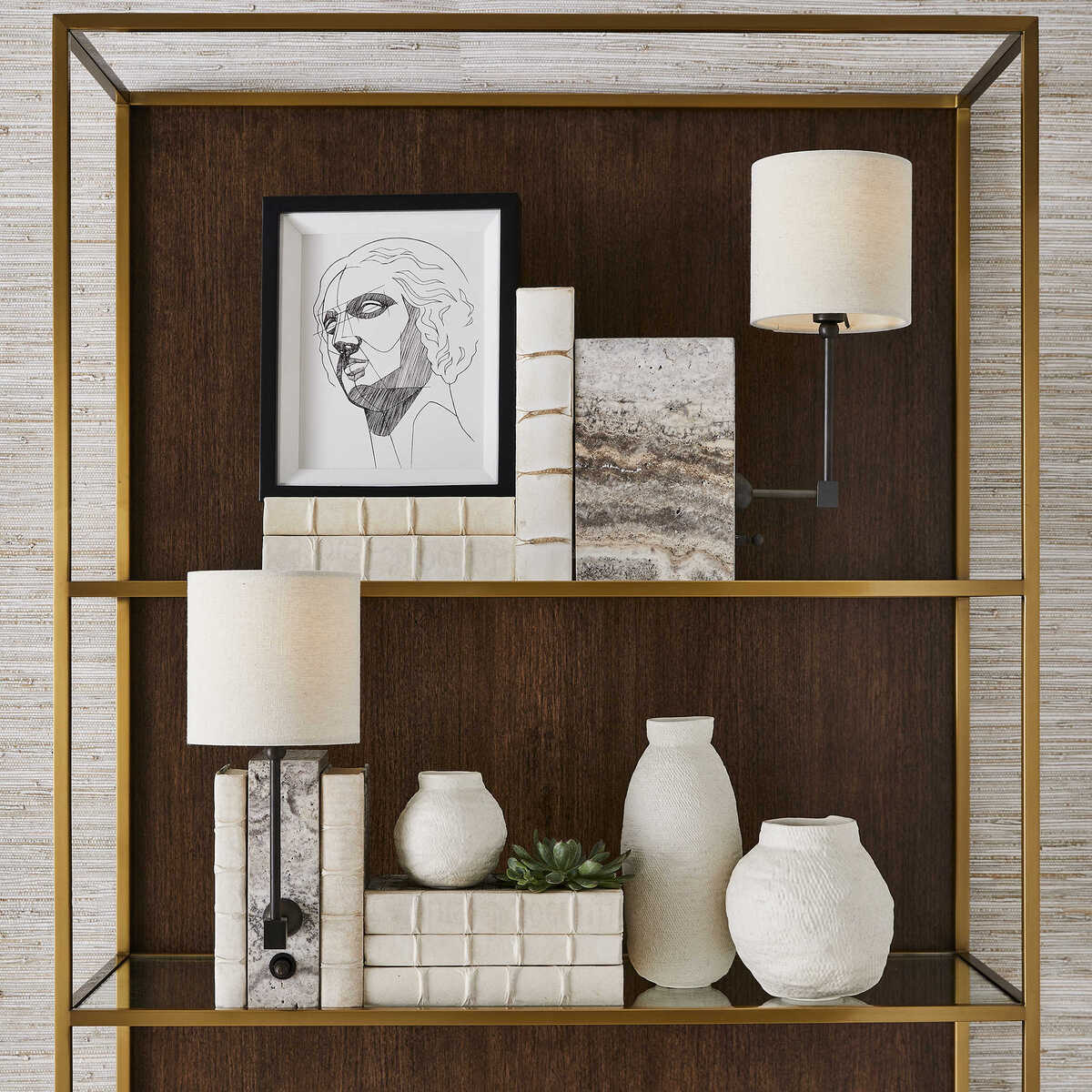 5. Bring style to your shelves with mini accent lamps. These are a cool addition to any bookcase, cabinet, or shelf that needs an upgrade. Tuck them between a stack of books or showcase the travertine base by turning it sideways and pair it with your favorite artwork. It's the perfect combination of function and style.
Don't settle for basic lighting when there are so many ways to use this necessity to create some amazing details in your home. Elevate your style and bring a unique look to every space with designer-style lighting. Shop our showroom for all these looks and more.