How to Create a Stylish & Kid-Friendly Home
Life is messy, but your home should be beautiful. When you have kids, this can be a little tricky, but we're here to tell you it is totally possible. All it takes is a little strategic planning and choosing pieces and materials that are kid friendly. There's no reason why you can't create a home with stylish and inviting spaces that everyone can enjoy. This is how it's done.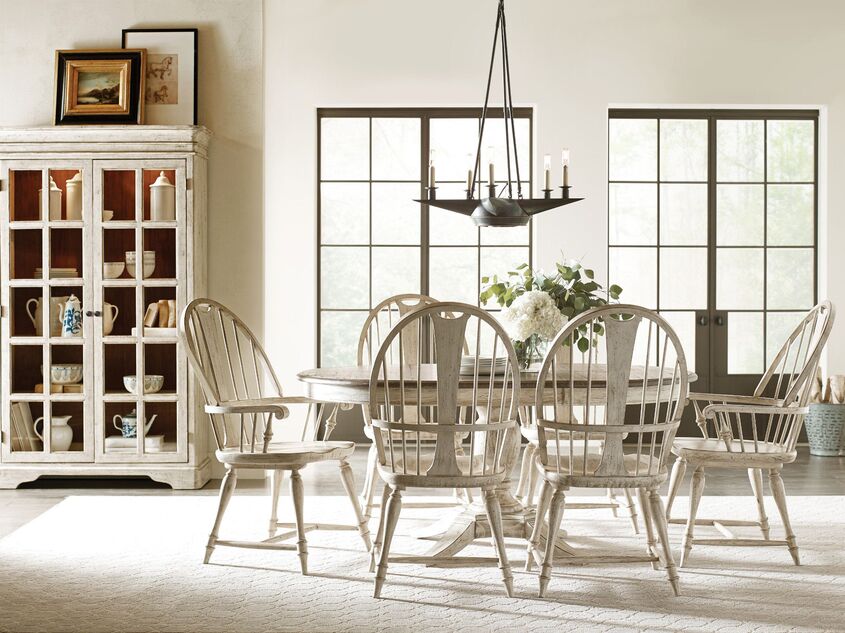 When you have kids, you know that your dining table is a place for much more than meals. School projects and messy crafts often happen in the dining room. That means you need a table that can handle it all. So choose a solid wood table from Kincaid, like the Milford, that's treated with Kinguard for extra protection.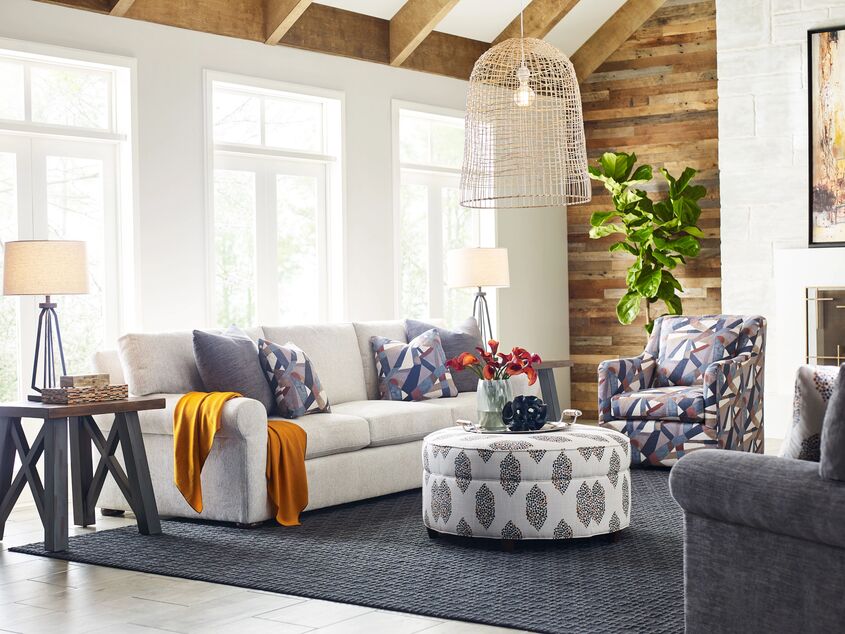 Just one change in your living room will instantly make it a more kid-friendly space. Replace your coffee table with an upholstered ottoman to eliminate hard edges and sharp angles. With so many options, this is a smart solution for adding pattern or texture to your living room while creating a softer space for little hands and feet.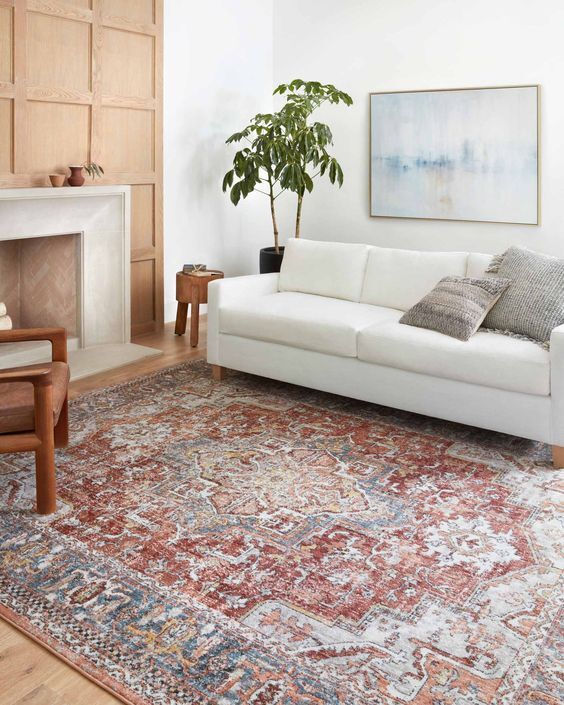 There's no doubt that spills are going to happen when you have kids. That's why you need rugs that are easy to clean. Let your kids enjoy your home while giving yourself peace of mind with rugs made from polypropylene or polyester. They're soft, easy to maintain, and available in endless colors and patterns for practicality and style.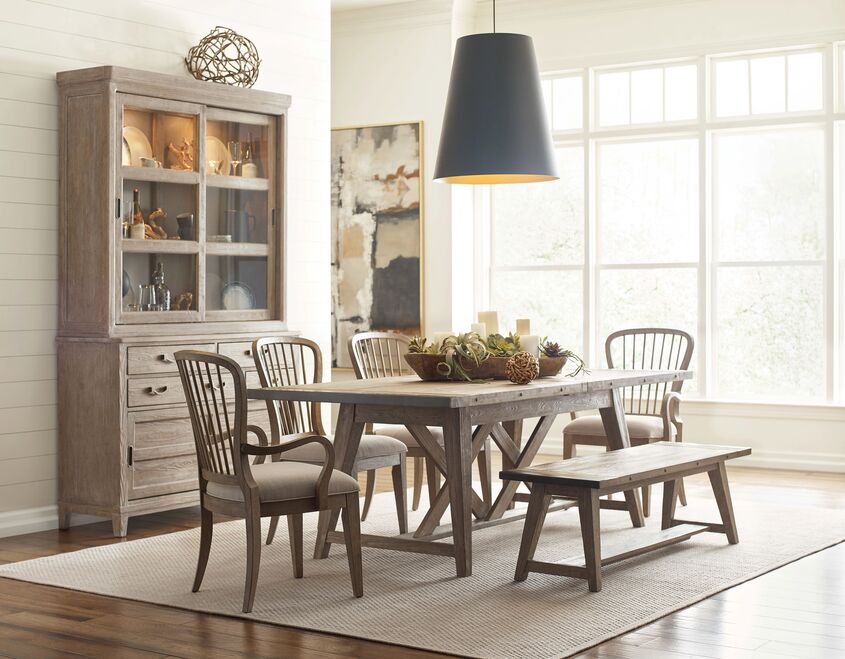 Instantly increase your seating at the dining table with a bench. Kids love sitting on benches, and they allow you to seat more people. This means more guests around the table for celebrations. Plus, it can easily be pulled into the living room for extra seating when needed.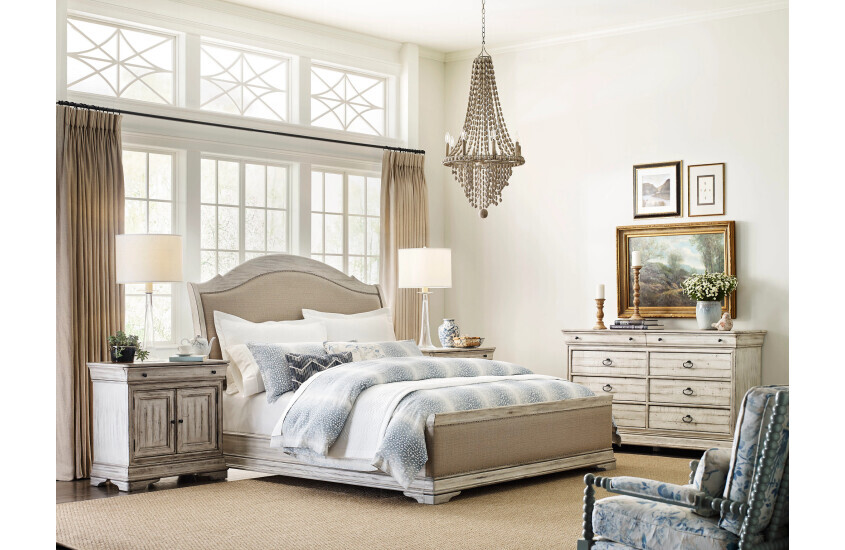 Finally, if you have children, then washable fabrics are a must. Luckily, performance fabrics are readily available in designer colors, textures, and patterns. Some pieces, like the Kelly sleigh bed, are designed with built-in performance fabrics to take the stress out of decorating.
Your home should be a place the whole family can enjoy! When you choose functional furniture and easy-to-clean fabrics, you can design a home with all of the style and none of the stress.