Five Ideas for Decorating with Faux Botanicals
Let's talk about faux botanicals. There's no doubt there are certain situations where fresh flowers and real plants are a better choice. Yet, we can't deny that, in some cases, faux botanicals just make more sense. Especially when they look so real. This is great news if you don't have a green thumb! Here are five ways to decorate with faux botanicals to get all the benefits of greenery without the work.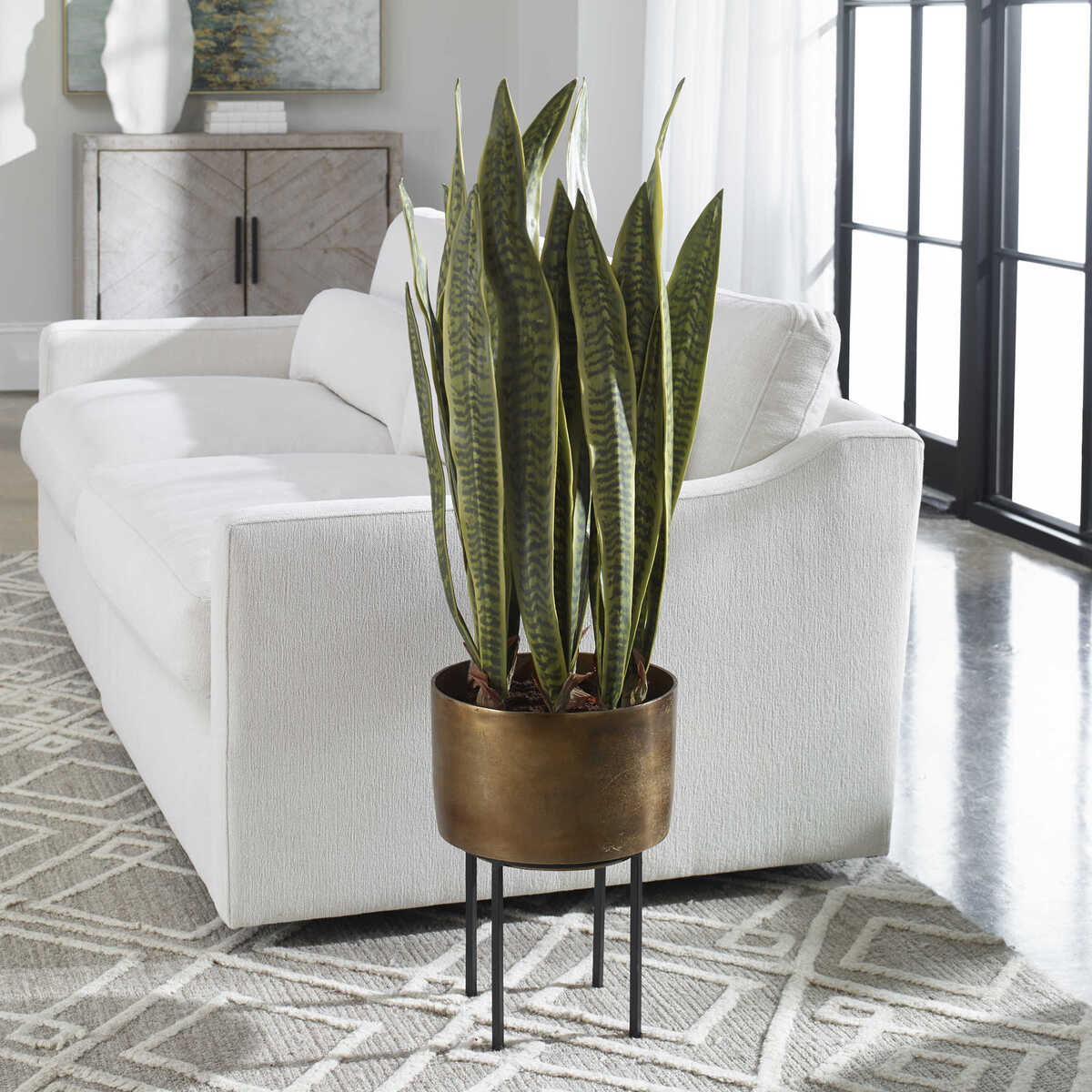 1. At the end of a sofa. Replace one of your end tables with a tree or plant. If it's near a window, there's no great need for a lamp. So give your sofa a fresh look with something green and organic. This snake-plant nesting in a polished pot is worthy of a place that's center stage.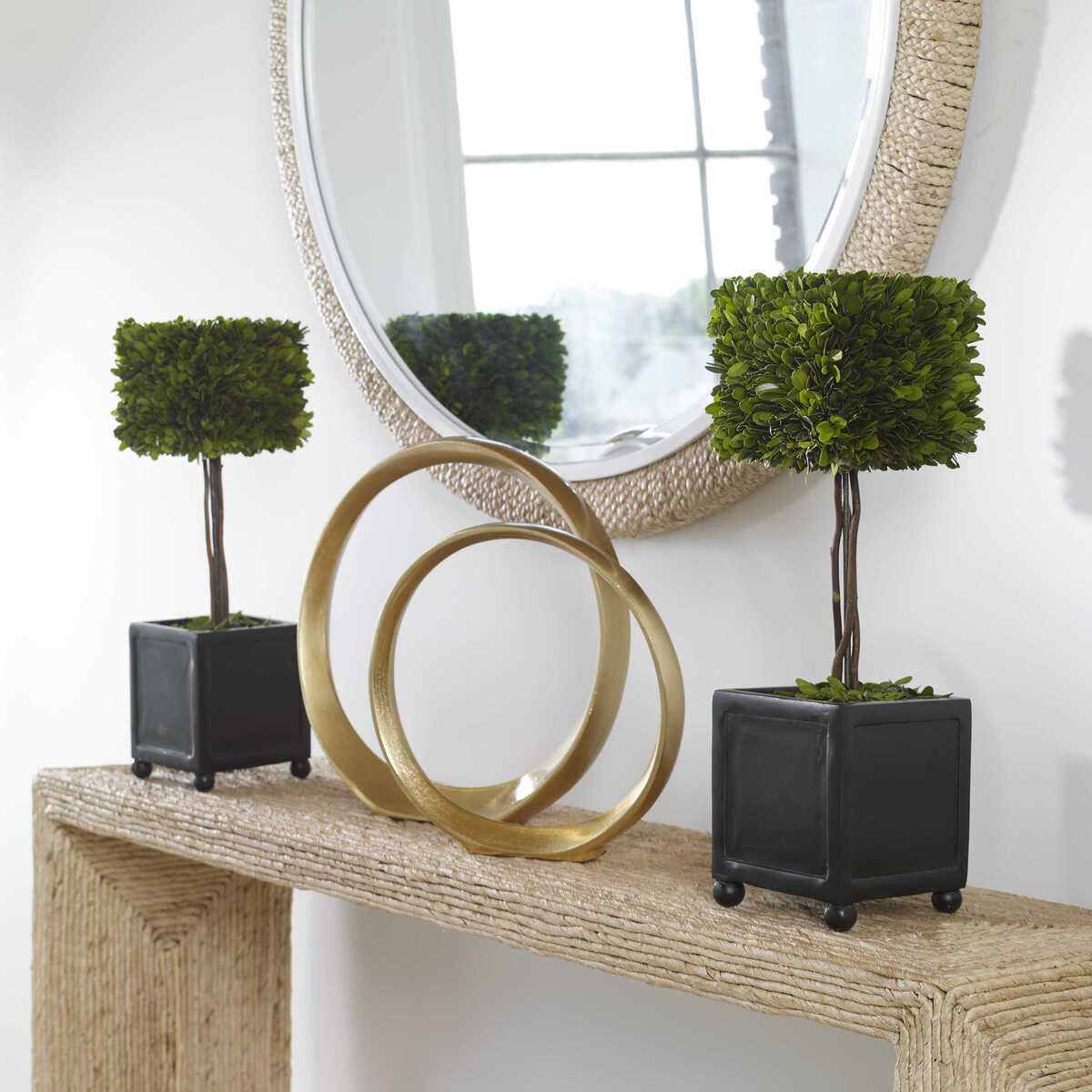 2. Add style and symmetry with topiaries. Always a classic, they have a great sculptural look which gives them a timeless quality. Place a pair on a console on either side of a mirror to add life to an entry.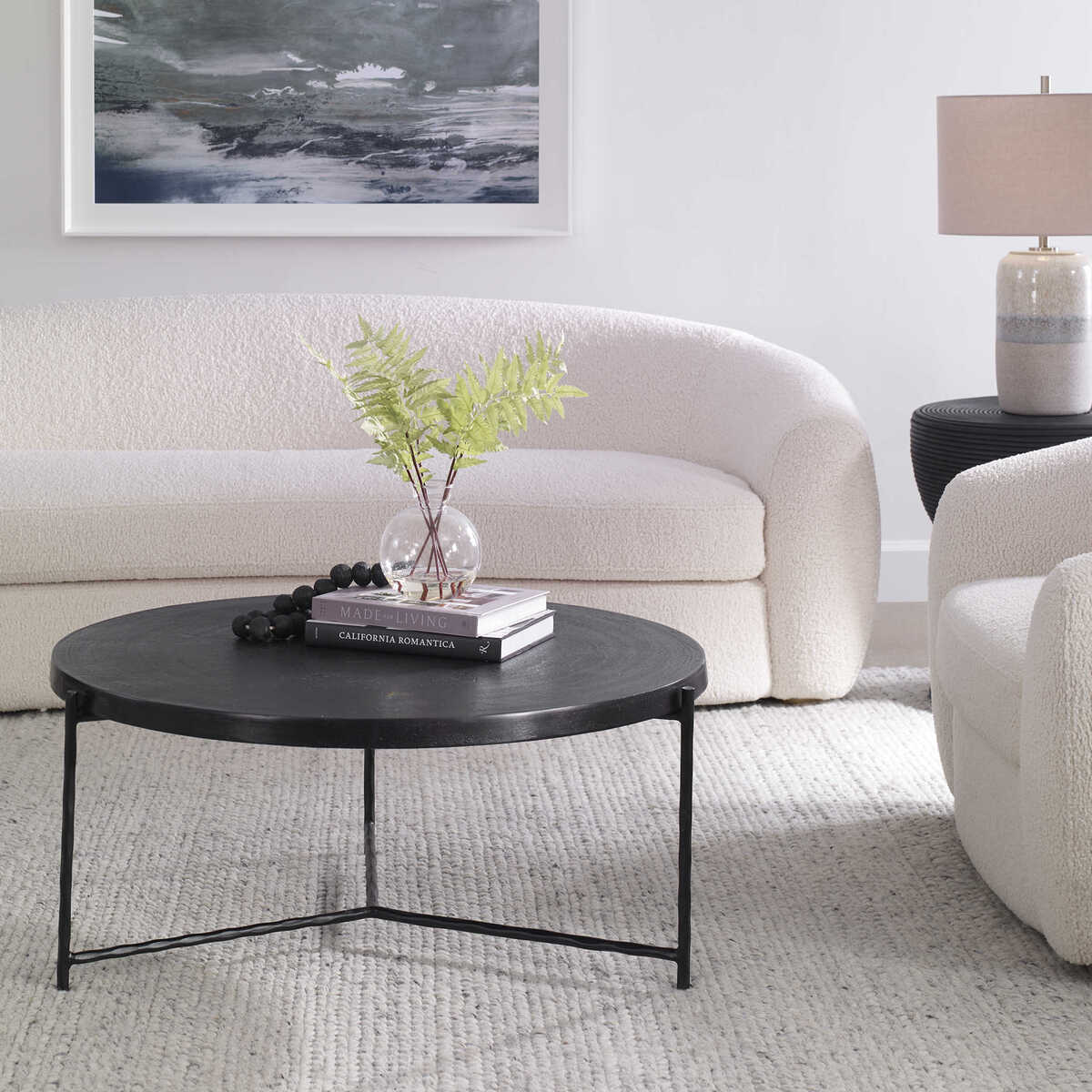 3. Create a chic centerpiece. Sometimes a pared-down vignette says more than a table that's overdone with decor. A simple arrangement of ferns has such a natural feel. Place it on a stack of books, then pair it with a fun object like a strand of beads. It's stylish and fresh.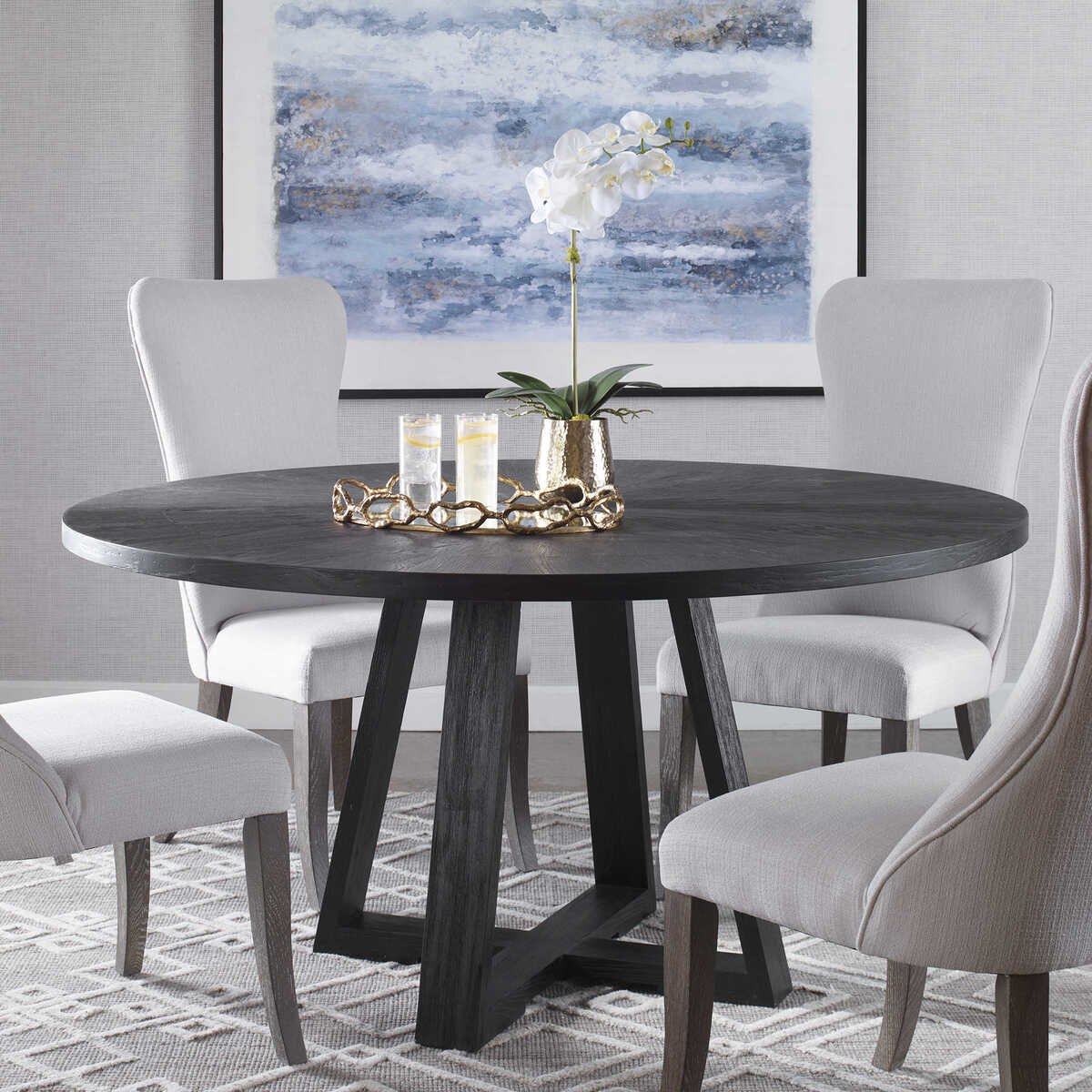 4. Showcase an exotic flower. Orchids have star power, but they are delicate and tricky to care for. This beautiful replication looks so real it's an easy choice. Place it on your dining table or kitchen island for an easy and classic centerpiece.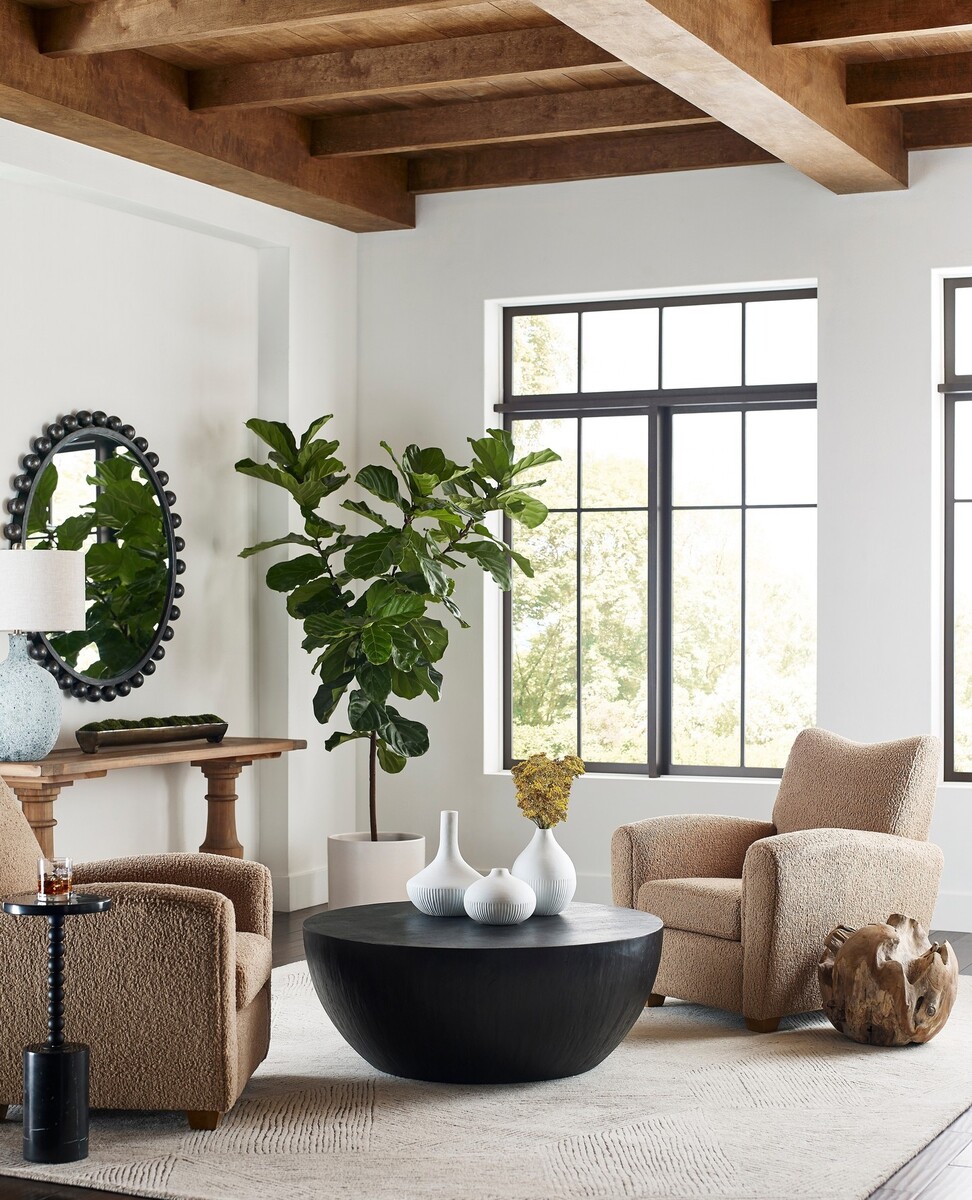 5. Add life to an empty corner. Often, this is all a space needs to take it to the next level. When you add a tree to an empty corner, it completely changes the energy in the room. A pretty faux fiddle leaf fig can add color and texture with the feel of an organic touch.
Give any space in your home an easy refresh with some strategically placed faux botanicals from Uttermost. Whether it's flowers or plants, these faux botanicals have major styling power with zero maintenance. Shop our showroom to choose your favorite faux botanicals today.