Give Your Interiors a Spring Refresh
Accessories for Your Chattanooga Home Key to Changing Things Up
The arrival of Spring is the perfect excuse to update your spaces. Not that we think you ever need a reason to redecorate. But since you're doing all that Spring cleaning anyway why not go ahead and update your interiors too? Let the fresh air and pretty blooms inspire your desire to update your spaces. Let's take a look at five different ways to give your interiors a Spring refresh.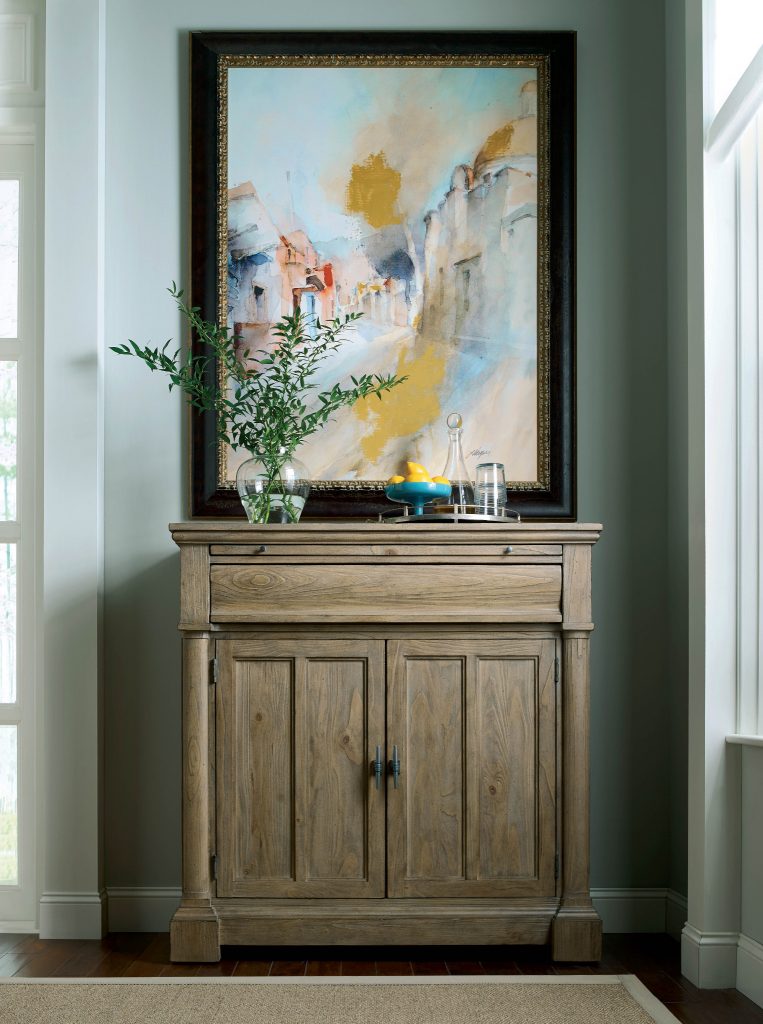 Update your artwork. Consider retiring some pieces you've had for a while and replace them with colorful pieces in your favorite style. If abstracts aren't your thing then go with a floral or maybe a vibrant landscape. Don't over think it. Just incorporate one or two large pieces that have a fresh look and feel.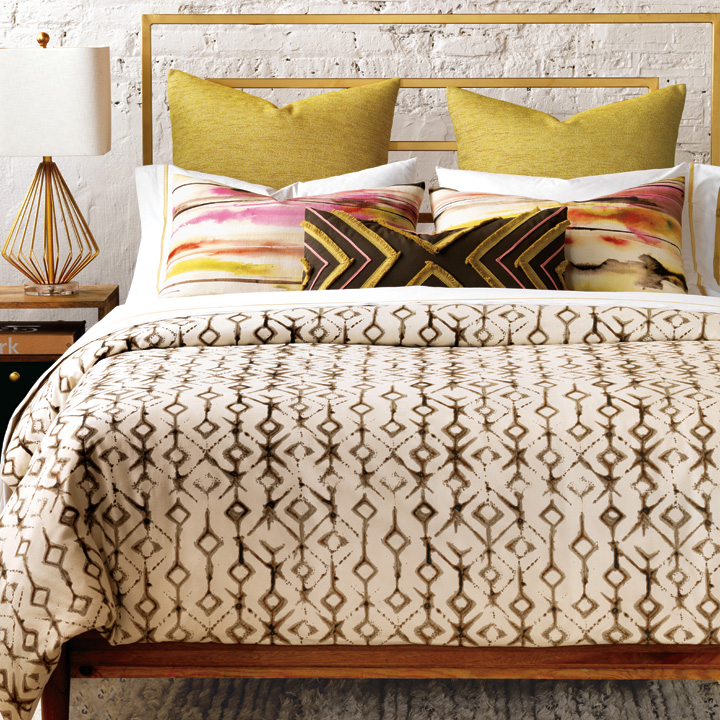 Eastern Accents 
Try colorful new bedding and wake up in a space that invigorates. New bedding is a small change that makes a big impact. Balance bright hues with neutrals and pair patterns for a dynamic look. You don't even have to invest in a whole new set. Maybe all you need is a colorful new throw and a fun pair of pillows.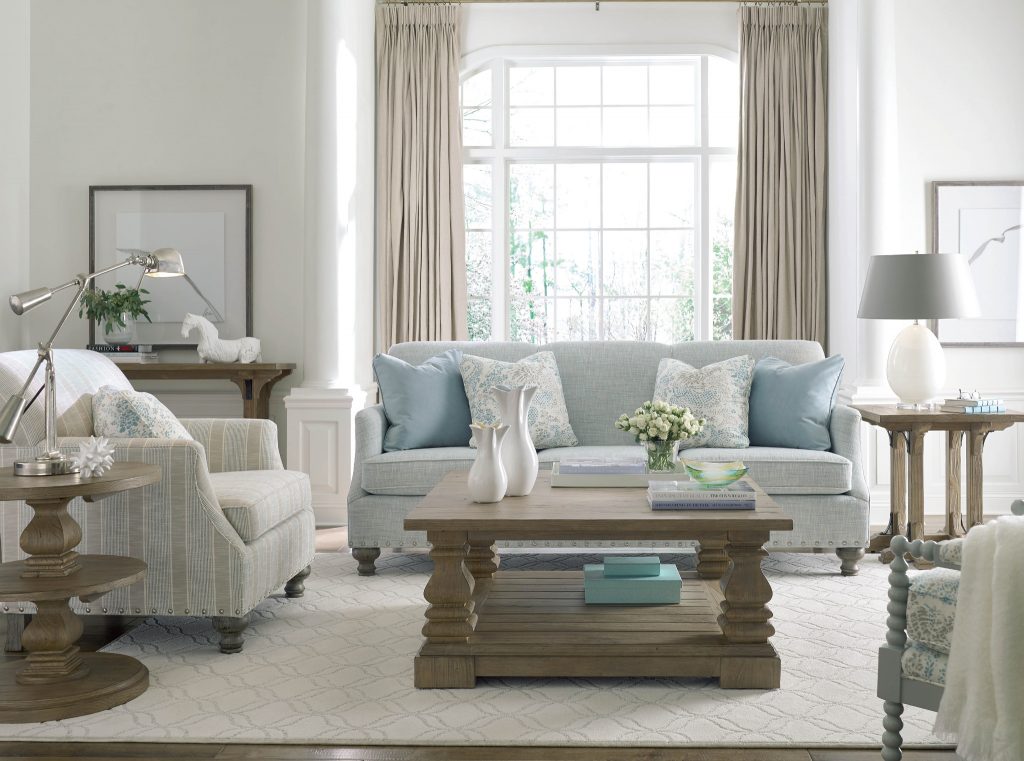 Lighten up with fresh wood finishes. Replace your outdated or too dark tables with new, lighter looks. Distressed greys and natural wood tones add a breezy look to your living room. This style is perfectly paired with a linen sofa but looks equally as stylish with classic leather.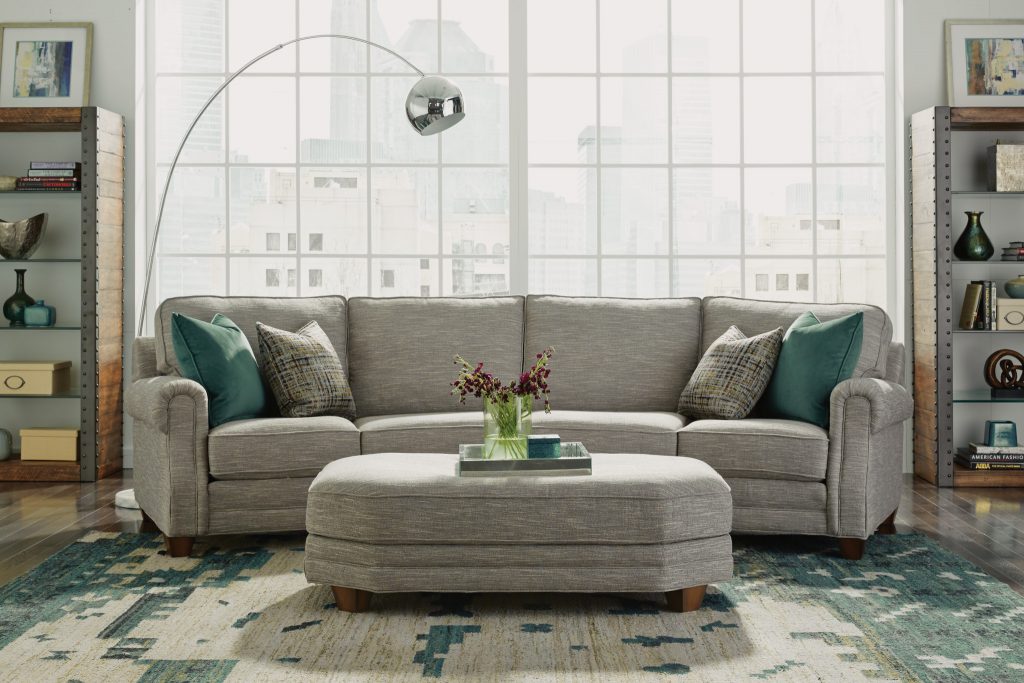 Give your accessories a makeover. A colorful new rug and bright pillows can give a space a completely different feel. Repeating just one color in various shades throughout a room is an easy way to create a designer look with color.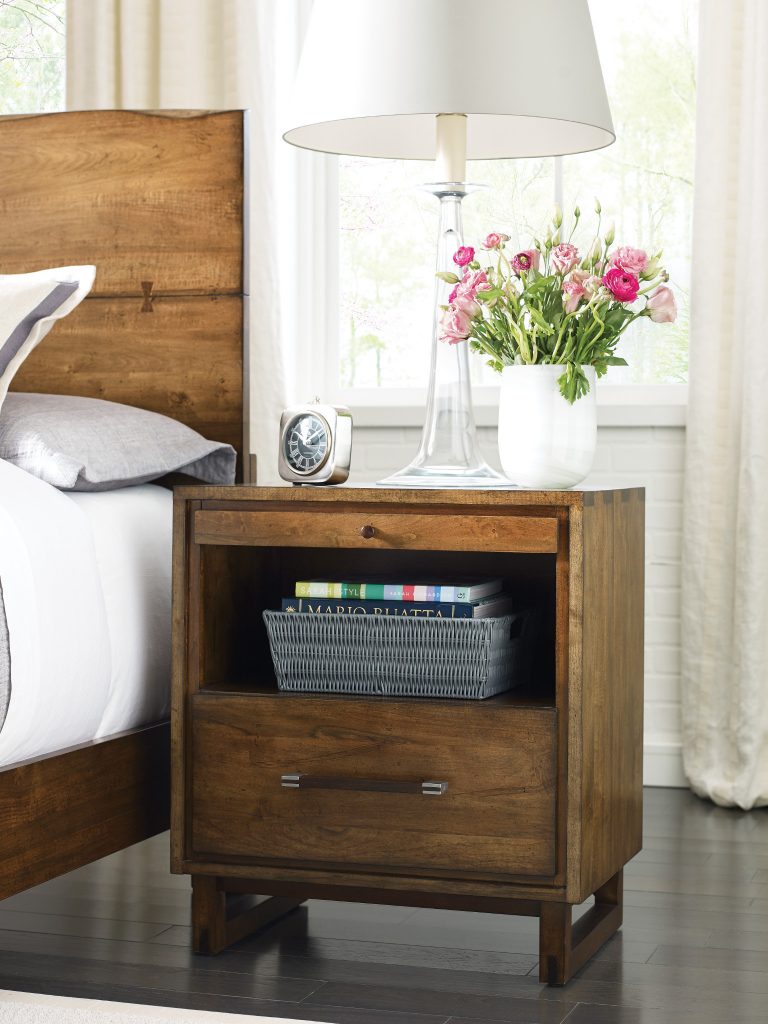 The easiest way to add Spring vibes to your spaces? Fresh flowers! Add them to a nightstand, kitchen island or even a powder room for a fresh look. Keep it simple and chic by grouping flowers in the same color and adding plenty of fresh greenery. Not only does this literally bring the new season into your home but it's also a fun way to experiment with colors you wouldn't typically decorate with.
If you've been thinking about giving your home a refresh we can't think of a better reason than the arrival of Spring. Whether it's just one room or your entire home you can shop our showroom for new looks in furniture, designer fabrics and unique artwork to update your spaces for Spring.