Five Gallery Wall Ideas to Inspire You
Ideas for Enhancing Chattanooga Home Decor
Decorating should be fun. It should also result in a home that says something about the people that live there. One of the best things about interior design is that it allows you to create a space that's unique to you. But too often, people get stuck when they attempt to decorate an empty wall. Sure, you could just hang a piece of artwork on the wall and call it a day. But imagine doing something different. Imagine having a wall in your home that's filled with gorgeous pieces of artwork that reflect a hobby or passion or simply make a statement. Here are five gallery wall ideas to inspire you to decorate that empty wall in your home.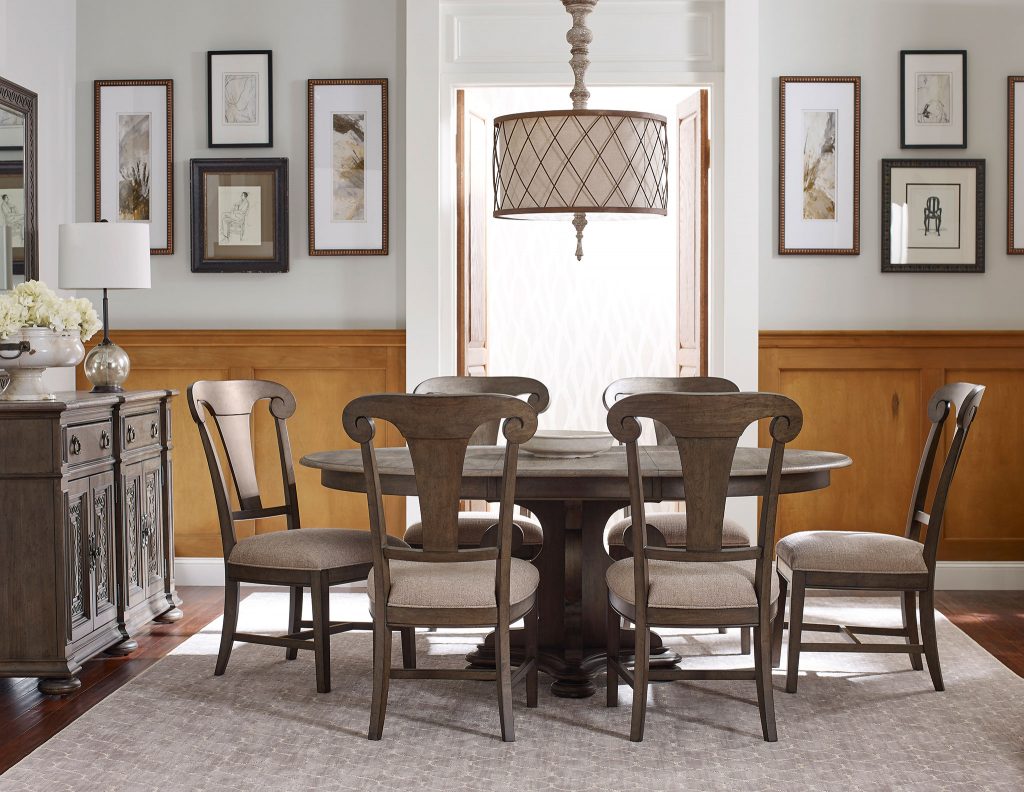 A collection of pretty paintings and sketches adds character to a formal dining space. You can incorporate a collection of prints that are each unique but still give the overall look a cohesive feel. Simply choose prints and paintings that have been matted in whites and neutrals.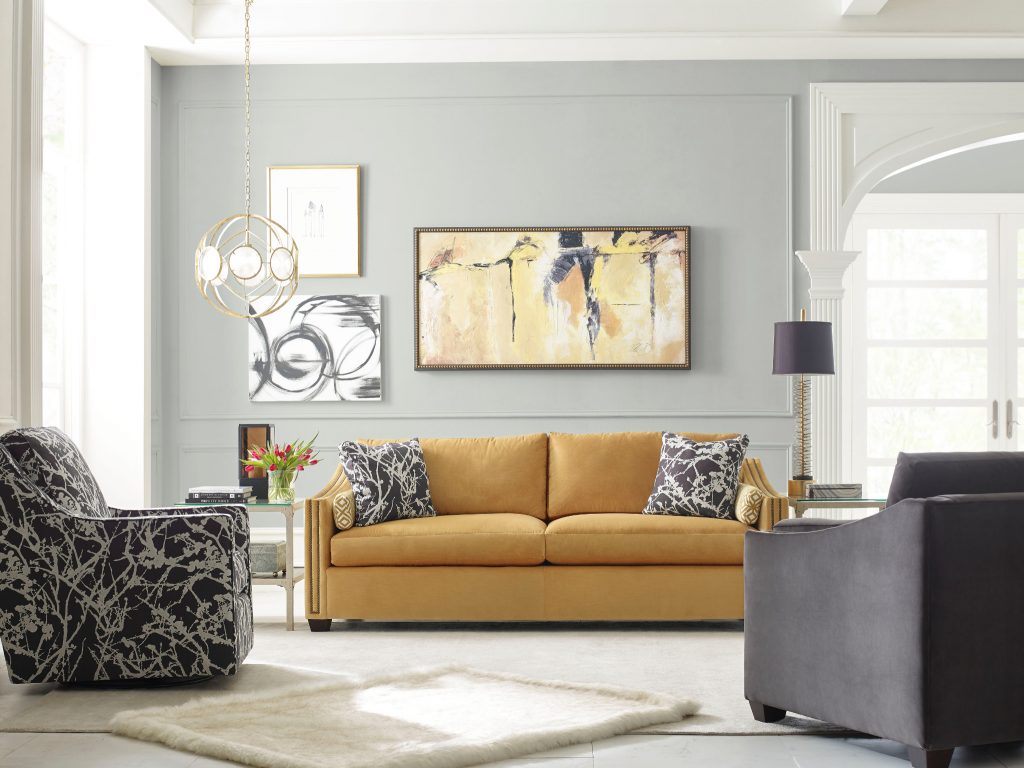 Go bold with a simple mix of stylish pieces. Combining a canvas with framed prints has a modern feel and will instantly update your home. Keep in mind, a gallery wall can be as small as three pieces but they should vary in size if you want them to make a statement.
Chanel your edgy side with a mix of abstracts. Crisp black and white never goes out of style. Finish the look with a quirky accent piece or a favorite souvenir collected on your travels. Remember, a gallery wall can be made up of more than just artwork.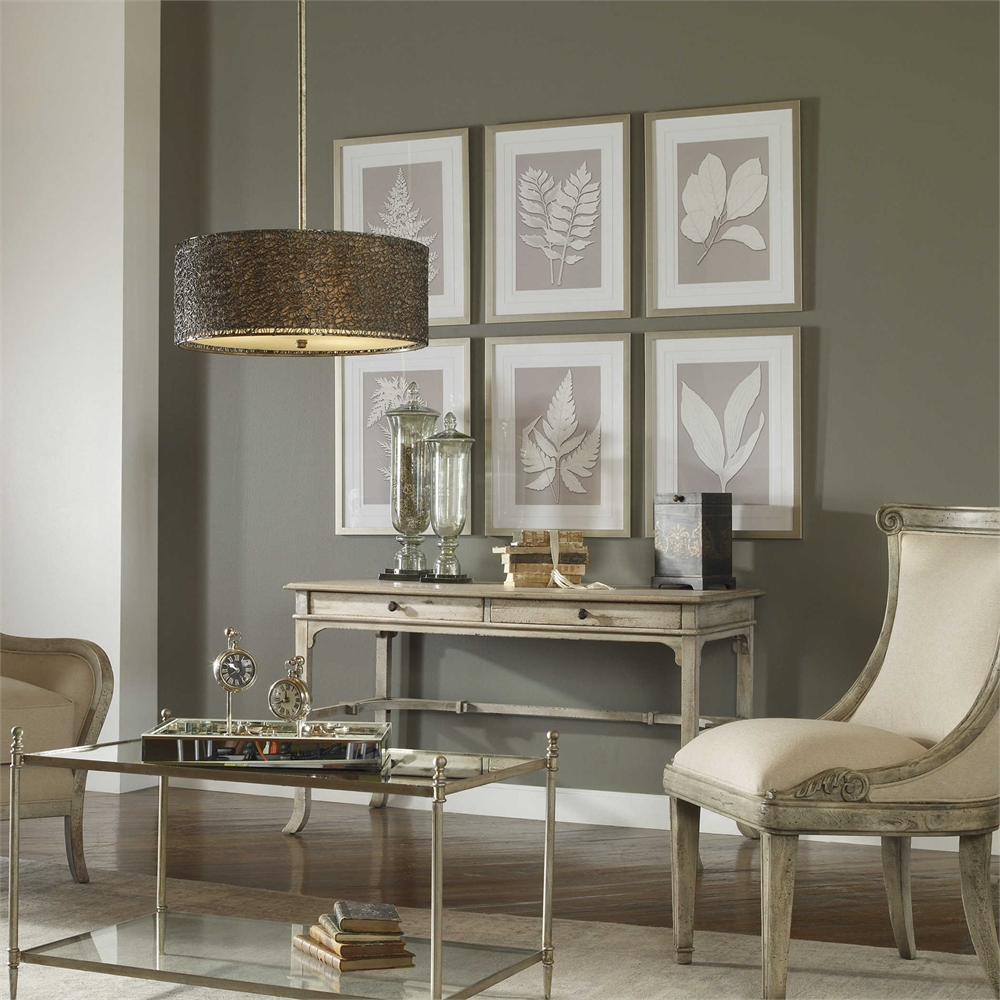 A gallery wall can make a quiet statement too. Think botanicals, florals or even a series of buildings that feature well known architecture. Typically sold in matching frames this is a no-fail way to incorporate a gallery wall that has a classic look.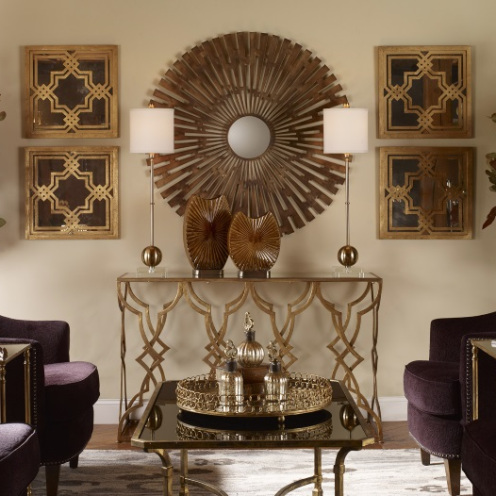 Consider a wall full of mirrors. There are so many styles to choose from and so many ways to do it. Create a focal point that's balanced like this one or get more creative with a free-form wall of totally different styles for an eclectic look.
Are you ready to decorate that empty wall in your home? Go for it with a gallery wall! Remember, you don't have to go it alone. Visit our design center for more ideas and tips on how to pull it all together.