New & Noteworthy: Modern Accents for the Home
Interior Design Ideas for Beautiful Chattanooga Homes
Making updates to your home isn't always about a complete remodel. Some of the most amazing transformations come from simply updating accents such as accessories, lighting and artwork. Because let's face it, there are certain accents that can just make your house look dated or stale. If your home is in need of a refresh then consider updating your spaces with these new and noteworthy accents for the home.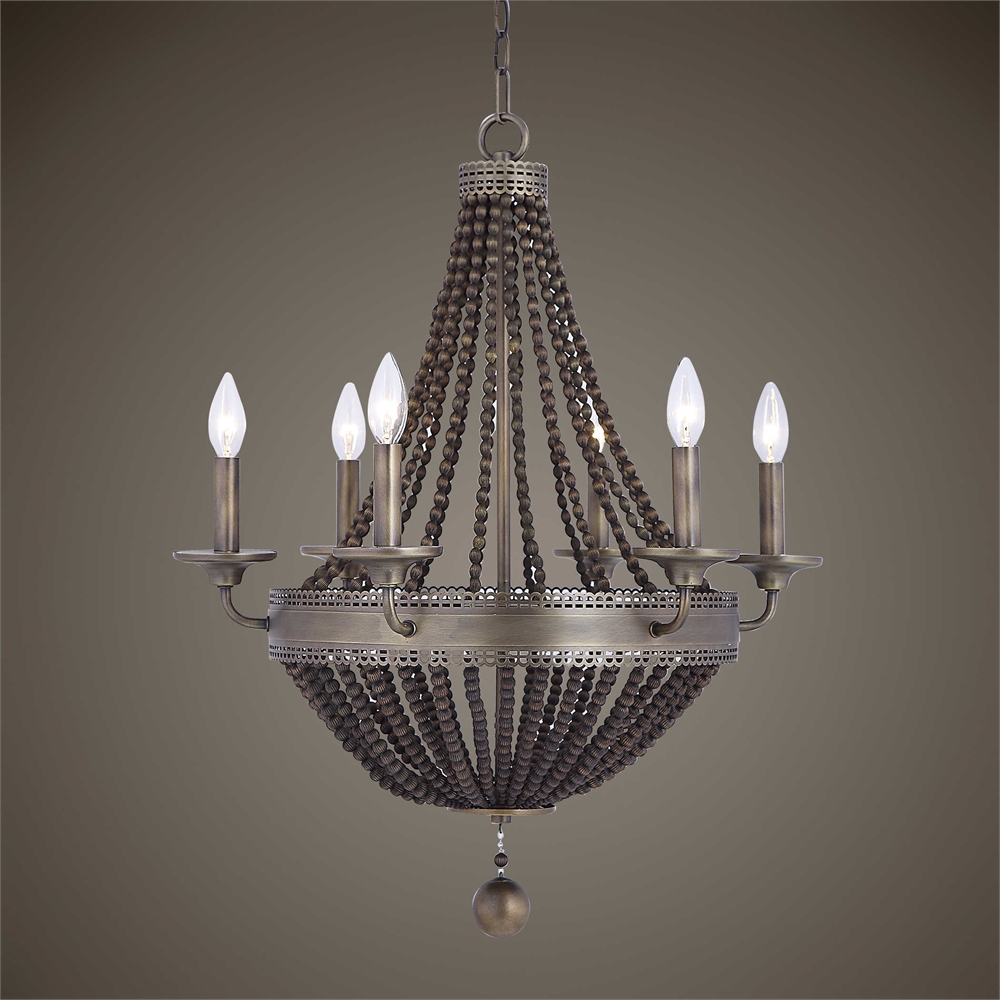 Bring an edgy feel to a formal space with a beaded chandelier. This lighting option can be just as dressy as one that's made of crystal but it has a more modern feel and brings the drama. What a great way to add an organic texture to a bedroom or foyer while giving it a fresh look.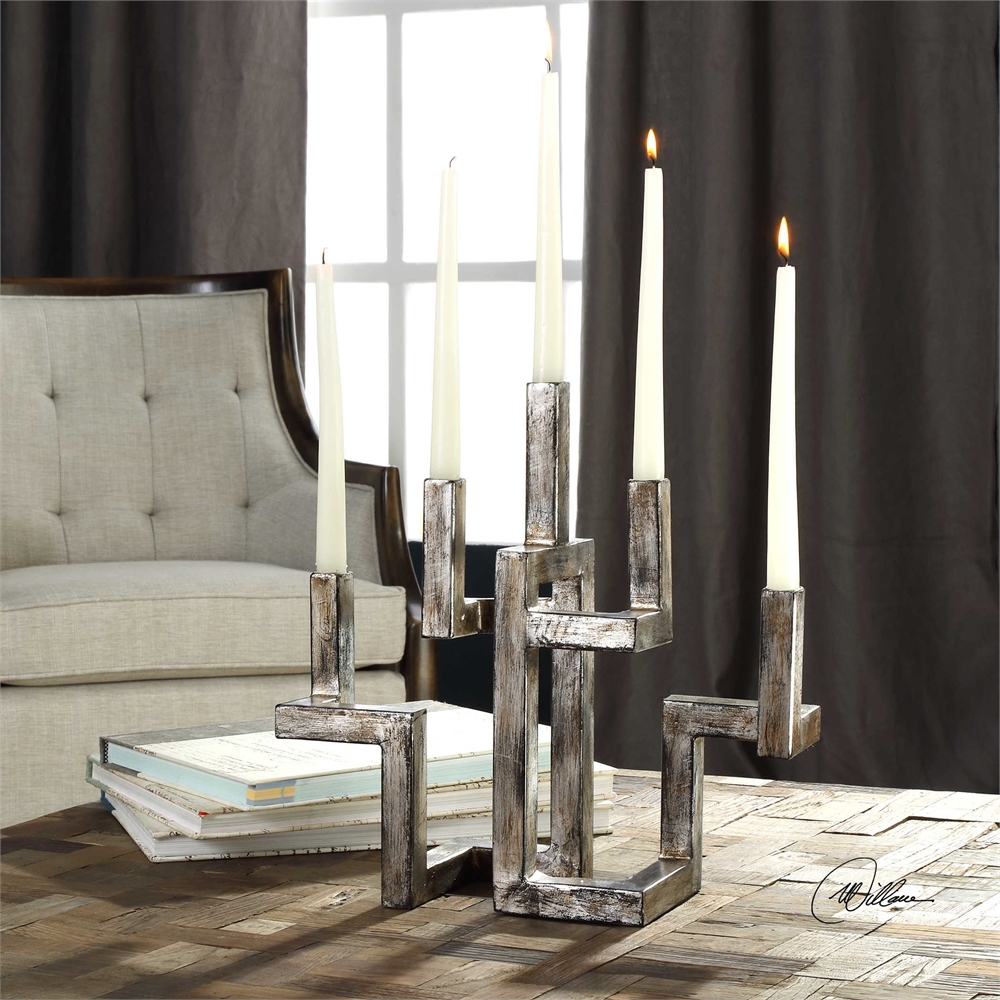 Candle holders are often a go-to for a dining table centerpiece. While it's an easy fix it isn't always the most creative option. Unless you opt for a stunner like this one. With its architecturally interesting shape it's a gorgeous modern touch, with or without the candlelight.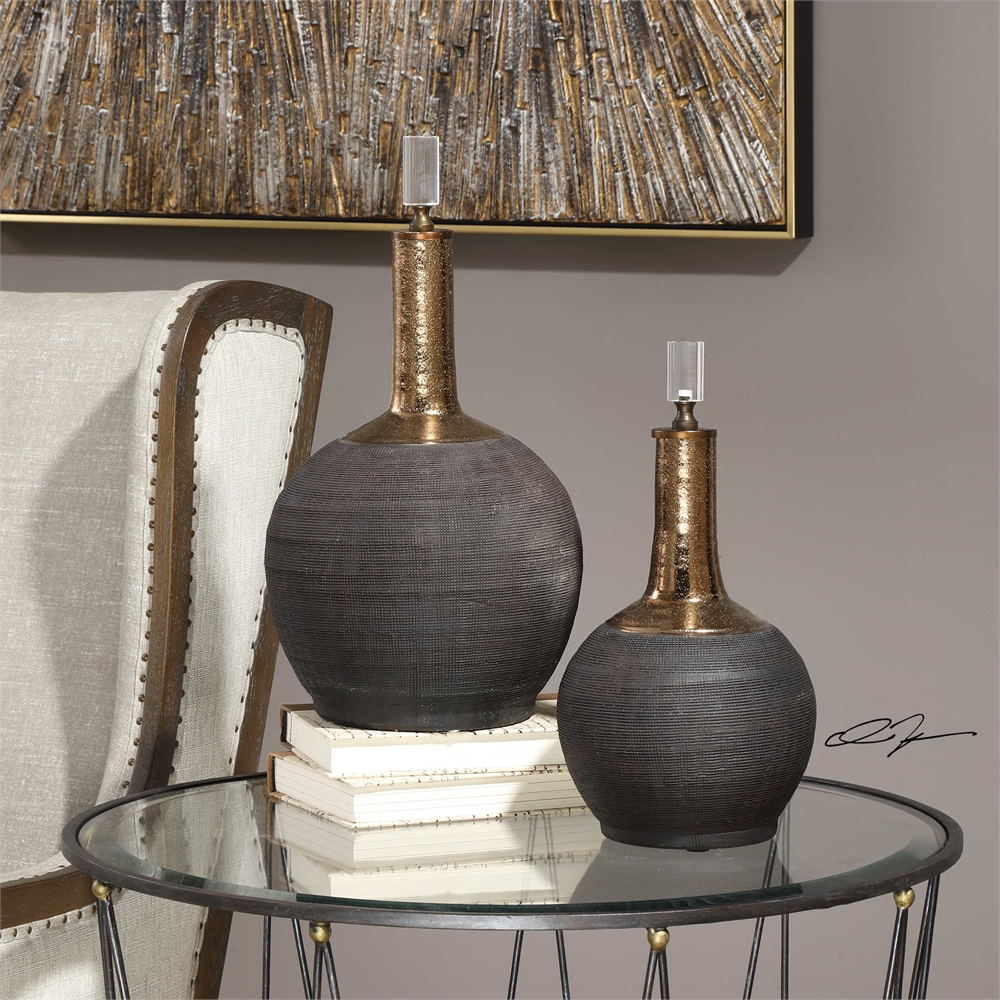 Mixed materials are a modern home must-have. These bottles have a modern combination of elements that can be layered into any space. Heavy metal texture adds a weighty feel which contrasts beautifully with a soft curvy look.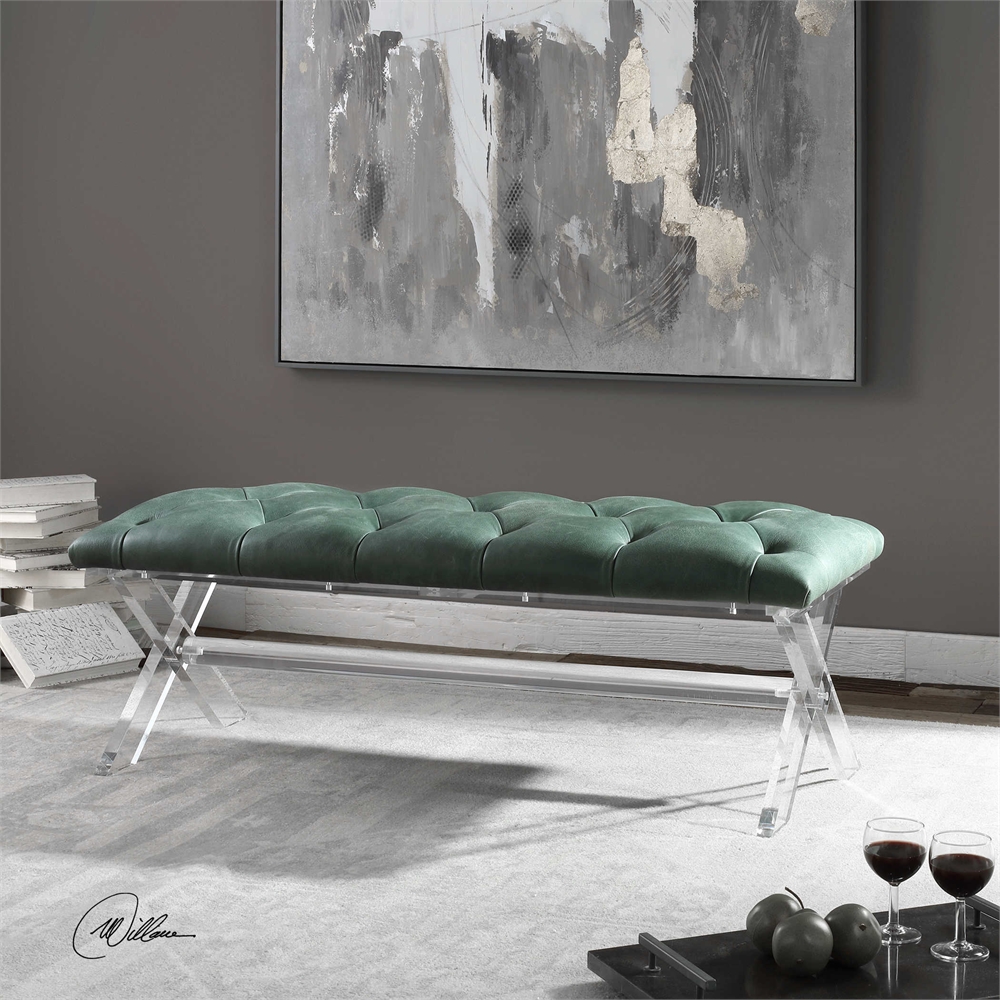 Elevate a space to the next level with a modern acrylic accent piece. An edgy X-base design topped with teal leather will invigorate a space with color and style. Add this piece to the foot of a bed or place it in a foyer to add a sophisticated modern appeal. This is proof that statement pieces come in all shapes and sizes.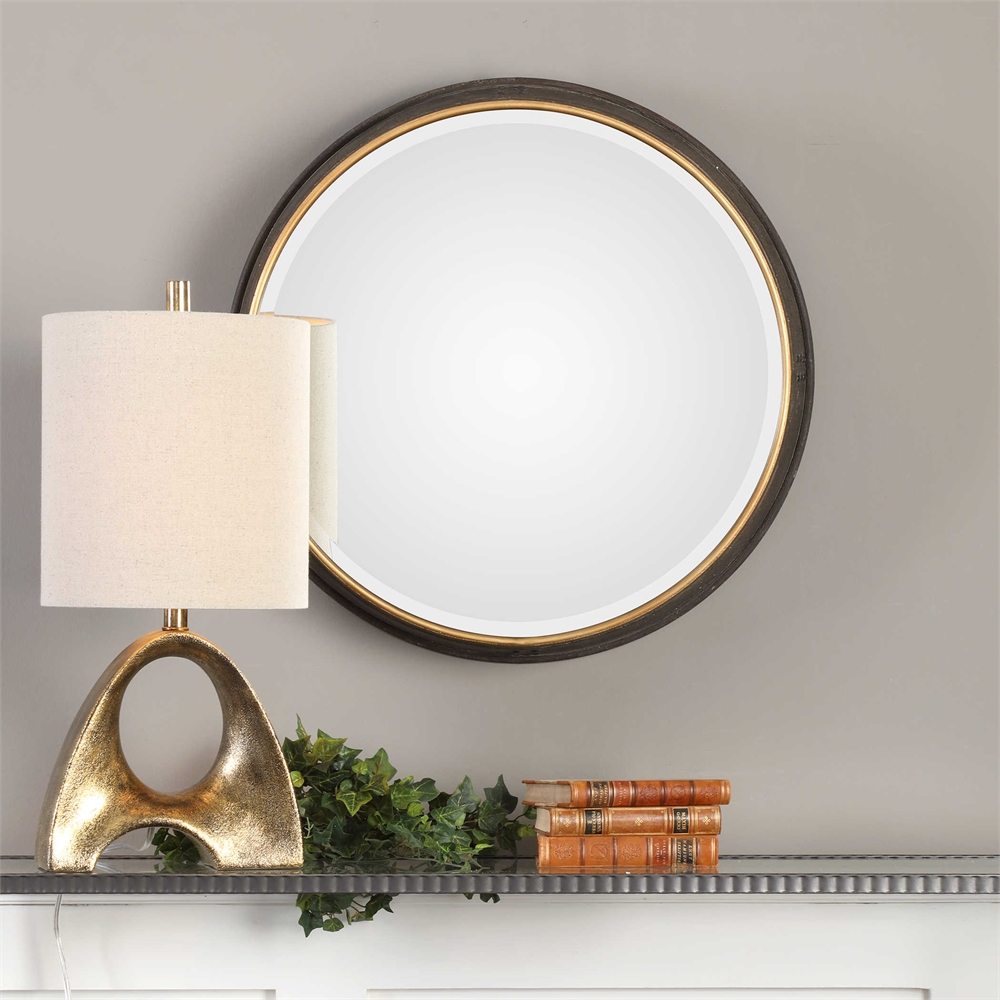 We've said it before and we'll say it again. Mirrors are always an easy way to add some interest to a space. We love the functionality of a mirror especially one that is this pretty. Pair it with a chunky lamp for a contrast in shape and a cool modern look.
Does your home need a dose of modern appeal? If it's time to update your spaces then visit our showroom to shop these pieces and more.