Your Guide to Choosing the Right Sofa
Furniture for Achieving the Chattanooga Living Room of Your Dreams
Choosing the right sofa for your home involves more than simply picking out something pretty. Let's be honest, the sofa is one of the most highly used pieces in the home. So not only should it look great but it also needs to be comfortable and durable. We always want to help you make smart decisions when it comes to decorating and furnishing your home. So we've put together a guide to help you choose a sofa you're sure to love.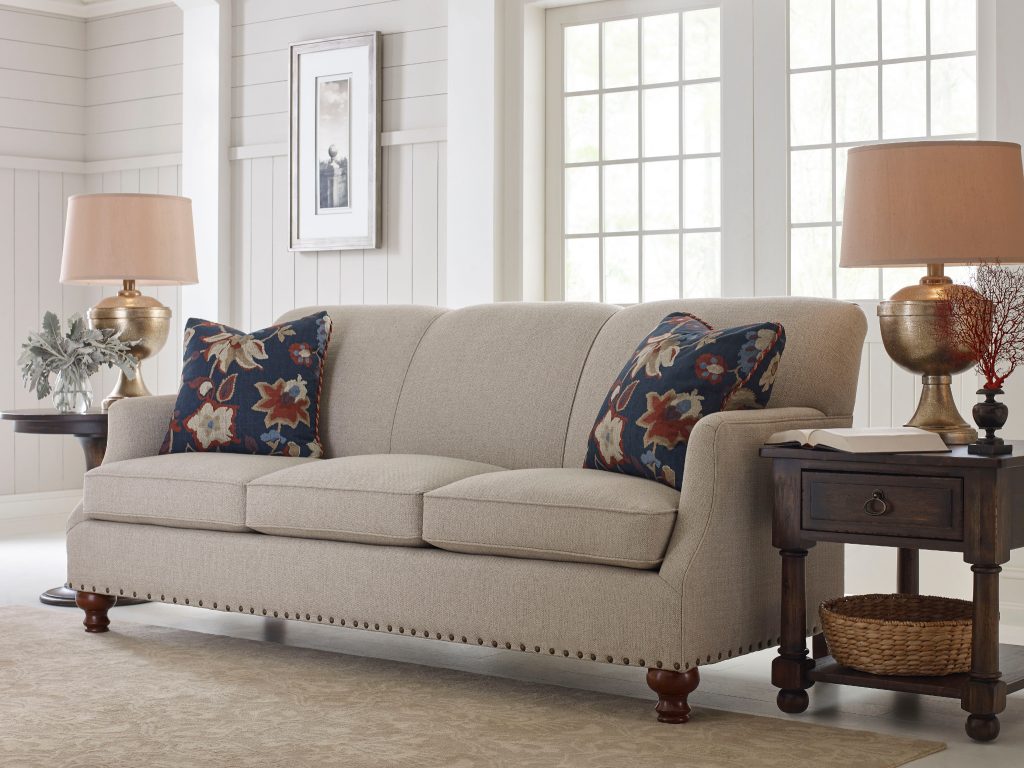 First, think about how it will be used. If you're choosing a sofa for your main living area then you need something that's built to last. Especially if you're always the one to host game night or have guests often. Heavy duty springs, such as an eight-way hand tied spring system offered by Kincaid Furniture, will give your sofa the structure it needs to hold up to lots of use.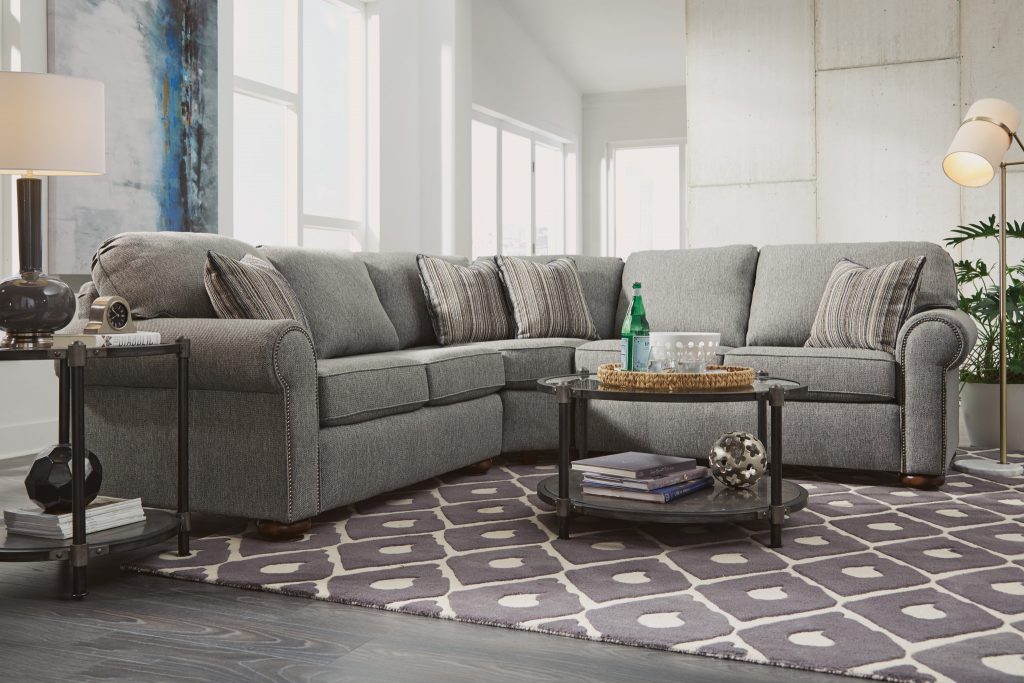 Next, think about who will be using it. If you have children and pets then it's wise to consider a performance fabric. Named for its ability to stand up to most things life will throw at it, performance fabrics will typically outlast most others. For example, both Revolution and Sunbrella brand fabrics are easy to clean and wear well with regular use. You can choose from many designer performance fabrics here in our showroom.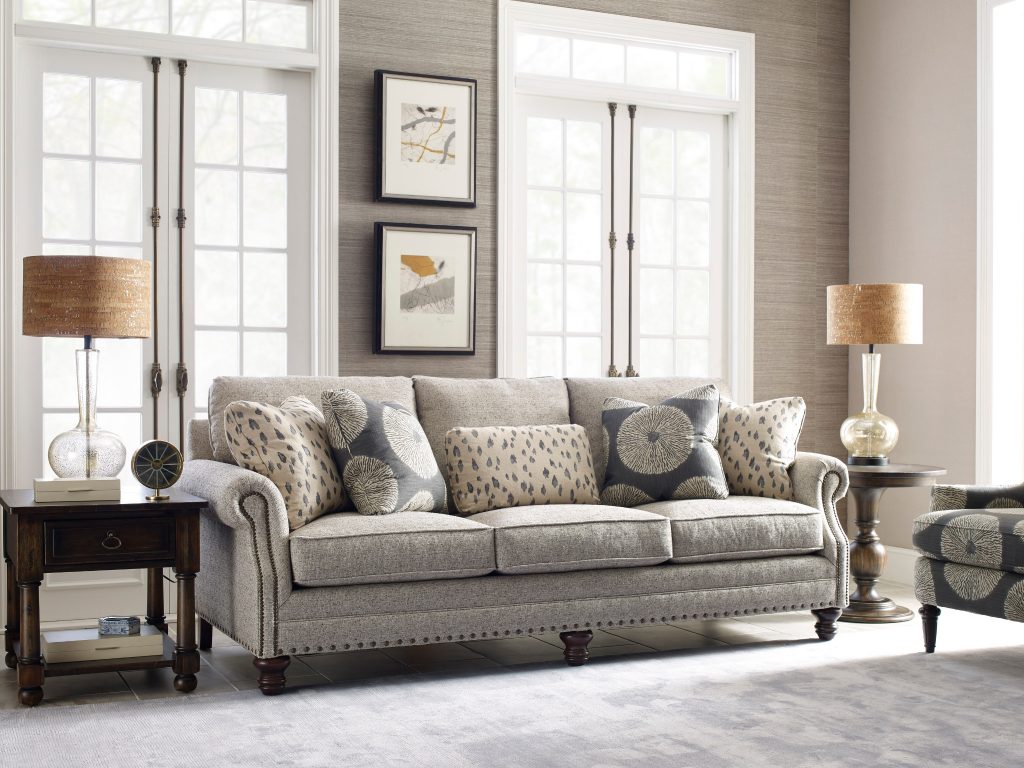 Think about how often you like to redecorate. If you're the type of person that likes to give your home regular mini-makeovers then you need a sofa that will work with any style. A transitional sofa will work best for your home as it can easily be blended with different design elements. Think neutral fabrics and classic details for a sofa that will transition seamlessly with any new trend you want to incorporate.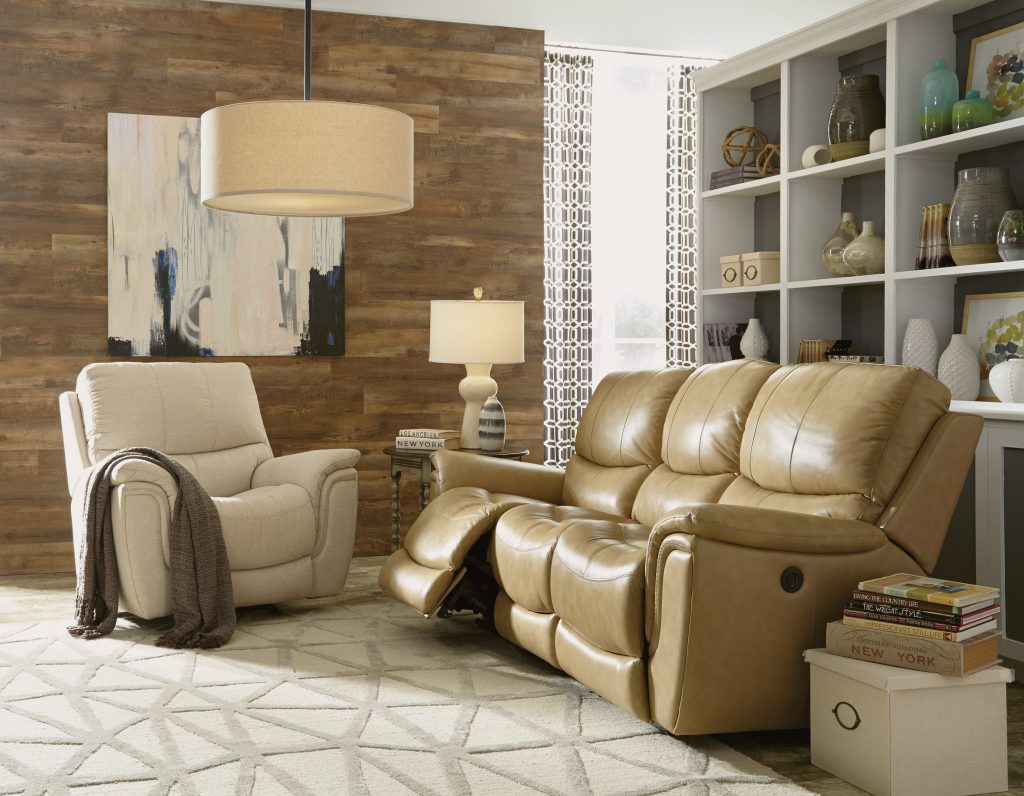 Consider the placement of the sofa. Will it float in the space or be placed against a wall? This is especially important to think about when shopping for a reclining sofa. Some reclining sofas can't be placed against a wall, as they need space to recline. And if you choose a power operated reclining sofa then you will need outlets nearby to avoid messy cords running across the room.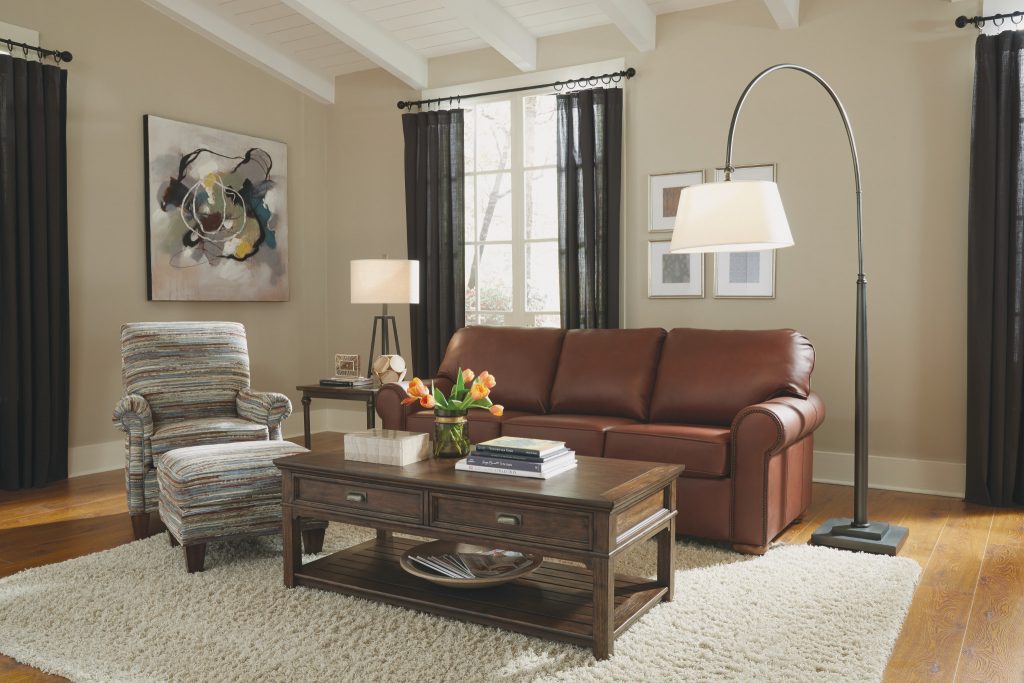 Consider the style of the other pieces in the room. For example, if you're replacing your sofa but keeping your favorite fabric chair, then consider a leather sofa. It's so easy to mix leather and fabric! Plus, it's a great way to layer texture into the space.
Shop our showroom for your next sofa! You can find custom design advice so you're sure to choose the right sofa for your space, no matter your style.