How to Create a Home With Timeless Style
Chattanooga Interior Design Inspiration
The internet is a wonderful thing. With the newest designer looks and the latest trends at our fingertips, what design enthusiast doesn't love scouring the internet for endless sources of inspiration? However, with all this instant access it also means that new trends can quickly become dated and over-used. It can be difficult to keep up unless you create a look in your home that can stand the test of time. Just follow these guidelines to create a home with timeless style.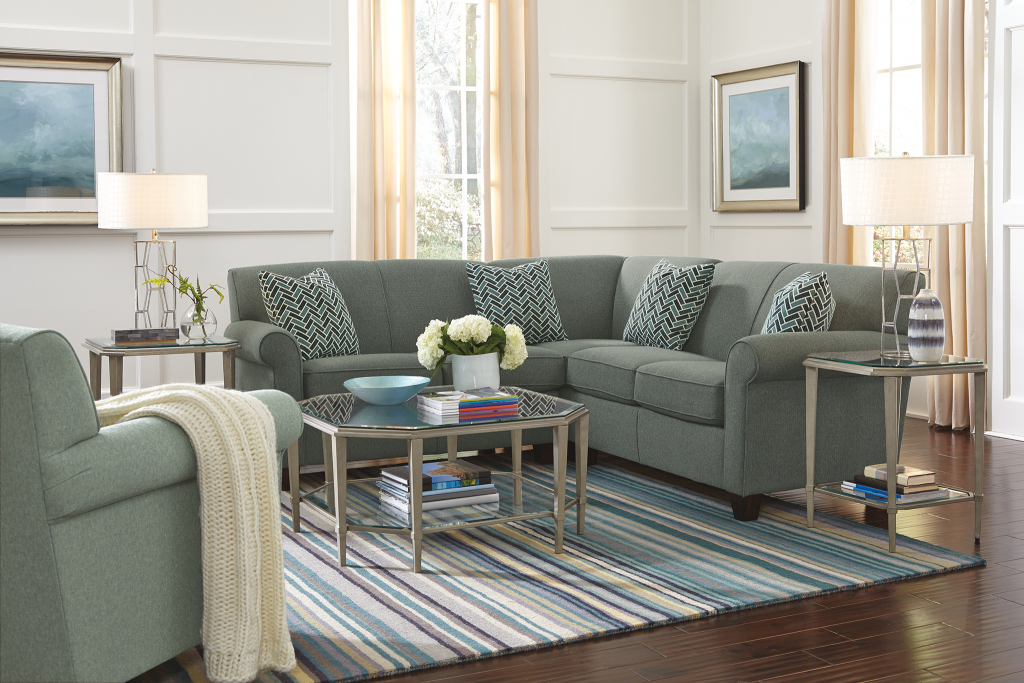 It's always smart to choose transitional pieces. A transitional piece of furniture is one that blends contrary design elements. For example, a sofa might be designed with a rolled arm while at the same time feature a tight back cushion. This look is tailored and modern yet could also work with more traditional pieces, thanks to the curvy arm.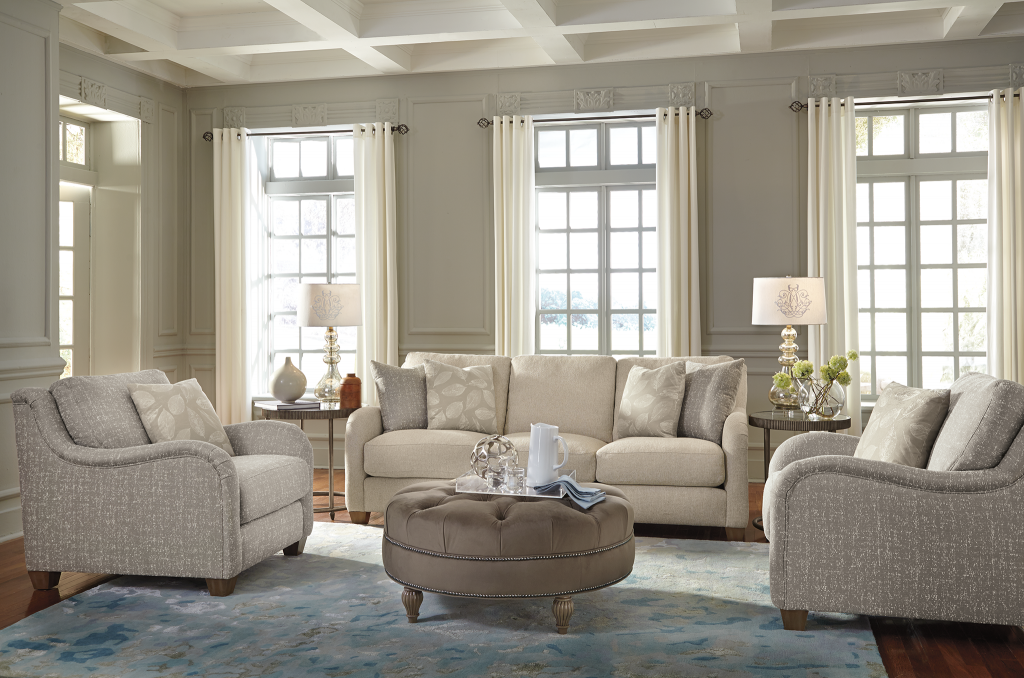 Go for classic fabrics. Think linens, aged leathers, and neutral colors. These are best used on larger pieces. Sofas, sectionals and upholstered headboards will be the most versatile pieces in your home when you choose coverings that never go out of style. These textiles will give your upholstered pieces the most longevity.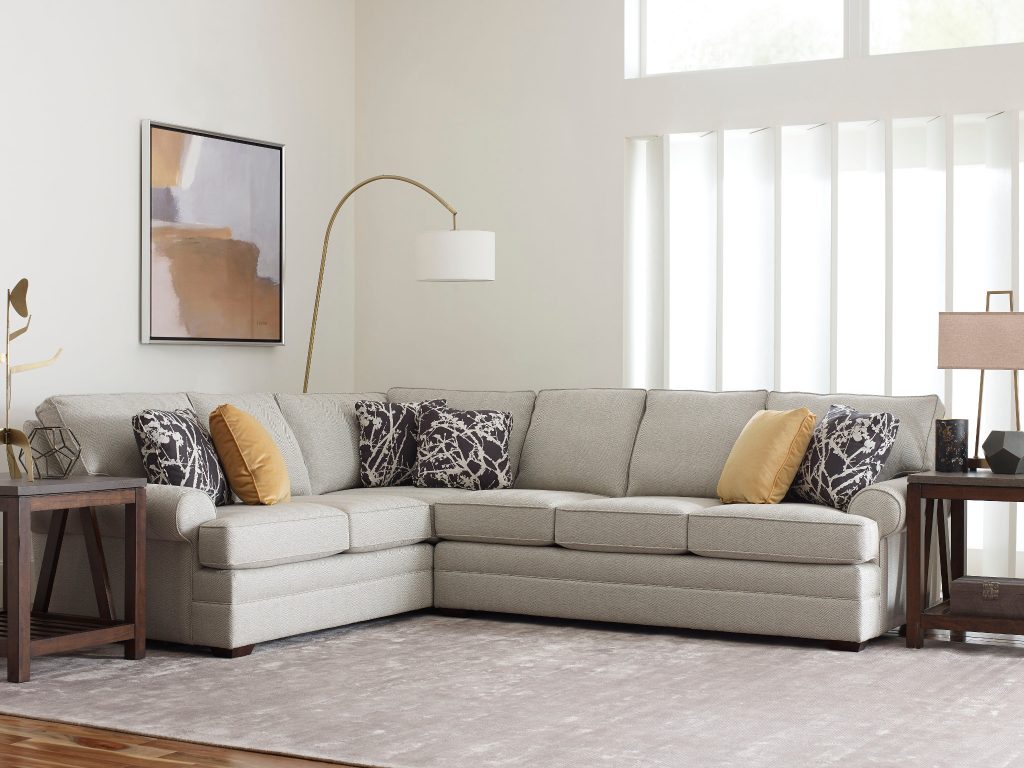 Incorporate trends in small doses. Pieces such as decorative pillows and artwork allow you to have fun with trendy new patterns or styles without making a major commitment. These pieces are easily changed when they end up on the don't list.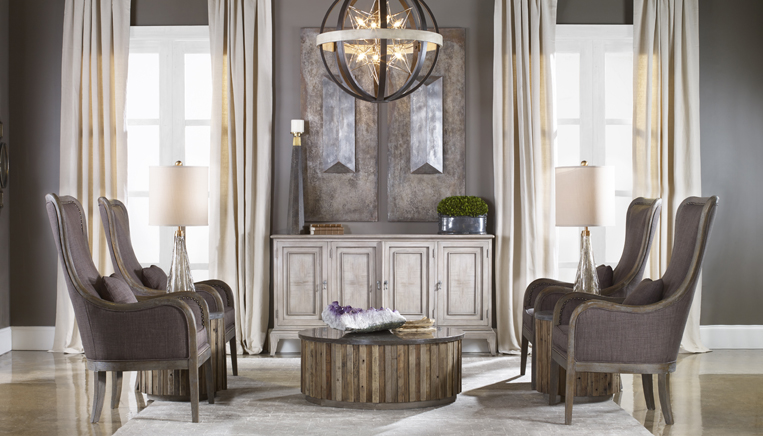 Avoid going overboard with one wood finish. Nothing looks dated faster than a home where all the wood pieces are the same color. Timeless design blends wood finishes in similar or complementary finishes. For example, you can easily layer varied shades of weathered woods with breezy, painted finishes.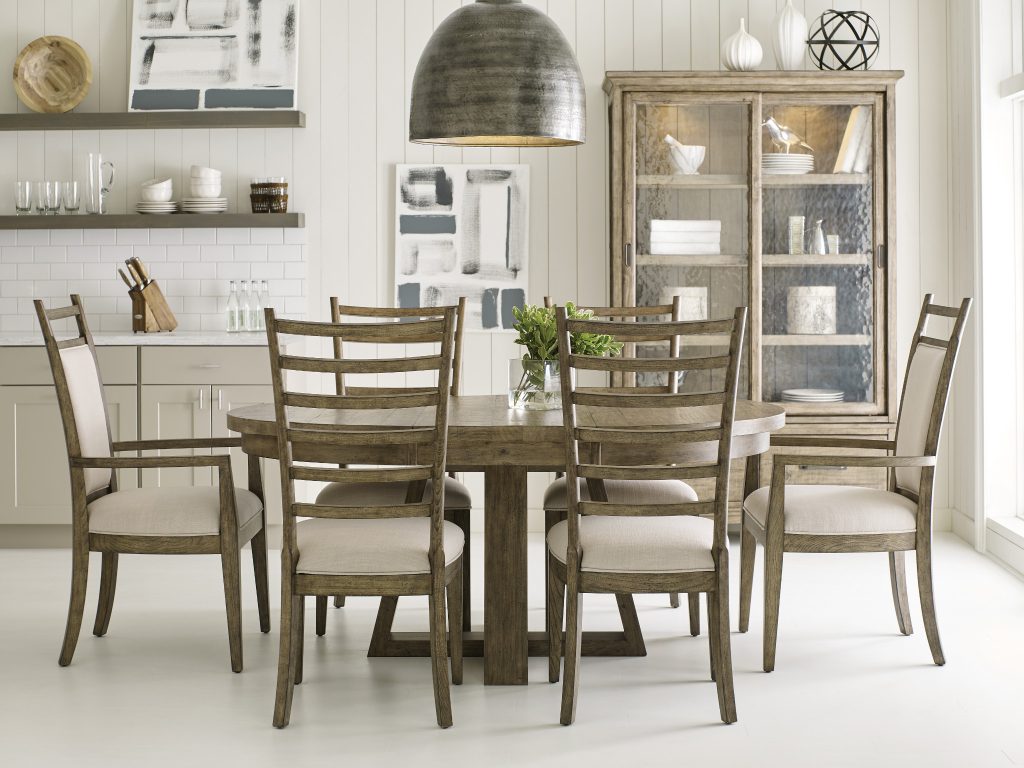 Opt for classic elements in kitchens and bathrooms. Avoid super trendy cabinet colors and consider subway tile as a backsplash. Want to get creative with a trending tile or wallpaper? Try it in a laundry room or powder room. These are typically smaller spaces where an unexpected touch is a fun little surprise.
Trends will come and go but timeless style will never fade. Give your home style that lasts by following these simple guidelines. Visit our showroom for more tips and custom interior design advice.