Five Places to Use a Console
The Console: Chattanooga Living Room Furniture for Storage and Show
There are so many reasons to love a console. It's a small piece that adds big style to a space. It's versatile and adds storage. Plus, it's so much fun to decorate! Should we go on? While you might think of a console as just another table, then think again. The console is a hard-working piece of furniture and we want to show you five different places you can use one in your home.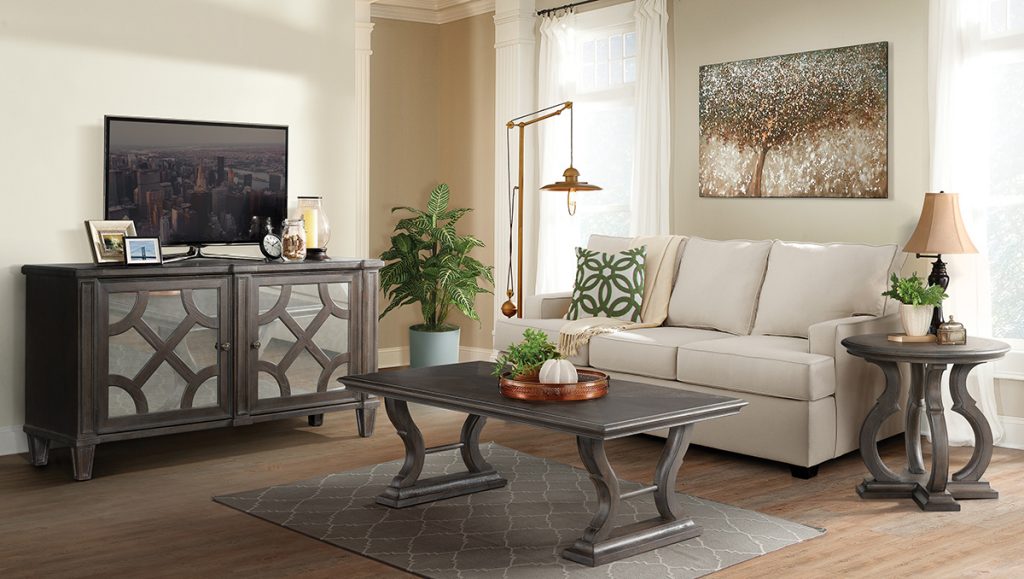 The most obvious place to use a console is in a living room. However, this piece is capable of so much more than serving as a placeholder for the television. When you choose a console that has details or design that gives it some personality the TV will be the last thing you notice when you walk into the room.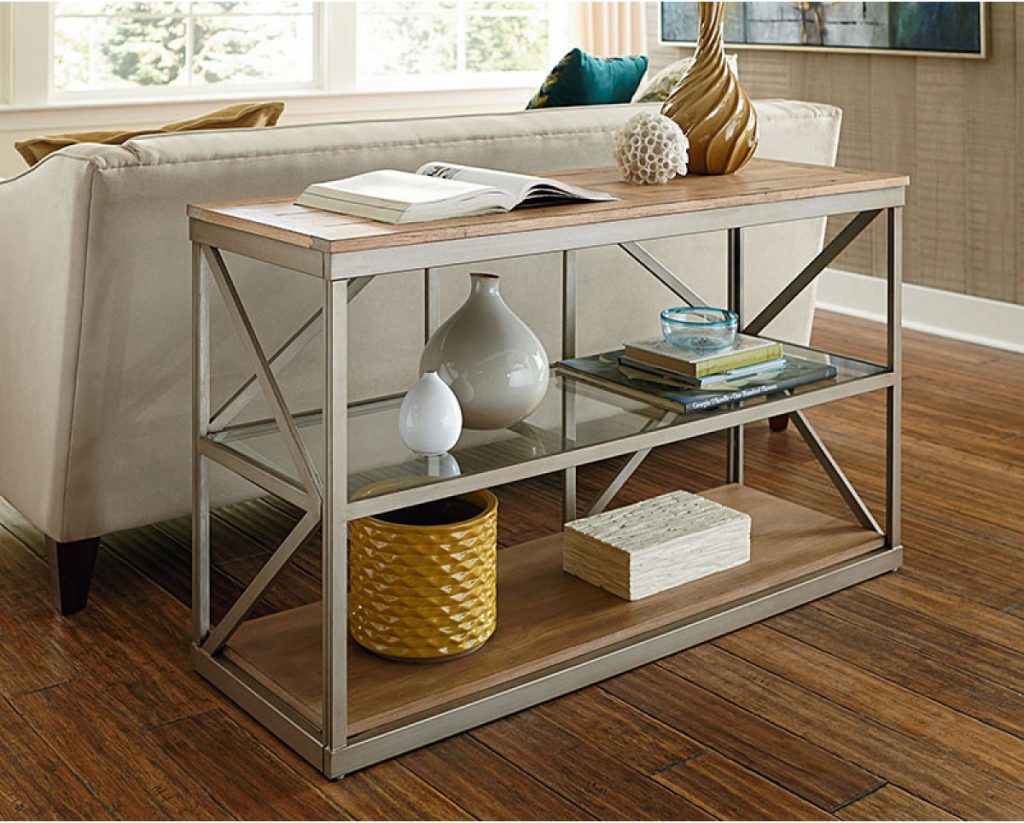 There's another spot in the living room where we love to use a console and that's behind a sofa. Not only does it add style to this space but it's also the perfect excuse to get the sofa away from the wall and float it out into the room. Then you can add lamps and pretty decor while taking advantage of the additional storage.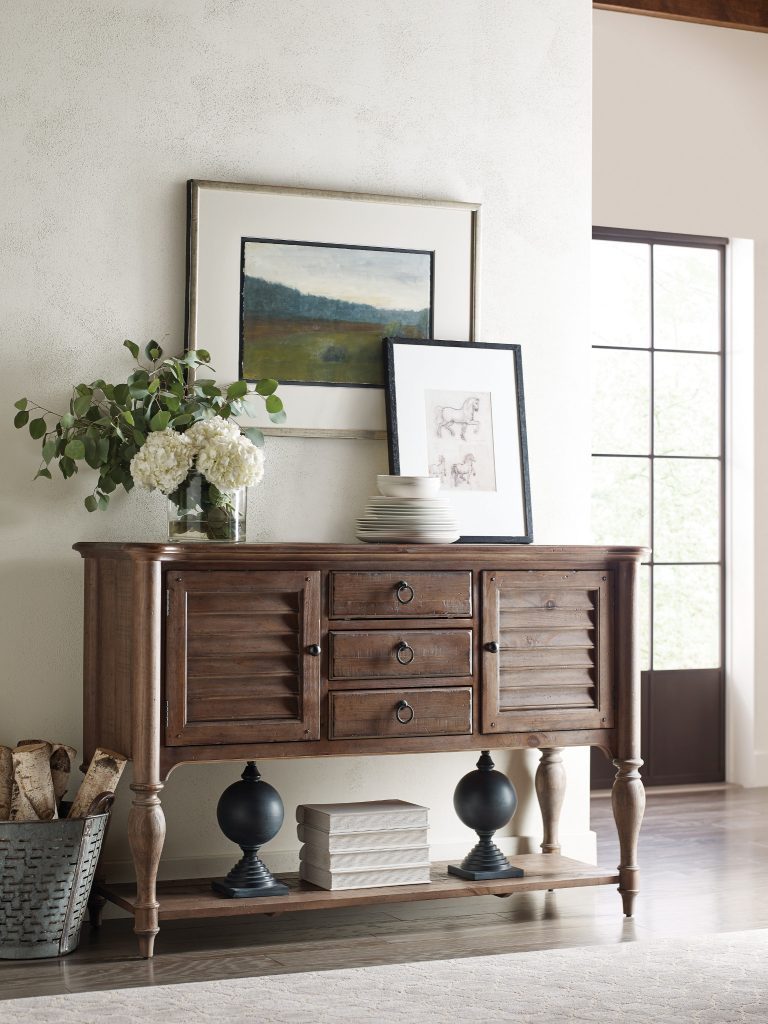 A console in a dining space is a casual alternative to a formal china cabinet. Stacked dishes, layered artwork, and fresh flowers can coexist to create an inviting feel. Use this piece for buffet style dinner parties to ensure that everything is within reach. This lets you spend more time with your guests and less time in the kitchen.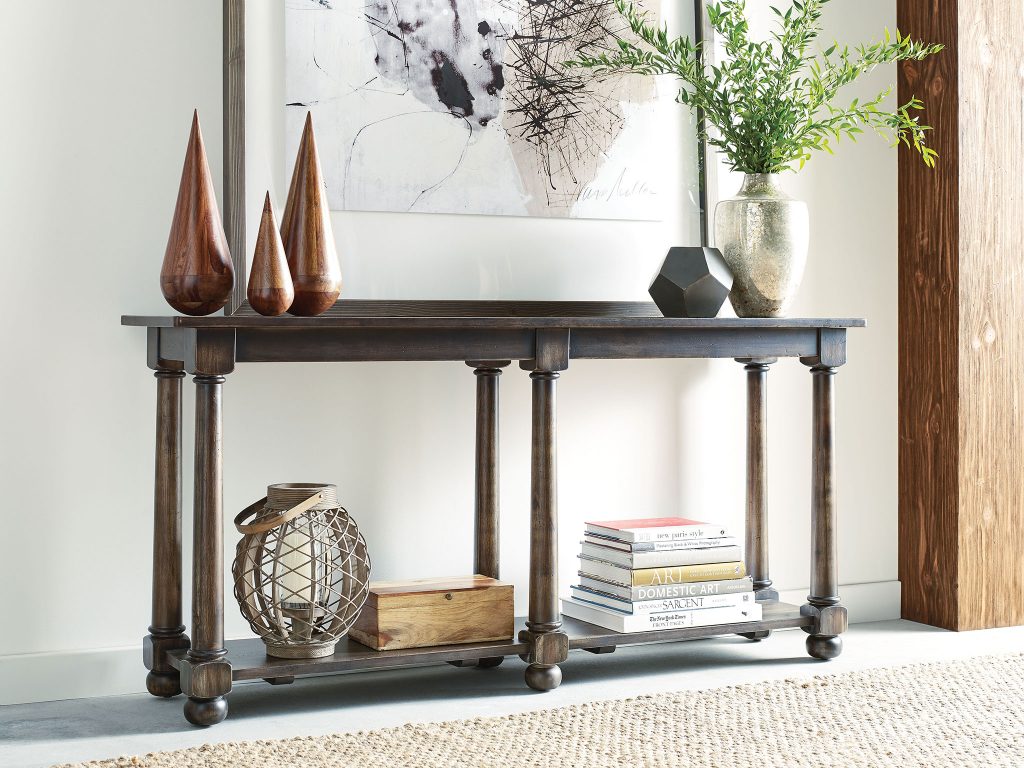 Don't neglect an empty hallway! Style it with a pretty console and some of your favorite books and artwork. One of the best things about consoles is that they're often narrow which makes them a smart solution for small spaces.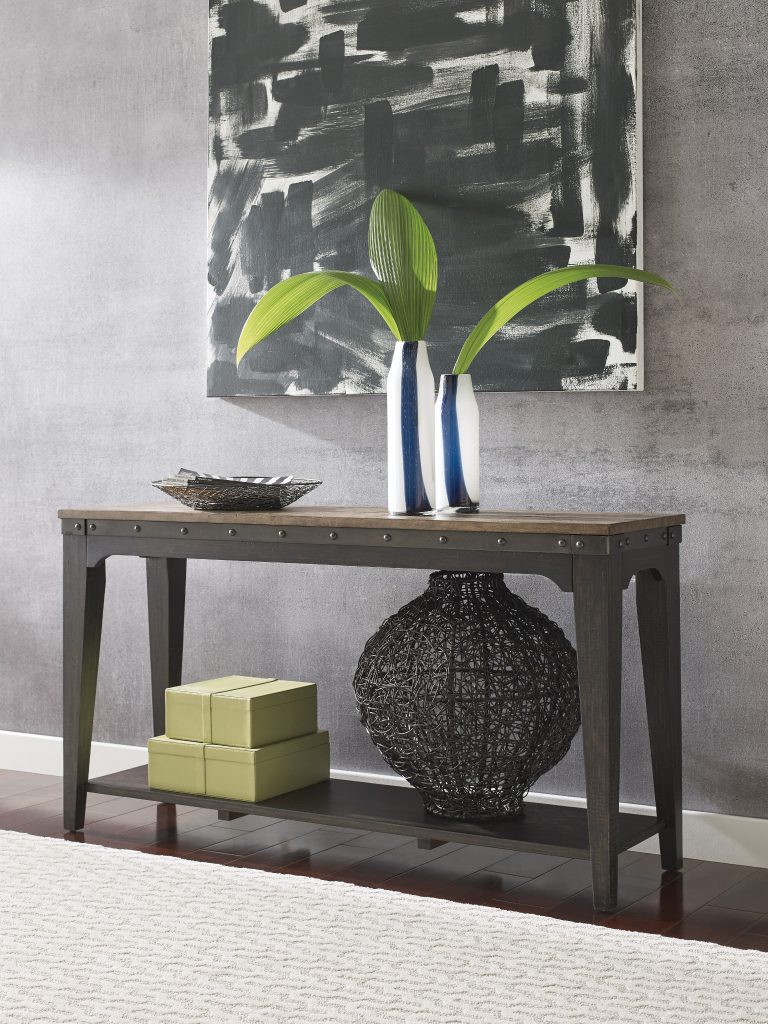 Make a great first impression in your home by placing a console in the entry. Hang an interesting piece of artwork, add a sculptural piece and finish it with something organic. This is an easy way to set the tone for the rest of the home.
Do you have a space in your home that could use a little extra style or just isn't as functional as it could be? Maybe it needs a console! Visit our showroom where you can meet with a designer that can help you with your specific needs and vision.