Five Interiors to Inspire Your True Style
Chattanooga Living Room Furniture That Will Impress Company
It's easy to get stuck when it comes to decorating your home. Too often, people get hung up on trying to match colors or committing to just one style or genre of interior design. What if you decided to approach decorating with a fresh perspective? What if, instead of decorating to fit yourself into a category that you think fits your style you decided to start decorating based solely on what inspires you? Take a look at these spaces and take note of the first thing, word or feeling that comes to mind with each one. We think the results just might surprise you.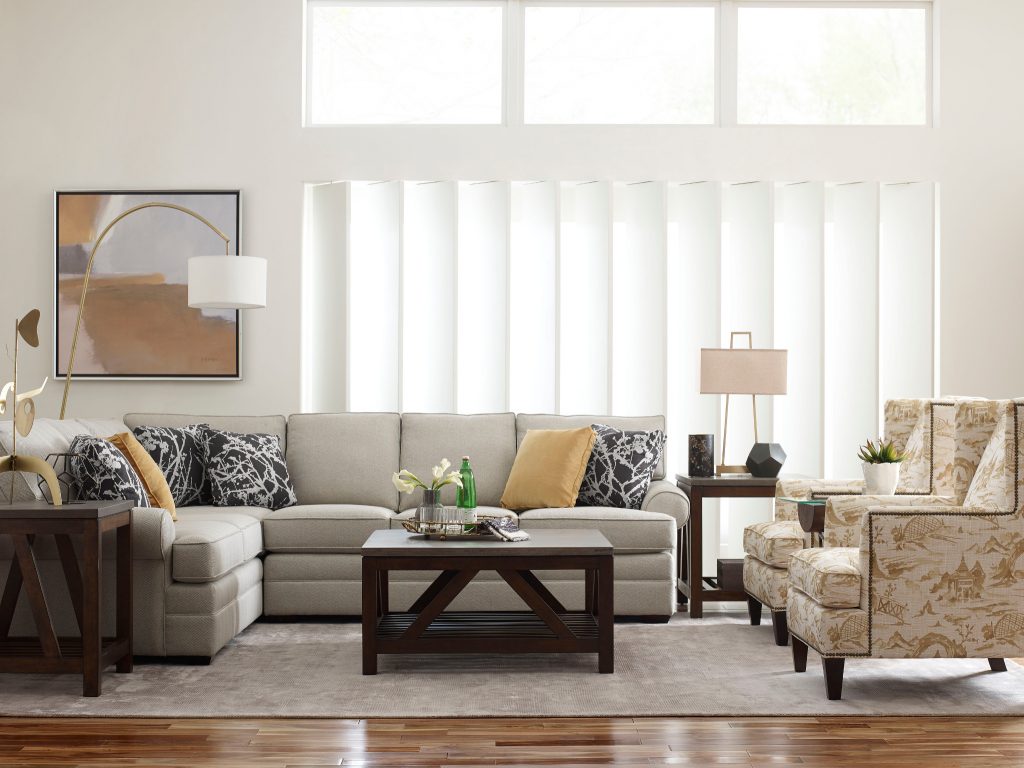 Kincaid
A blend of various interior design elements can work together to create a unique space. There are so many styles working together here! Craftsman pieces, modern lines and a blend of traditional and modern textiles.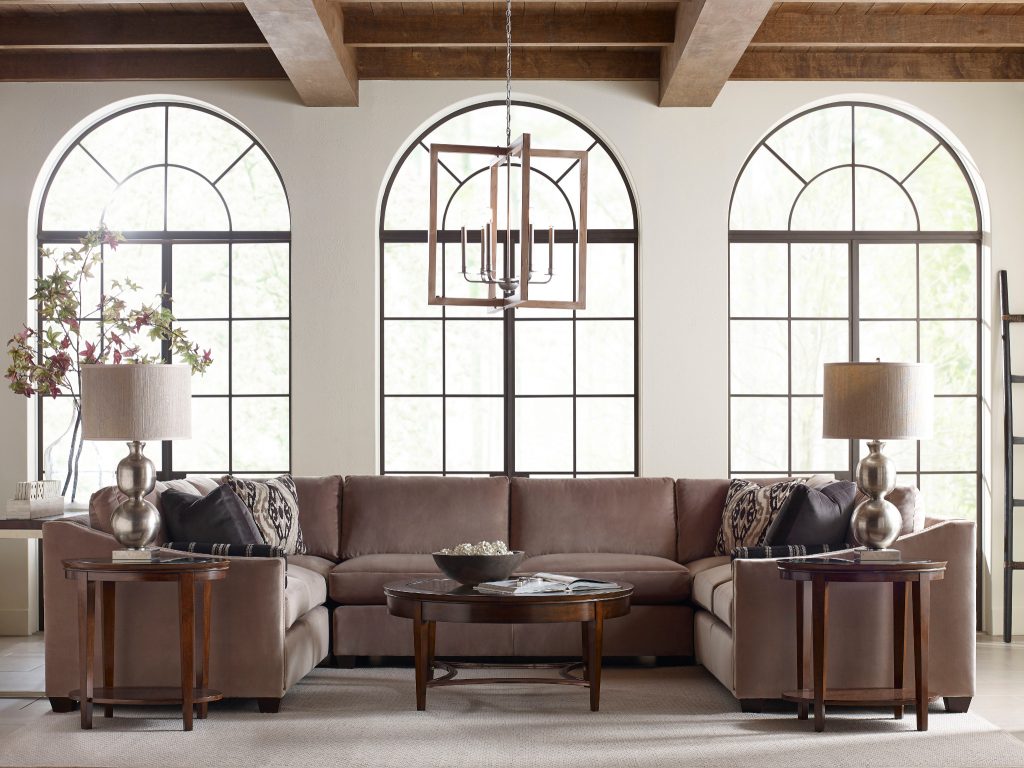 Kincaid
The first thing we notice about this space? It's chic and cozy all at once. In this living room they skipped using multiple pieces for seating and opted for one giant sectional draped in plush and inviting velvet. This look is bold and brings a sense of order to the space with symmetry.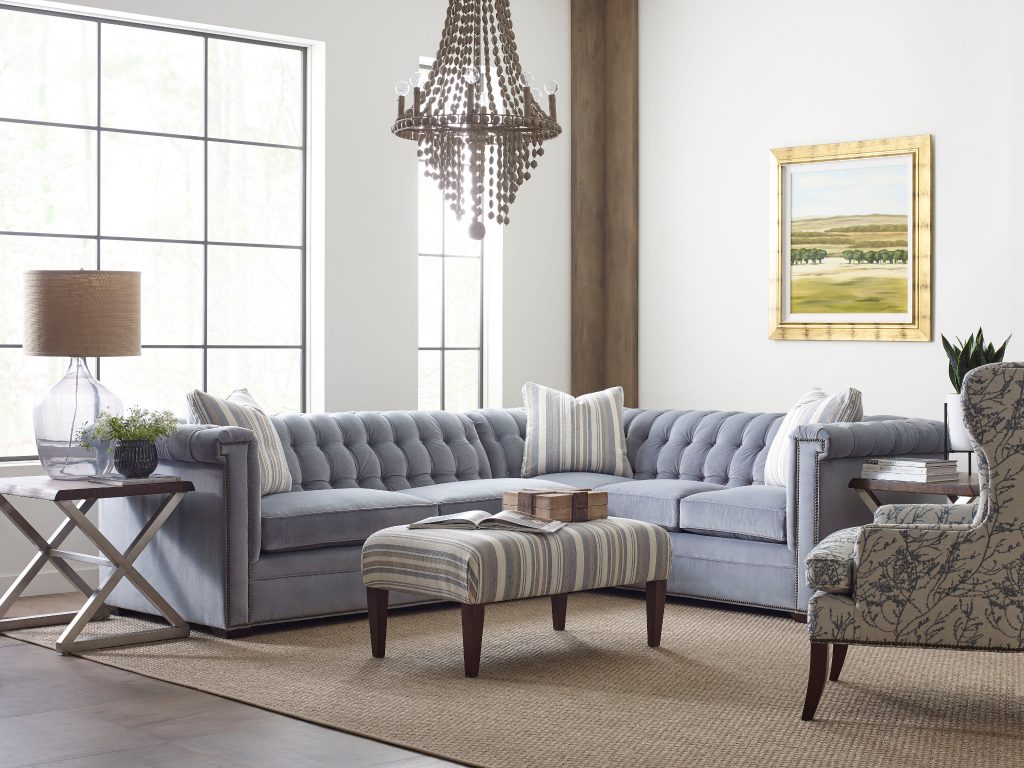 Kincaid
Why shouldn't you hang a giant chandelier in the living room? Channel your creative side with lighting. Especially if this is a look that inspires you. There are so many ways to add your personal touch with light fixtures that are outside the norm and used in unexpected places.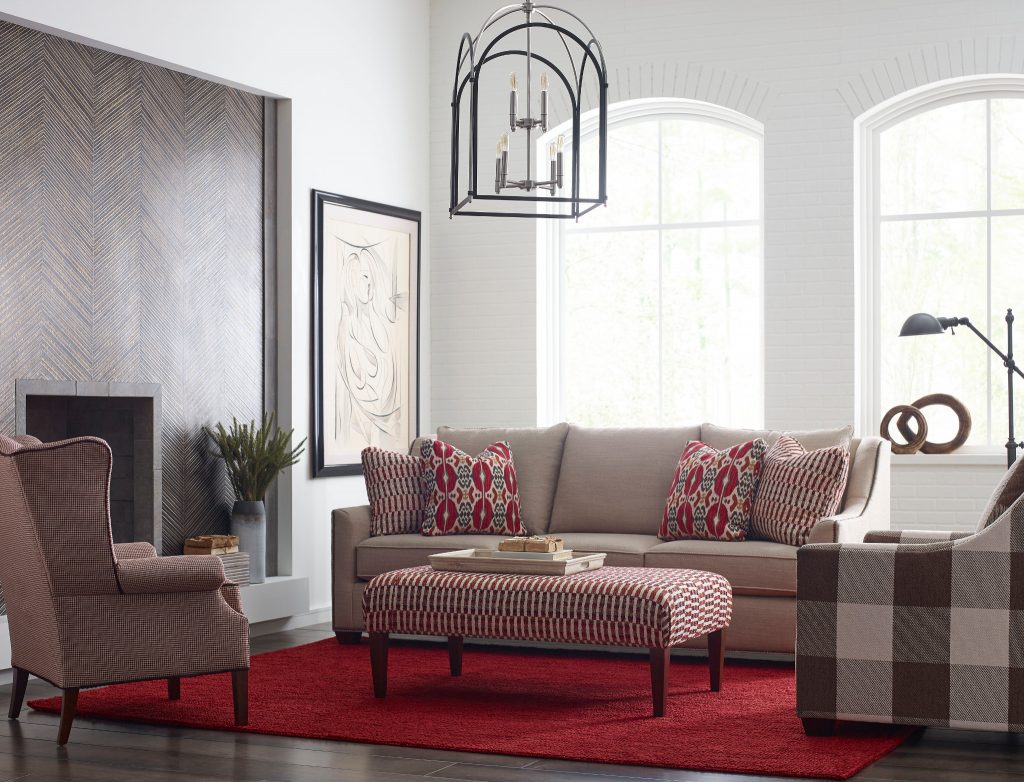 Kincaid
Color is a beautiful thing. If that's what you love then don't shy away from it just because it isn't safe or as versatile as a neutral space. If you love it, it will work. Also, color can be versatile too! When you're ready for a change just try blending in new hues with your existing ones until you find a fresh new color combo that works.
Kincaid
Colorful spaces can be sophisticated. If you're a fan of bright colors such as pinks and oranges but fear the result will be a "cutesy" look then simply ground the space with touches of black and white. Rustic pieces, bold hues and modern decor come together to create an unforgettable look.
Which one of these spaces inspired you the most? Were there any common themes or elements that stood out? Take note and let those themes be your guide when decorating. Of course, we are always here to help you. Visit our showroom to find more inspiration and get started on your next project today.