Six Ways to Decorate with Accent Chairs
Suggestions for Furniture You'll Love in Your Chattanooga Home
There are so many things to love about accent chairs! Think about all the interesting shapes and gorgeous fabrics you often see when shopping for accent chairs. Not only does this make for endless decorating possibilities but it's also a low commitment way to play around with a new or unexpected style in your home. There are so many ways to decorate with accent chairs and these are a few of our favorites.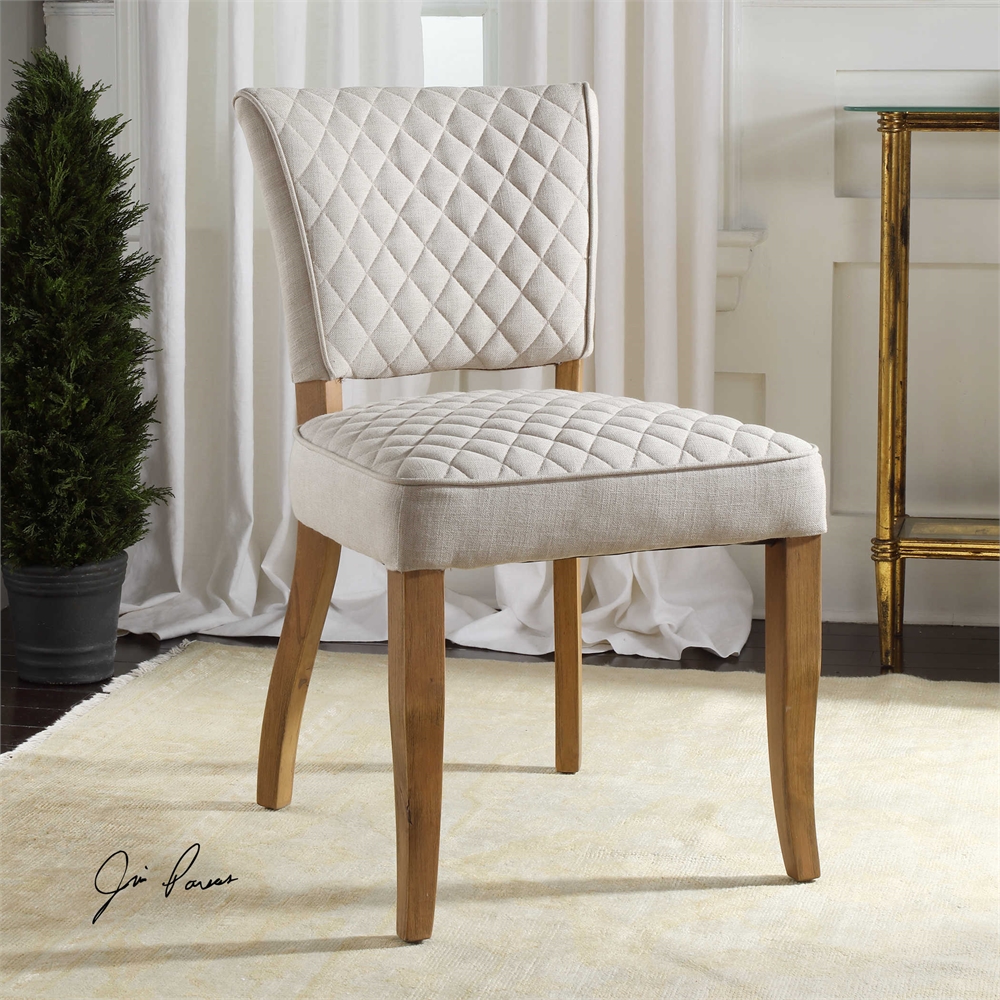 Every vanity needs a pretty chair. This sweet little chair has an element we are always in favor of and that's texture. The no-nonsense modern design of this accent chair makes it the perfect seat to pull up to a dressing table or counter in a bathroom.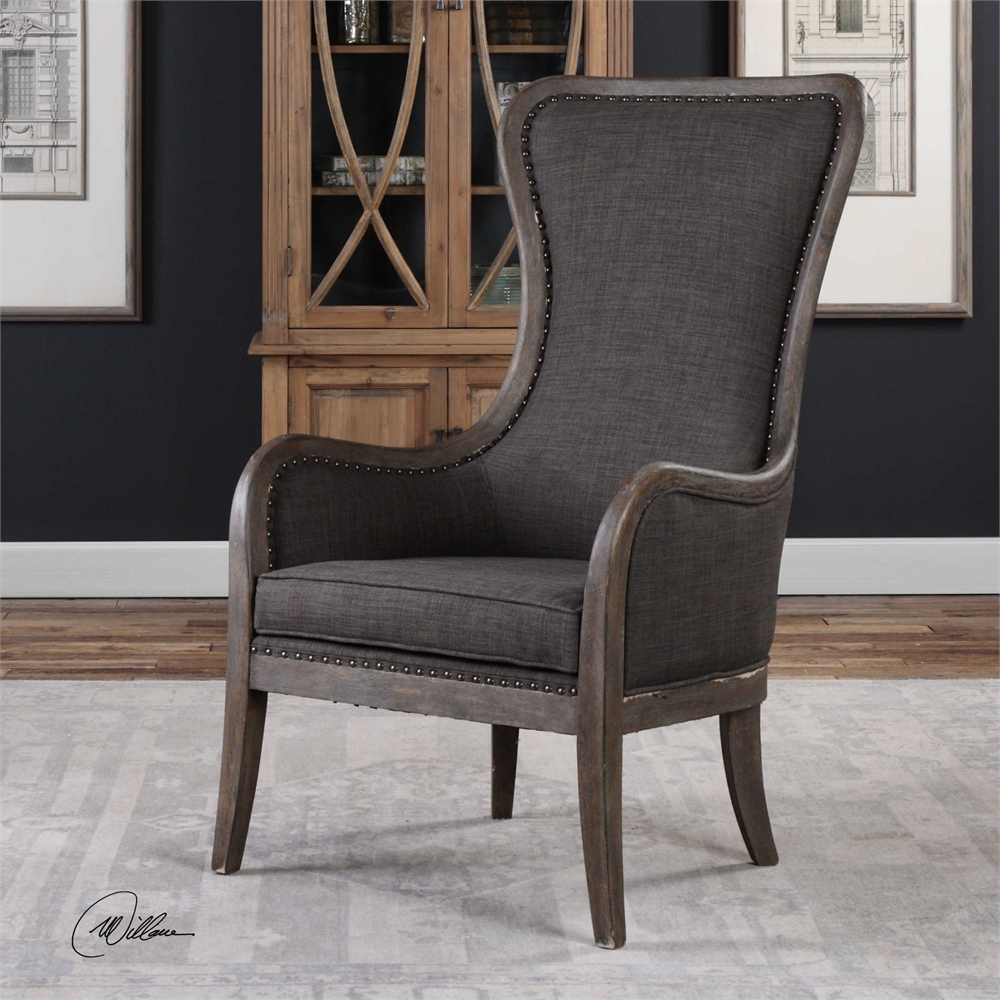 Replace your standard office chair with designer seating. Incorporating more style into this space will inspire you as you work. With a high back and sturdy arms this chair makes for a comfortable spot to be more productive in style.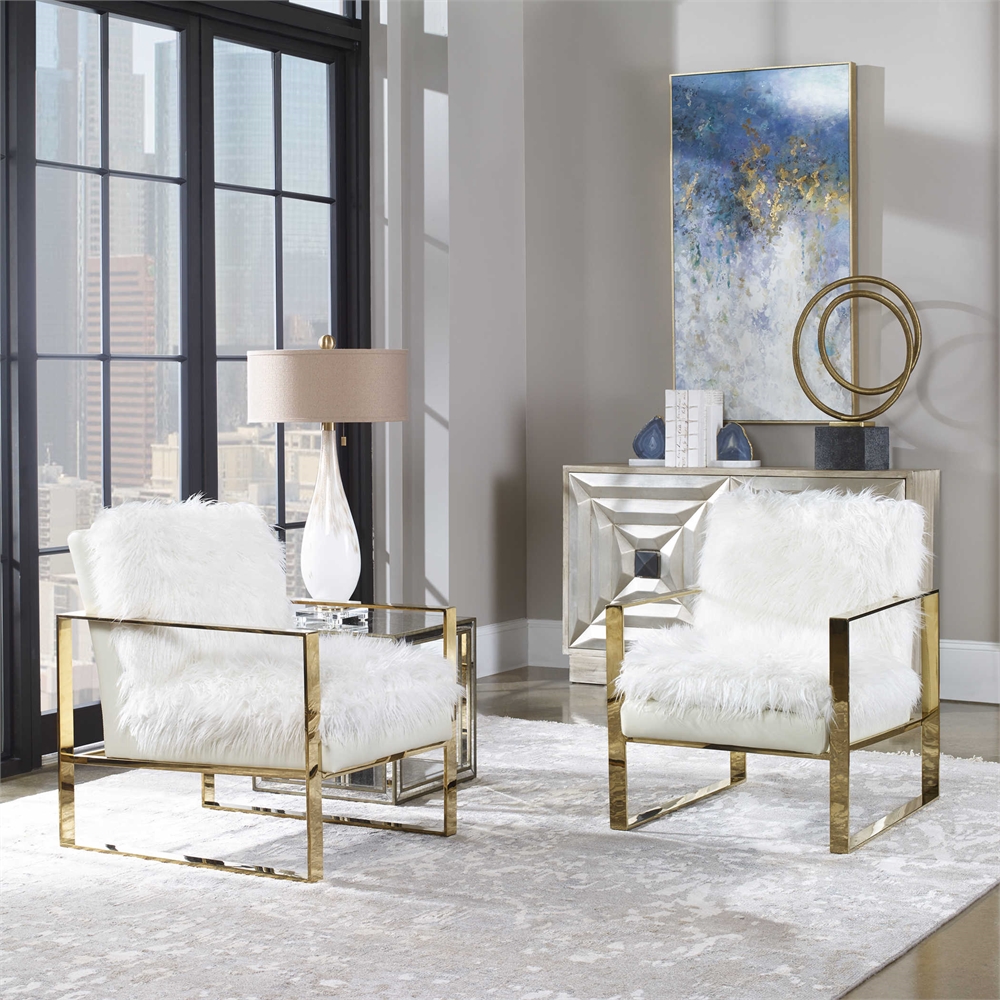 A landing at the top of the stairs is a great place to create a conversation area. It's also a place where you can have a little fun with style. Gold boxer chairs draped in faux fur definitely fall into that category. Create a cozy and stylish spot for reading or to have coffee with a friend.
Perk up your fireplace with a pair of pretty accent chairs in a unique fabric. Flanking the fireplace with a pair of chairs will create symmetry and define the space as a focal point. Plus, it's always a good idea to soften the look of brick or stone.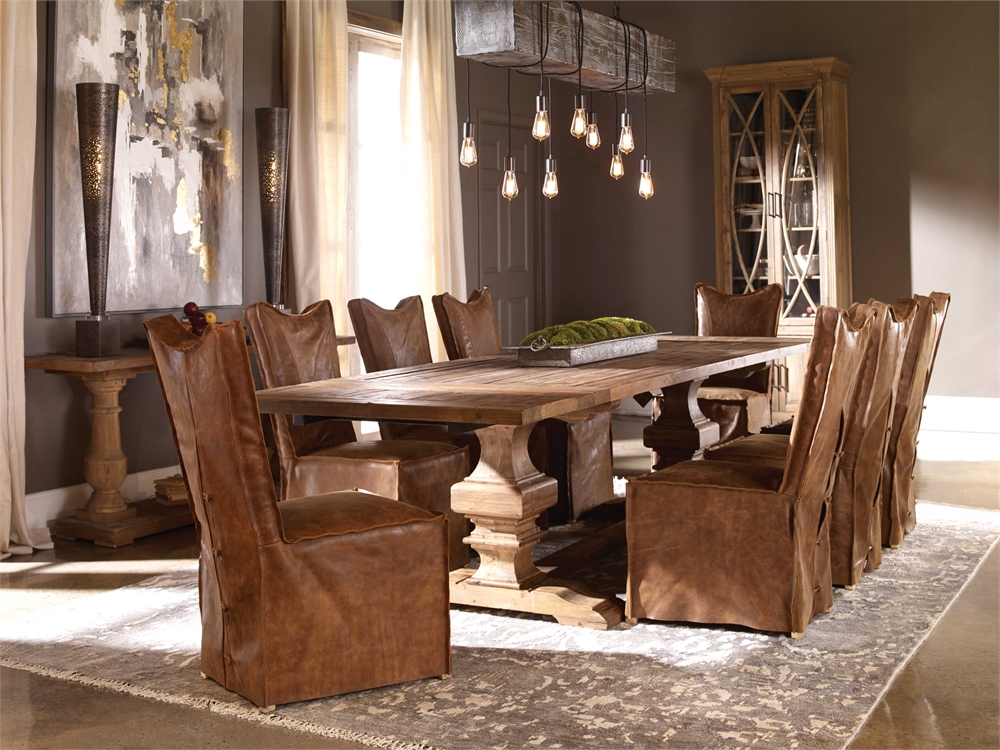 Your dining space is an obvious place to use accent chairs but you can still go for a wow factor. Chairs that have been slip-covered in leather are far beyond ordinary. Place one at each end, all around the table or simply place one on either end of a buffet to give your dining space a high-end look.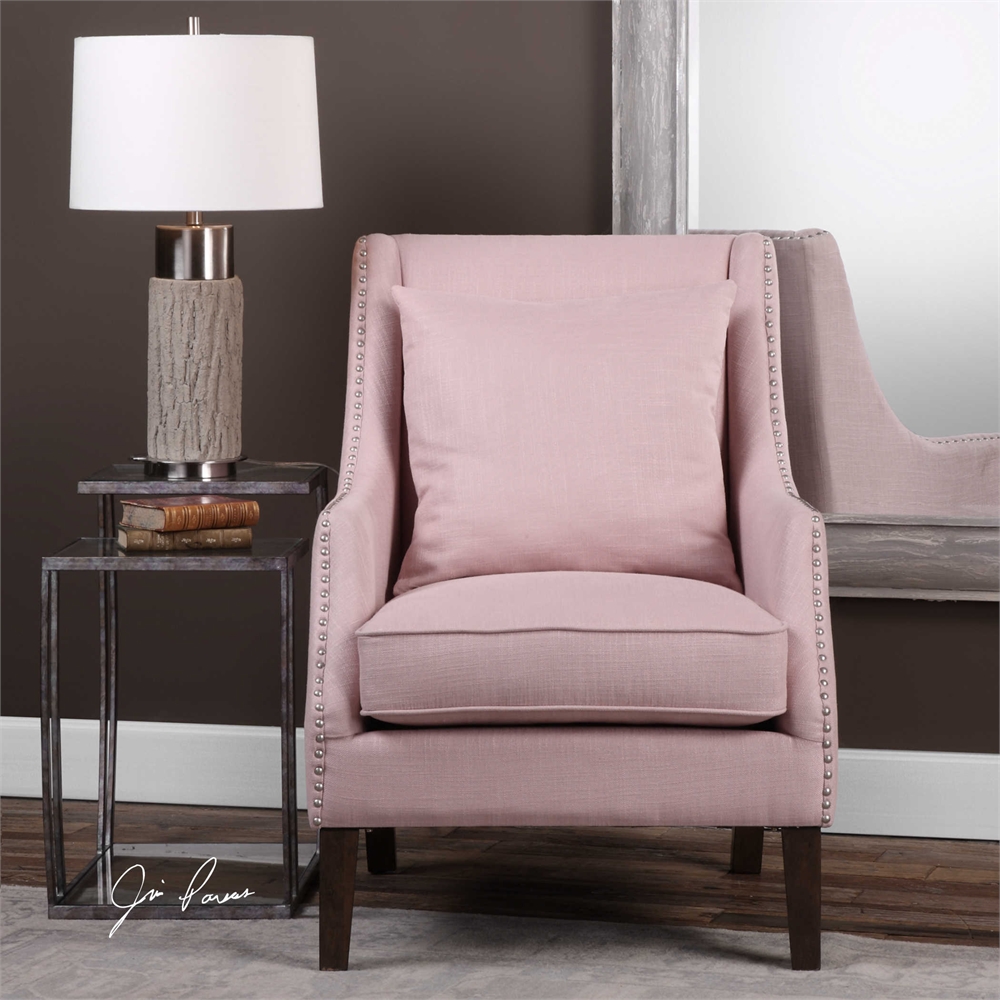 Make a statement in your home's entry with an accent chair. Place it next to an entry table for a fun dose of color or pattern that is sure to perk up this high-traffic area. This space sets the tone for the rest of your home, so style it with an unforgettable look.
Give your home a refresh by styling your spaces with accent chairs. Choose your favorite style or let our designers customize the right look for your home. With accent chairs and personalized design advice the possibilities are endless.