Tips for Keeping Your Sofa Showroom New
High-quality furniture is an investment and definitely one you should be making. Sofas made of high-end fabrics, leathers, and durable cushions and frames may cost a little more but they are so worth it. When you make an investment like that you want it to last and we want to help you make the most of your sofa. All it takes is a little maintenance so that it will always look showroom new and be as comfortable as the day you bought it. Here are four things you should be doing to keep your sofa looking showroom new.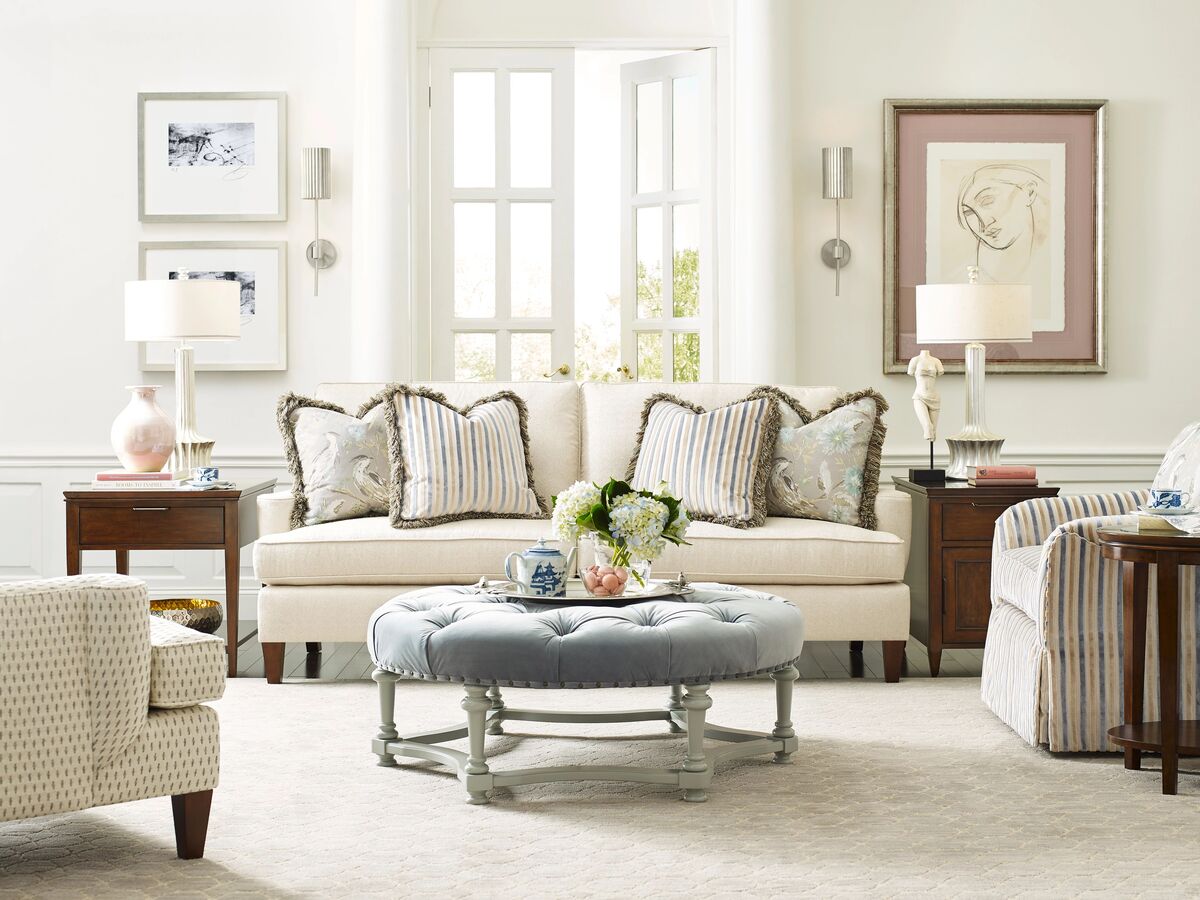 1. Vacuum your sofa. Vacuuming your sofa is one of the best things you can do to make the fabric last and look great. Over time, friction against the dust in the fabric can wear down the fibers. So give it an allover vacuum on a regular basis to keep your fabric fresh and long-lasting.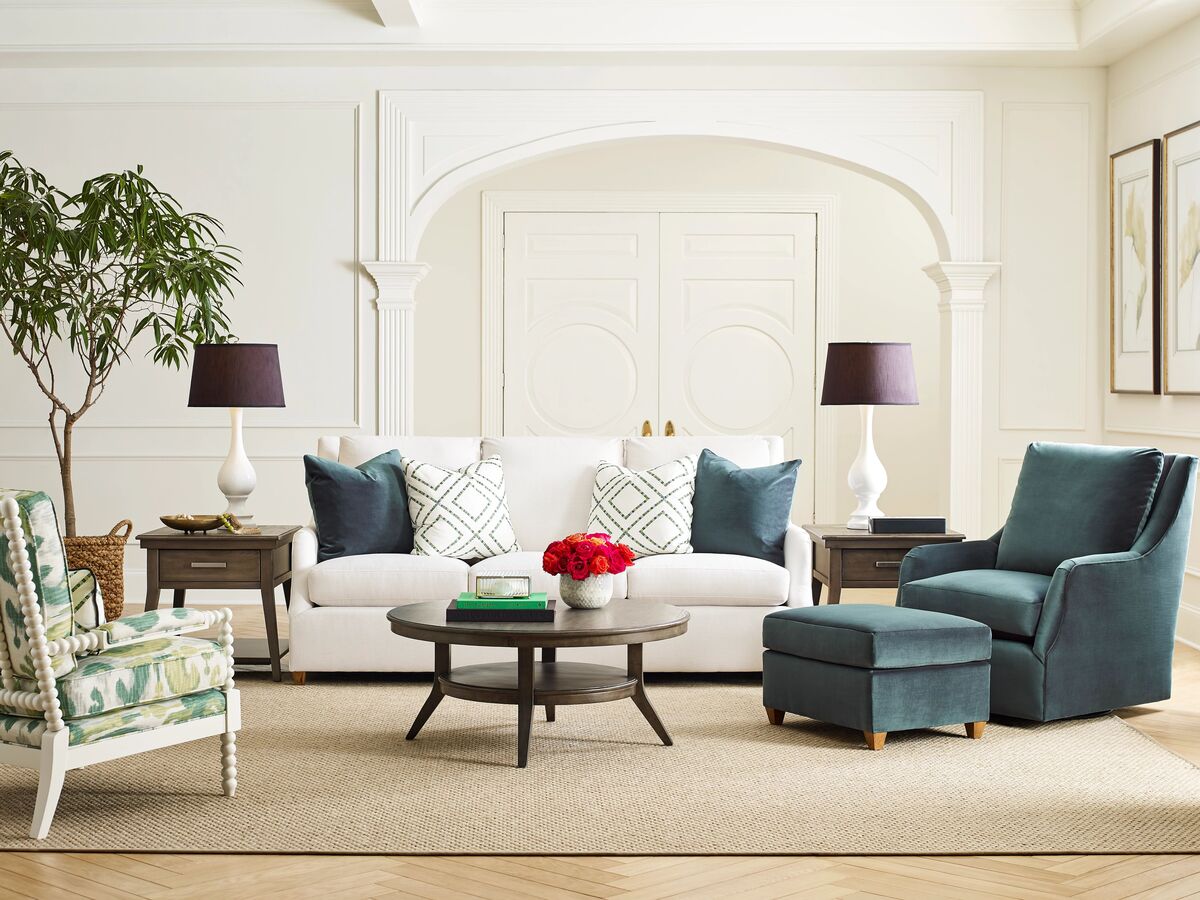 2. Invest in a fabric shaver. Even the most high-quality fabric can "pill" over time. Pilling is when fibers of the fabric come to the surface giving the illusion of lint. This can easily be removed by carefully running the shaver over the affected areas of fabric, making it look fresh and new.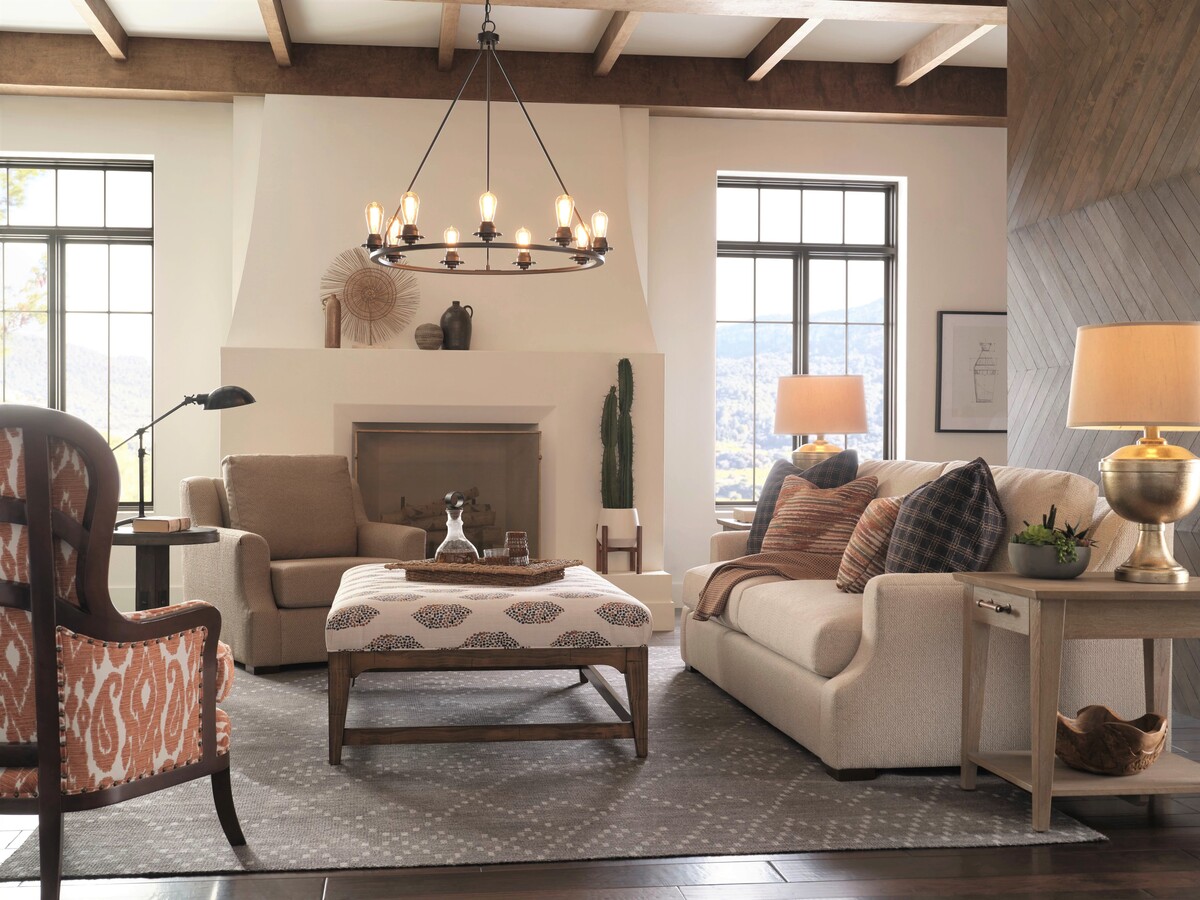 3. Flip and rotate the cushions. This ensures even wear and will prevent any flat spots. Don't forget the back cushions if they are unattached. If you prefer attached back cushions just be sure to choose a sofa that has channeled back cushions so the fill is evenly distributed and unable to migrate to the bottom.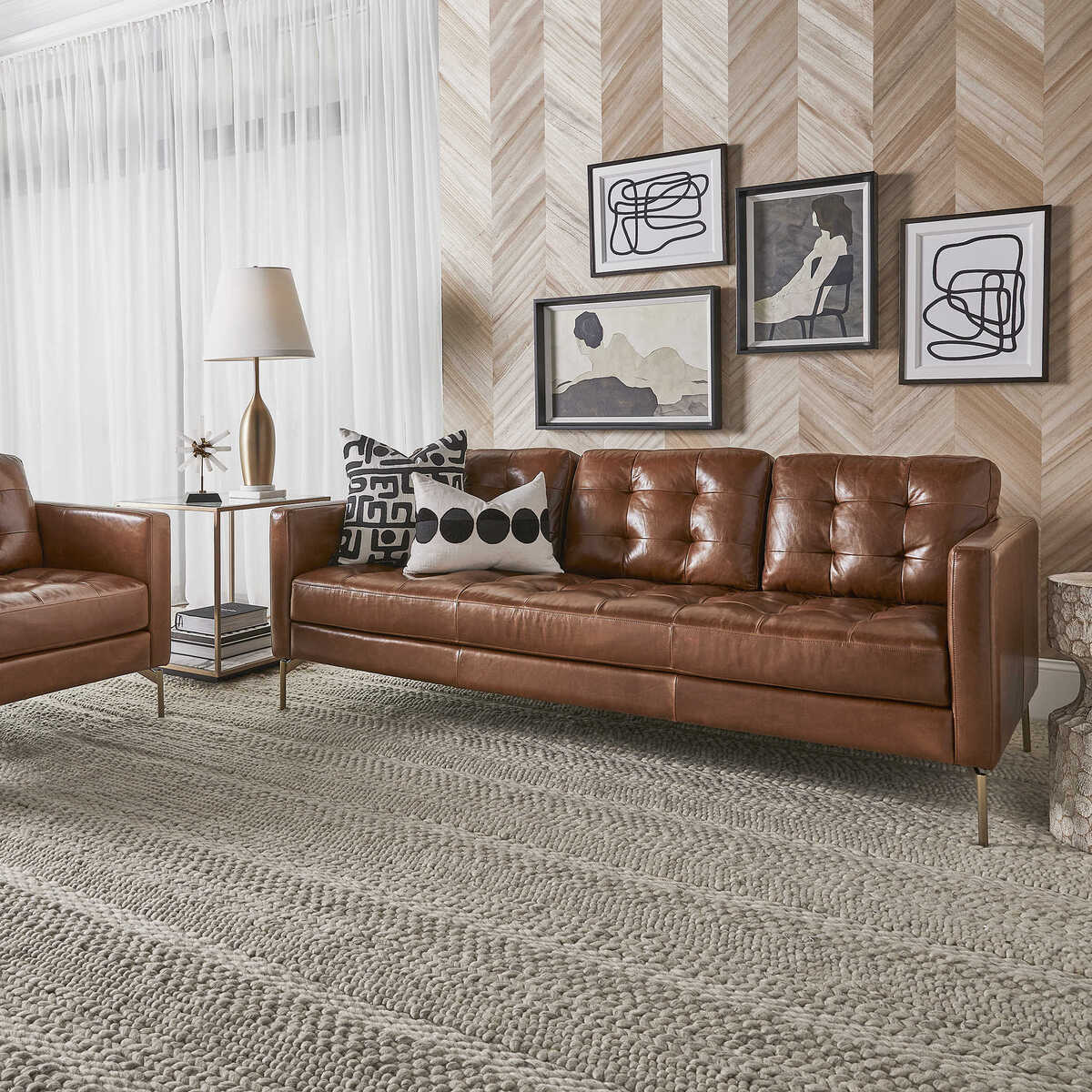 4. We can't forget about leather. A leather sofa will look amazing for years with a little maintenance. While many of the same rules apply, such as cushion rotation and keeping it dust free, there is more you can do to make it last longer. Keep your leather sofa out of direct sunlight and invest in a high-quality leather conditioner to keep it soft and supple.
When you make an investment in a high-quality sofa you know it's going to last. Increase its longevity even more with some simple maintenance and care and you'll have a sofa that will serve your home and family for years to come.