How To Give Your Living Room a Refresh in One Weekend
Your living room is where so much of life happens. It's where your family gathers and friends are entertained so it should be a place you want to be. If you don't love your living room then it might be time to give it a refresh. Here are some simple ways to update your living room and give it a fresh new look in just one weekend.
Replace your rug. A great rug can instantly update your living room. Try a new style or color and you will be amazed at how it will give your furniture a new look. Be sure to choose one that is large enough for the front feet of all seating to rest on the rug so the space looks pulled together.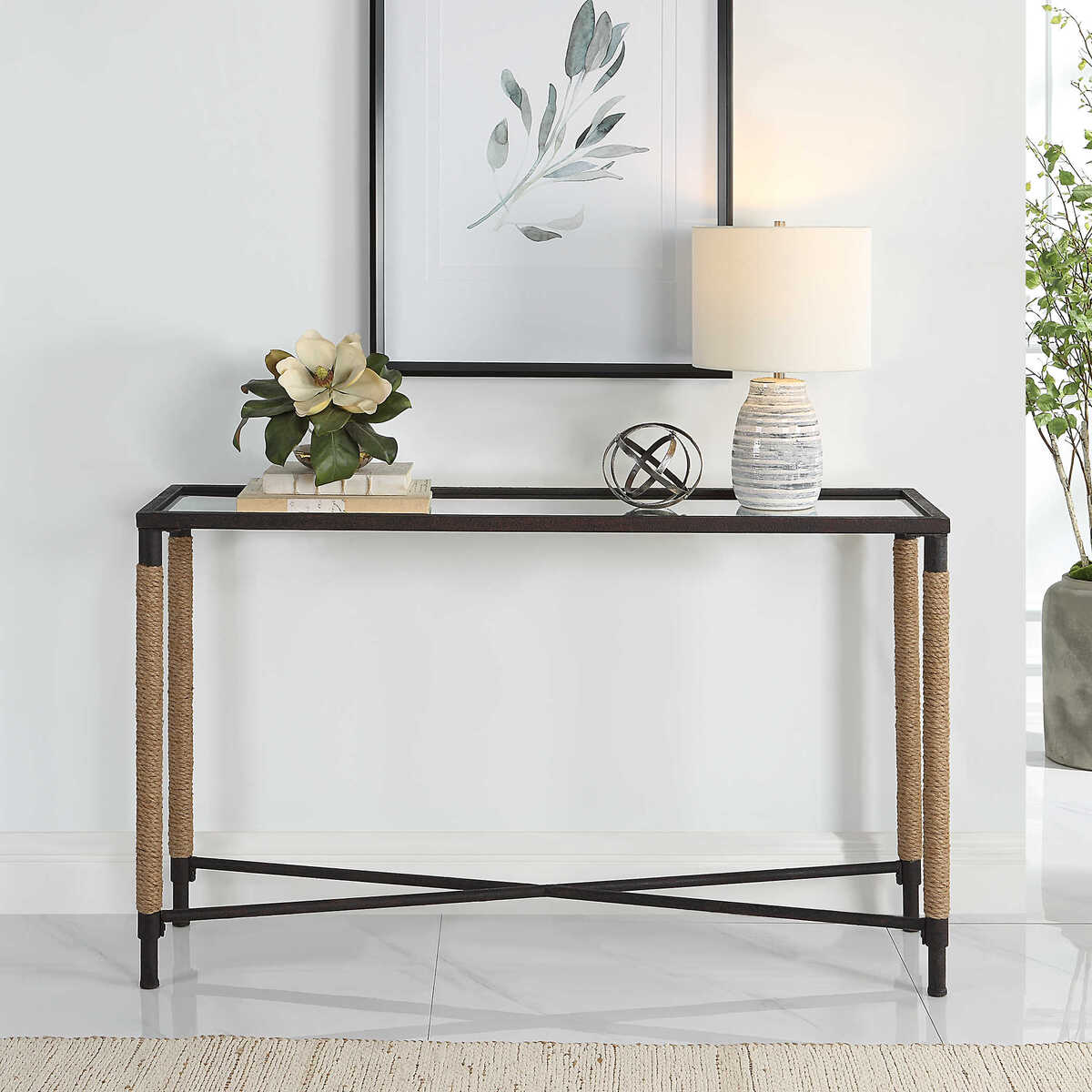 Edit your accessories. Adding accessories to your living room over time is a great way to hone your style. But if you don't remove accessories at the same time you may end up with too many or an arrangement that doesn't work. If your accessories looked dated then remove them all from the space and put them back in new places, styling them in new ways as you go. You may find that you don't need, or want them all.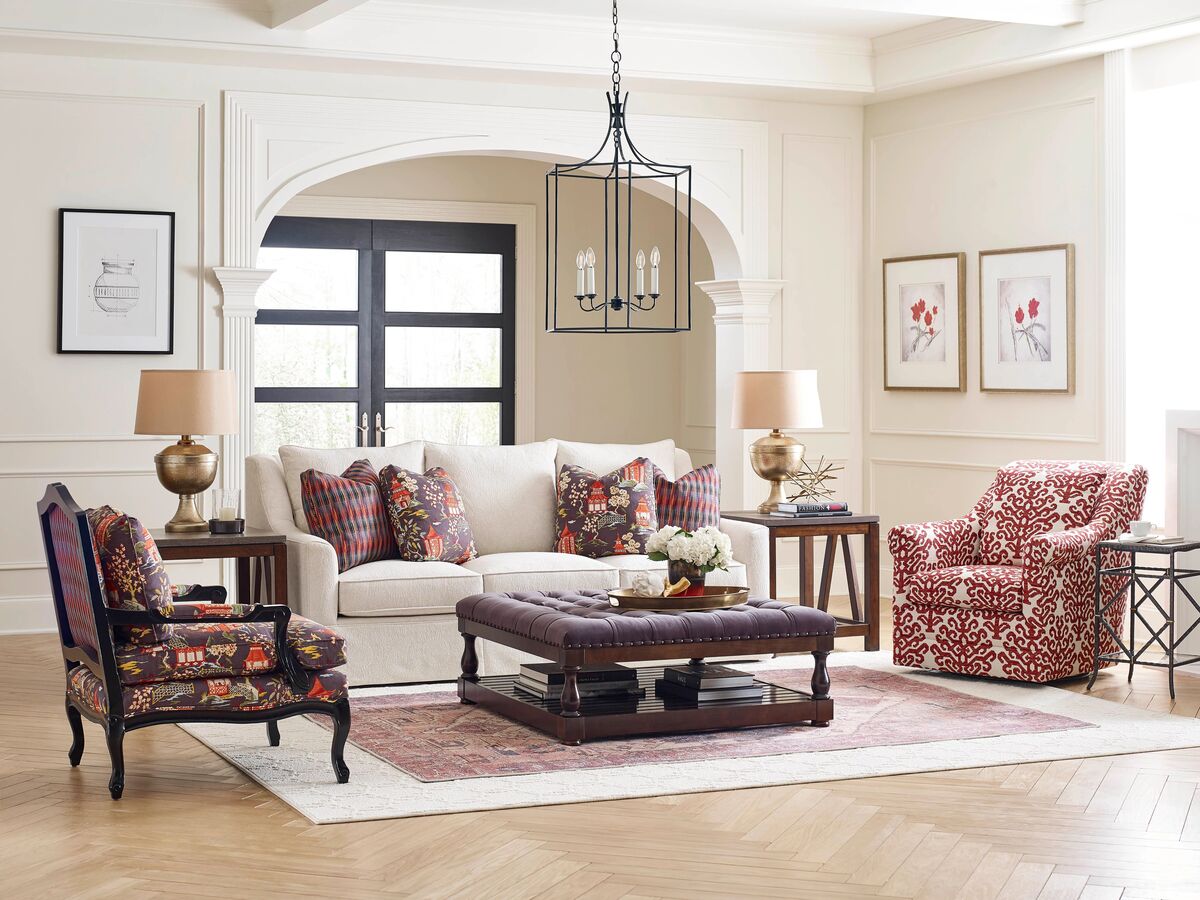 Rearrange your furniture. Changing the furniture layout instantly makes it feel like a whole new space. It changes the focal point, gives a fresh perspective, and completely changes the energy in the room. Rearranging furniture may also inspire you to use pieces in new ways.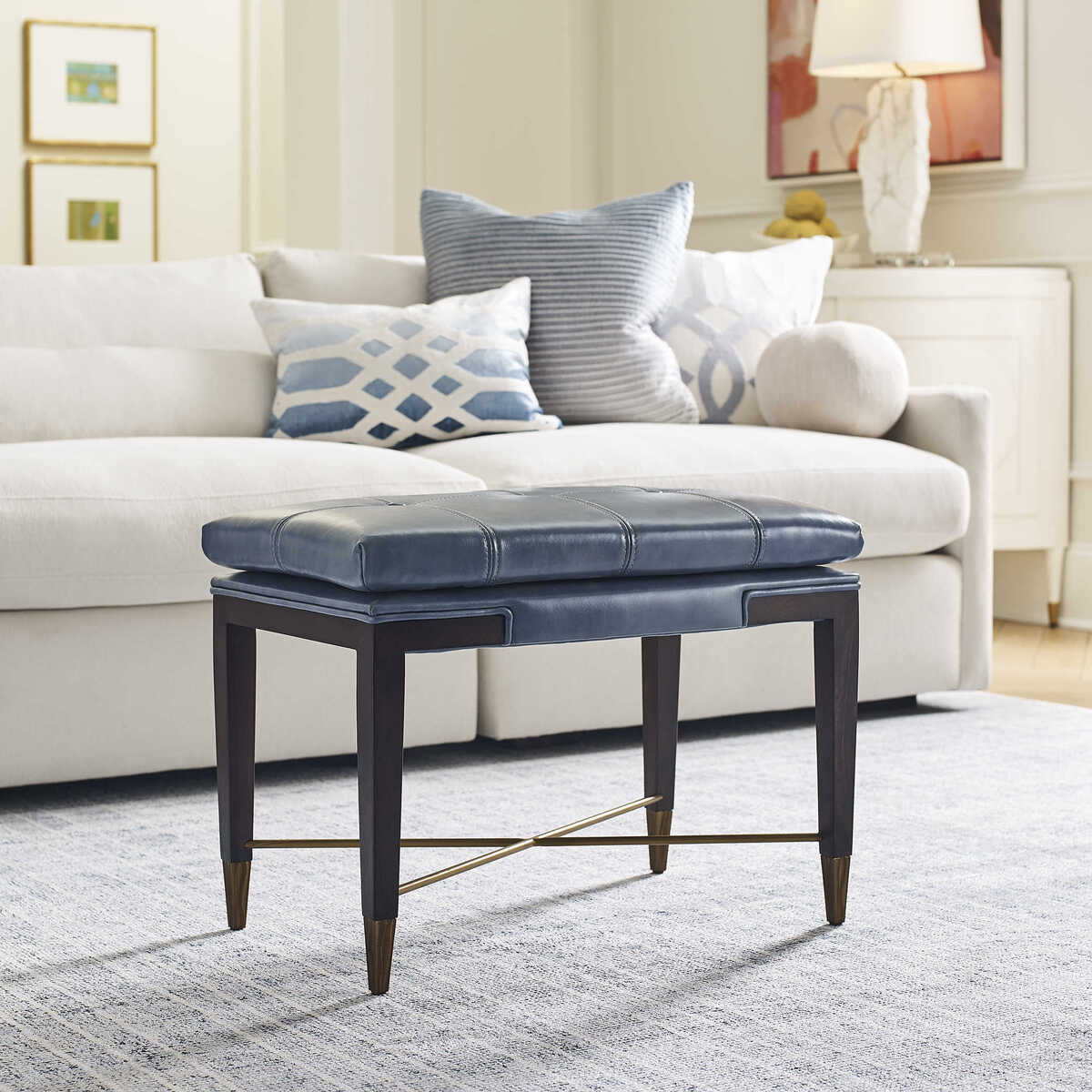 Layer in floor accents. Add a small ottoman near the sofa. Place a pair of spot stools under an open console. Add a small drink table next to an accent chair. Floor accents are readily available and they are such a fun way to add style to your living room while making it more functional.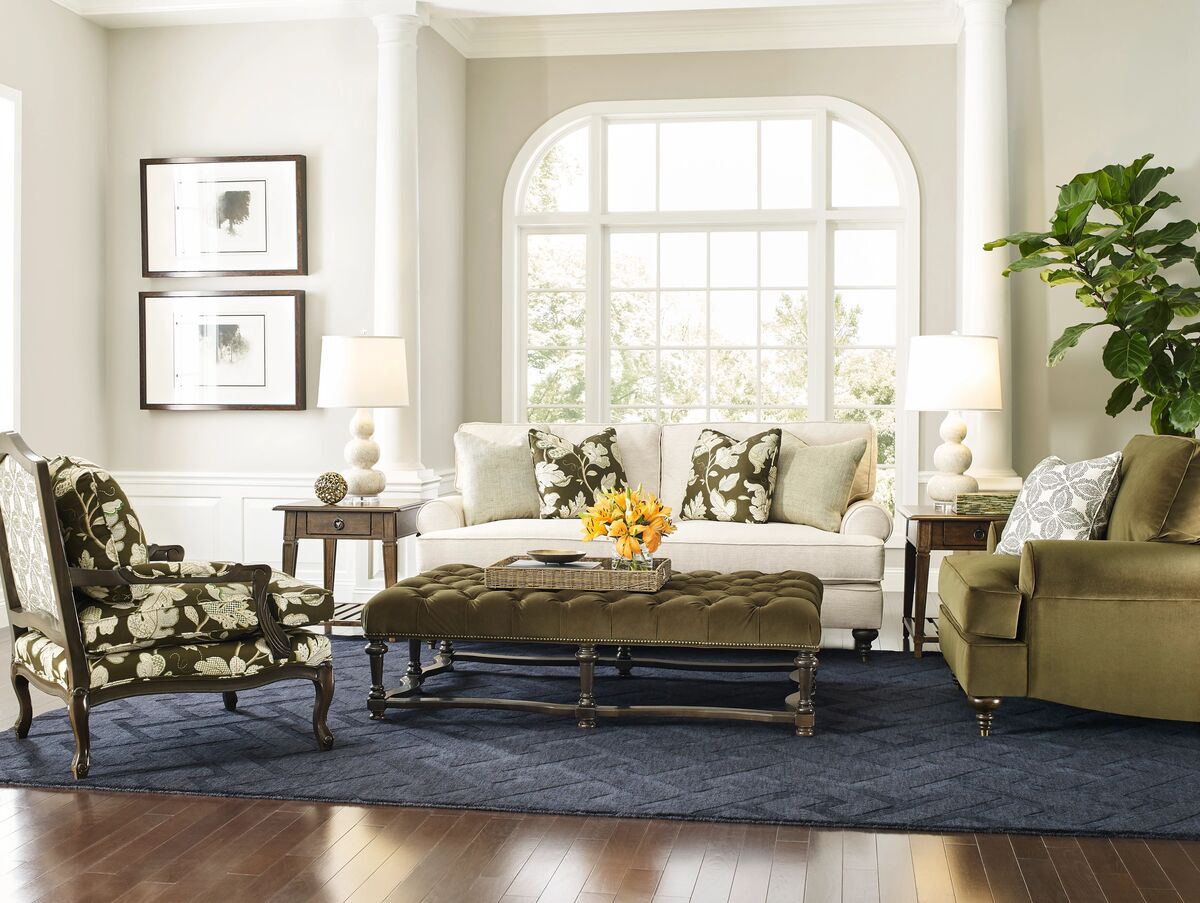 Give your sofa a deep clean. Not only will it make your living room look and feel fresh but it will also remove bothersome allergens. Pull the cushions from your sofa and give everything an all-over vacuum. Then wash all throws and clean the pillow covers. Removing the dust from your sofa will also make the fabric last longer.
Does your living room need a fresh look? It doesn't always require a major makeover. Give it a one-weekend refresh and turn your living room into your favorite place to be.