Performance Fabrics that Will Change Your Life
Chattanooga's EF Brannon Explores the Magic of Performance Fabric Furniture
Choosing the right fabric for a sofa can be stressful. You want the perfect color, the right texture, and of course you want a fabric that's going to look great and be easy to maintain. Well, thanks to the growing trend in performance fabrics you can have all of these things. Performance fabrics are heavy duty, easy to clean, and long lasting. What's not to love? Keep reading to find out more about our best selling performance fabric options.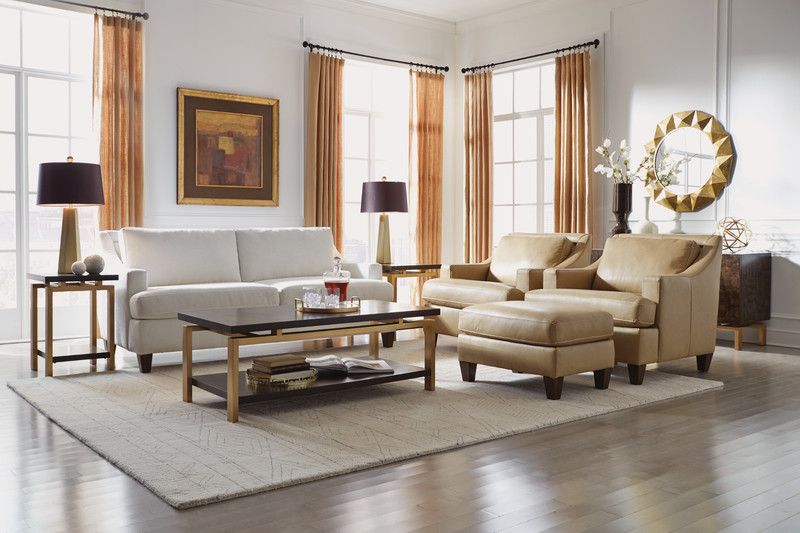 First up is Kashmira. This fabric has a heavy feel, yet is super soft to the touch. When you want that leather vibe but prefer the feel of fabric, Kashmira is the perfect option. It's available in just about any color you could imagine as well as multiple neutral options. The best part? You can simply wipe away stains with soapy water. So yes, you can have that white sofa you've always dreamed about!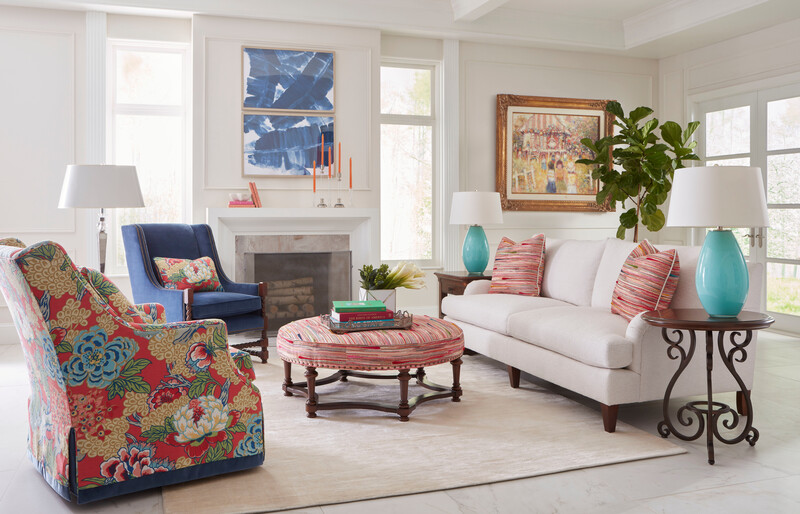 Next, let's take a look at a classic fabric called Sunbrella. This one has actually been around for a while, but most people associate it with outdoor furniture. Luckily it has made its way indoors, and onto our sofas! Along with the addition of more indoor options comes more pattern, color, and texture. And just like the previous fabric, it's incredibly easy to clean, so you can have no fear when it comes to stains.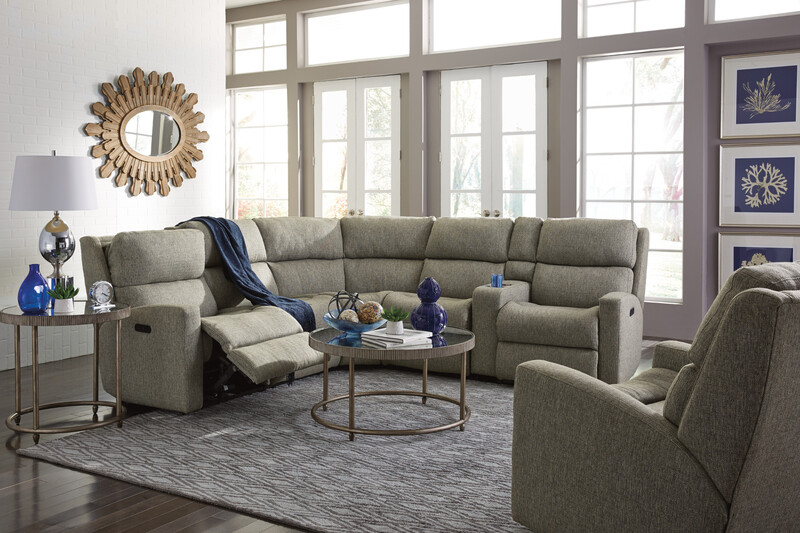 Finally, let us tell you about Revolution. Not only does it have some great color options, but it also has some amazing textures. Whether you prefer a large or small weave, if you love texture, there's an option for you. Now let's get to what really makes it great. It's fade resistant, peel resistant, and– you guessed it– super easy to clean.
Now do you see why we think performance fabrics are life-changing? While we covered some great points, there's so much more to love about these incredibly durable and stylish fabrics. If you want to know more, just stop by our design center where our Chattanooga interior designers would love to tell you all about these amazing options.