5 Reasons Your DIY Design Isn't Working
Chattanooga DIY Interior Design Tips from EF Brannon
There has been a huge movement in DIY interior design in the last several years that has resulted in some inspired looks, plenty of how-tos and a growing trend of decorating your own home. While we love the idea of jumping into designing your own interiors we also want our customers to love the homes they live in and too often we see DIY design go wrong. Here are some of the things that are keeping your DIY interior design from working and how to fix them.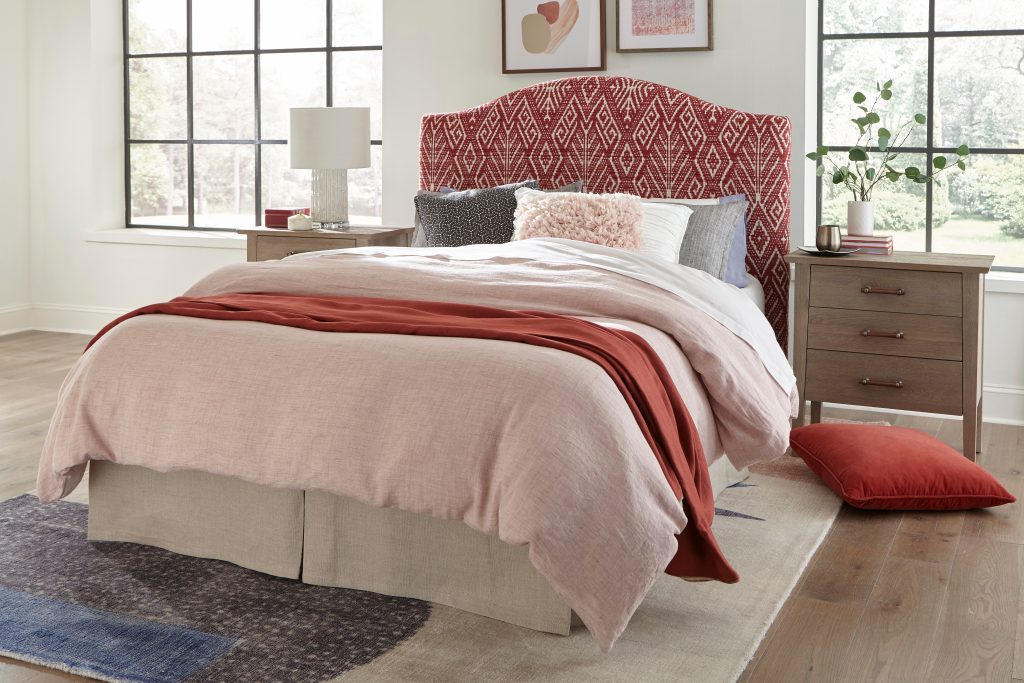 It's devoid of personality. It's so easy to get caught up in what's trendy at the time,  and how everyone else is decorating. While there's nothing wrong with using trends and popular looks, after all they are popular for a reason, you should always implement your own personal style into your home. So go with grey but maybe skip the linen headboard and replace it with some color and pattern.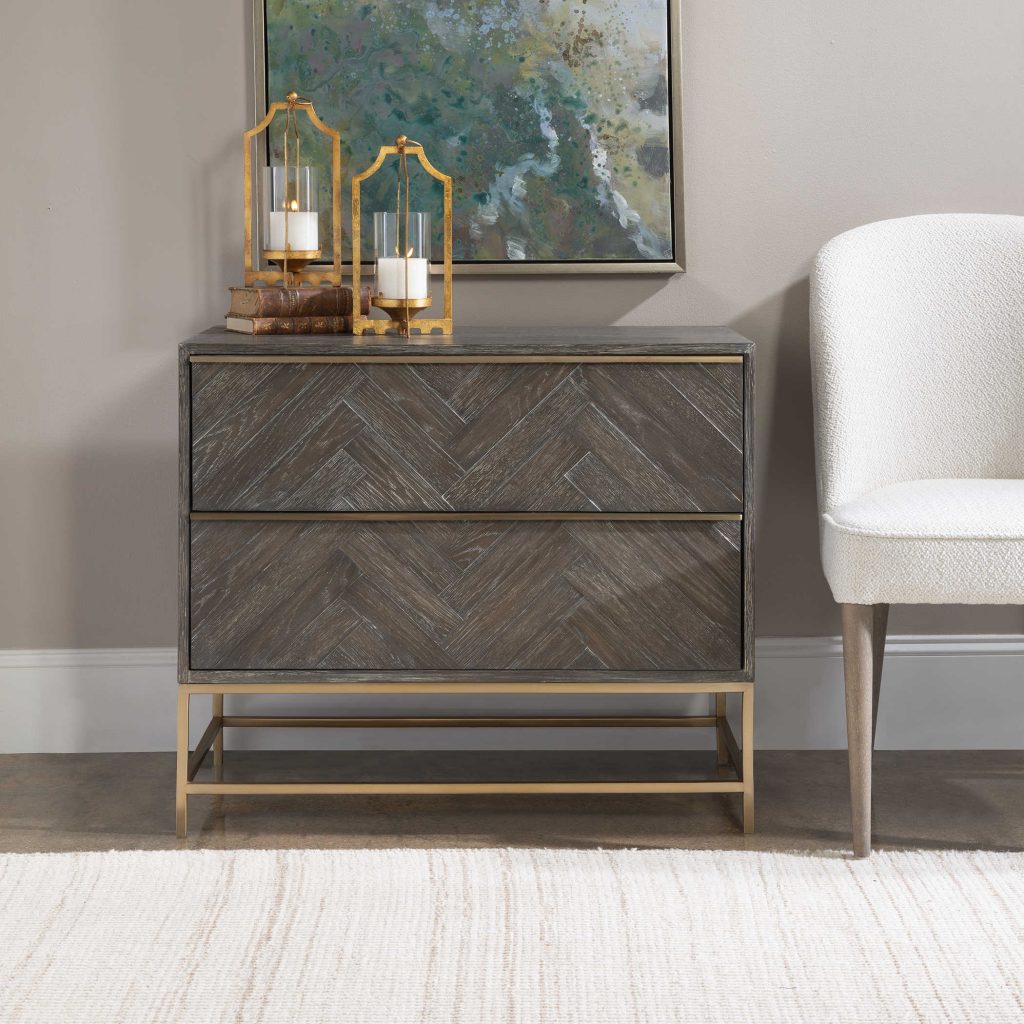 All your furniture is the same color. So you've found a coffee table you love, and it's perfect for your home. Great! Go ahead and get the matching side tables, and even the coordinating TV console if you must, but be sure to mix it up with accent pieces that introduce new textures and materials. If you go too matchy matchy with the furniture, it can render the space devoid of interest.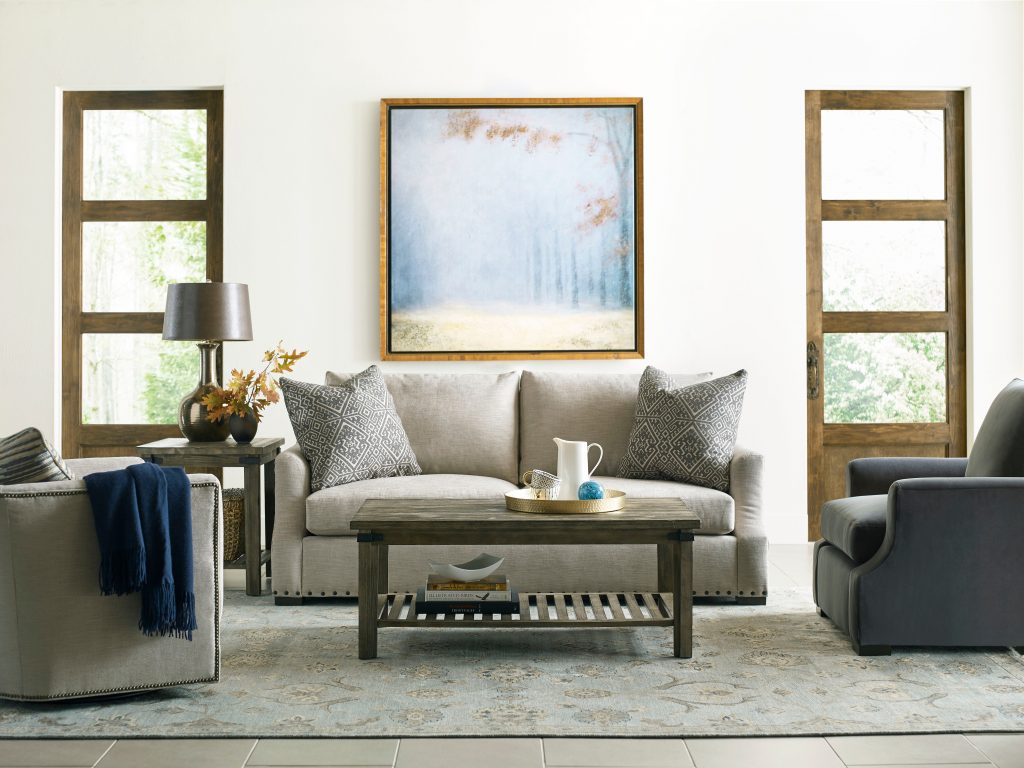 Your furniture is the wrong size. Many modern homes have open floor plans and high ceilings. Furniture that's too small can look lost. Be sure to take into account the measurements of each piece, but also be aware of the overall scale. While the measurements might fit a floor plan it could still be too small for the space if you don't pay attention to scale.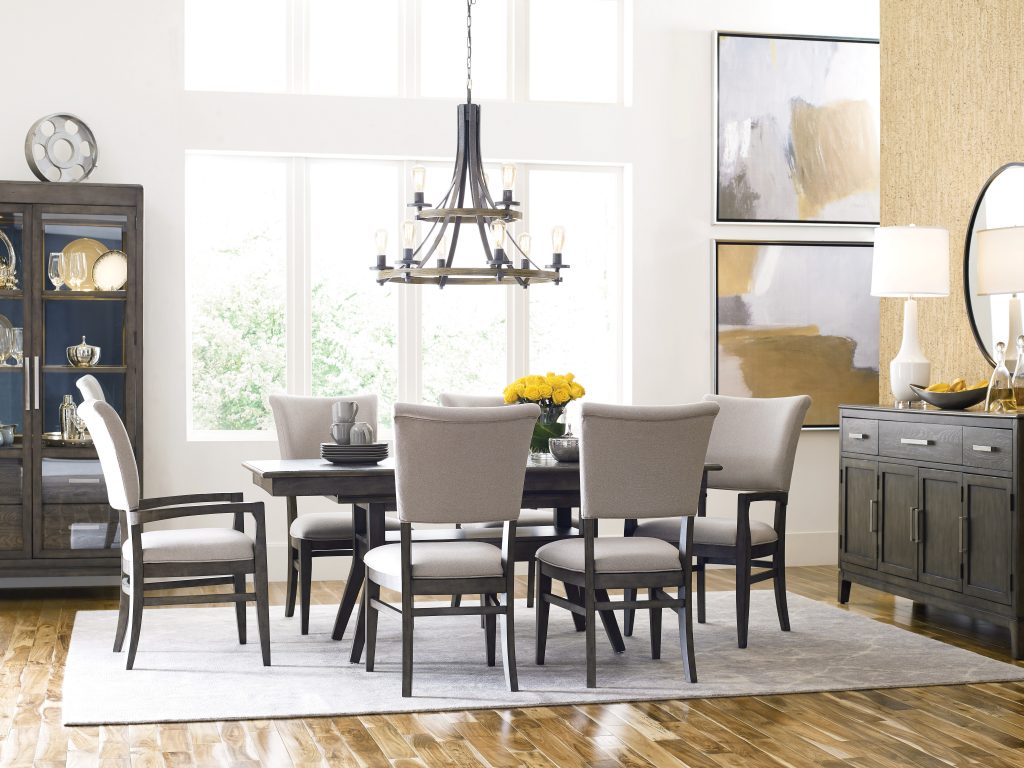 There's no flow. We love to see creativity but when you design each space completely different from the next it is going to look disjointed. You should pull from the colors and styles of one space to inspire the look for the next room. Then you can introduce unexpected pieces in smaller doses with artwork or pillows.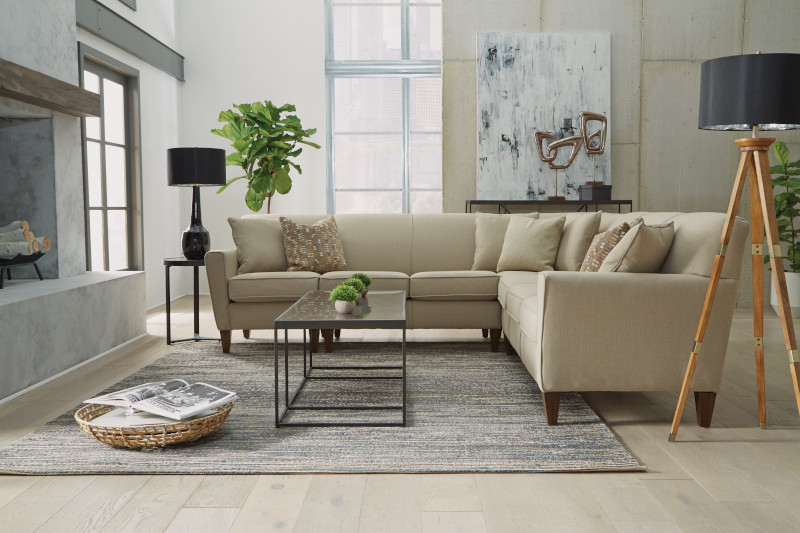 Your space isn't finished. If your home looks like a museum, unless you're a hardcore minimalist, then it will always have that "unfinished" feel. It needs to be layered. We talk about layering so much because it's so important to the look and feel of your home. This means hanging artwork, adding pillows and throws to seating and incorporating texture with accessories.
If you're designing your own interiors we are cheering you on! However, if you get stuck and need a little help just call or visit our design center and we can guide you through any project big or small.