Living Room Furniture Layout Dos and Don'ts
Living Room Layout Ideas From EF Brannon Chattanooga
Getting your living room furniture layout right is so important. It makes all the difference in how comfortable your home is and how your living room flows into the surrounding spaces. While there isn't a one-size-fits-all solution when it comes to furniture layout, there are some do's and don'ts that you should follow for a stylish living room that will help you make the most of your home.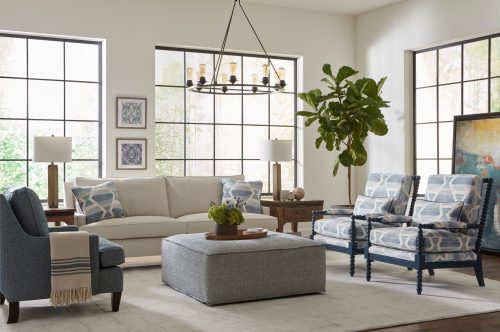 Don't push all the furniture against the walls. Instead, float your sofa in the space. From there you can add additional seating to create a cozy conversation area. This will instantly create walkways and help define the area, which is especially important in an open floor plan.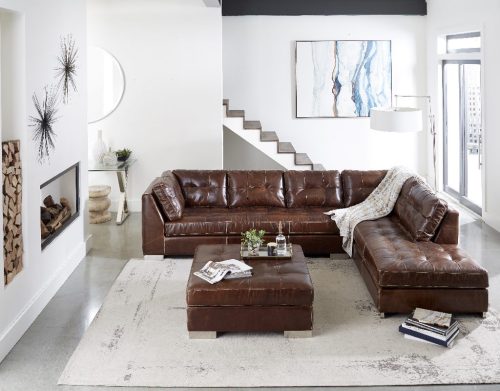 Do choose an obvious focal point. Conflicting focal points will make furniture arrangement difficult. When you have a clear focal point, such as a fireplace or television wall, then it's easy to arrange the seating around it. Simply start with the biggest piece, such as the sofa or sectional, then add chairs and tables to complete the look.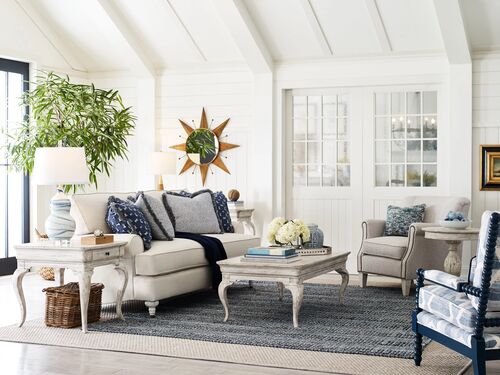 Do arrange furniture that's conducive to conversations. If you find it uncomfortable to sit and talk with others in your living room, then your furniture layout is probably wrong. Place chairs opposite the sofa or at an angle and consider swivel chairs for maximum versatility.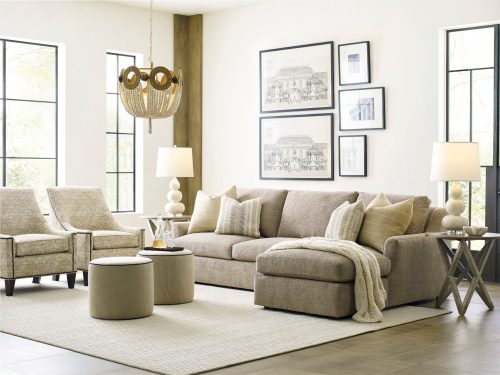 Don't forget to create symmetry. Symmetry in your furniture layout can add interest to your living room, especially if it's lacking in architectural features. This can be done with a pair of pretty accent chairs or a pair of strategically placed ottomans.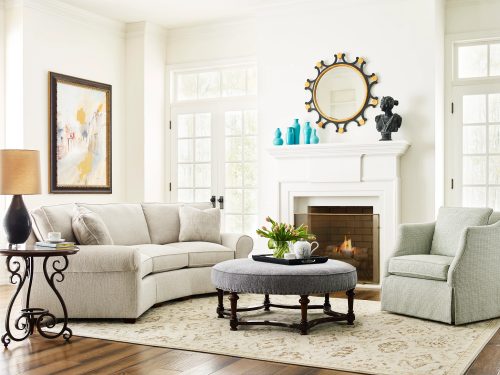 Do define the area with a rug. A rug will pull the furniture together to help define the area. This is a game-changer in an open floor plan which is why choosing the right size rug is so important. Just remember, it should be big enough so the front legs of all the seating are resting on it.
Make the most of your living room! Follow these do's and don'ts for a living room that's beautiful and functional. Don't forget you can always meet with our EF Brannon Chattanooga design staff to help you get it right.