Four Reasons Why Your Home Needs Leather
Leather Furniture Chattanooga
Leather is one of those interior design elements that's tried and true. Known for its durability it is often a choice for anyone that simply wants something that lasts. However, leather furniture is so much more than a safe bet. It's a true decorating powerhouse. Every home needs at least one piece of leather furniture. Here are four reasons why we believe that's true.
First of all, leather has a rich quality about it that few other pieces can emulate. When used in a space with hard or cold elements, such as a tile floor, for example, it adds depth and softens the space. These are elements that simply make a home more comfortable.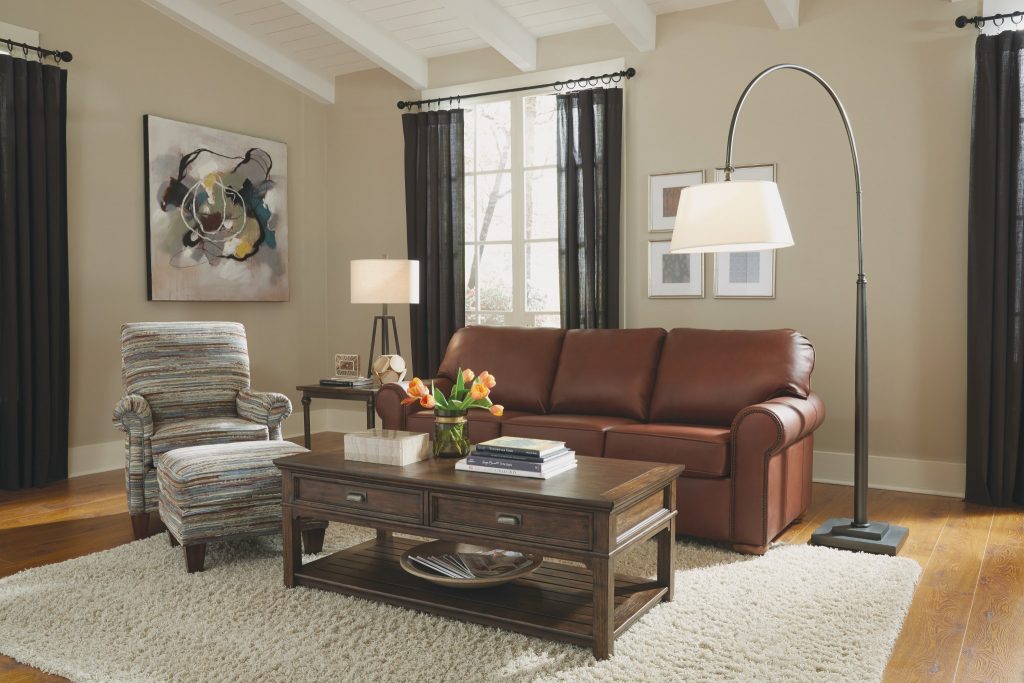 Second, leather furniture is extremely versatile. A leather sofa can easily be used with neutrals and traditional pieces. But what if you get bored with that look? Or move? Not to worry! A leather sofa with a classic rolled arm works with practically any style so you never have to worry about making that commitment to one look.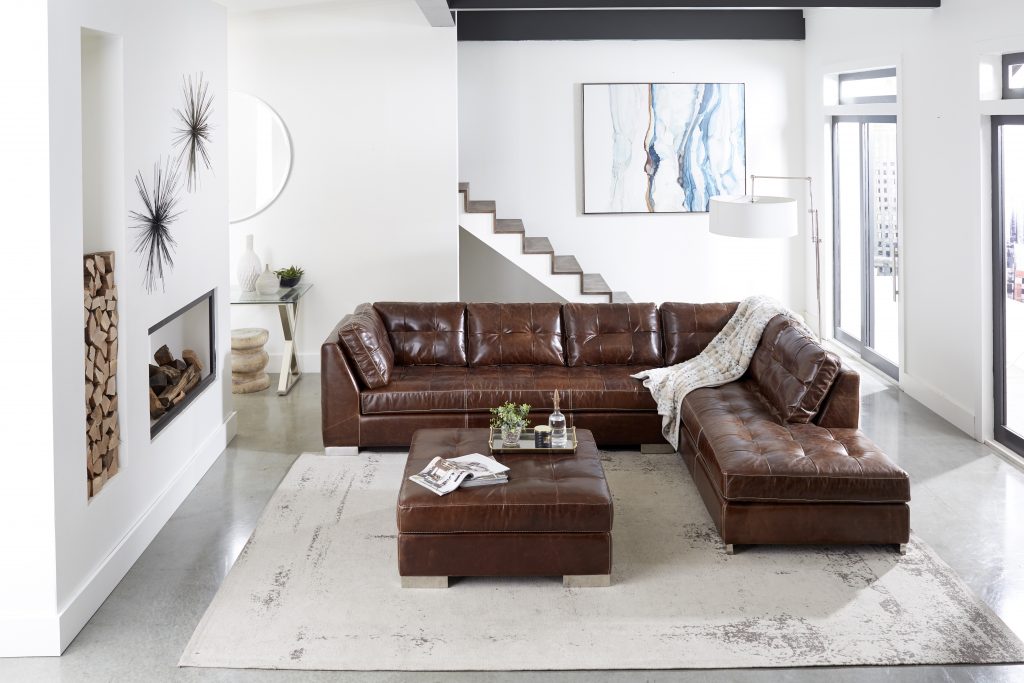 Third, it's unique. No two pieces of leather are alike. There's something very special in knowing that your leather sofa has markings and traits that are unlike any other sofa in the world. It is undoubtedly the best way to add character to your home.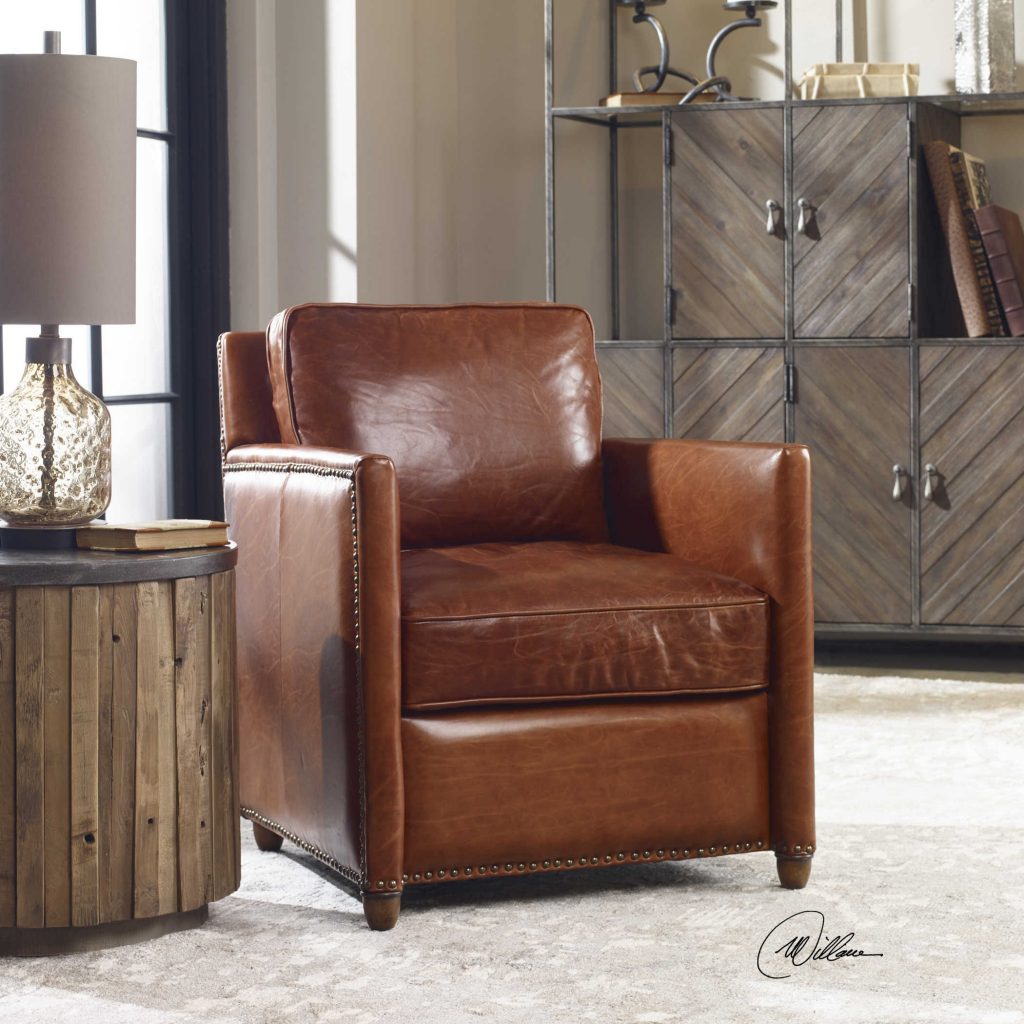 Finally, leather lasts. You will never regret investing in a comfy leather chair. This is the kind of piece that you can take when you move and it will always work. A familiar leather chair will age well and create a sense of nostalgia.
Do you want to add some leather living room furniture to your Chattanooga home? There are so many ways to do it! You can find all of these looks in our showroom and so much more. Meet with one of our designers to get started!