Five Tips to Lighten Up Your Home Today
Chattanooga Interior Design Ideas for a Brighter Home
One of the most common requests we hear from our customers is that they want to lighten up their home. When spaces don't get enough light or are filled will brown everything it can tend to get a little depressing. So if you find yourself craving a lighter and brighter home but aren't ready for a total home makeover here are five things you can easily do to lighten up your home today.
Start with paint. While we love the drama that a dark grey or navy wall can bring to a design it can quickly soak up all the light in a room. A fresh coat of white or soft gray will instantly brighten the space and your mood.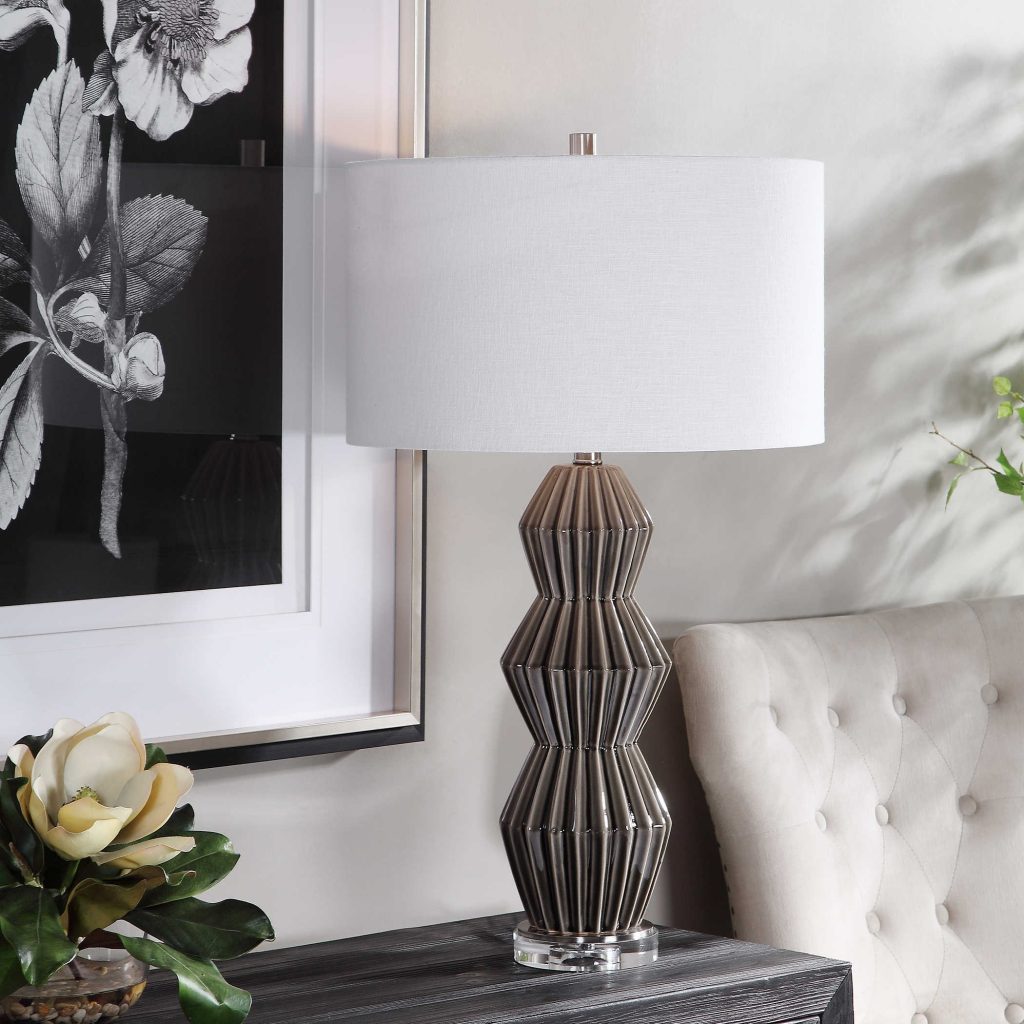 Take a look at your lighting situation. Do you have dark spaces? Are you using the right light bulbs? Are your lampshades the right color? Use lamps throughout your home with bright white shades and bulbs that give off white light. Then put overhead lighting on a dimmer to adjust to the natural light as seasons change.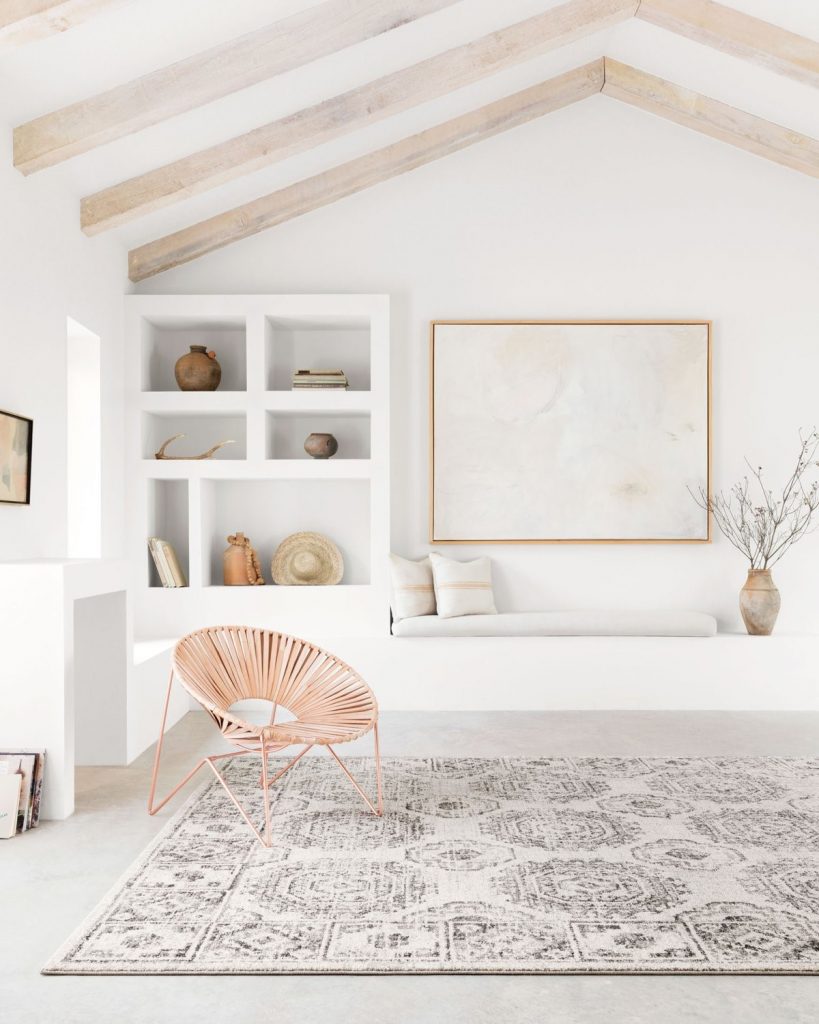 Lighten up from the ground up. Toss any of your old, too-dark rugs or lighten dark hardwoods with pretty cream-colored rugs. Choose rugs with a bold high contrast pattern if you need something that's a little more forgiving as they won't show wear and use as easily.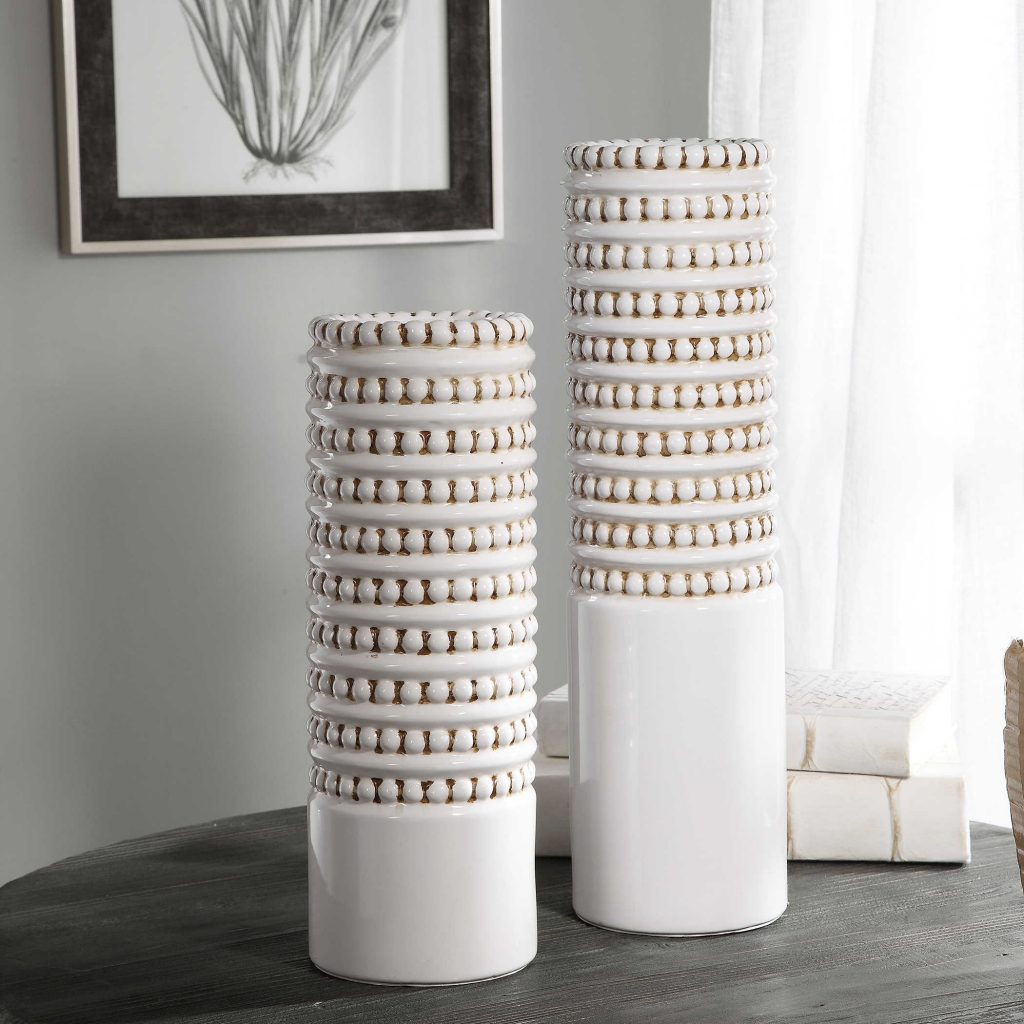 Sometimes it's as simple as updating your accessories. Replace any outdated or heavy looking pieces with more modern items like pottery painted in soft shades of white. Choose pieces that have some texture to keep a layered look throughout the space.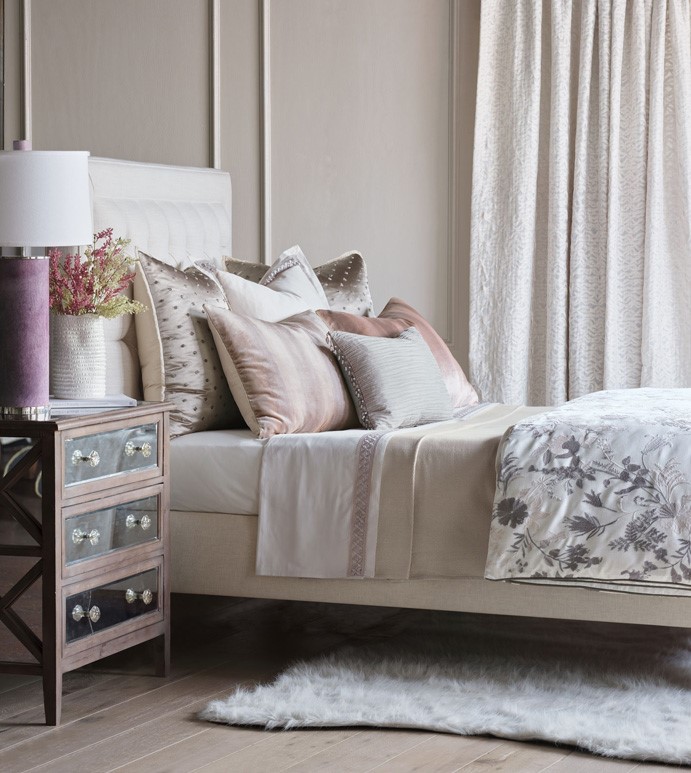 Update your windows. White or cream-colored curtains are beautiful in a light and airy bedroom. While blinds are certainly an option for letting you control the light that comes into the space, curtains give the room a softer look and the fabric creates a more luxurious feel.
Why live in a dark and dreary space if you don't have to? Just start with one or two of these Chattanooga interior design tips today and you'll have a lighter and happier home instantly. Don't forget, you can always chat with one of our designers if you need a little help.