Five Signs Your Living Room Layout is Wrong & How to Fix It
Chattanooga Living Room Furniture Placement Key to its Usefulness
Getting your living room layout right is key to having a home that you can enjoy. When the layout is right for the room it will function well and allow you to make the best use of the space.  However, architectural features such as a fireplace, doors and windows can make it tricky to figure out the best way to arrange your furniture. Don't worry! There's always a way to make it work. But first, read these five signs that your living room layout might be wrong and what you can do to fix it.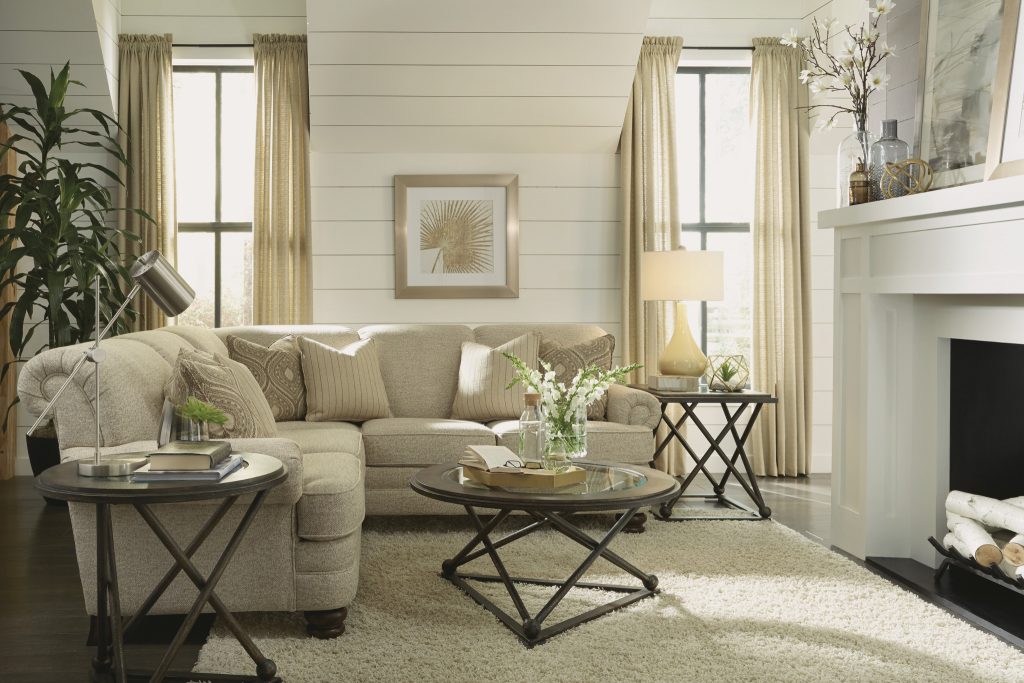 There's no clearly defined focal point. In a living room with a fireplace you can easily create a focal point. But then you have to decide where to put the TV. If you don't want to hang it over the fireplace then create two focal points with a sectional. One large seating area defines the space and provides seating for either wall.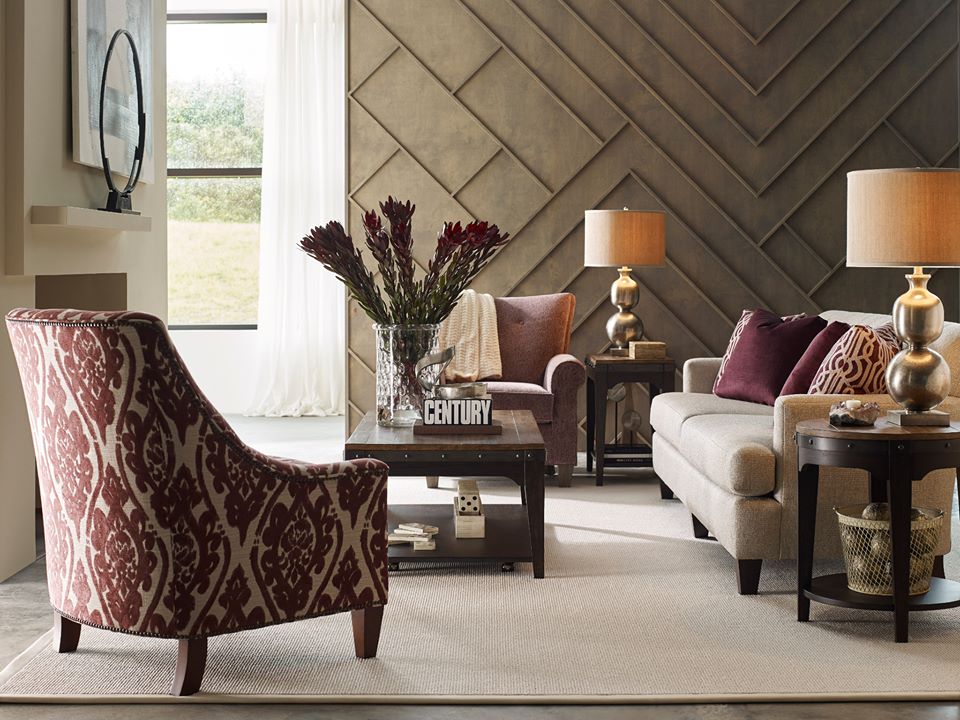 You find yourself squeezing through certain spaces or shifting things around to make better use of the space. This is a definite sign that what you've got isn't working. You should be able to comfortably move through the space at any given time. This could be an indicator that your furniture is too big for the space or that you simply have too much of it. Try removing a piece or replacing too-big pieces with something more streamlined.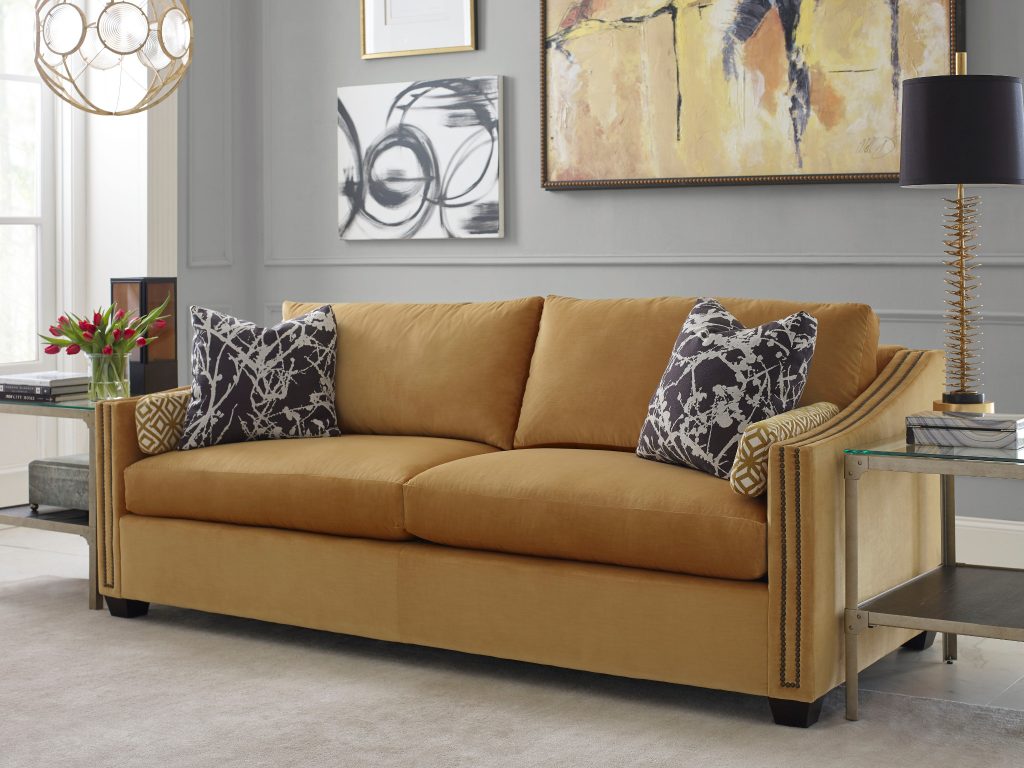 There are no clear paths or walkways. It isn't ideal to walk in front of the television or have to step in front of people to leave the room. There should be clearly defined paths so that your guests don't have to think about which way to go. Try floating your sofa out in the middle of the space. If the space behind it just feels too empty then place a console behind the sofa to add lighting and style it with some accessories.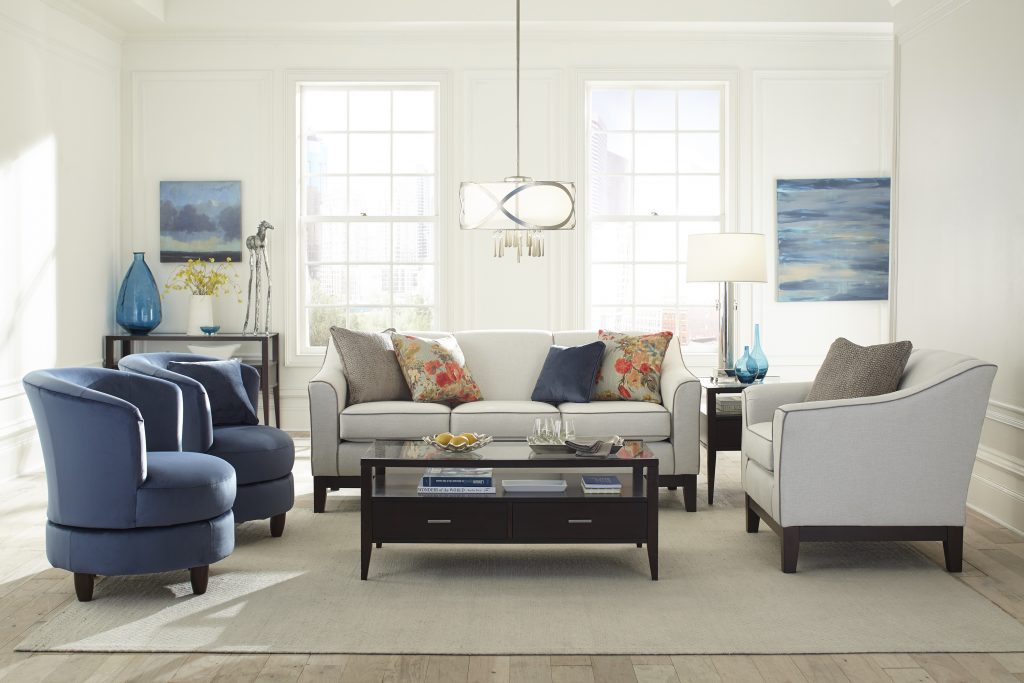 There are no clearly defined seating areas. Instead of randomly adding chairs to your living room place them in pairs. You should have some seating near the sofa but if you have a large open space then create a seating area away from the sofa too. This is a great trick for breaking up a large space and it creates a separate zone in the room.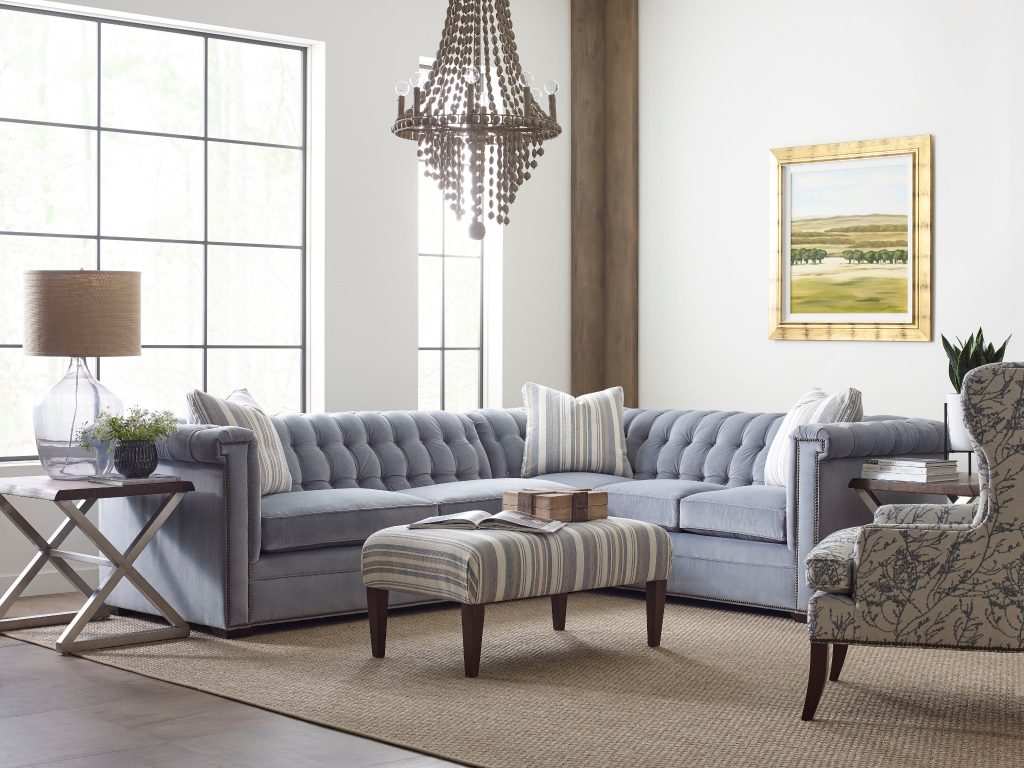 It just doesn't feel right. Okay, so maybe you've gone over the list and you've done all the things we've recommended so far but it still isn't working. Maybe all it needs is a little tweak or maybe you just have the wrong pieces. This is where we come in. Let one of our designers help you make the changes your space needs to finally get it right.
Don't just live with the wrong living room layout. When you get it right you will appreciate your home so much more. Visit our showroom to schedule an in-home appointment so we can help you choose the right pieces and layout to make the most of your living room.