How to Achieve a Layered Look
Interior Design for Chattanooga Living Room Furniture
The word "layered" gets thrown around a lot in the decorating world. We often refer to a space as having a layered look but what does that actually mean? It means that a space has been thoughtfully designed and decorated with elements such as texture, color and even lighting to give it interest. Now how do you actually go about creating a layered look? Here are five easy ways to do it.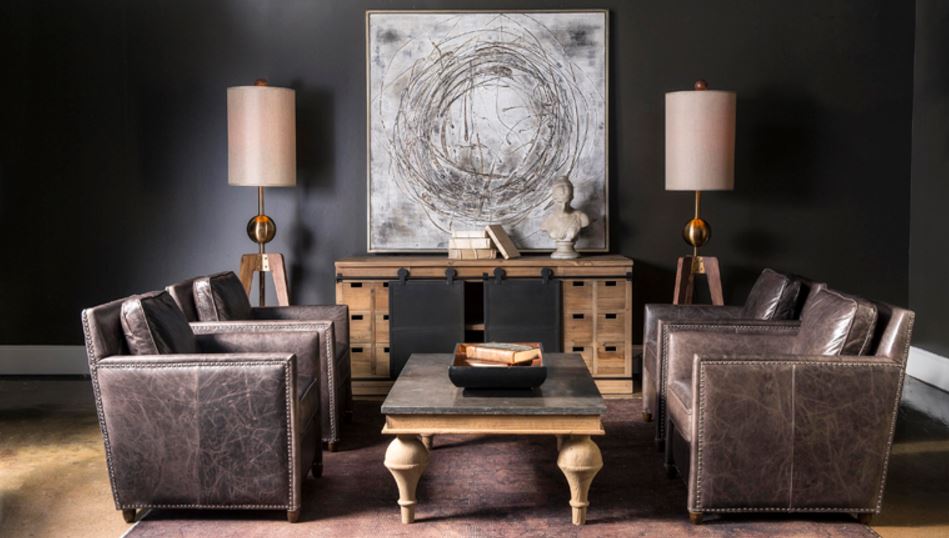 We start, of course, with furniture. Begin by choosing pieces that flow and have some elements that tie them together but also provide contrast. Like this worn leather paired with this rustic furniture. The rustic unite them while the contrast of materials gives the space depth.
Rugs play an important role in layering a space.  Even in a carpeted space, a rug can be used to add dimension and it always helps to define the area and group pieces together. If you just can't commit to a color or pattern on a large rug then try layering two rugs. Start with a large rug in a natural fiber then layer it with a smaller one in a bold or colorful pattern.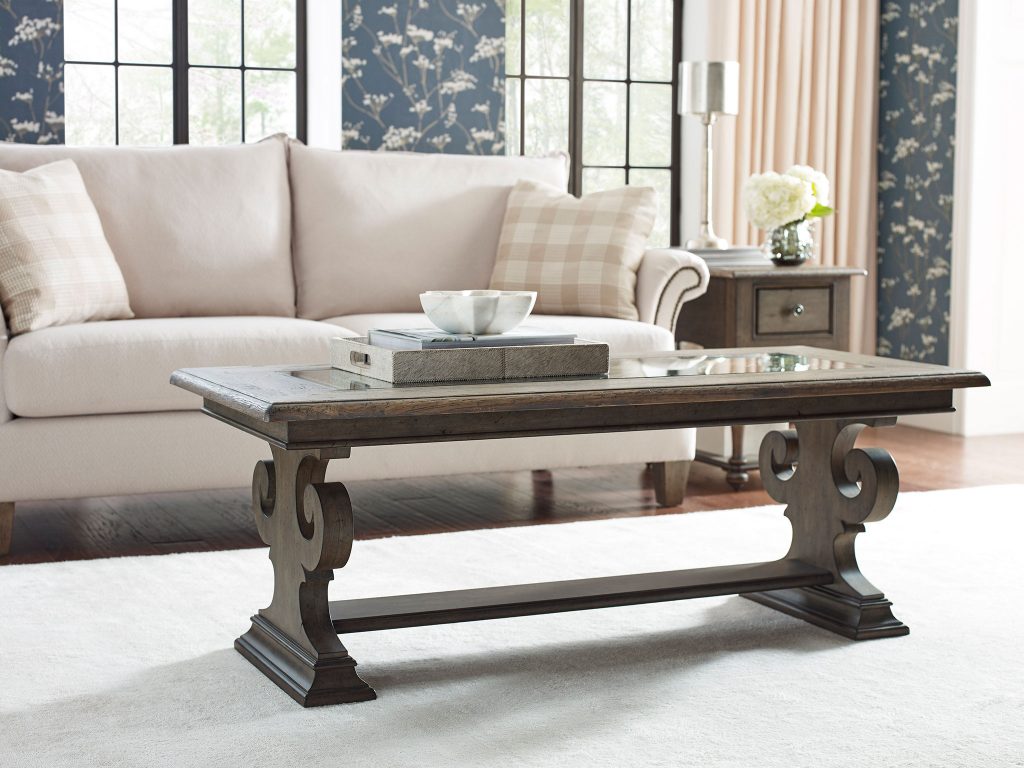 Now, think about walls. Walls are a great place to layer in texture. Walls need things like artwork, paint and even wallpaper in the right place. And walls have windows that need coverings such as curtains and shades. All of these things contribute to the interest and layered look of a space in different ways.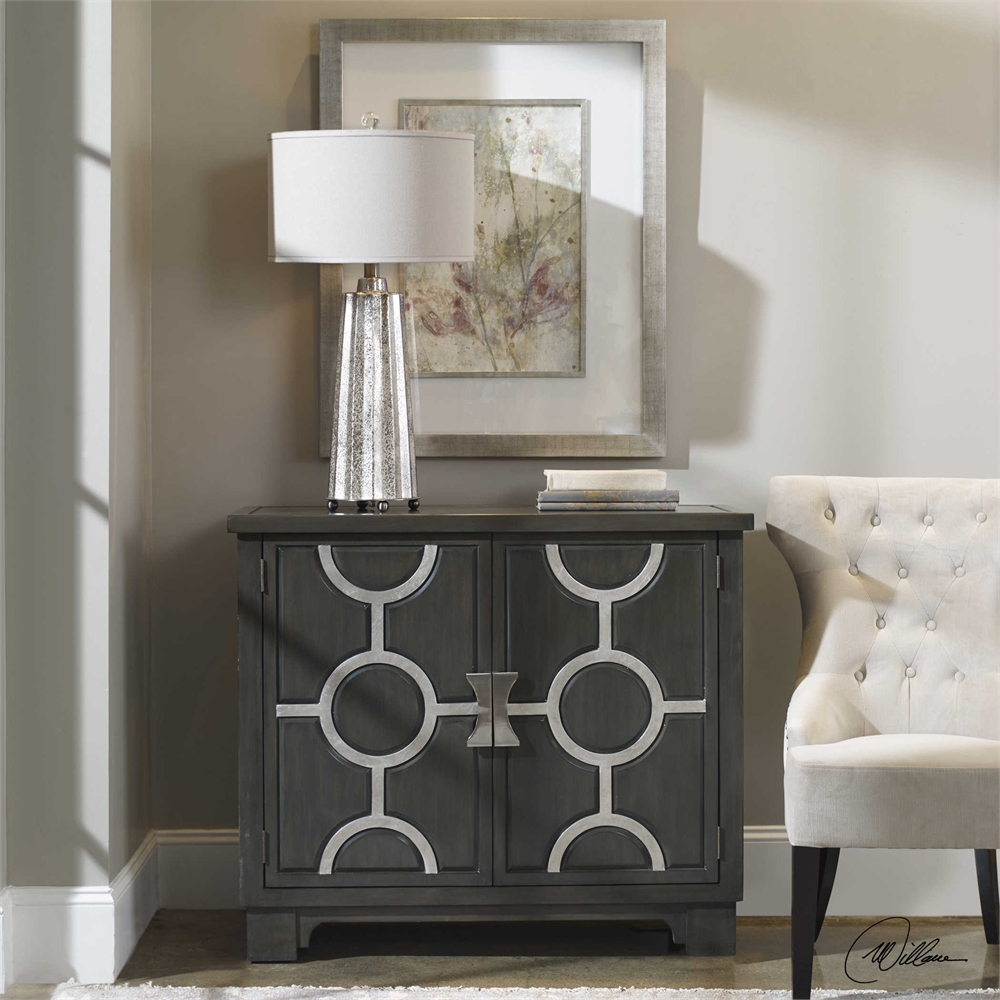 Lighting is a must. Chandeliers overhead, lamps on tables and sconce lights over mantels are easy ways to create different pockets of light throughout the space. This will draw the eye around the room as it highlights different areas in the space and creates a cozy layered feel.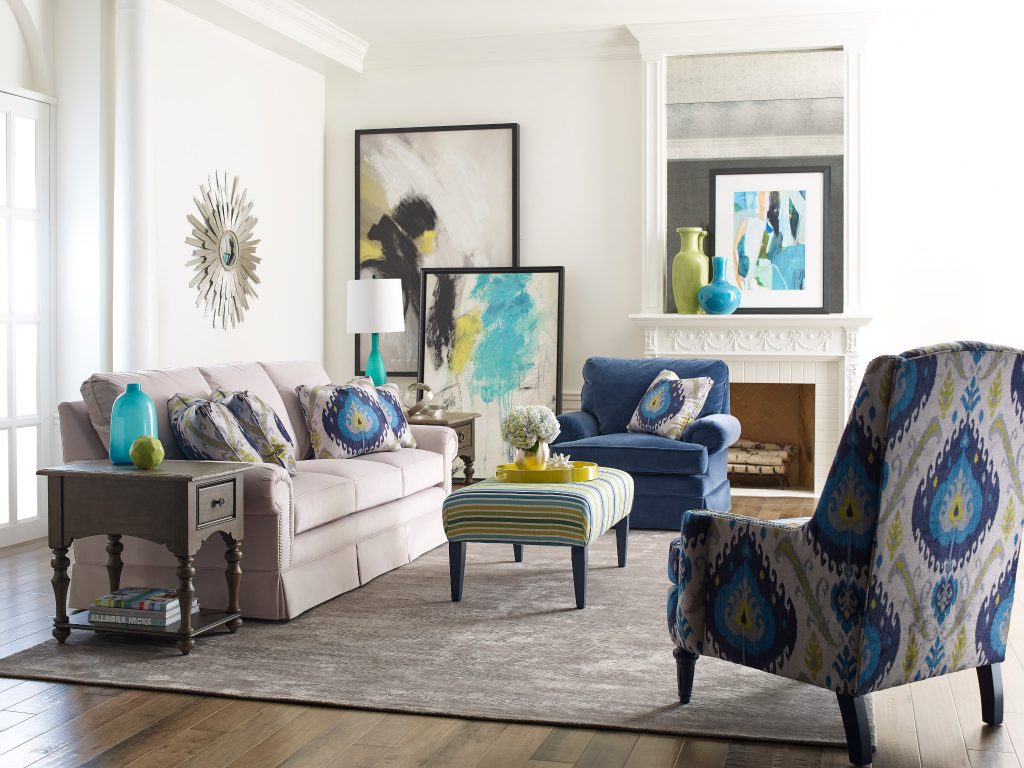 Vary textiles. There are so many different opportunities to layer different textiles into a space. Seating, pillows, throws and ottomans just to name a few. Choose fabrics with different textures and patterns that will create interest. Varied textiles add such a rich quality to a space that in turn gives it a layered look.
Creating a layered look is easy! If you're having trouble getting it right you can use this as a guide to creating a space that has depth, dimension and interest. Get started here in our showroom where we have everything you need to achieve a layered look in your home.