Dining Rooms: Mix or Match?
Chattanooga Dining Room Furniture in Focus
When shopping for new dining room furniture do you default to a matching set? There are a couple of reasons you might. One, it's simply because that's what you're used to. Two, it could also be that you just aren't confident in mixing pieces and pulling it all together. But that doesn't mean a matching set should be your go-to. If you want to put together a collected look for your dining space you can do it with just a few easy changes.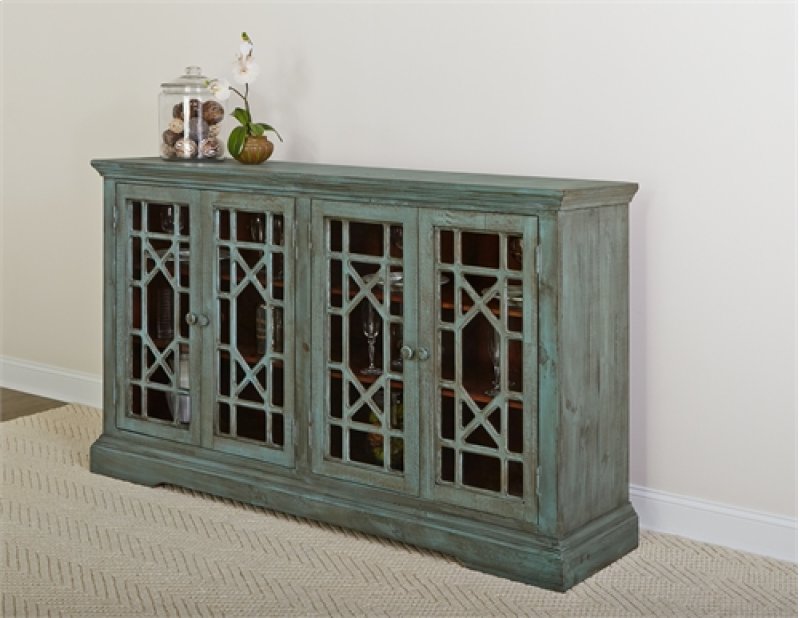 Replace the typical china cabinet with an accent piece. A painted sideboard is a fun approach to dining room storage and a great way to add a dose of color to your dining space. With painted furniture there's no risk in getting it wrong since this look mixes so easily with wood finishes.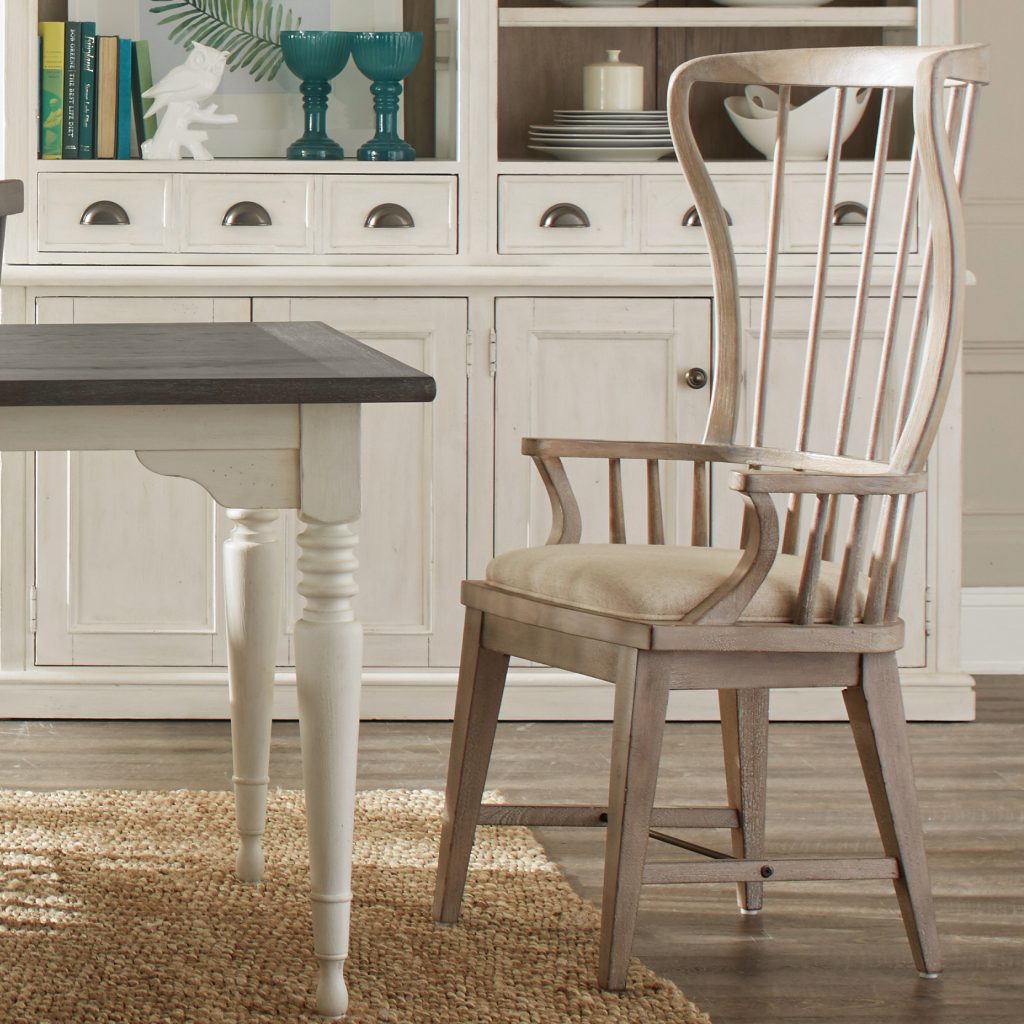 Go for a blend of styles by switching out your end chairs. These spindle chairs are sure to make a statement in your dining space thanks to their unique sculptural look. Though they're tall they have an open and airy vibe which would allow them to work even in a small space.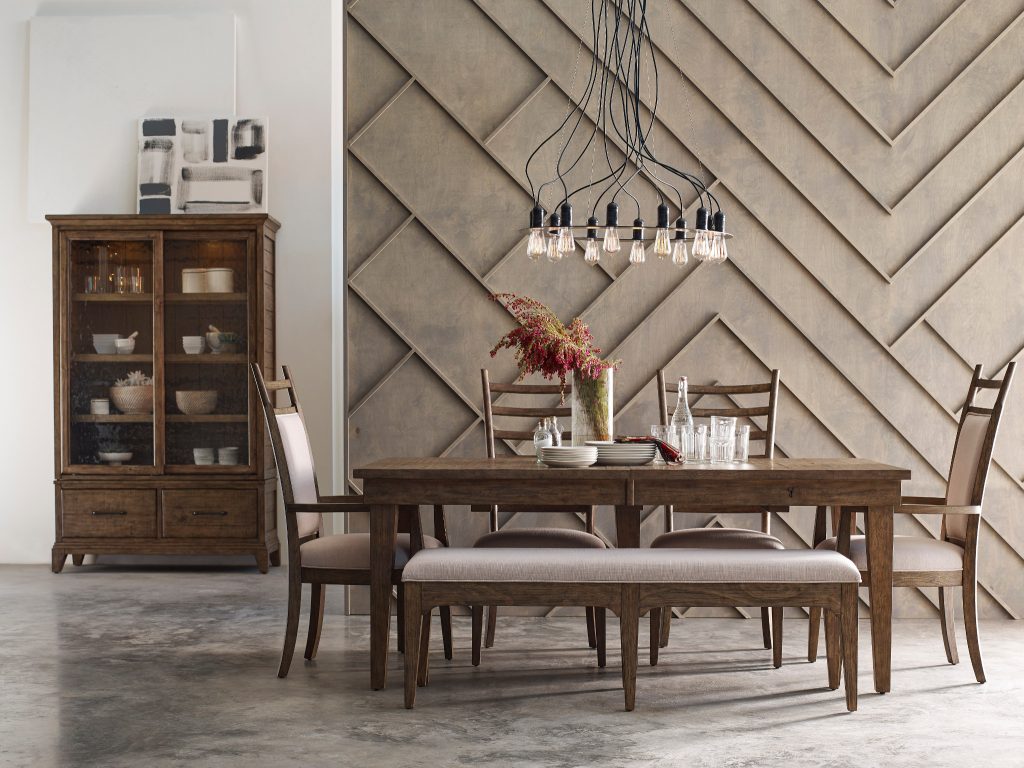 Shake things up with a bench. There are lot of reasons to use a bench and the style factor is just one of them. Not only does it break up the matchy-matchy look but it also opens up the space. Plus, it's typically enough seating for three which means more room at the dinner table.
You should upgrade your lighting and the more unique the better. When you put together a dining space with collected pieces it needs more than a basic light fixture. A statement chandelier will only highlight the stylish look of your space.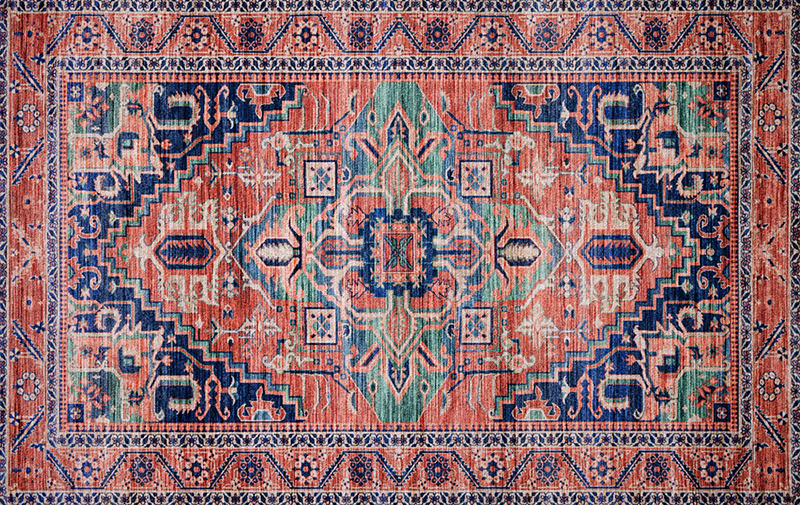 Bring it all together with the right rug. You can draw inspiration from the colors in the room while also introducing new hues. Choose a transitional look that will draw all the elements of the space together. And if you just can't commit to something this bold then opt for something neutral but go bold with the pattern.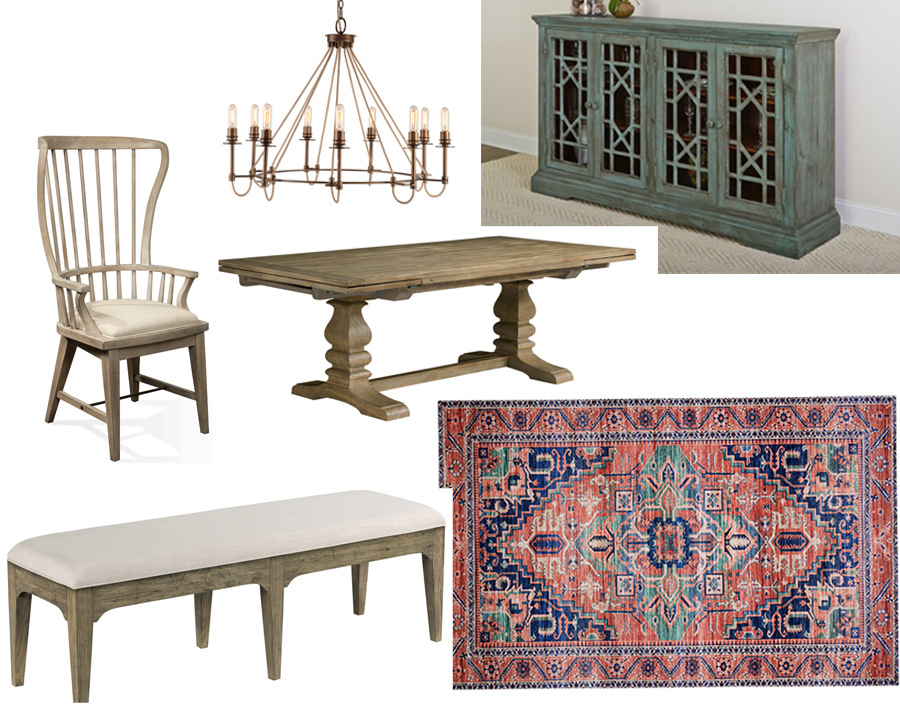 chandelier / sideboard / chair / table / bench / rug
Are you ready to mix it up in your dining space? Meet with a designer in our showroom where we can help you with one simple change or a complete room makeover.