Five Classic Living Room Layouts
Creating a beautiful living room is all about starting with the right furniture. Choosing that furniture means knowing the best layout for your space. While every living room is different and every home has different needs there are some tried and true living room layouts that work every time. So before you start your next decorating project let's take a look at these classic layouts and why they work so well.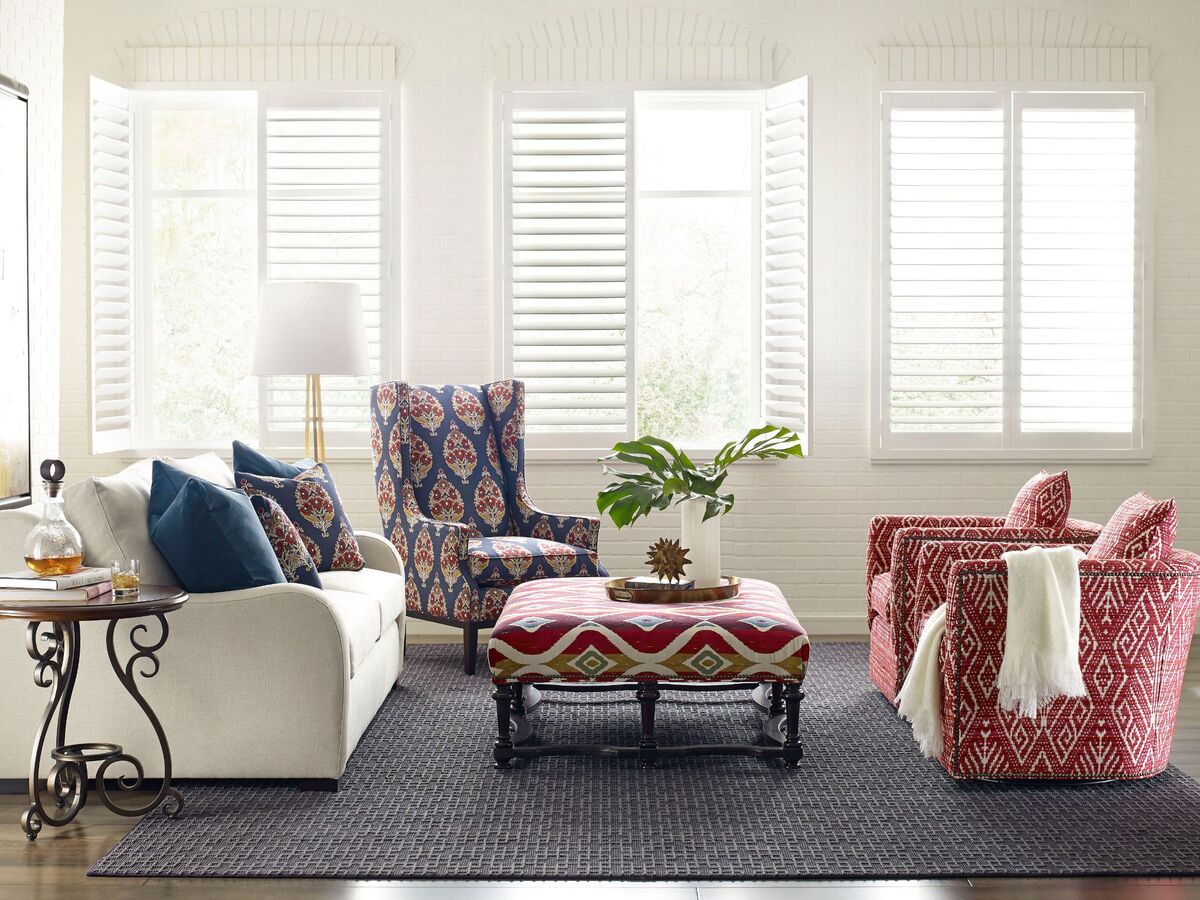 1. The mix-and-match approach. Blending styles can be intimidating but it can give you full design control. Start with the sofa, add a pair of accent chairs for symmetry then mix it up with a classic style such as a wing chair. It has a designer look and creates a cozy conversation area.
2. A pair of sofas. This is always a sophisticated look. It's easy, it provides plenty of seating and it's so versatile. Place them opposite each other for easy conversation with guests. Skip the wood coffee table and opt for an upholstered ottoman for a luxurious look and feel.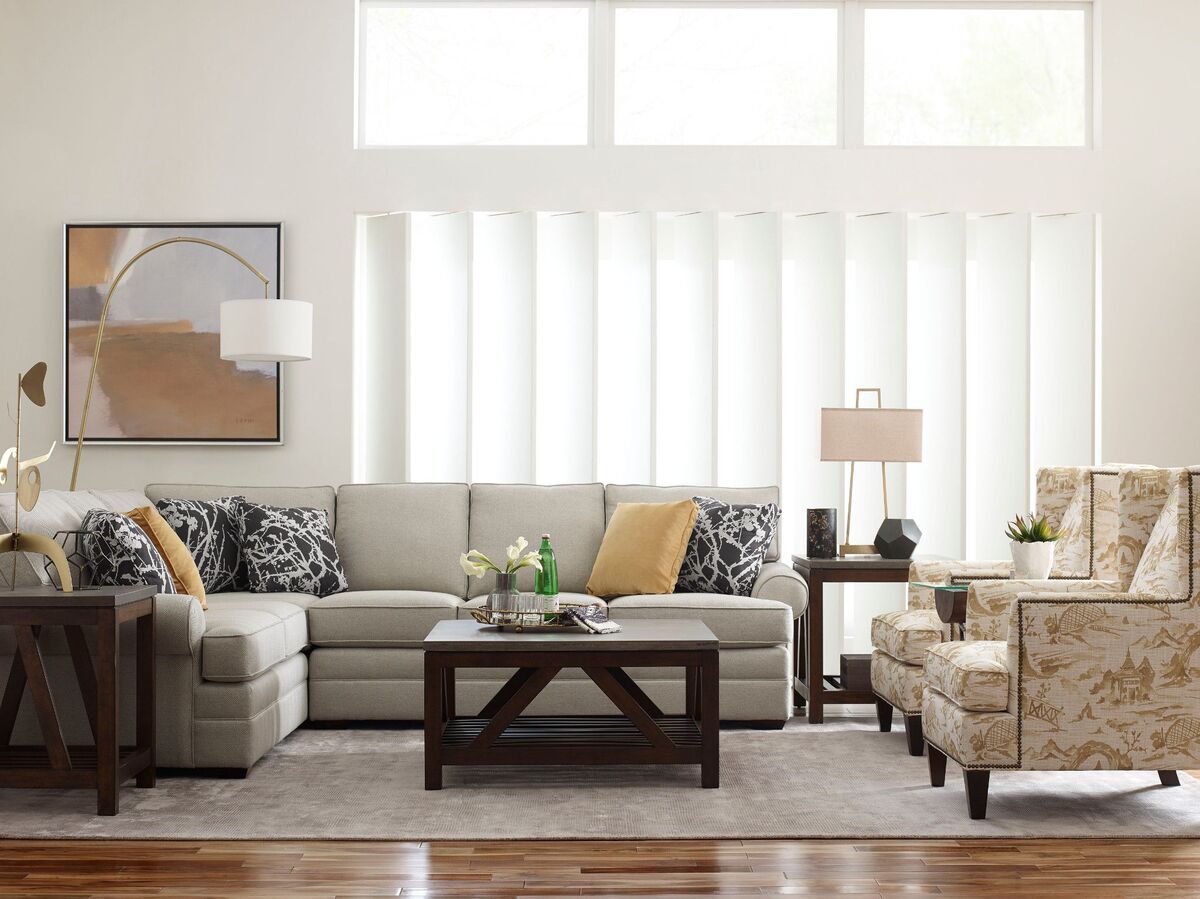 3. The sectional. Yes, it's a commitment but it's one worth making. This is especially true if your home has an open floor plan. A sectional will define the area and create instant walkways. Pair with a set of pretty club chairs for extra seating and to finish the look.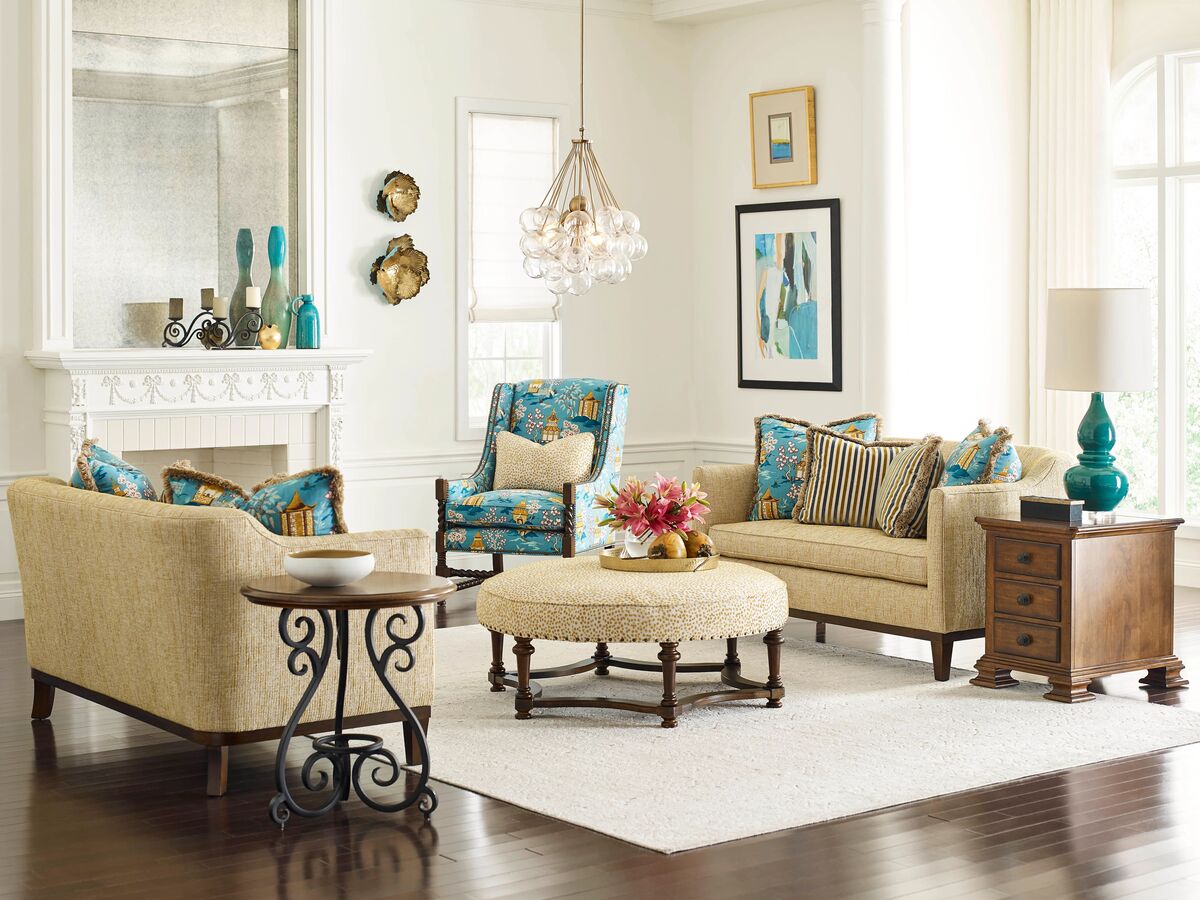 4. A set of settees. When used in pairs the settee is a smart and stylish solution for small spaces. This compact seating option allows you to create a comfortable conversation area no matter the size of your living room. Adding a chair with substantial height will elevate the settee to sofa status.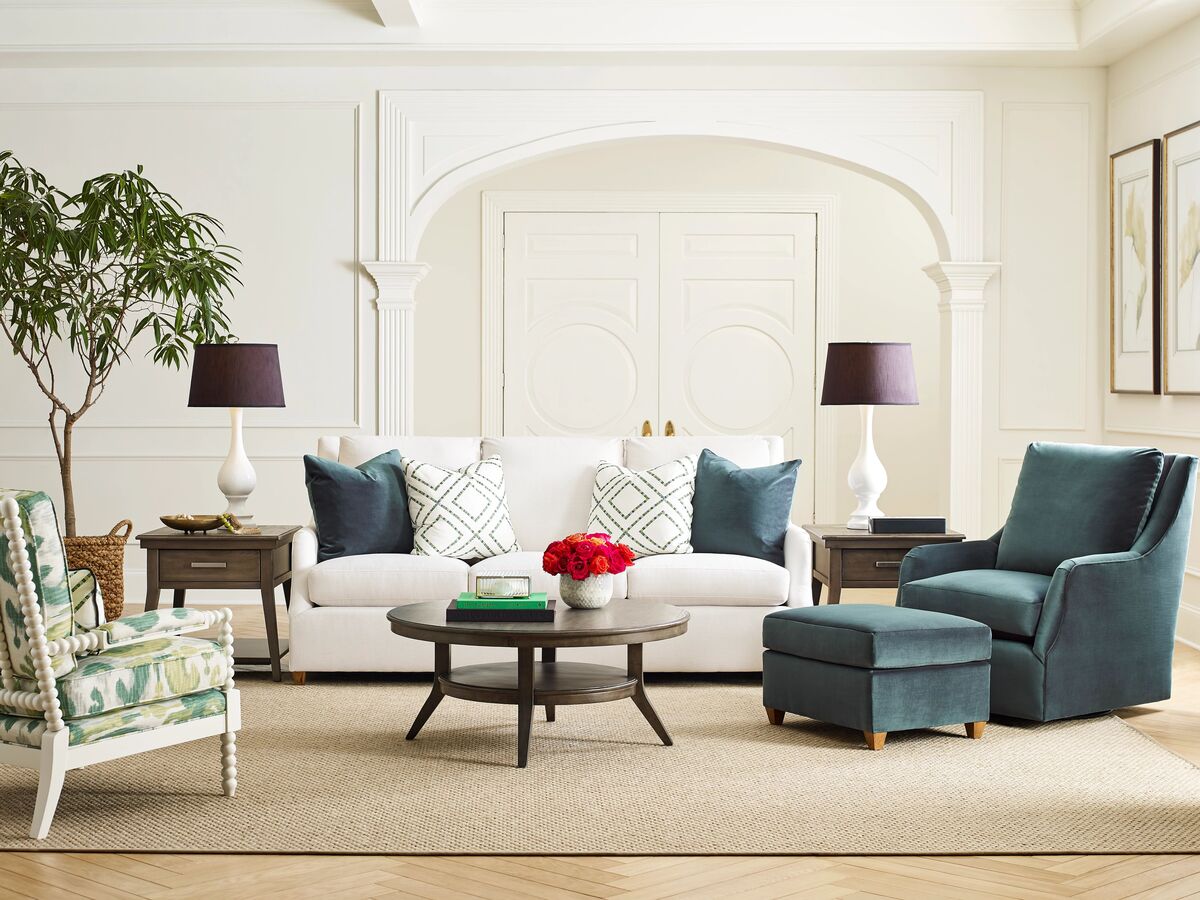 5. The sofa and matching chair. A modern take on the classic sofa and loveseat combo, this layout provides more design control with an easy cohesive feel. Give it a custom look by using contrasting fabric on the matching chair. Then add an accent chair with a fun frame for a more eclectic design.
If you're struggling with your living room arrangement then try one of these classic layouts. Whether you're working with the furniture you have or want to start fresh we are always here to help you make every space in your home a place you always want to be.