Spring Inspired Styles for the Home
Seasonal decorating is a great way to keep your home looking current and fresh. Now that Spring is almost here, the arrival of longer days and colorful fresh blooms means inspiration is everywhere. Chanel that inspiration to bring the beauty of Spring into your home and add style to any space. These are some of our favorite ways to incorporate fresh styles that reflect the season.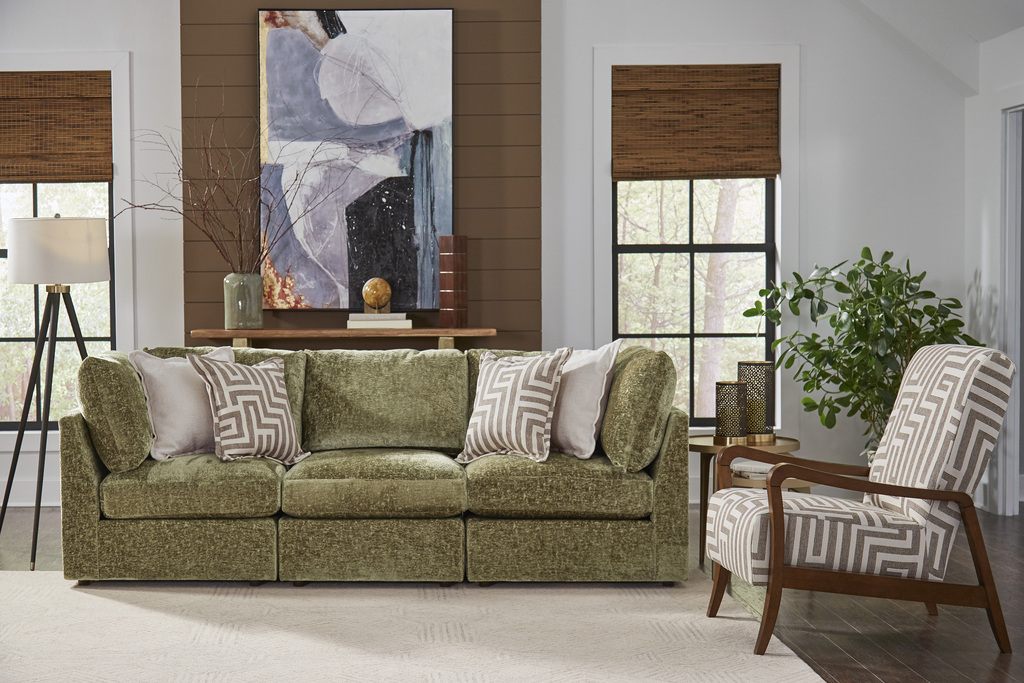 Just add green. This natural hue has a fresh feel and organic quality. Green brings to mind all the lush new growth that comes with Spring. Blend this classic color with neutrals for a crisp design.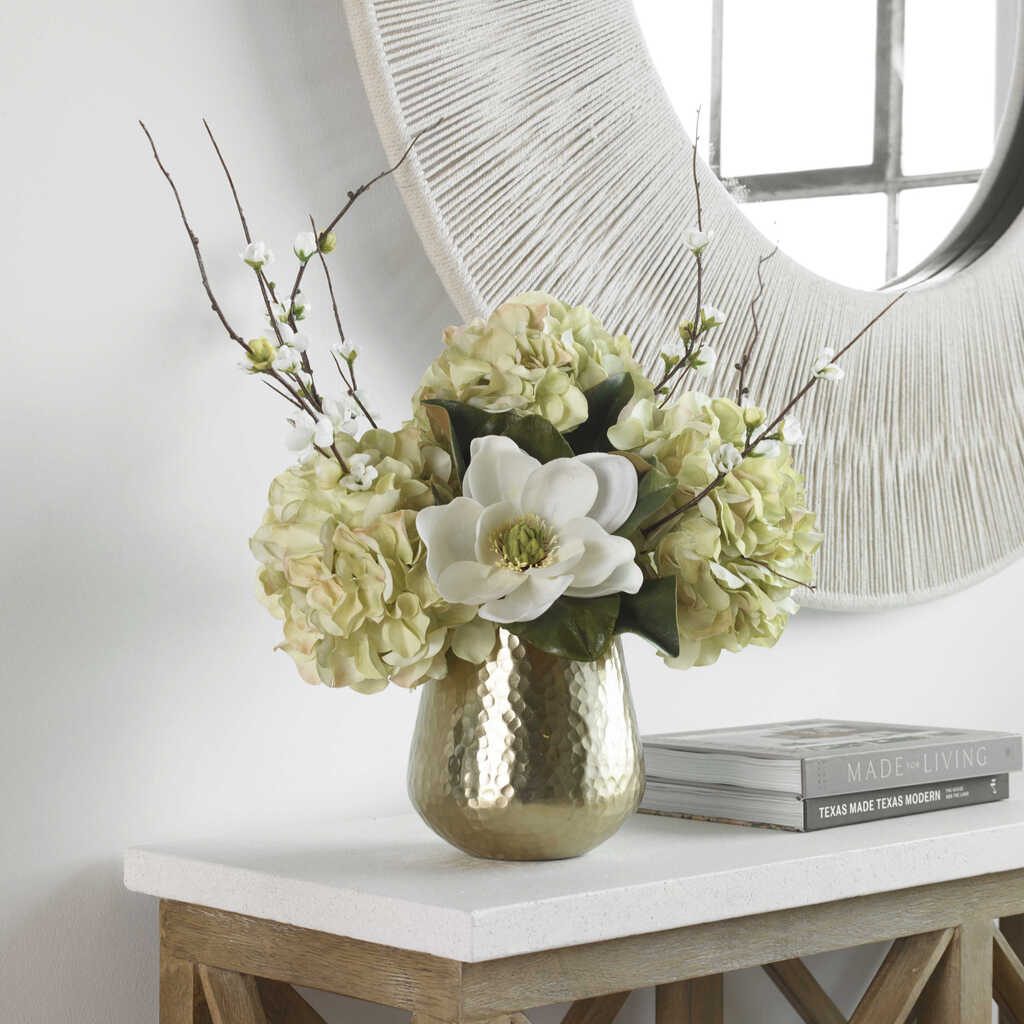 Florals are a must when bringing Spring into your home. Fortunately, faux floral arrangements can be just as beautiful as real flowers and the Seabrook bouquet is proof. Place this pretty arrangement in your foyer or kitchen for a Spring touch that will long outlast the season.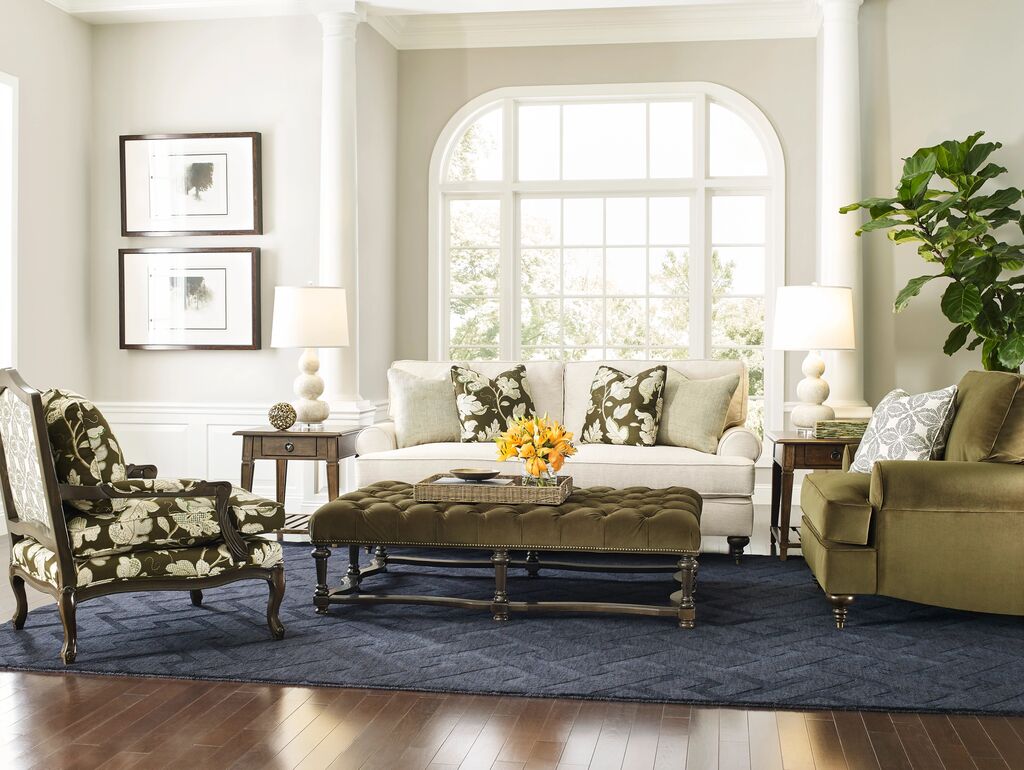 Layer your living room with floral Spring inspired fabrics. Even in small doses floral prints can make a big statement. Bold floral patterns layered with neutrals are chic and stylish and create a modern take on this classic textile.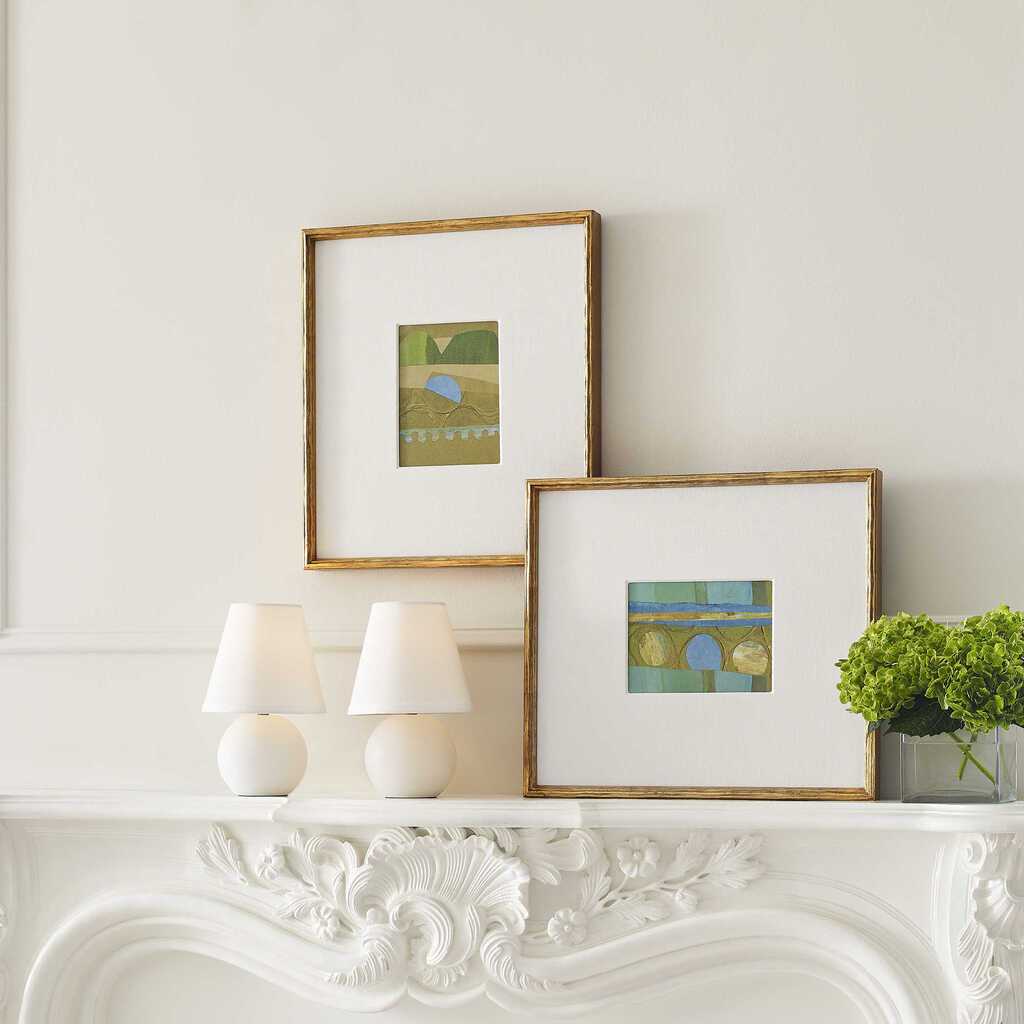 Add color! Brighten your home with colorful artwork to bring fresh Spring hues into your home. The Petite Bijoux framed canvases bring style and color to any neutral space. Layer or hang this pretty artwork anywhere in your home that needs some new energy.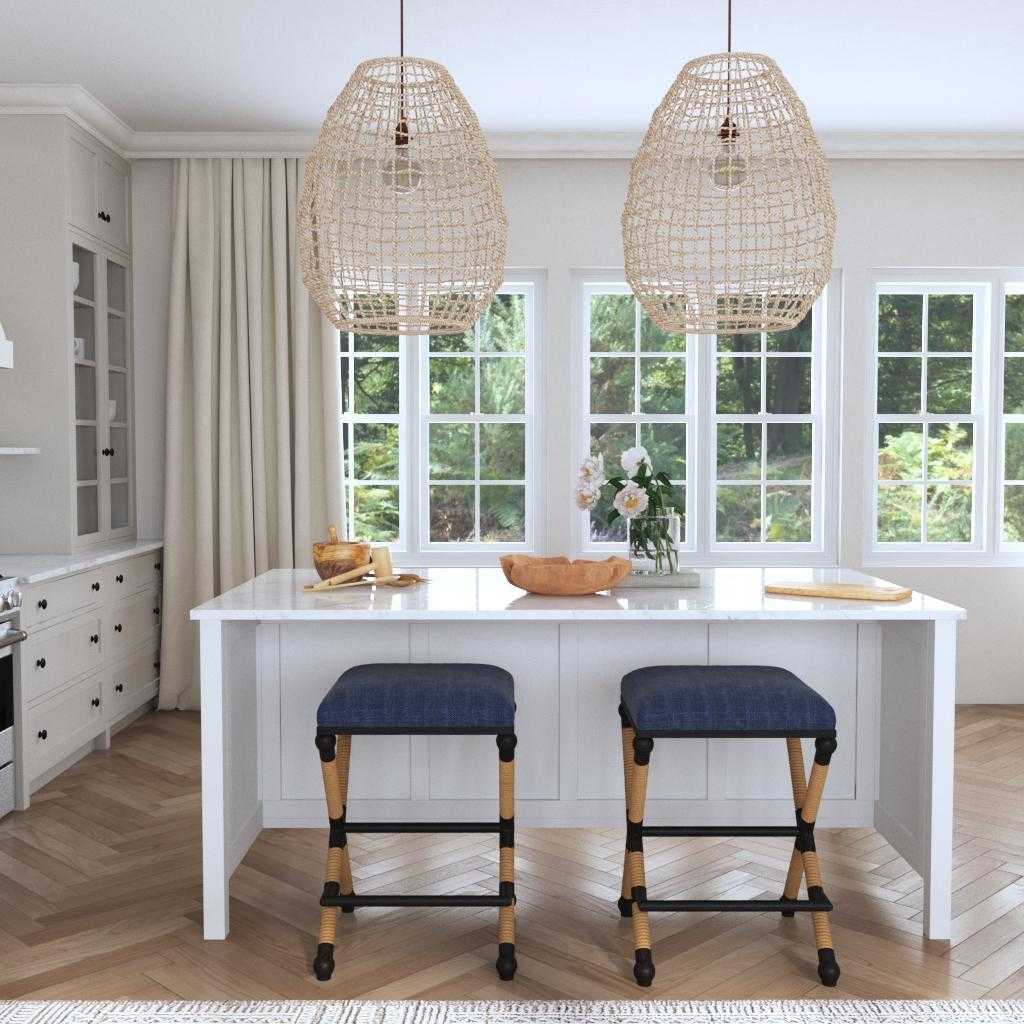 Bring Spring into your home with natural materials. Made of seagrass, the Cross Weave pendants will instantly update any space while adding a fresh organic feel. Hang a pair over an island or just one over your dining table for a breezy look.
Seasonal decorating is a great way to update your interiors. Just allow yourself to be inspired by the season and all that it offers then channel that to bring fresh style into your home. Find all these looks and more in our showroom to give your home a new look.