The Evolution of Farmhouse Style
When we talk about farmhouse style we think of heavily weathered woods, chipped paints, and shiplap-covered walls. While that is an accurate description of farmhouse style this design genre has evolved over time. It has become a way of decorating that accommodates more modern tastes while maintaining a look that is rich in character and honors the original genre. Let's take a look at what has changed and why this style is still so in demand.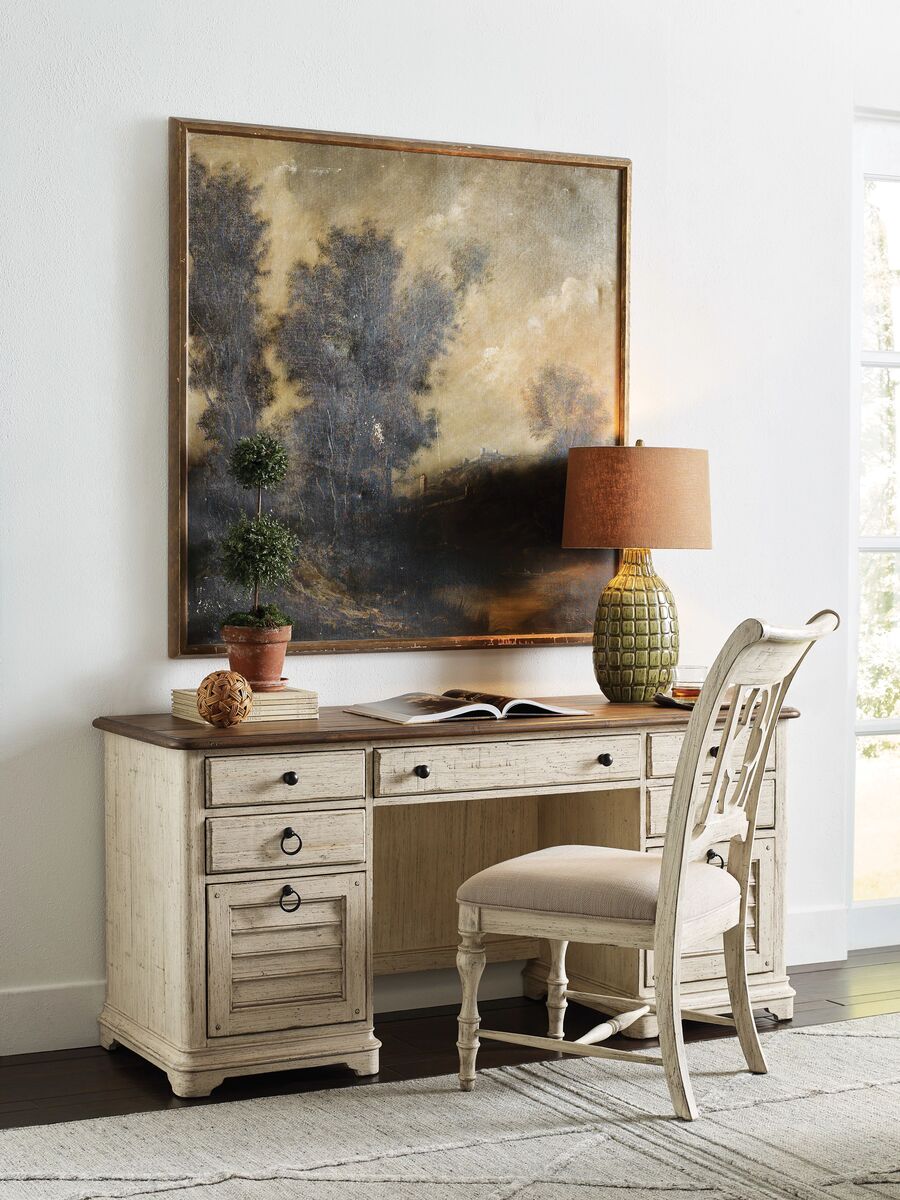 One of the biggest changes we've seen is the introduction of darker hues and richer color palettes. While bright and airy spaces are still in demand the emergence of these moody colors introduces a whole new feel. It adds contrast and allows for the use of different styles of artwork to create a more edgy design.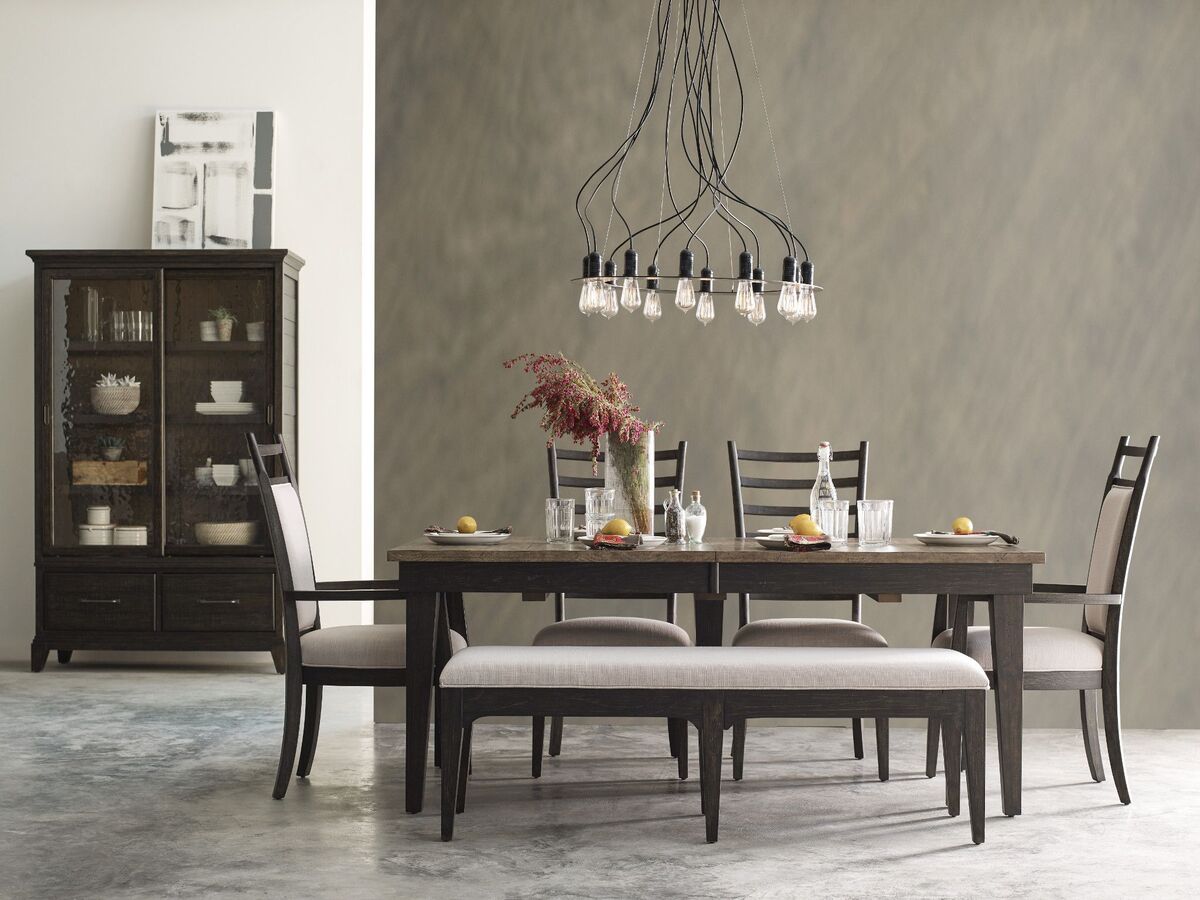 In the past, farmhouse style often meant blending mismatched furniture to create a collected look. What we're seeing now is that furniture companies are offering collections with mix-and-match options for a more cohesive look. It's never been easier to design a rustic yet put-together room.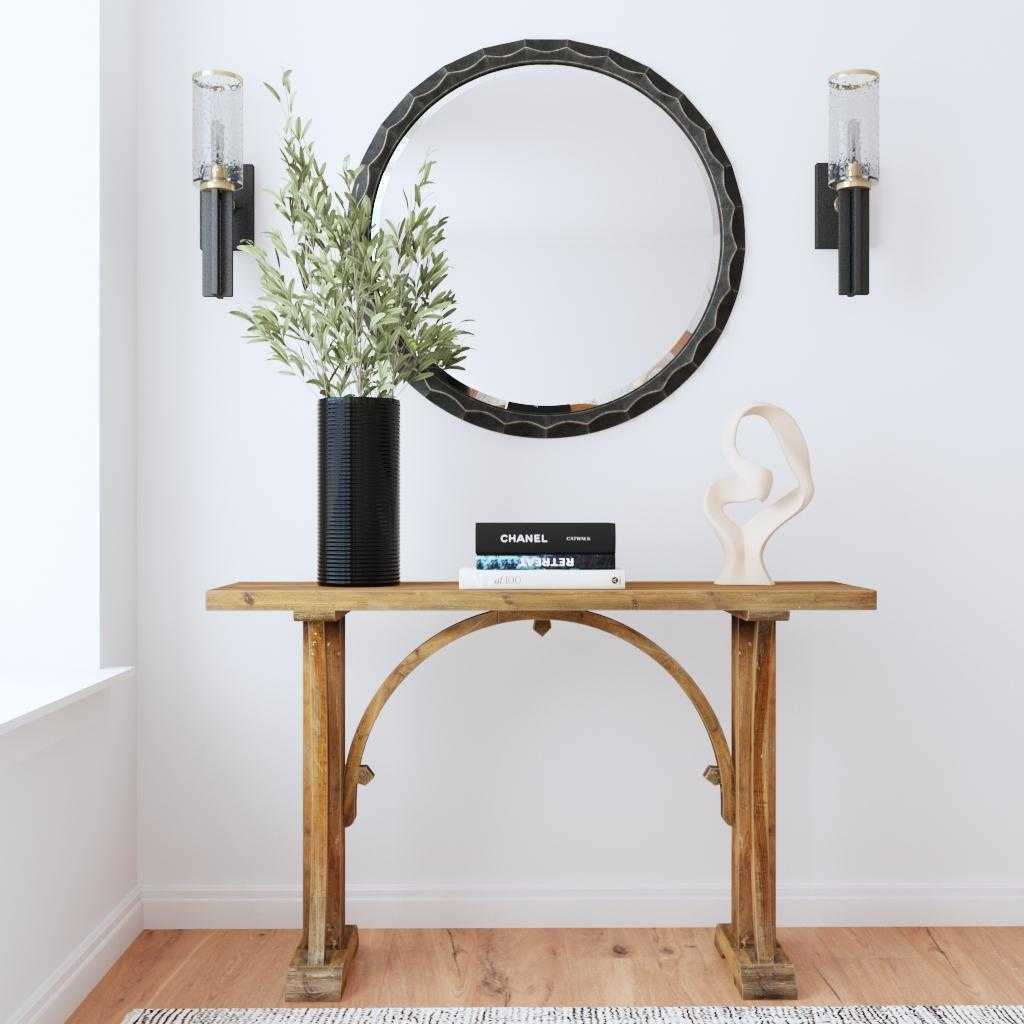 Natural wood has always been a staple of farmhouse style. Yet the evolution of this look is a more put-together version. Beautiful raw woods in thoughtful designs that showcase the grain are replacing heavily weathered pieces. Paired with accents such as hammered metals and polished accessories these pieces take on a more sophisticated look.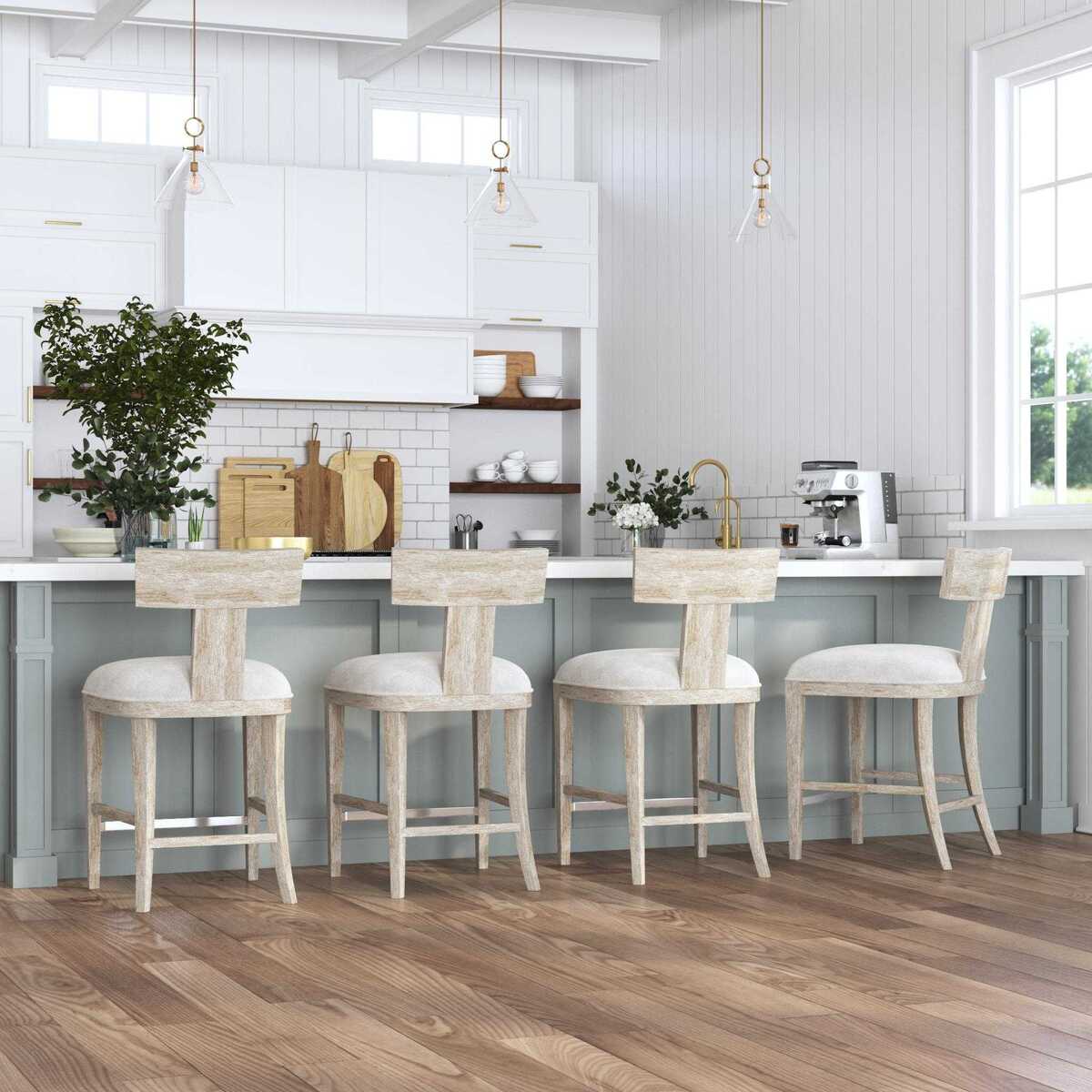 Finally, we're seeing more use of new takes on classic styles. For example, these contemporary counter stools showcase a whitewash finish that is often seen in farmhouse interiors. This timeless look paired with elements such as modern cabinets, classic subway tile and warm wood accents creates a farmhouse look with modern design.
Though it may evolve over time the farmhouse trend is one that is here to stay. With so many classic elements of design, it's no wonder that this decorating genre is so popular. If you want to decorate your home with a farmhouse look that has a modern style then make an appointment with our design staff today.