Tips for Decorating Small Spaces
Be Inspired and Run with these Chattanooga Interior Design Tips
We know decorating a small space can be tricky. But if there's one thing we love it's a good decorating challenge. You don't have to be discouraged by small spaces. There's no reason why they can't be just as stylish and functional as spaces in large homes. It's all about choosing the right pieces! Keep reading for some of our best Chattanooga Interior Design tips on how to decorate your small spaces to make the most of them.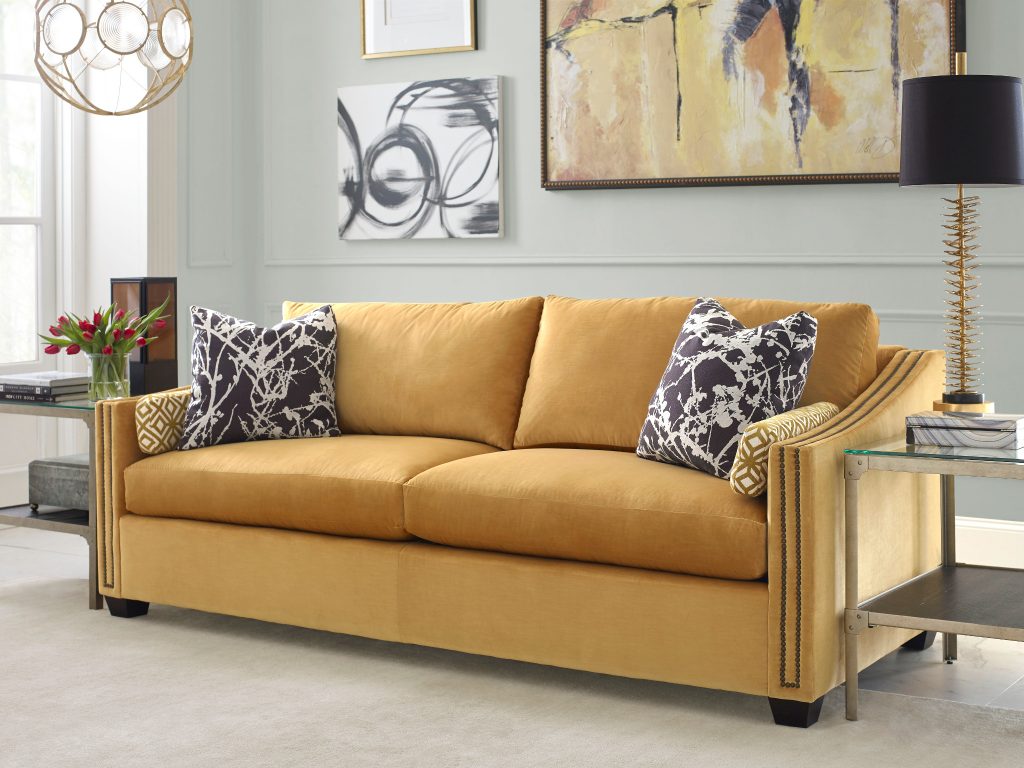 Just because you have a small living room that doesn't mean you need a tiny sofa. Get as much sofa as you can by choosing one with a streamlined arm. A larger, rolled arm just cuts into the space that could be used for tables and can look overpowering.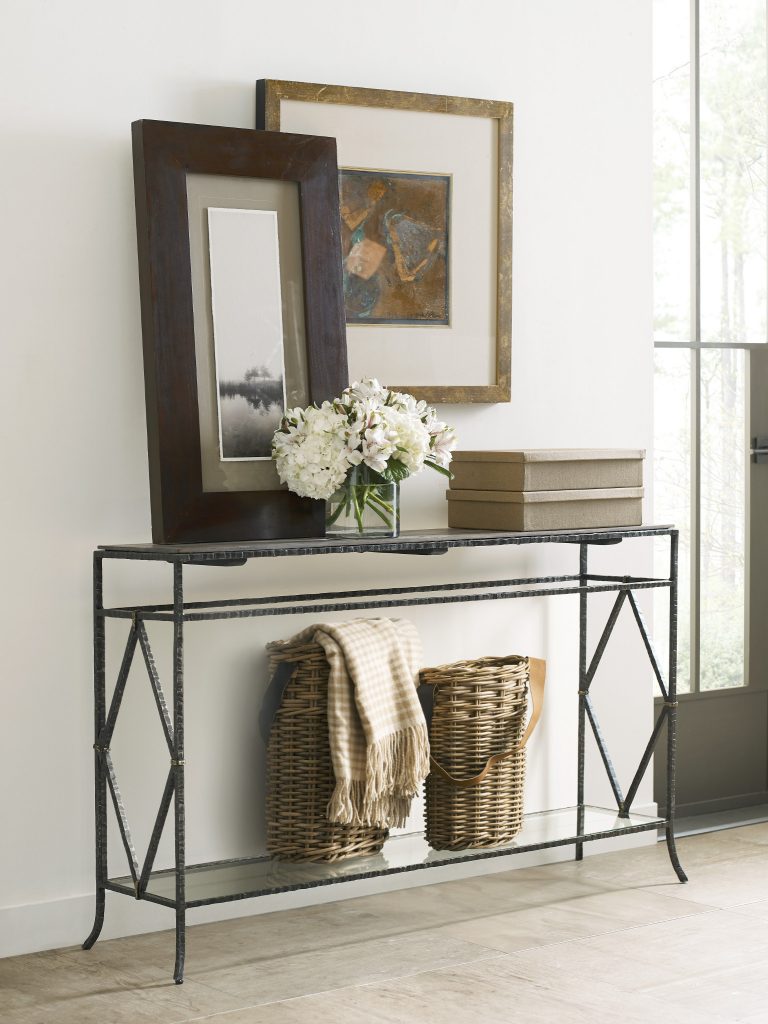 Balance bulky pieces with airy pieces. Open consoles are perfect for saving visual space. They can be used in a foyer, as a TV console or even as a sideboard in a small dining space. This will make a room more functional without seeming to take up a lot of space.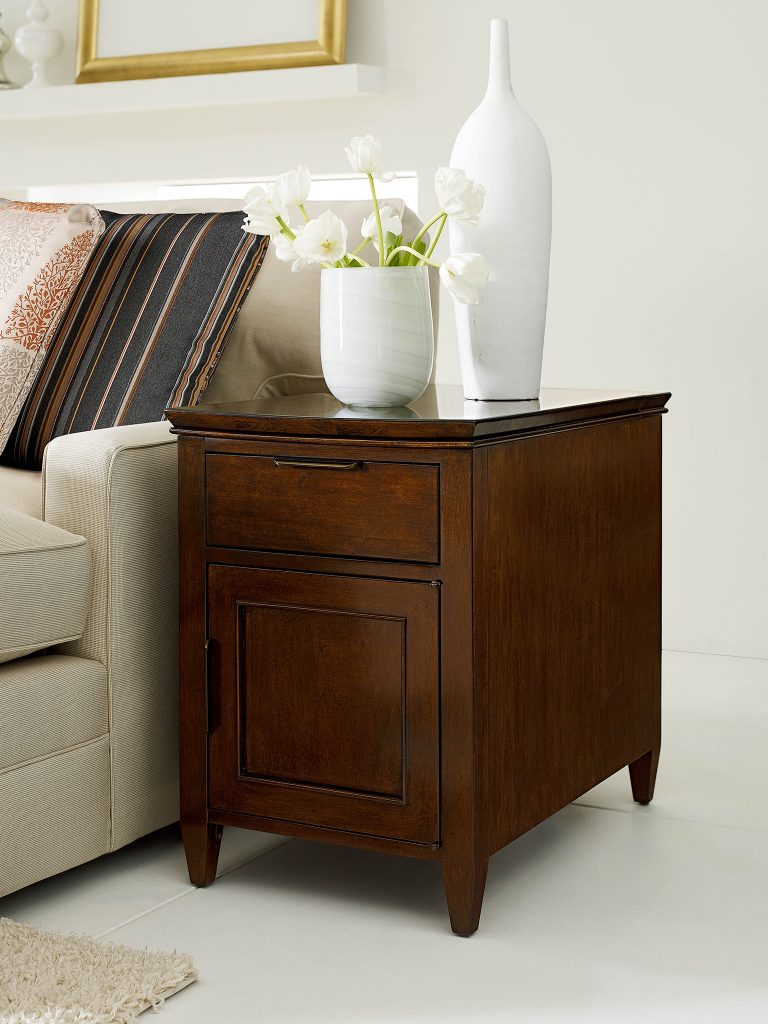 Replace large or oversized end tables with chairside chests. Typically between 12-18 inches wide, these tables are excellent space savers and still provide enough surface area for lighting. Opt for enclosed tables so they can double as small cabinets.
Make use of vertical space. A stylish bookcase or an étagère is a welcome addition to a small home especially if it's lacking closet space. You can use a bookcase to store necessary items while styling it with pretty pieces to give it personality. Bookends, bowls, and baskets are smart options for incorporating style and staying organized. Small spaces can quickly become cluttered without the right storage solutions.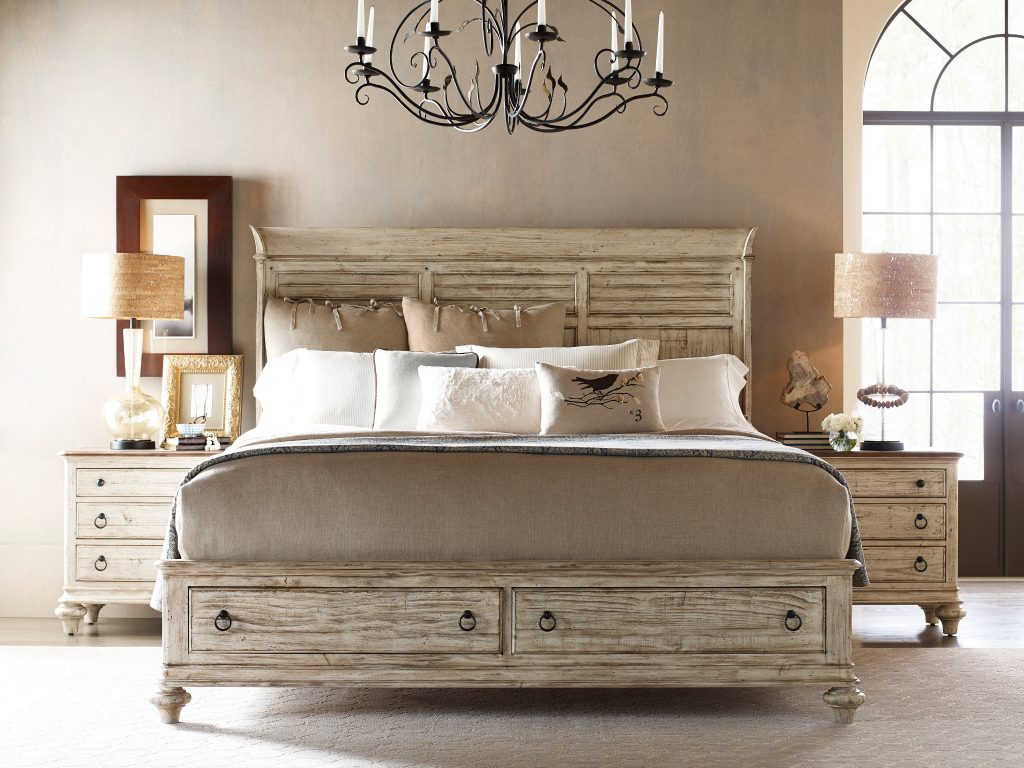 Choose a bed with built-in storage. Essentially this is the equivalent of adding a small dresser to your bedroom without taking up any extra space. Conveniently tucked away inside the bed these drawers are roomy enough to store extra bedding or off-season clothing.
Don't be discouraged by your small spaces. Make them work for you by choosing the right pieces. Meet with our design staff to get started on creating function and style in your home no matter what size.