A Formula for the Perfect Reading Nook
Create Your Ideal Reading Nook with Some Help from Our Chattanooga Furniture Store
Every home should have a reading nook. Even if you don't read you should have a cozy spot in your home that's designed specifically for you to relax. It should be cozy, comfortable and beautiful. All it really takes is one little corner of your home and all you really need to create it is this no-fail formula. Keep reading to find out just how easy it is to carve out a little spot in your home that's all about relaxation.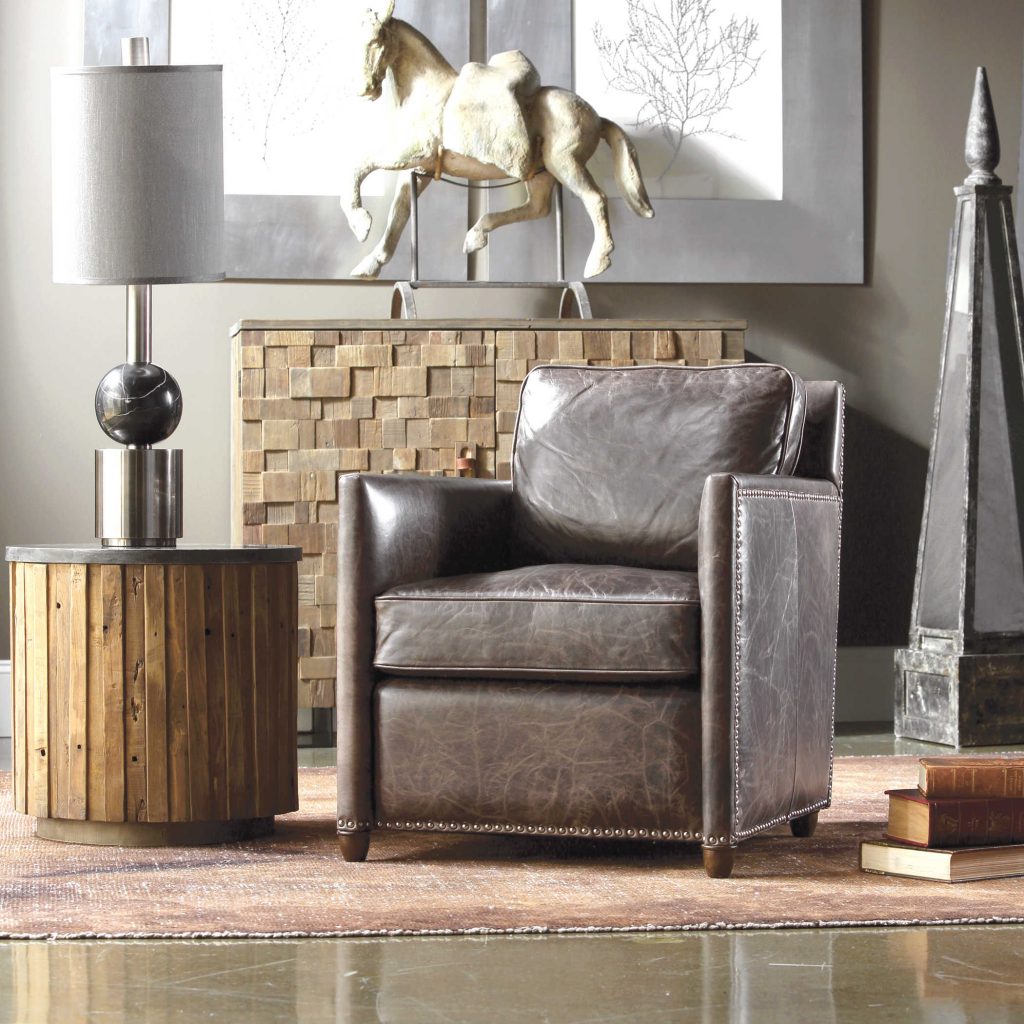 The most important element in any reading nook is the seating. Take the time to choose the perfect chair. It should be the kind of chair that you just sink into. In other words, it should be so comfortable that you never want to get up. A leather chair is a smart option since this timeless look works with any style.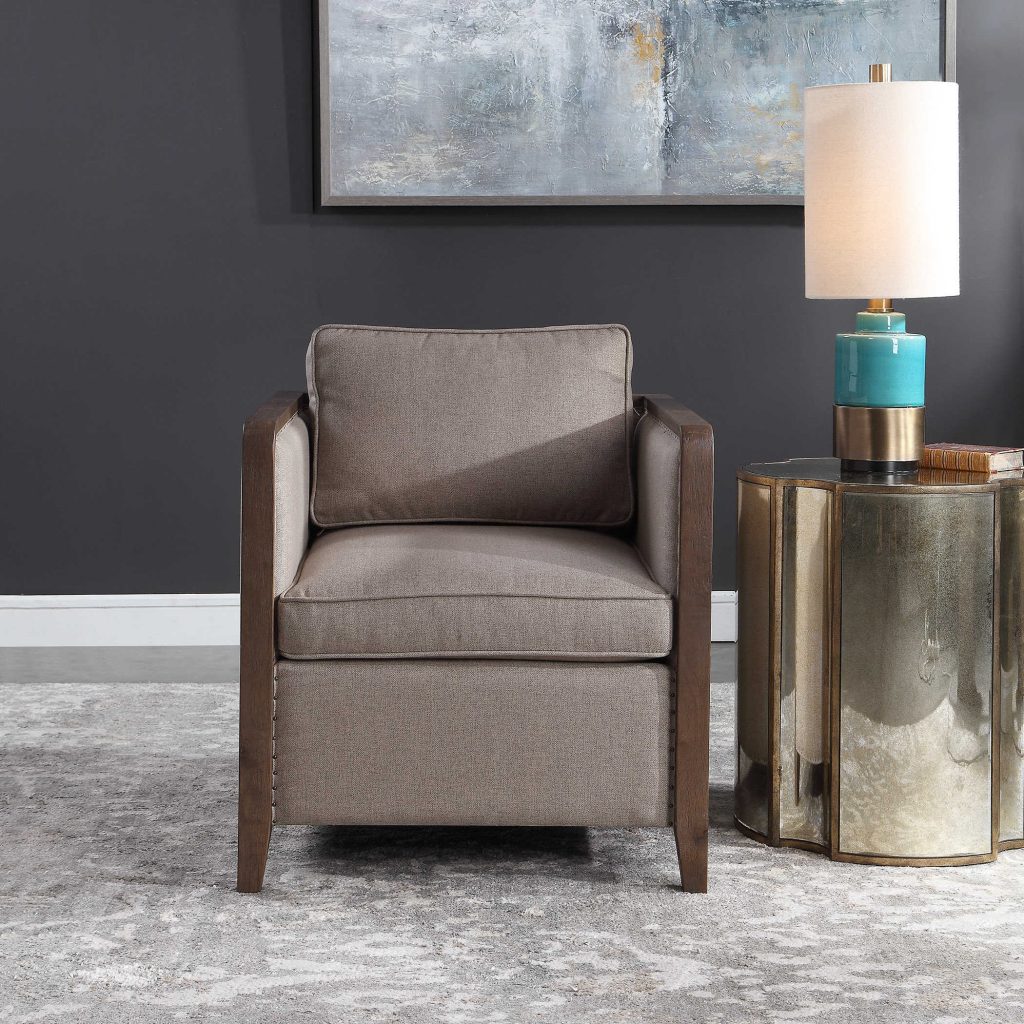 Next is great lighting. Not only is this important for function but it's also about creating the right atmosphere. Bright lights are great for reading. But what if you want to ease into your day with an early morning coffee and a soft glow? Choose a lamp with three-way lighting to give you some lighting options depending on your mood.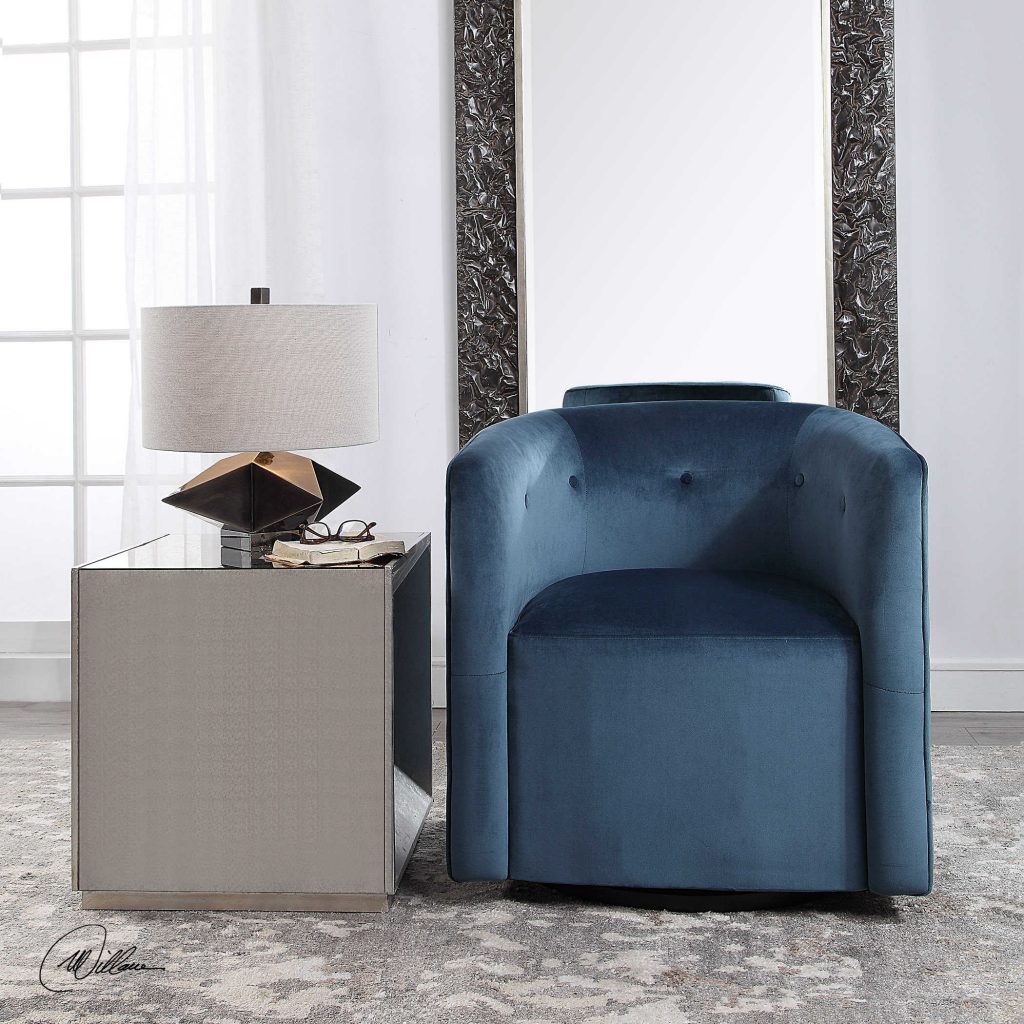 Of course, a table lamp will need a table. But that's not the only reason you need a table next to your chair. A reading nook is so much more comfortable when you have a place to put things. You should have a place to set down a book or a drink and a pretty accent table will fit the bill.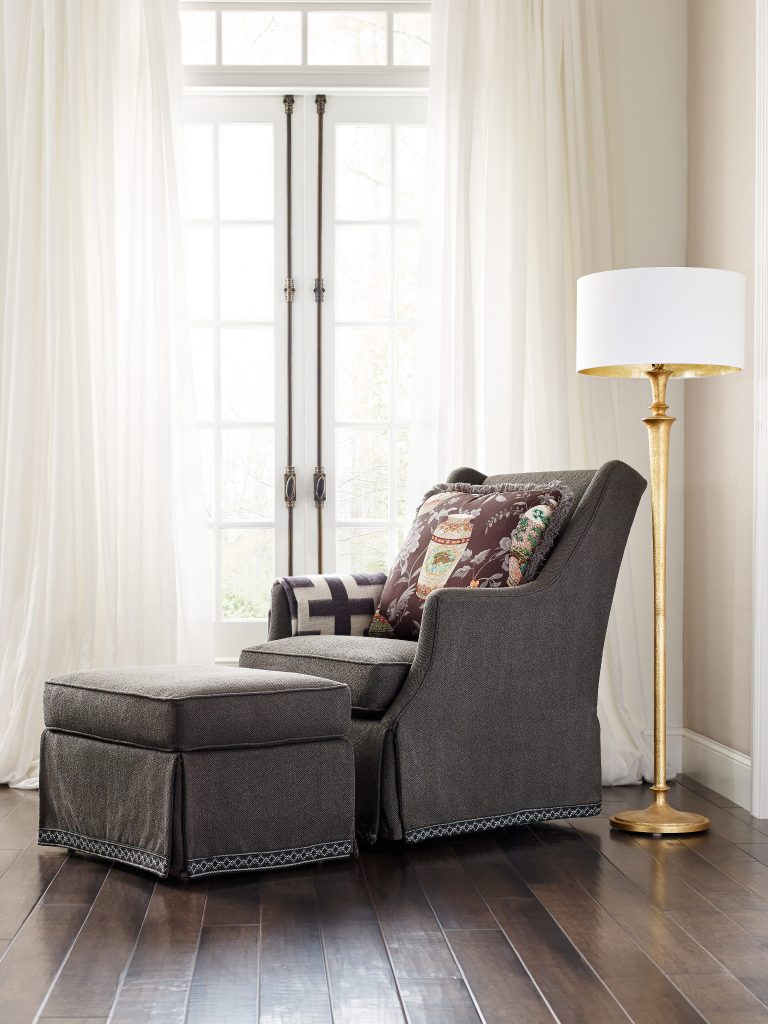 Don't skimp on the cozy elements. Add a throw for those chilly days. Place a beautiful accent pillow in the chair. Add an ottoman if space allows. Layer in anything that would make this space more comfortable for you. The whole point is to create a space where you can relax and recharge.
Does your home have a reading nook? If you need some help creating one then visit our Chattanooga furniture store design center to get started. We have everything you need to create a nook that's as stylish as it is comfortable! And as always, it will be designed specifically for you and your home.