Simple Coffee Table Styling Ideas
Let's talk about coffee table styling. You want this space to be a stylish display of beautiful objects but there should also be enough surface space for use. After all, your home should be as functional as it is beautiful. Coffee table styling doesn't have to be complicated. A simple mix of useful and stylish items will add beauty and allow enough space to set down a cup of coffee. Here are some simple coffee table styling ideas to inspire you.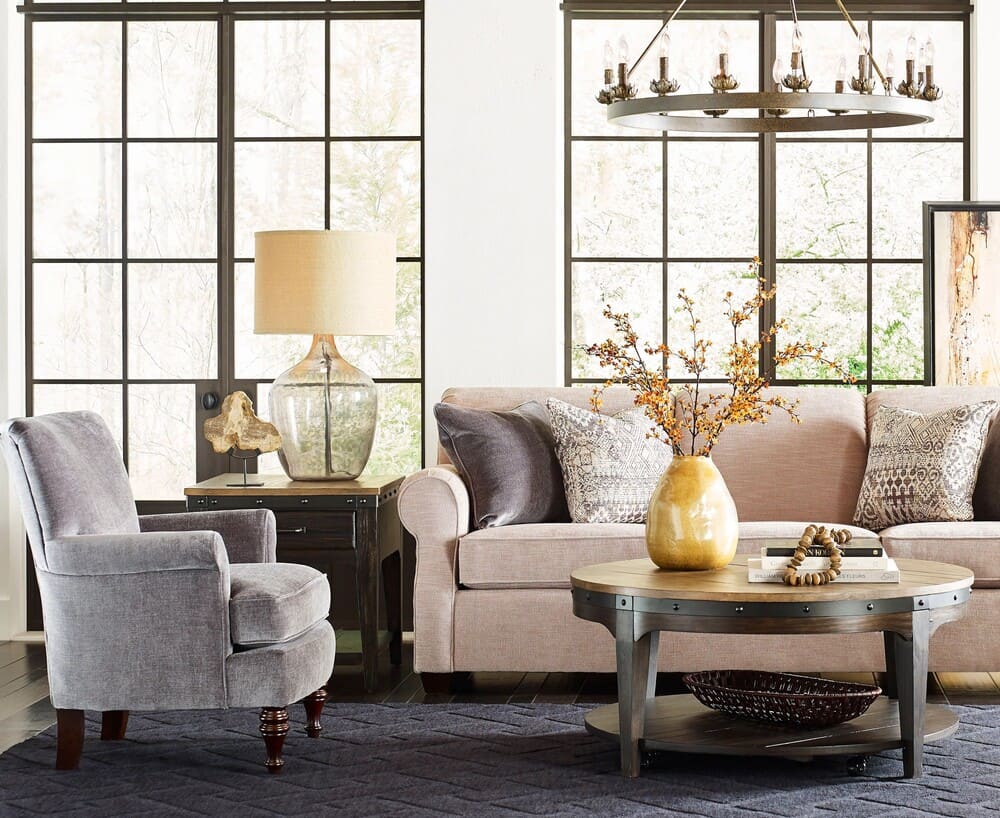 Use a combination of beautiful and functional pieces. A strand of wooden beads, or something similarly unique, adds interest and style. A woven basket placed underneath adds texture and provides a spot to toss small items or keep magazines for a clutter-free
space.
Keep it simple. A unique pottery pair may be all you need to style this space. Choose a finish that will add some striking contrast to your coffee table for a bold look. Give it a shock of color by adding something organic and seasonal.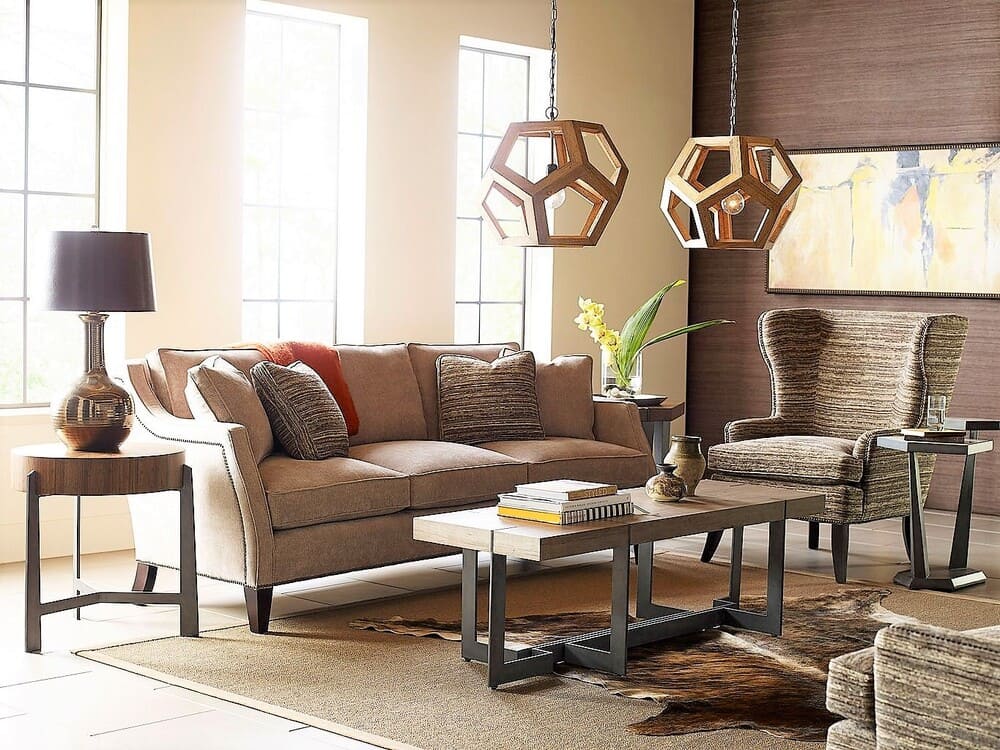 Use books to add character. This timeless styling trick serves more than one purpose. Books add texture, interest, and a perch for a pretty item. They are also a reminder of your interests and favorite literature. Add some pretty pottery for height and a finishing touch.
Mix pairs. We often talk about the rule of three but sometimes these rules have to be broken. An oversized pottery pair gets a whimsical touch from a set of modern sculptures. It's a centerpiece worthy of the statement-making table it sits on.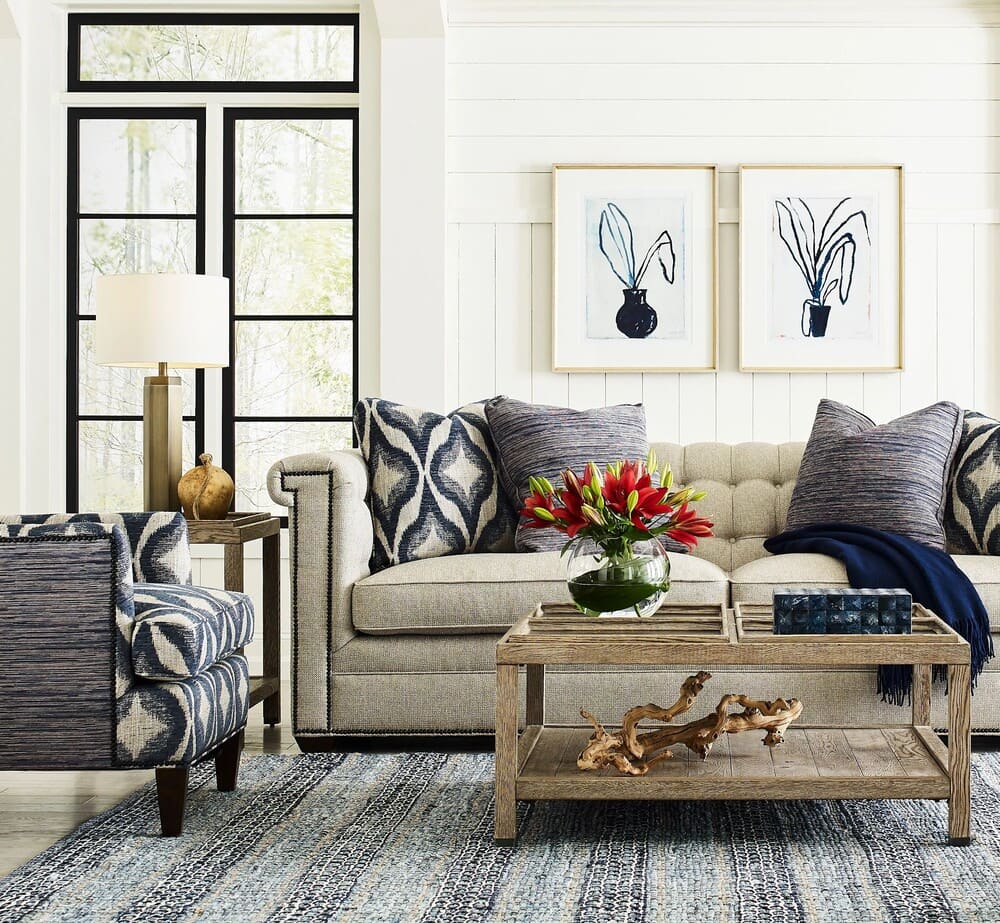 Mix in a decorative box. As useful as they are beautiful, decorative boxes are available in a range of materials which means you can incorporate things such as natural stone or quartz. It will also serve as a place to quickly store and hide away not-so-pretty items such as remote controls.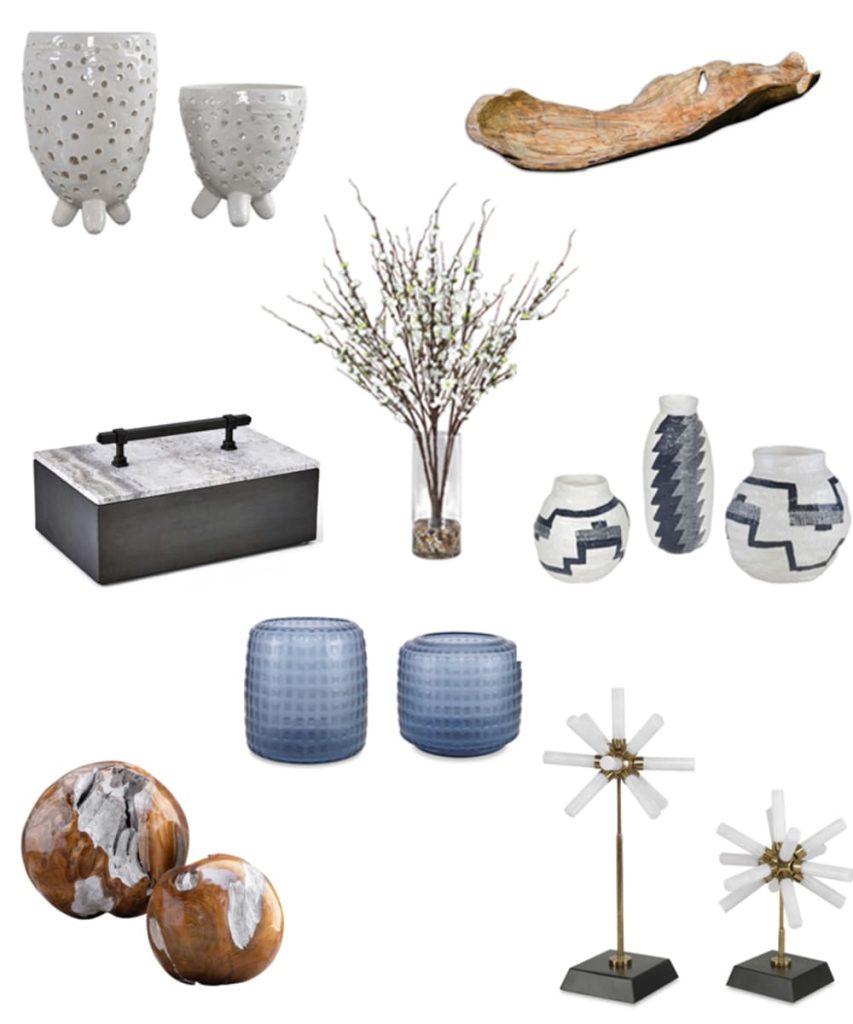 Get the look!
Styling your coffee table should be easy and fun! Pair stylish items with functional pieces and keep it simple. Shop our showroom for these looks and more.
 bowls / boxes / florals / milla vases / waterway vases / ancestor vases / rounds / sculptures