Five Reasons Every Room Needs a Rug
We often say decorating is in the details and one of those important details is rugs. Rugs, especially in a home with hardwood floors, are a finishing touch that adds style and comfort. Yet they're so much more than just a pretty accessory. Rugs are one of those elements that have the ability to instantly transform a space and we believe you should have one in every room. Here are five reasons why.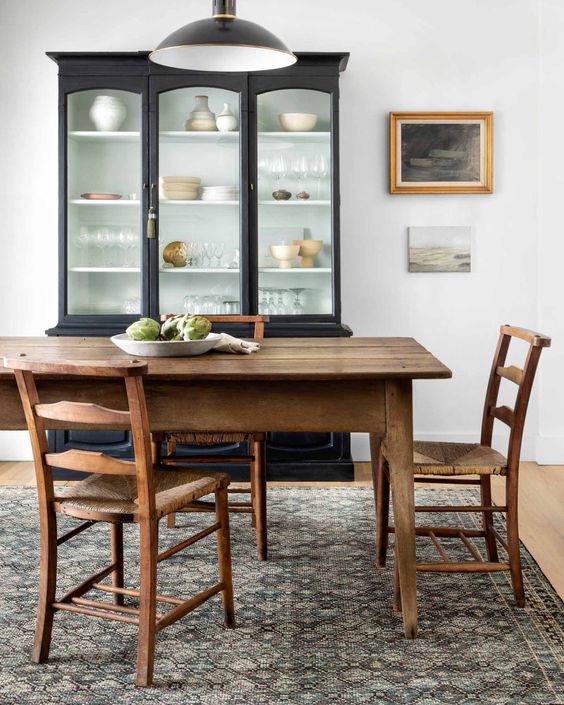 1. Rugs add a cozy factor. This decorating staple brings a softness and warmth that no other element can replicate. This is especially true in a room filled with wood pieces since it offers such a plush contrast. You'll find yourself dining at home more often when the space has a cozy ambiance.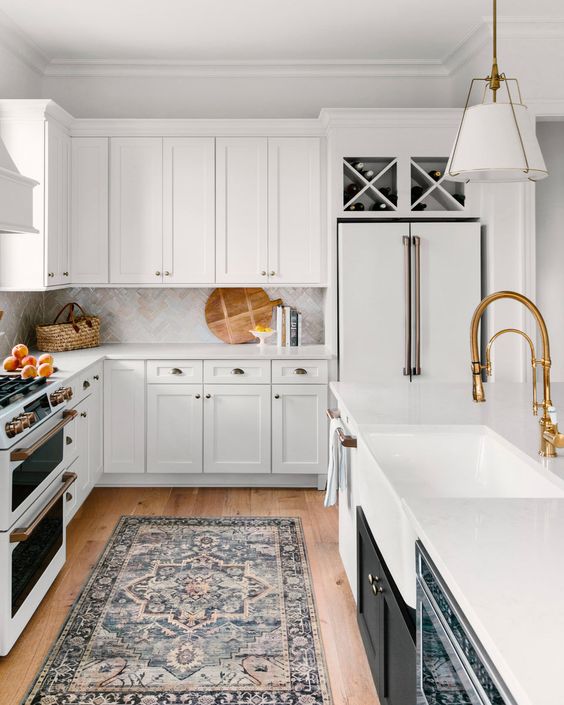 2. Rugs layer in style. The simple addition of a rug gives you the opportunity to layer in color, pattern, or texture. Kitchens are often missing these elements which is why we love to use them in this utilitarian space. Choose one made with polyester or polypropylene like the Hathaway for easy clean-up.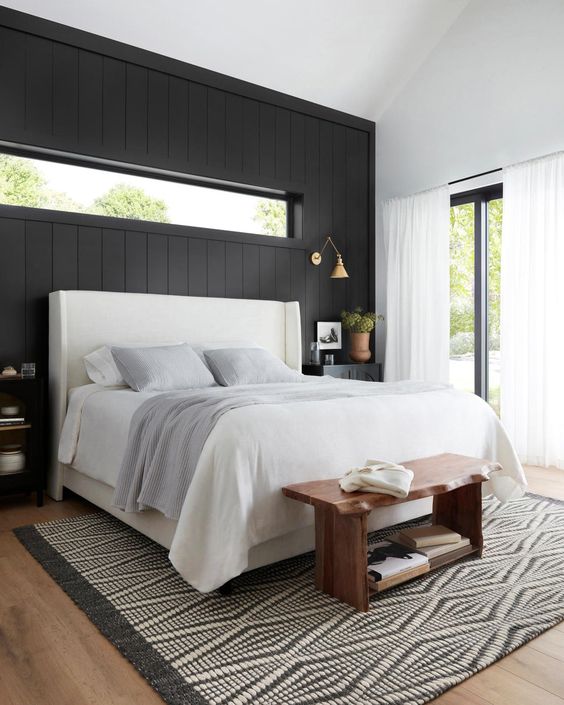 3. Rugs ground the space. In a room filled with neutrals and high contrast, a rug will ground the space and accentuate the focal point. The Kenzie rug brings the perfect bold pattern to this neutral bedroom, draws the eye to the center of the space, and adds a warm spot for feet to land on cold mornings.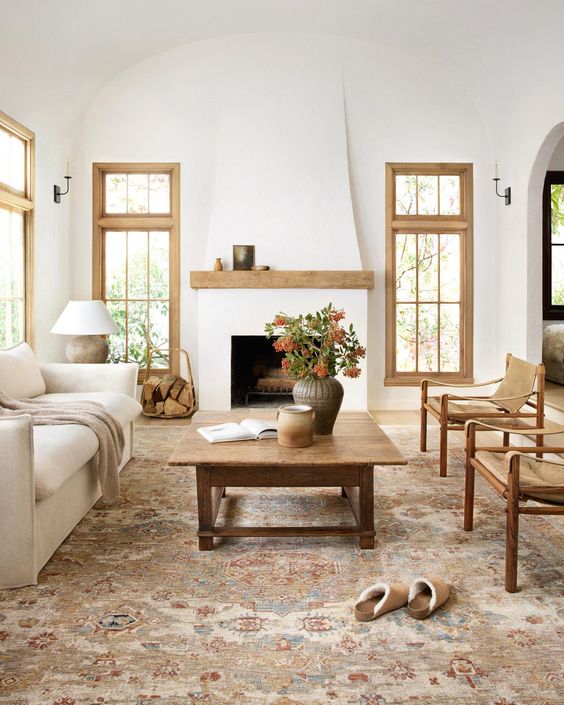 4. Rugs define areas. Don't let your furniture get lost in a large space. In an open floor plan or large living room rugs can be used to pull the furniture together. They define seating areas and furniture groupings which helps to create zones and walkways. Layer in rugs to create "rooms" for people to gather and get cozy.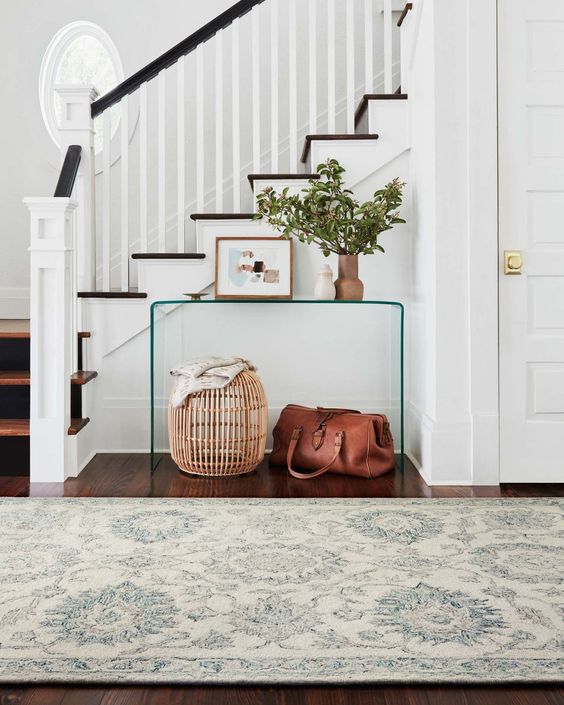 5. Rugs absorb sound. Make your house feel more like a home and less like a museum. High ceilings and hardwood floors can result in echoes throughout your home. Place rugs in every space to absorb the sound and create a more comfortable and quiet home. The Norabel rug is a beautiful solution for absorbing sound and creating a pretty entry.
Do you have a space in your home that needs a rug? Find the perfect Loloi rugs in our showroom to fill your home with style and make every room cozy and comfortable.