Five Reasons to Love Performance Fabrics
Your home is meant to be lived in and your furniture is meant to be enjoyed. Whether that means a solo afternoon with a great book and your favorite drink or a house full of family and friends for a celebration, you should be able to enjoy the moment without worry. One way to create a comfortable home for you and an inviting place for guests is by incorporating performance fabrics throughout your home. Here are five reasons why we love them and you should too.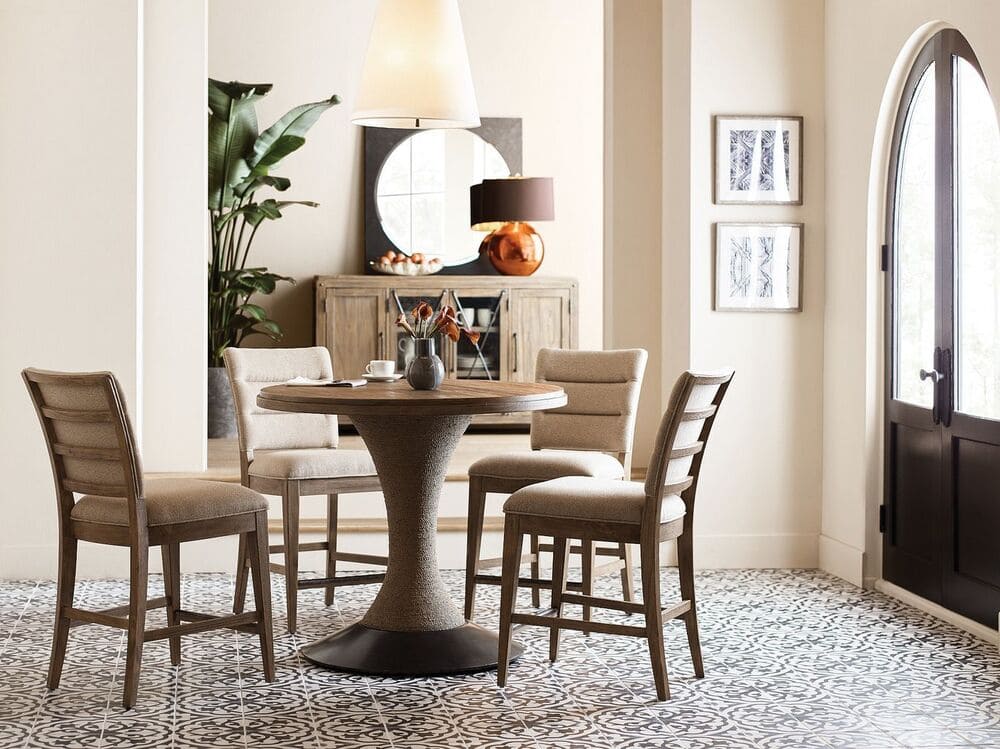 1. Easy cleanup. When you make an investment in a piece of furniture knowing that it's low maintenance that makes it even better. Performance fabrics are stain resistant which means they're a breeze to clean. So yes you can have those upholstered chairs you've always wanted in your dining space.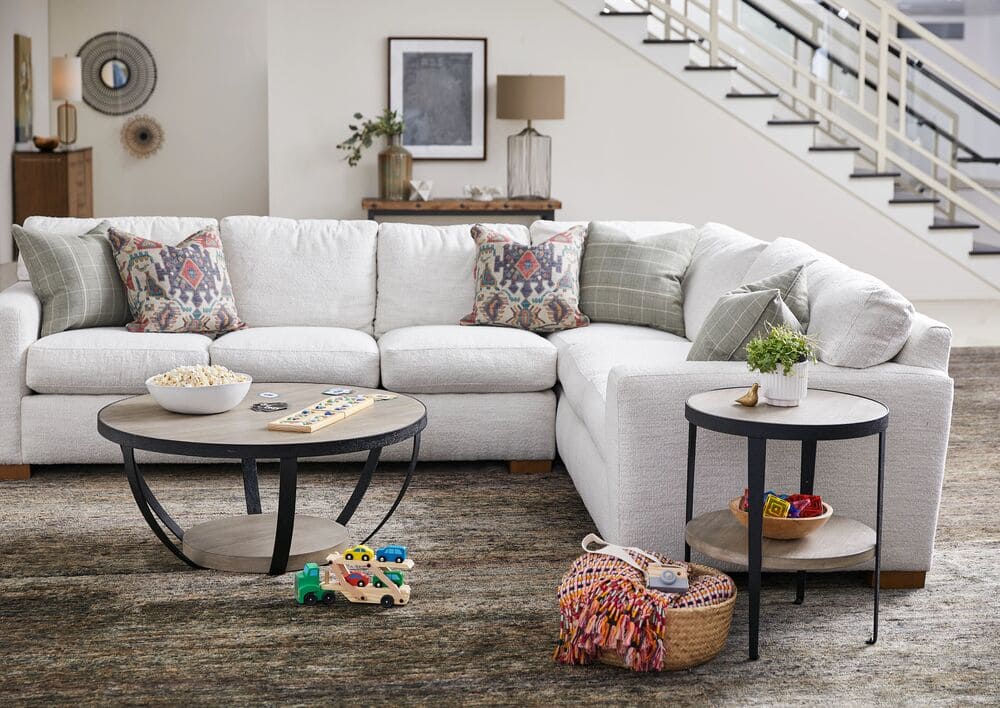 2. They're kid friendly. Stains aren't limited to food and drinks. If you have children then crayons, markers, and paints are probably standard in your home. Give yourself peace of mind and allow your child the freedom to create. May performance fabrics can be cleaned with bleach to keep your white sofa-looking showroom new.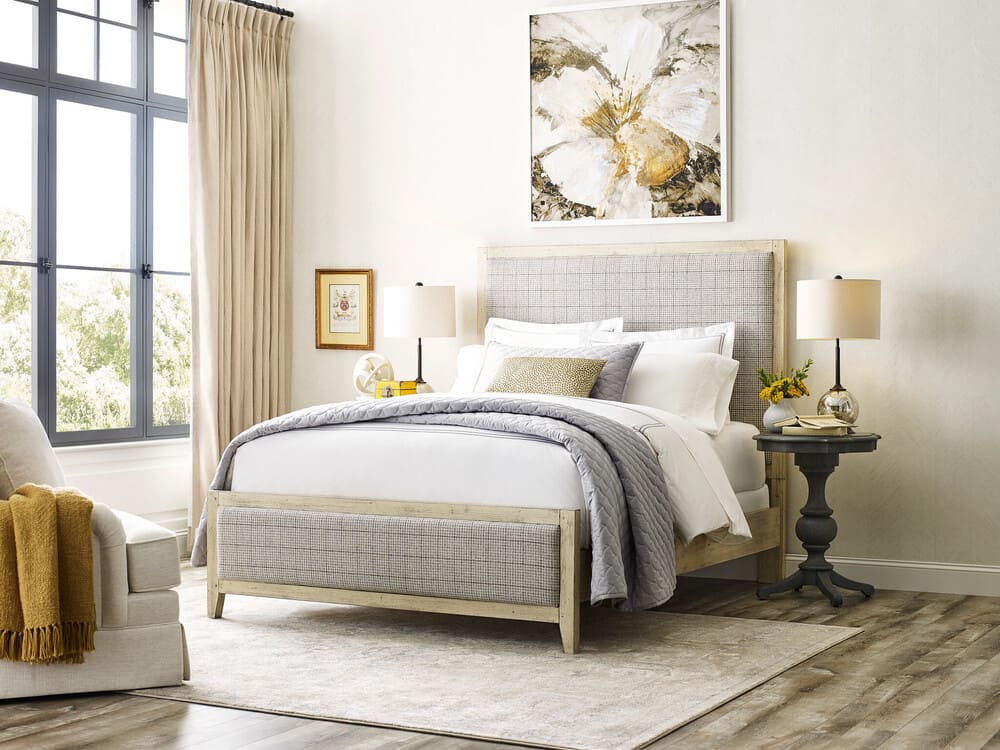 3. They're fade-resistant. Go ahead and let the light in! We tend to forget that sunlight, as much as we love to see it, can damage fabric over time. This is why we love these hard-working fabrics for spaces with lots of natural light since they will retain their true color.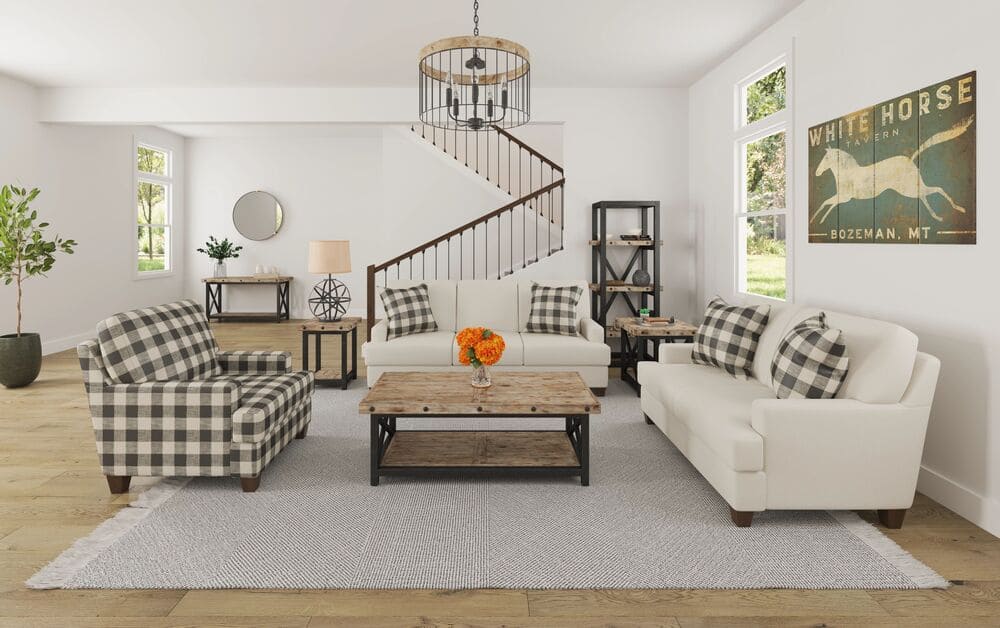 4. They're pet friendly. Pets are a part of the family too and you want them to be just as comfortable as you are. Save a spot on the sofa for your furry friend with fabric that can handle anything. Many of these durable fabrics have the ability to stand up to strong claws and are more resistant to clinging fur.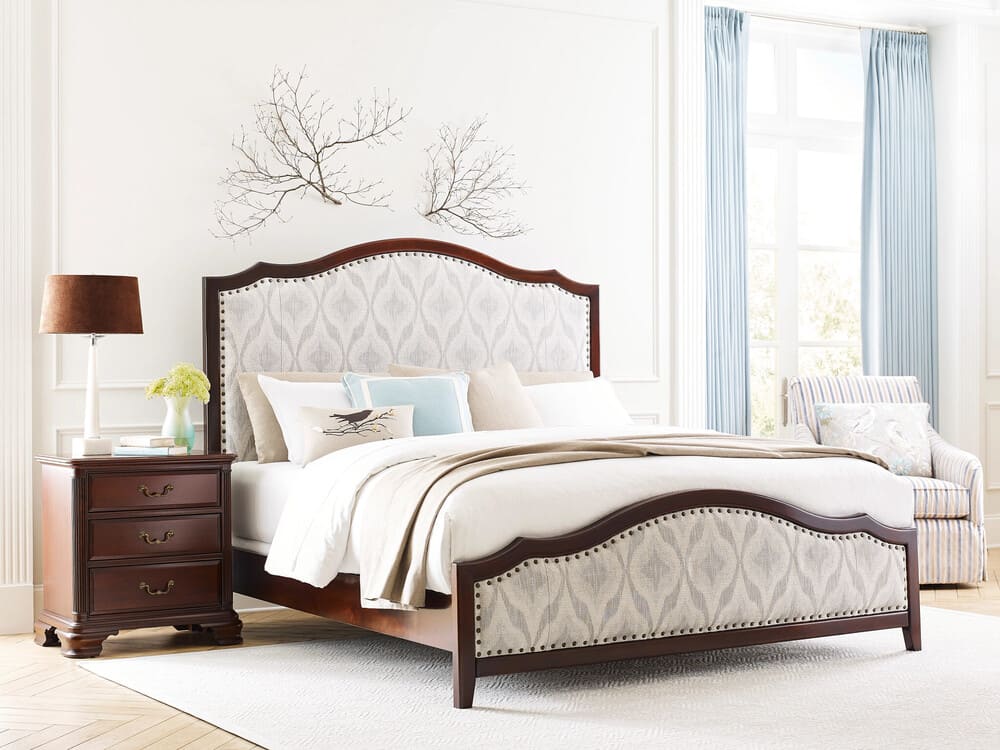 5. Designer styles. Performance fabrics aren't what they used to be. There is no limit to the patterns, colors, and textures available. This means trending and classic textiles, plush and soft textures, and endless color options.
These are just a few of our most popular performance fabrics.
Sunbrella- These fabrics have UV protection and are bleach cleanable.
Revolution-Stain resistant, easy to clean, and features a line specifically for pets.
Kashmira- This suede-like fabric has a high double-rug count which means it lasts
longer and is highly durable.
Do you want to know more about these amazing fabrics? Stop by our showroom to see samples and learn about all your options to make your home stylish, livable, and low maintenance.