New from Kincaid: The Ansley Collection
It's always exciting when Kincaid unveils a new line of furniture and the Ansley collection is no exception. This thoughtfully designed collection made of solid alder pairs timeless design with clean lines and is finished in a warm stain. These pieces are sure to become beloved favorites in your home that your family will enjoy for years to come. We're thrilled to bring you this first look at the Ansley collection from Kincaid Furniture.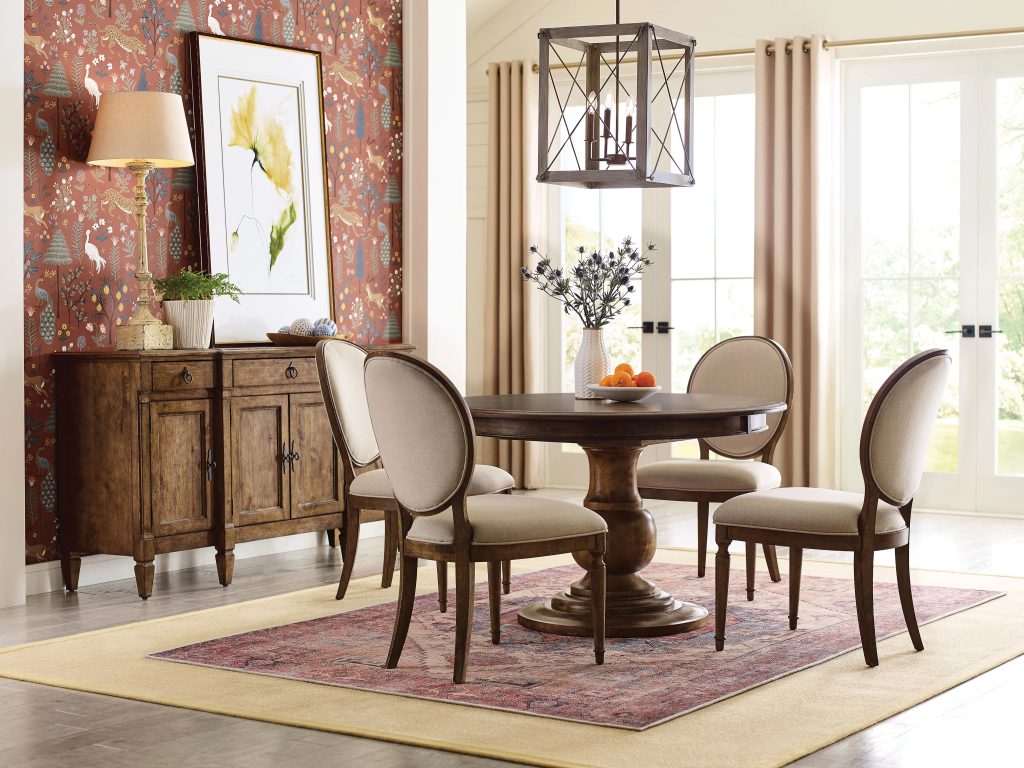 First up is this classic dining room. A timeless round pedestal table with a beautifully carved base will serve your home well. Meals are just better in a beautiful space. The Whitson table paired with the Cecil chairs in Louis Philippe style is the perfect place to linger over family dinner.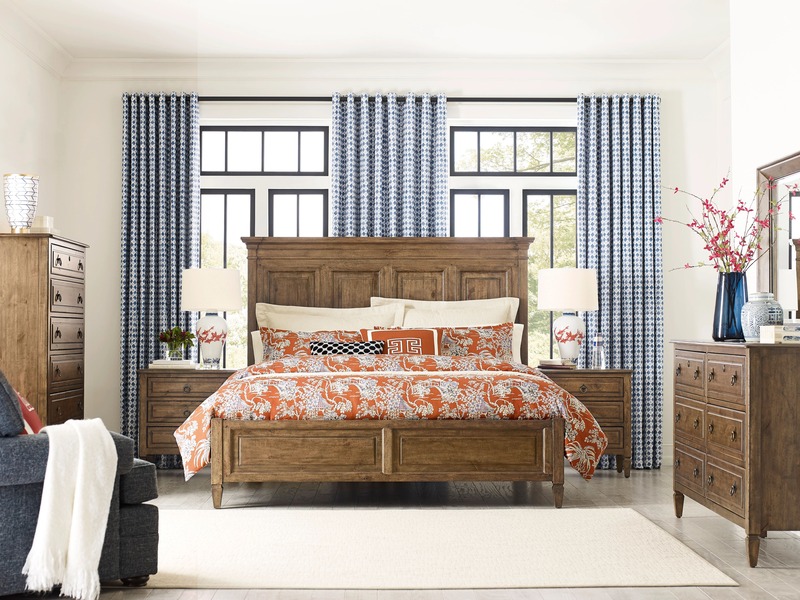 Now let's take a look at the Ansley bedroom pieces. The Hartnell bed has a beautiful combination of classic style that makes a modern statement. Subtle details like ring drawer pulls are a soft contrast to the clean lines of these bedroom storage pieces. It's a modern minimalist's dream.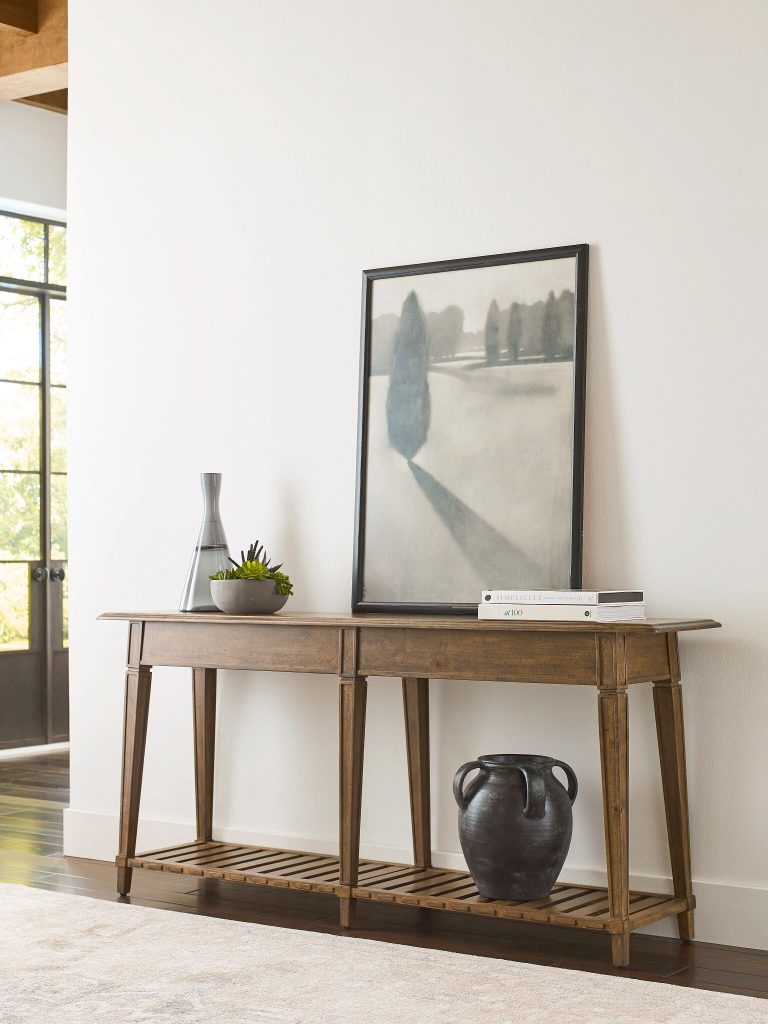 Now let's talk about this sleek sofa table. Simple design boasts intricate details which means it will take center stage in your home. Though it's made for the living room the Atwood sofa table is a seriously stylish piece for any space. Place it in your home's entry to make a great first impression or as an anchor for a beautiful piece of artwork on a blank wall.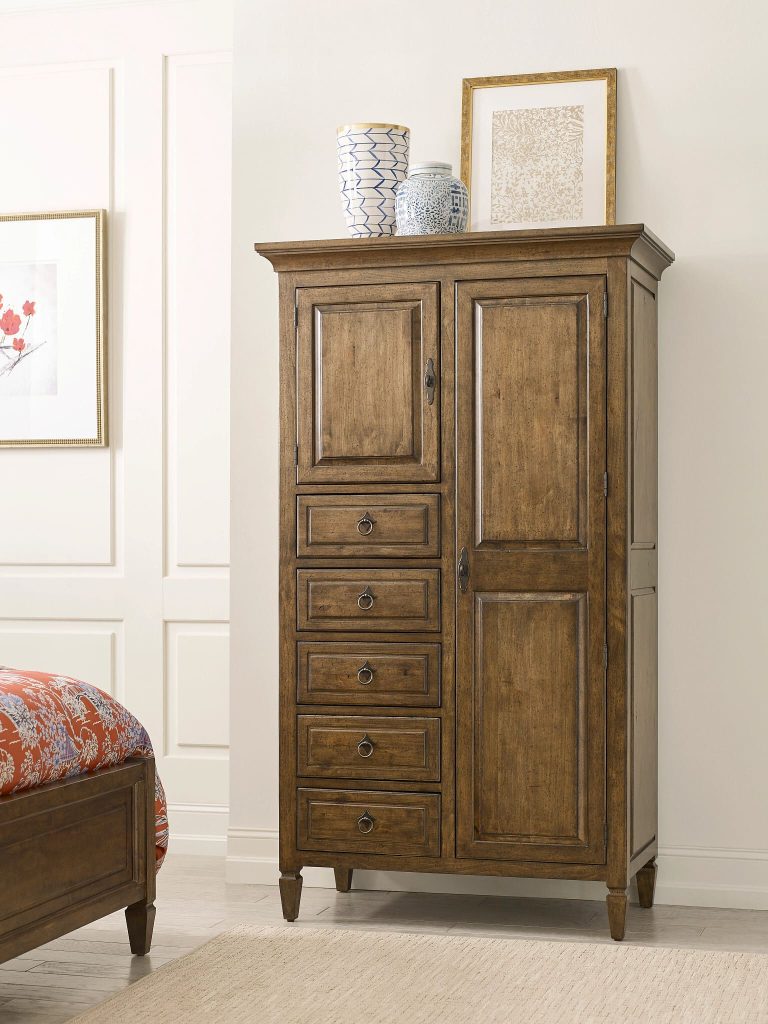 Next up is another stylish and versatile piece. The Hillgrove door cabinet will make it a breeze to keep your bedroom organized and stylish. However this is one of those pieces, thanks to drawers and adjustable shelving, that can be useful in just about any space and has a look that never goes out of style.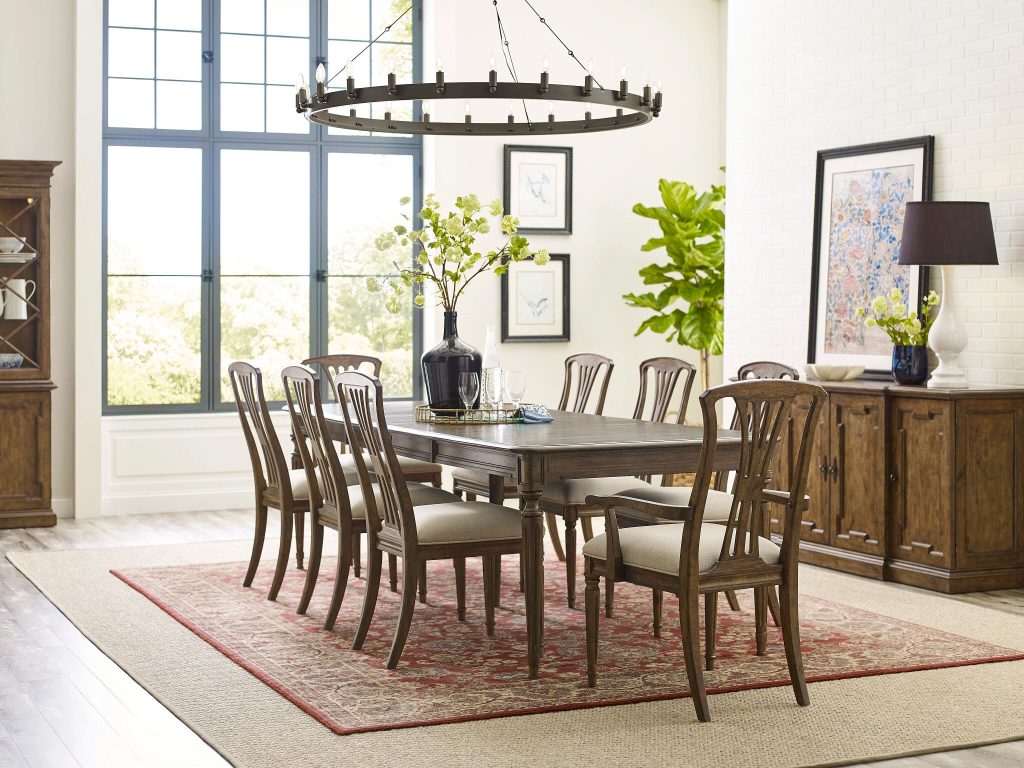 Finally, we have to share this second dining room option. If your dining space is better suited for a rectangular table then the Nichols dining table is a timeless and beautiful option. Pair it with the Fergesen chairs for a classic look or create a more transitional style by mixing them with the upholstered Cecil chairs.
The Ansley collection has timeless design, clean lines and the quality you know and love from Kincaid. Visit our showroom to learn more about this beautiful new collection and choose the perfect pieces for your home.