A Guide to Dining Storage
Keeping your home organized and functioning well is a must for busy families. This means you need well-designed storage pieces in every room. There are so many options it can be overwhelming when it comes to dining spaces. Yet, if you know the differences among dining storage options, it can be an easy decision. Check out this simple guide, and you'll be ready to choose the perfect piece for a stylish and organized dining area.
The Buffet
A dining room staple, the buffet is built for function. It provides hidden storage and will help you serve dinner with ease. Typically a piece with a roomy surface, the buffet allows you to place side dishes, desserts, or even a drink station within easy reach. Adjustable shelving behind doors can be used to store pieces that aren't used every day and free up space in your kitchen cabinets.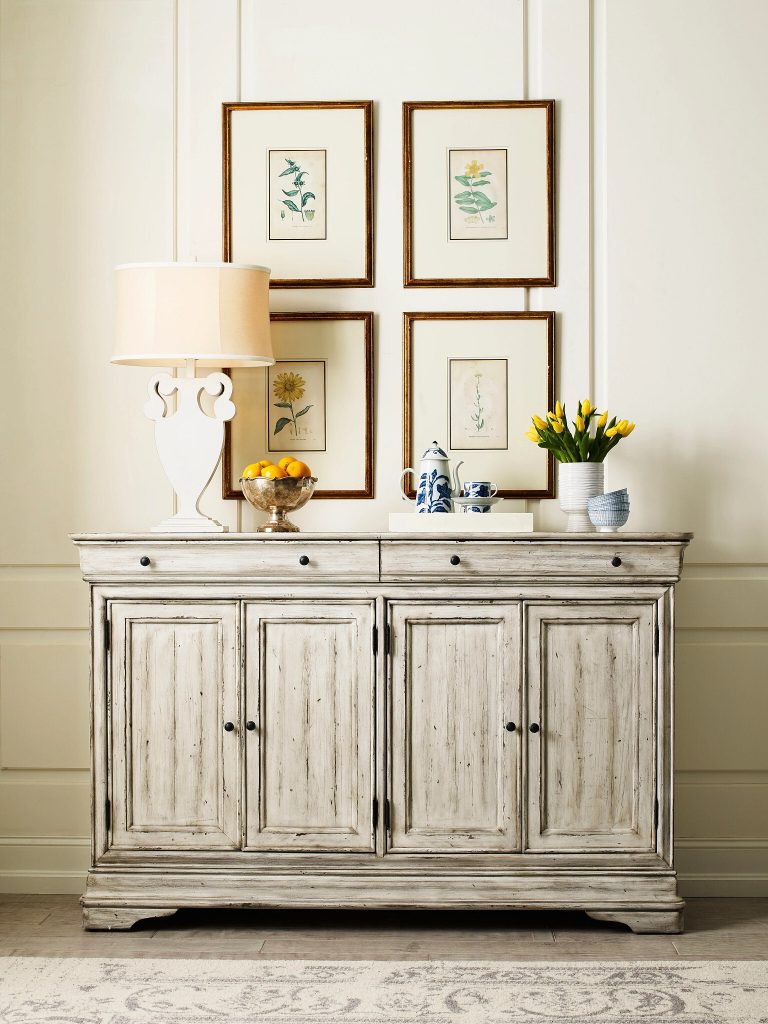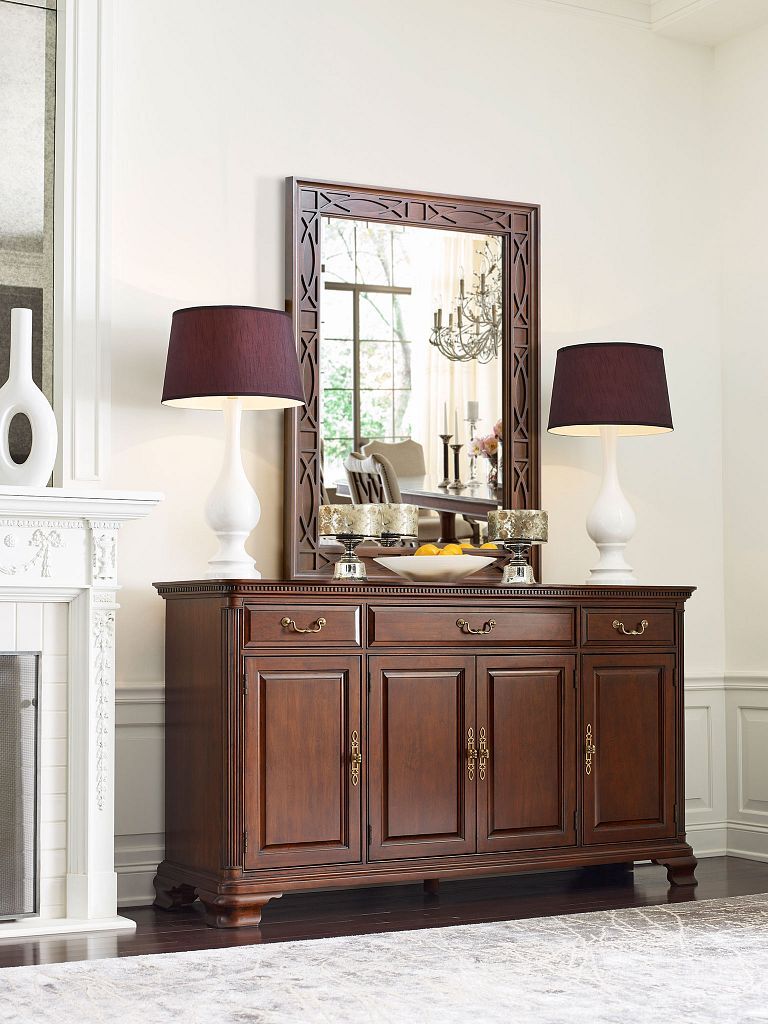 The Server
Typically a little less formal, the server is going to make your day-to-day life a little easier while adding style to your dining space. Servers are often designed with convenient features such as wine storage and a combination of doors, drawers, and pull-out shelves. Servers also tend to be smaller in scale than buffets. This combination of smart design and compact size makes them a wise choice for small spaces.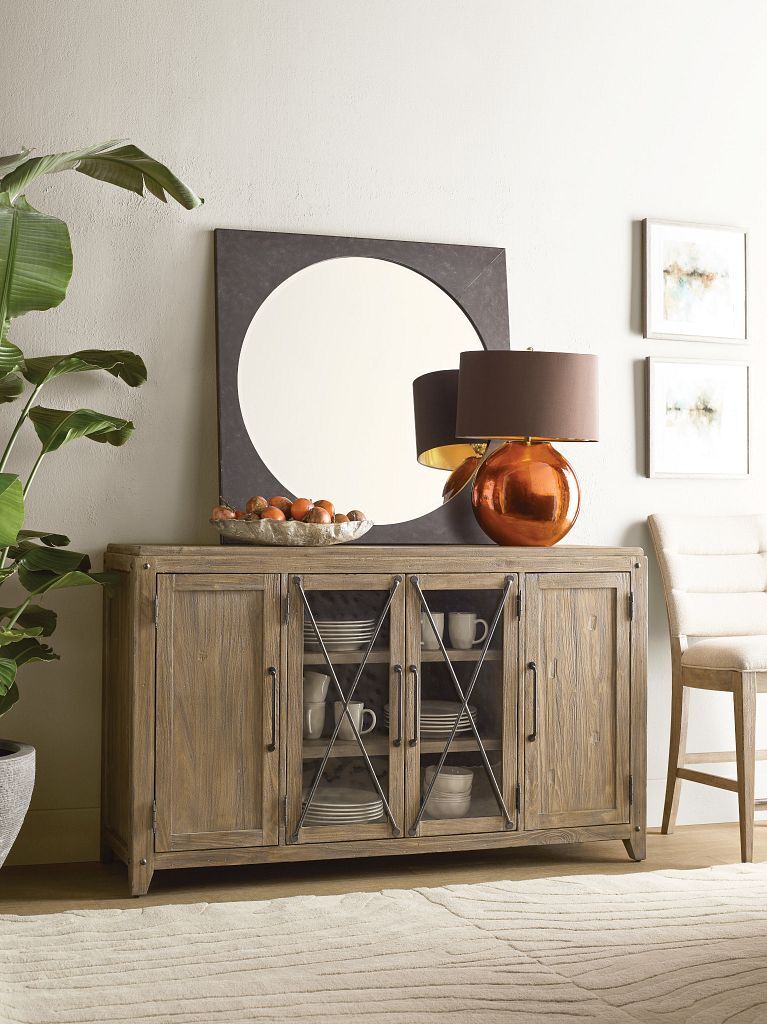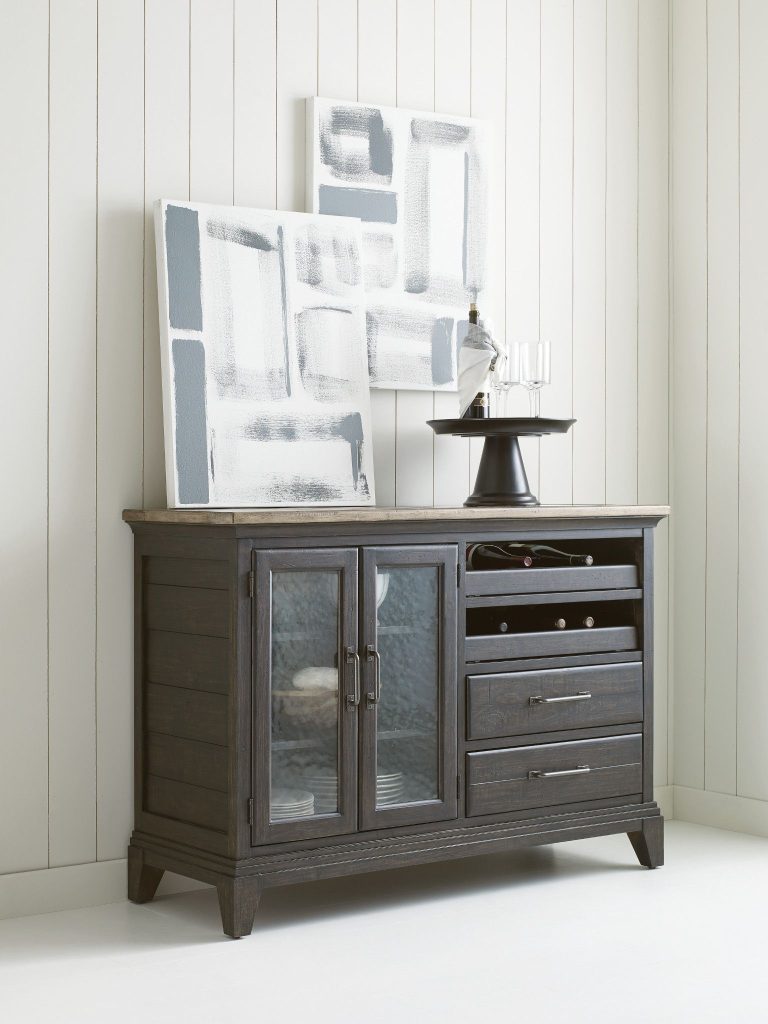 The Hutch
The hutch is a great way to add even more storage and functionality to a buffet. Often referred to as one complete piece, the hutch is actually a piece that is added to a buffet. Open shelving, which is often adjustable, provides a space to store dishes and pottery while also incorporating pretty decor. A hutch and buffet can add a casual and relaxed vibe to your dining space, making it the perfect place for conversation over a great meal.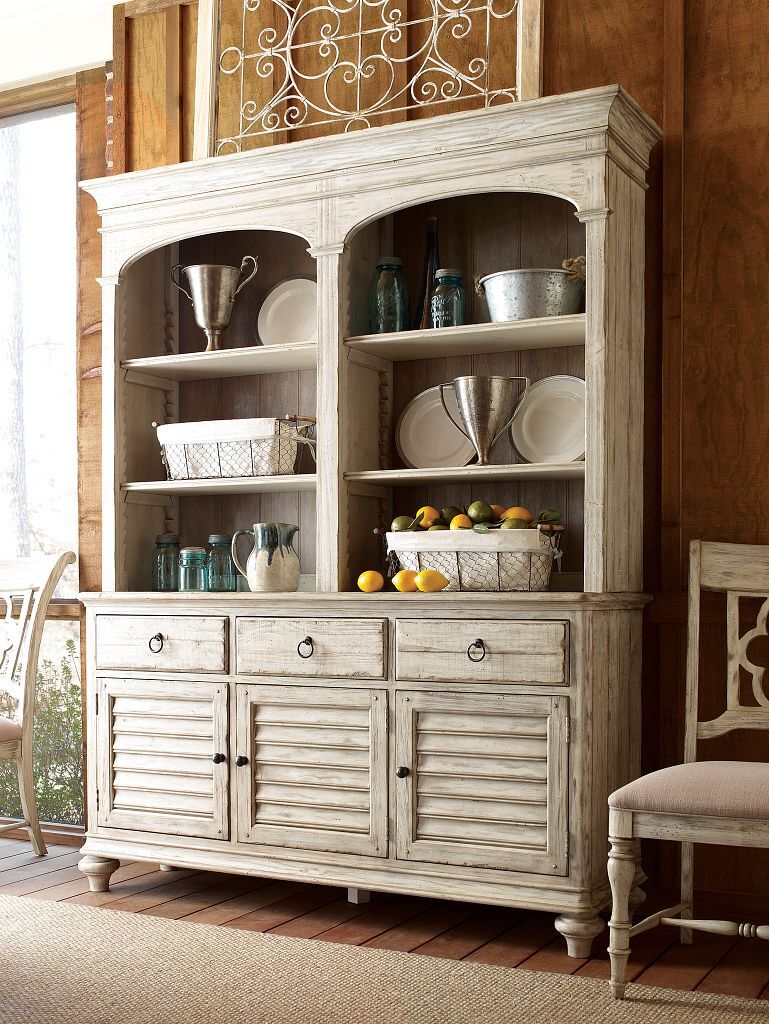 The Display Cabinet
Finally, the display cabinet is one of those multi-functional pieces that has so many benefits. Taller than it is wide, it makes use of vertical space, which means it's a smart choice for a small dining area. A display cabinet will provide ample storage and style that can serve your dining space well but can also be useful in another room when you want a change. It's a more casual alternative to a china cabinet, but glass doors still add a sense of elegance.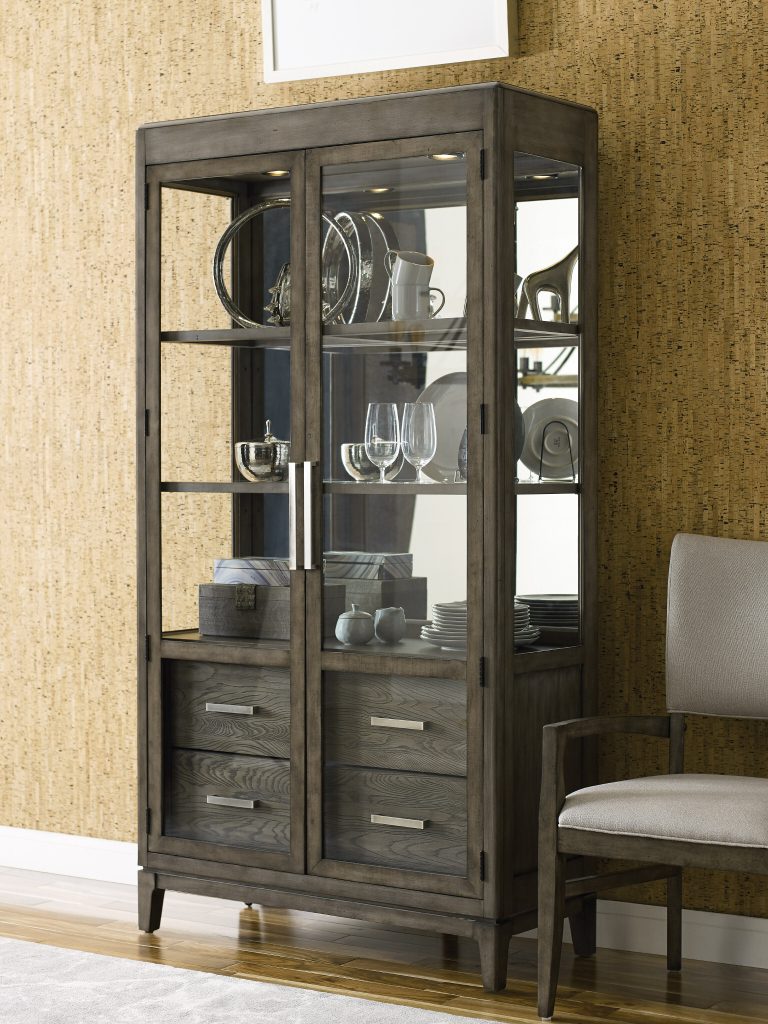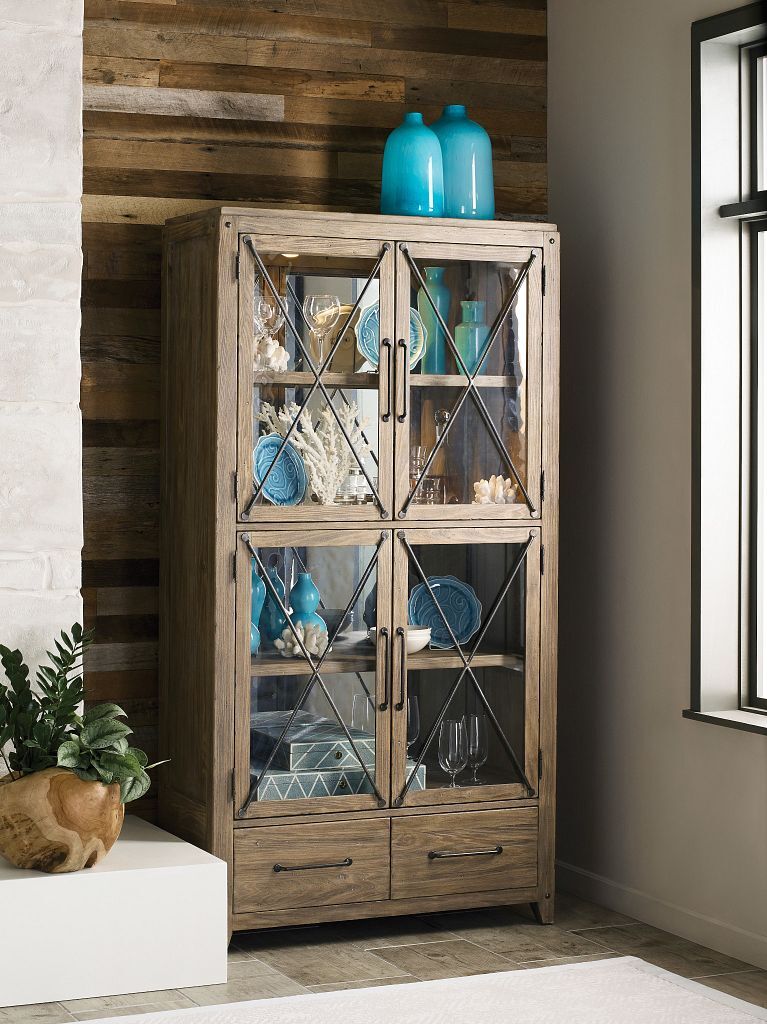 When it comes to dining spaces, choosing the right dining storage is important for a comfortable and functional place to dine. You can find endless options and styles in our showroom; a design staff member will help you choose the perfect piece.