Home Decor for a More Comfortable Living Room
Life happens in the living room. It's where you gather with family, host parties for friends and unwind and recharge during your downtime. So it has to be comfortable. Of course
this means you need great furniture but what if we told you it doesn't stop there? Home decor plays an important role in the comfort of your home if you choose the right pieces.
So we've rounded up some must-have home decor that will complete the look and make your living room so much more comfortable.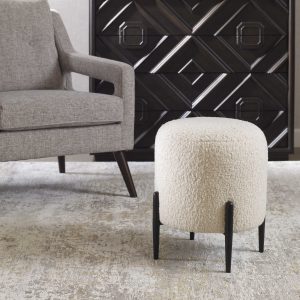 Ottomans are a go-to for creating a relaxing space. They provide a place to rest your feet and can be moved from a chair to the sofa with ease. This home decor necessity is available in so many different looks and textiles it's the perfect way to layer in style and function.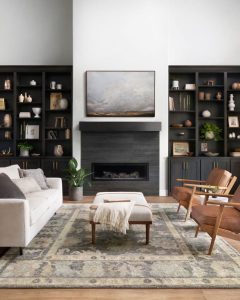 A rug is a must if you want a comfortable living room. Even if your home is carpeted but especially if it isn't. This home decor staple helps to absorb sound, provide a softness underfoot and pulls the seating together to create a cozy and comfortable feel. Be sure the rug is large enough to cover the entire seating area for maximum comfort and style.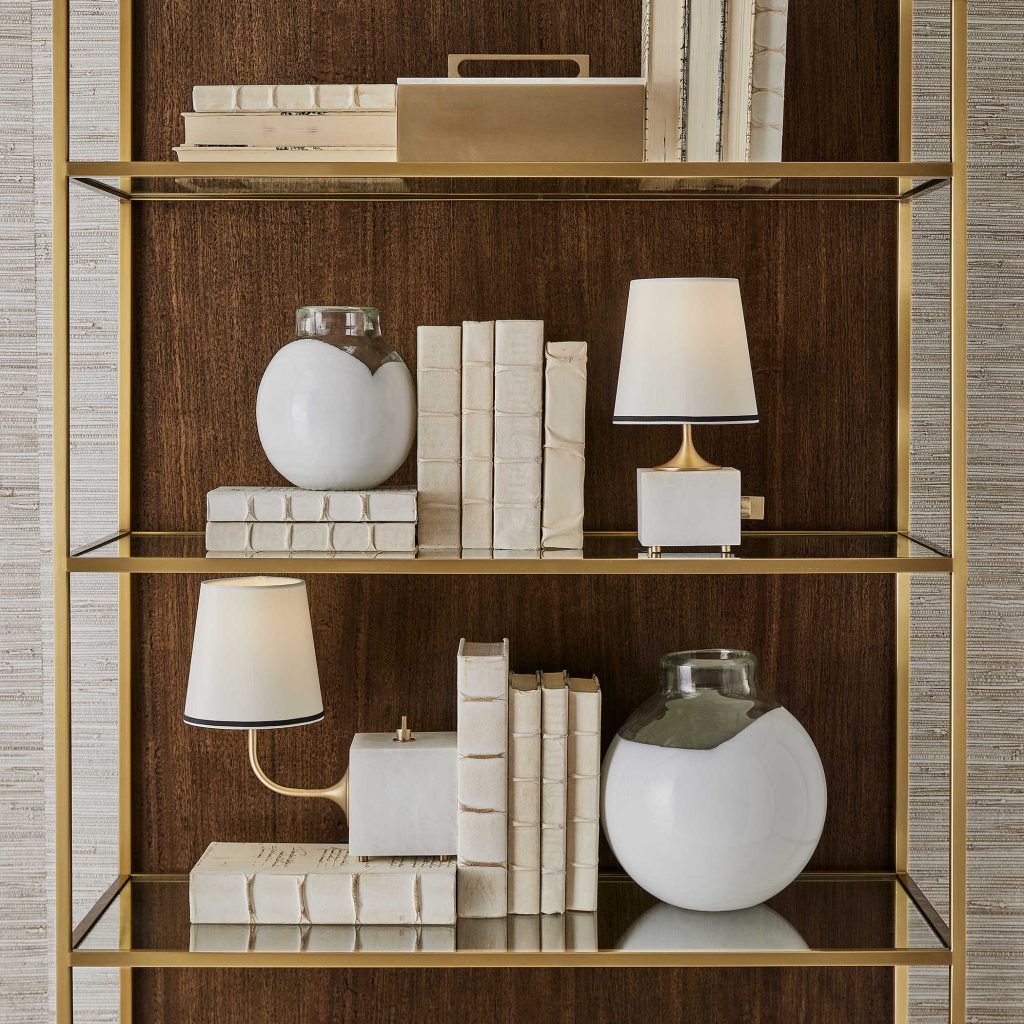 Lighting creates ambiance which is a major element of comfort at home. So start with the natural light you have access to then supplement with beautiful lighting. The key is to add
light to dark pockets of the room. So think beyond basic table lamps and layer in accent lamps, chandeliers and sconce wall lights. This allows different levels of lighting throughout the
day no matter what time of year.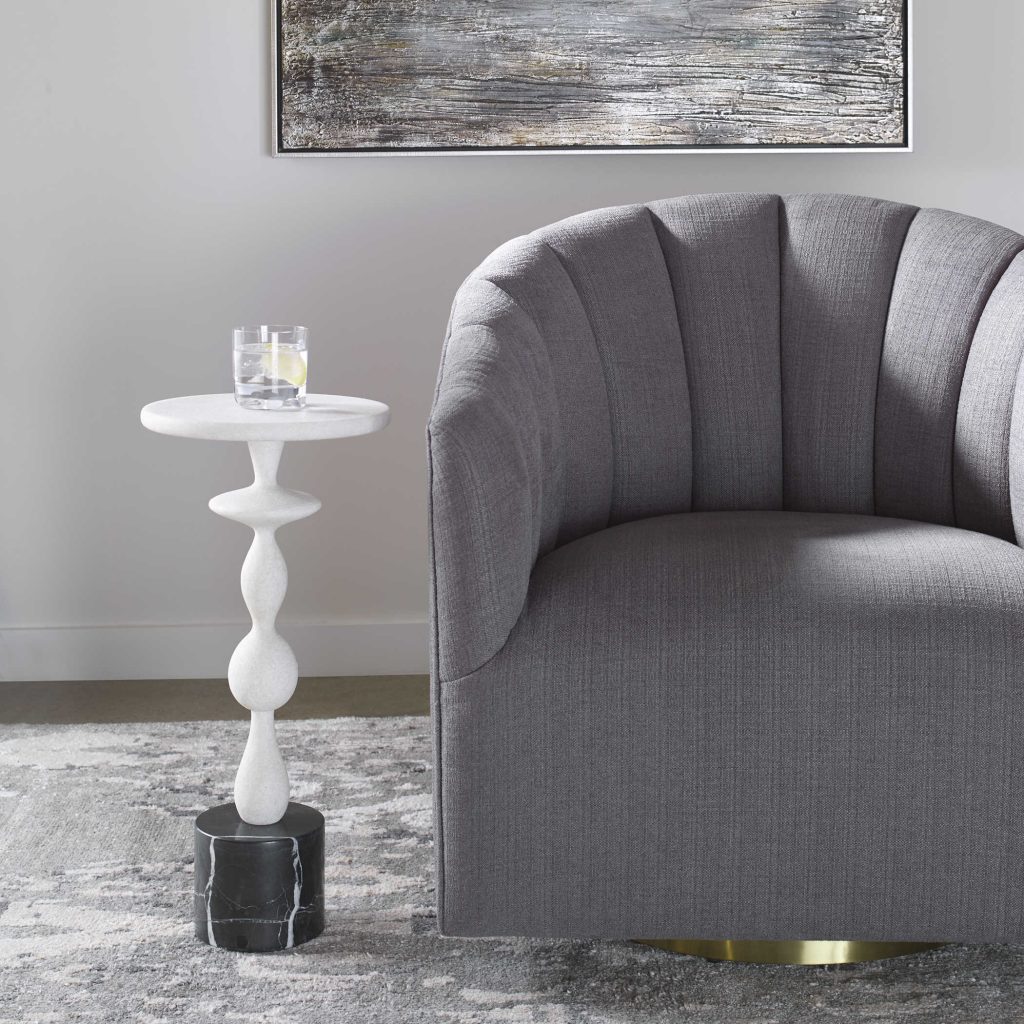 Spot tables make a great seat even better. Let's say you have an accent chair in your living room but not enough space for an end table. A spot table is the perfect solution since these
tiny but stylish tables fit anywhere. They're just big enough to hold a drink which means your guest doesn't have to sit awkwardly holding it.
Home decor is capable of doing so much more than adding beauty. It can enhance your comfort level and make your home more functional for everyone who uses it. Shop our showroom for everything you need for a beautiful and comfortable living room.