How to Decorate Living Spaces: A Four Step Guide
Ideas for Interior Design for your Chattanooga Home
Why do we always complicate things? Especially things that should be fun. Like decorating! Giving a space a makeover should be an exciting experience. One where you draw on your own creativity and personal style to create a fresh new look that's just for you. But so often, you can find yourself giving up before you even get started. Well, we're here to help you simplify the process so that you can actually enjoy it. Before you get started on that room makeover check out this four-step guide to help you determine how to decorate your living spaces, for your next decorating project.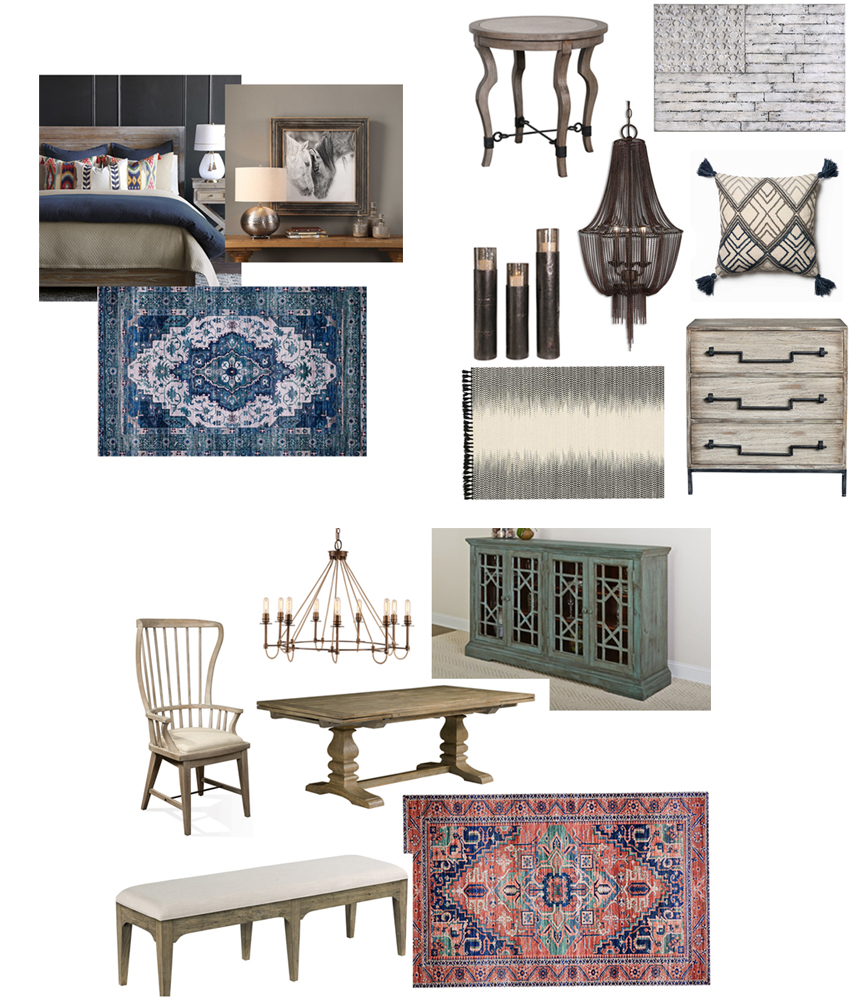 Start with a plan. You should have a vision and overall goal for the space. Don't just think about how you want it to look but think about how you want it to feel. For example, do you want a light and airy vibe? Or are you going for a more fun and laid-back feel? Start with a vision board. You could create a physical board but it's so much easier to use an online tool such as Pinterest. Creating a Pinterest board will let you store, and easily get back to, anything that connects to your vision for the space.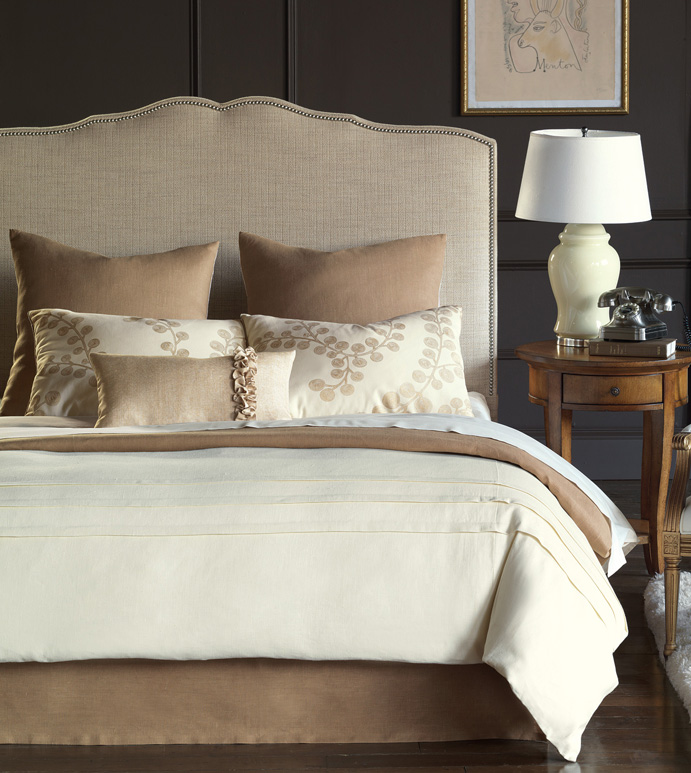 Next, you need to prep. Now that the design decisions have been made, and new pieces have been ordered, you should get the space ready for all the pretty new things. Go ahead and tackle any projects that might be messy such as painting or new flooring. It may even be something as simple as an accent wall. You just want to be sure to get all the messy stuff out of the way before you bring in any new furniture. The last thing you want is to get paint or sawdust on a beautiful new piece of furniture.
Install the new pieces. You may have chosen the furniture on your own, or you may have worked with a designer such as someone from our team. Whatever the case, this is when you bring all those beautiful new pieces in and tweak the final layout. You may find that you still need another accent chair or that the accent table you just weren't sure about will fit after all. This is the time to make those final decisions on furniture.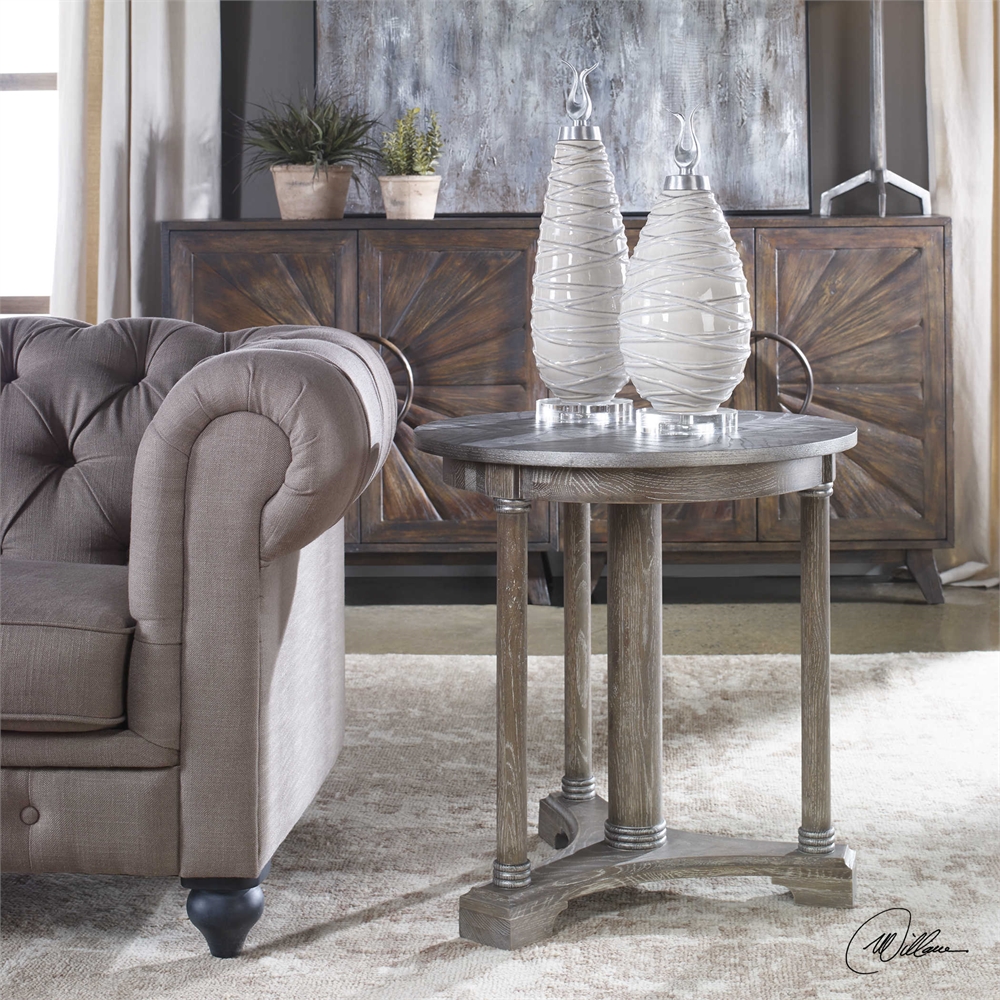 Now comes the really fun part. Accessorizing! Always the final step in the process, accessories add the finishing touch. Artwork, rugs and decorative pieces are really what make a space come to life. Now there are some guidelines you should follow when placing accessories. Such as hanging artwork at eye level and using the appropriate size rugs for the space. However, we also encourage you to channel your inner decorator and really let your style shine through. If you find a piece of artwork you love then buy it. If you find a gorgeous pillow, but it's a little outside your normal style, go for it!
We love decorating and we want you to love it too! So if you've been thinking about taking on a decorating project then use this guide to help you through the process of learning how to decorate living spaces in your home. It doesn't have to be complicated. Remember, if you get stuck along the way we are here to help you. Whether it's with just one step or the entire process we are just a phone call away.