Interior Design and the Power of Fabric
Decorate with Fabric Using These Chattanooga Interior Design Tips
There's so much power in the ability to customize a piece of furniture. The use of color, pattern, and texture is what brings a space to life. With the right fabrics, you can create a home that speaks to your soul and represents your personal style. What do you want your home to say about you? Say it with fabrics! Start here for some inspiration. These custom pieces in designer fabrics from Kincaid Furniture are sure to unleash your inner decorator.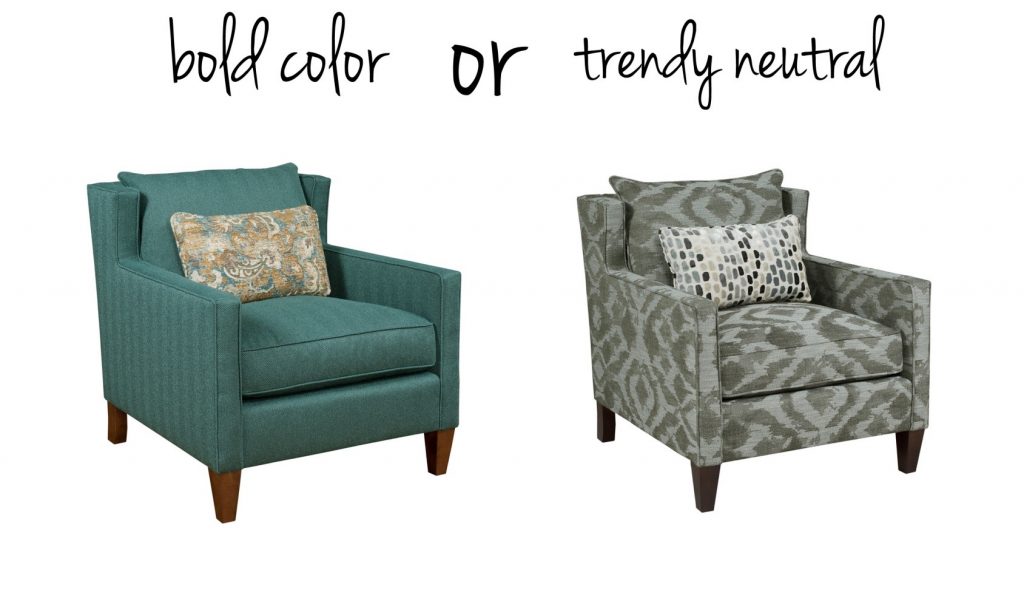 Kincaid
We love a pretty accent chair! It's a fun and easy way to incorporate a beautiful fabric. Two of the best ways you can use an accent chair is with a bold color or a trendy neutral pattern. Both options are versatile and stylish. A bold color will instantly spice up a neutral space while a neutral print can bring some personality to a modern home.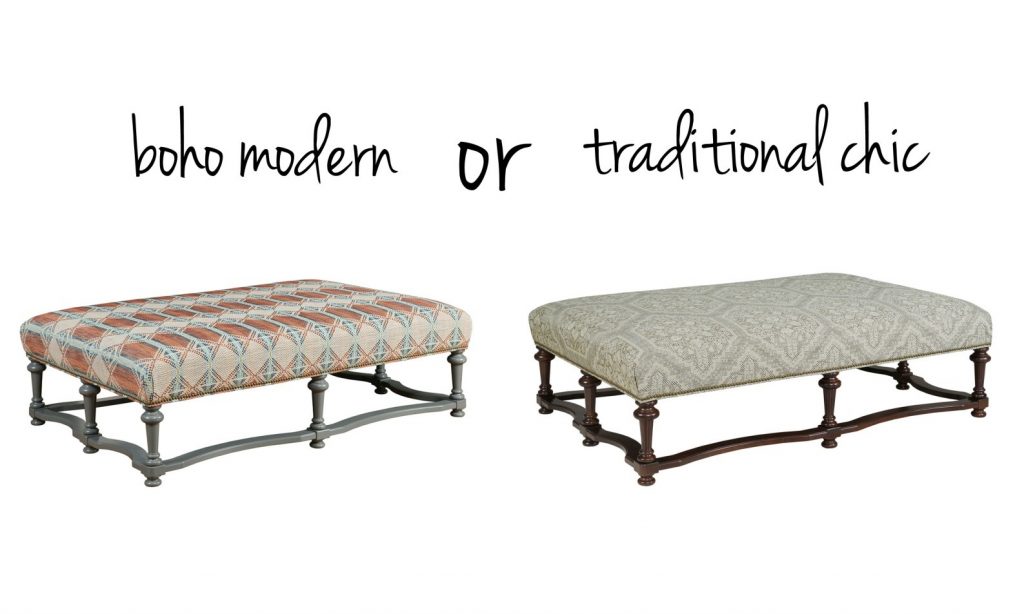 Kincaid
We're always a fan of prints on ottomans. A solid fabric on a cocktail ottoman, especially if being used in front of a sofa, tends to go flat. An ottoman is one of those pieces that just begs for a fun fabric. If you're into what's trending then opt for a boho look with a global-inspired fabric. If your home has a more classic feel then stick with a tried and true damask or floral in subdued hues.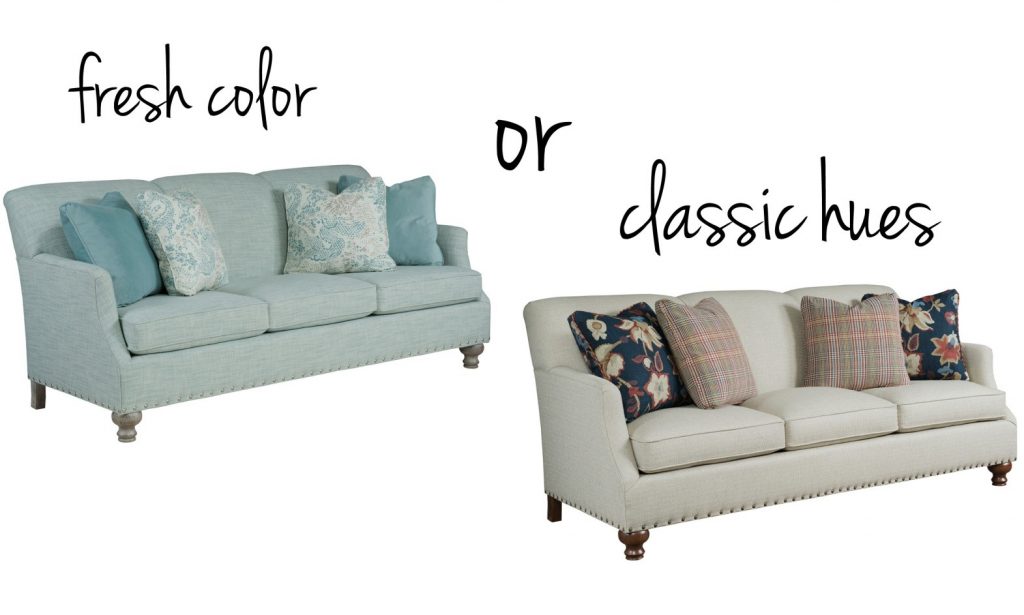 Kincaid
Now let's talk about sofas. For the sake of longevity, and let's face it a Kincaid sofa will last for years, you're typically going to choose a sofa with a neutral fabric. And there's nothing wrong with that! A neutral sofa will have staying power and give you the freedom to redecorate without replacing it every time. However, if you're more into color and you just can't get your fix from a throw pillow then go for it! Choose a colorful sofa fabric with a fresh look, layer it throughout the space and enjoy.
We hope this proves the power of fabric and the impact it can have on your home. Color, pattern, and texture play a major role in the look of your home and we want to help you get it right every time. Visit our showroom to see more and to get recommendations from our Chattanooga interior design team about which fabrics are right for you.