Artwork for Kids' Spaces You Actually Want
Chattanooga interior design tips for decorating Spaces for Kids
Decorating kids' spaces means finding that balance in creating a place they will love with a look that flows with the rest of your home. Of course you want it to be stylish but it should also be filled with things that spark a child's imagination and teach them about the wonders of the world. Let's take a look at some artwork for kids' spaces that could really be used in any room of your home.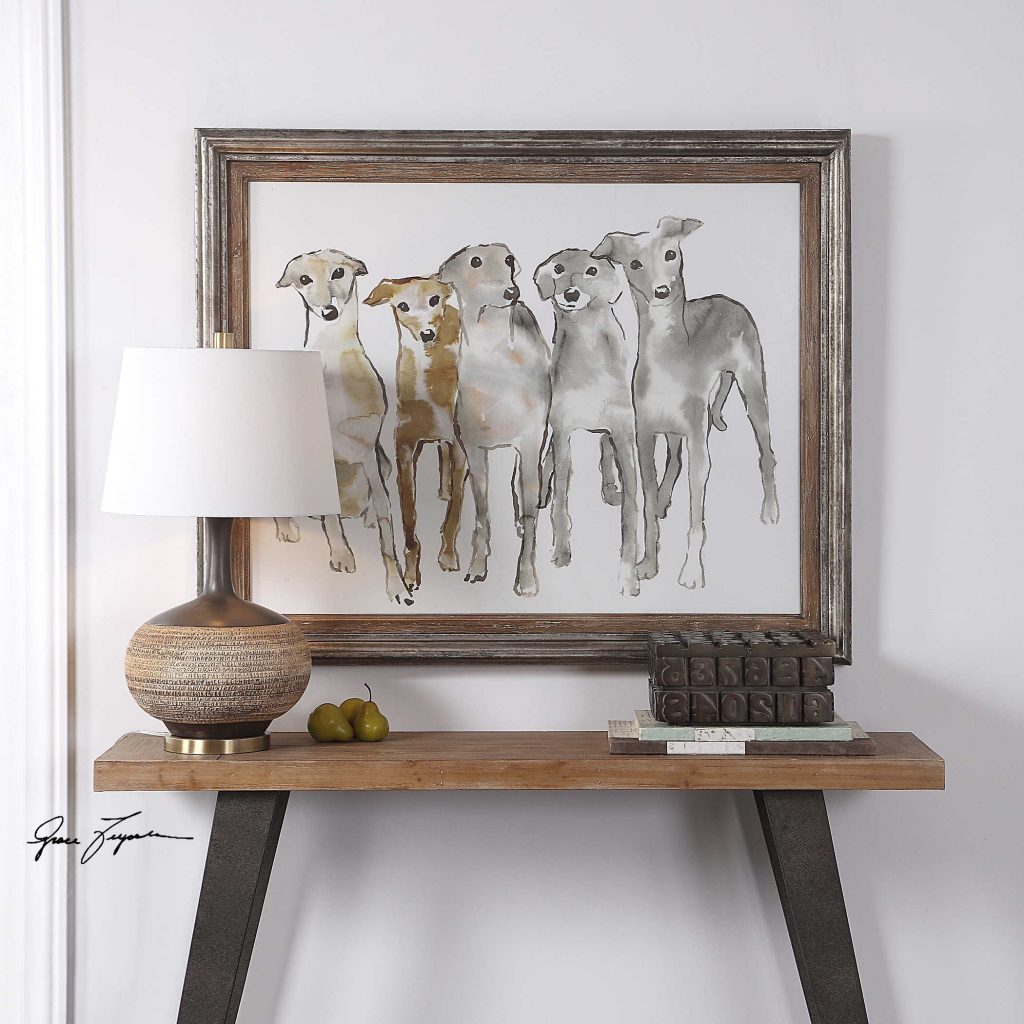 Does your child have a furry friend? Hang this fun and rustic print to remind them of that sweet bond. Shades of beige and grey blend seamlessly into neutral spaces.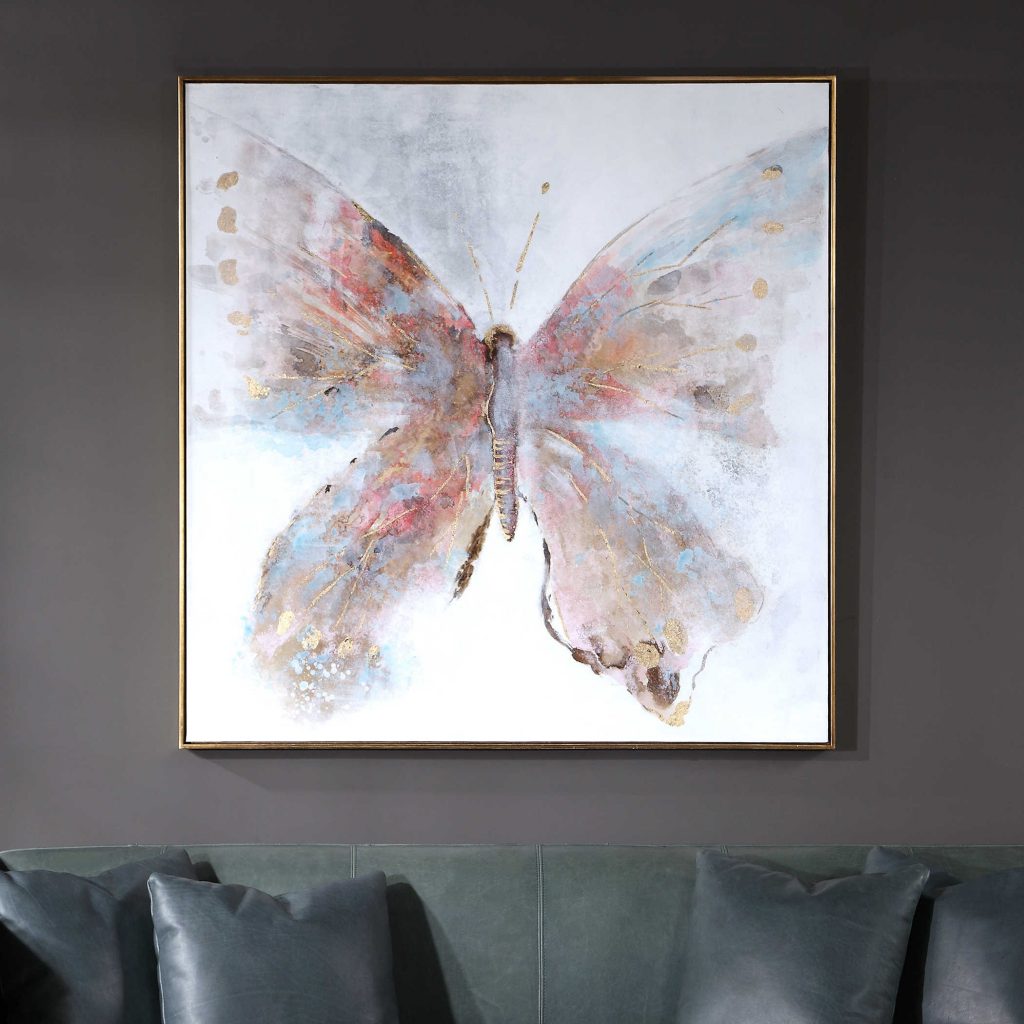 An oversized butterfly print is sure to be a favorite with the little ones. Its whimsical quality will ignite your child's creativity. Pretty pastels would work beautifully in a feminine space layered with shades of pink or add a pop of color against a soft grey wall.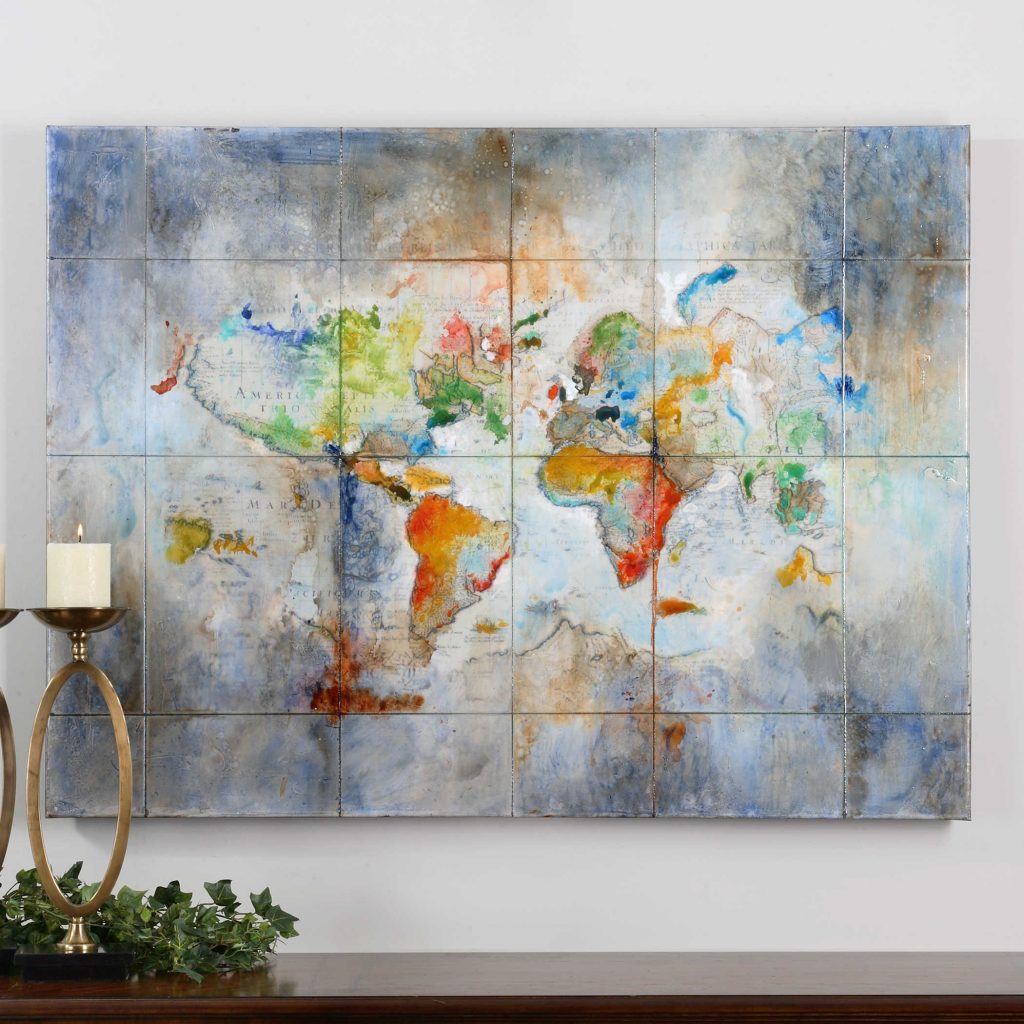 It's never too early to inspire a child's sense of adventure. Teach them about the world with this colorful and geographical artwork. What a fun way to dream and learn about all the places they could go.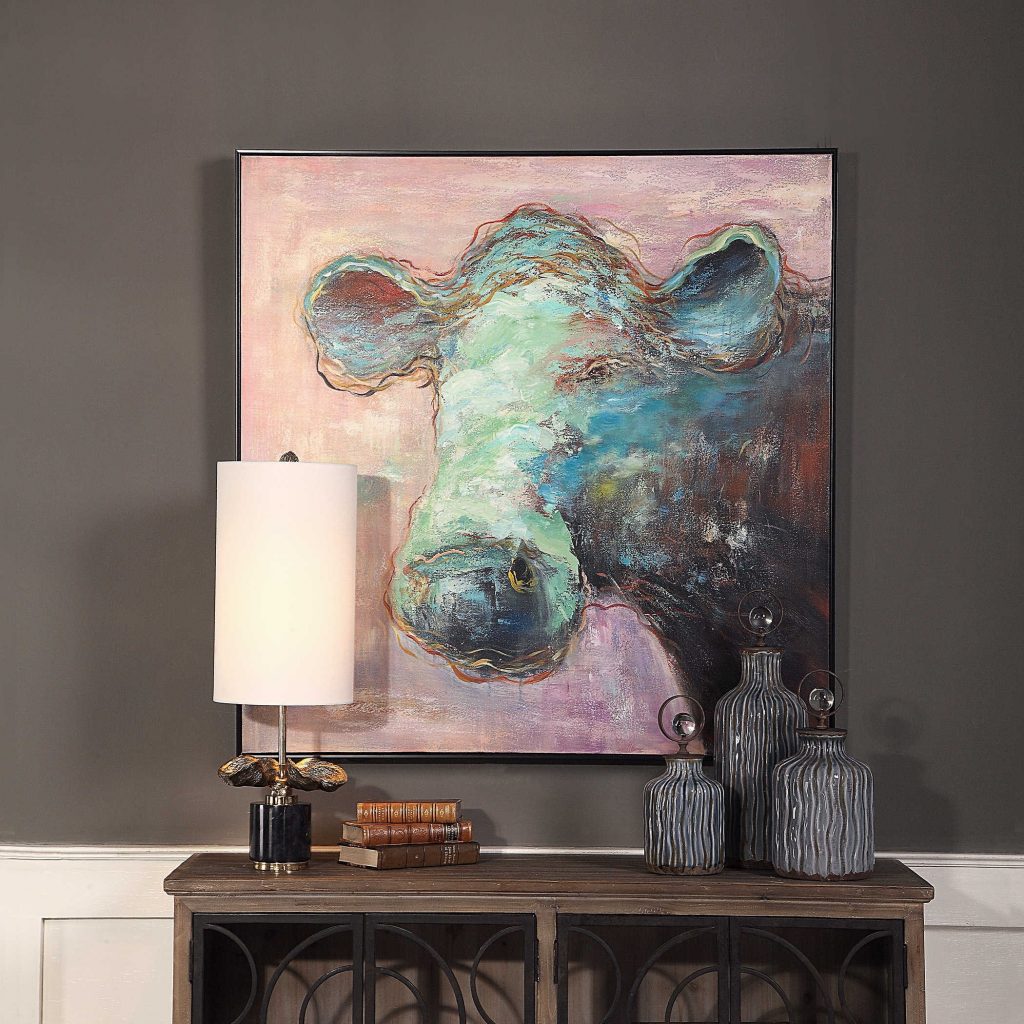 Does your home have a modern farmhouse vibe? Try this playful cow painting in your child's bedroom or playroom. It has a fun quality and an artistic feel that's more artistic than cutesy but still has a fun vibe.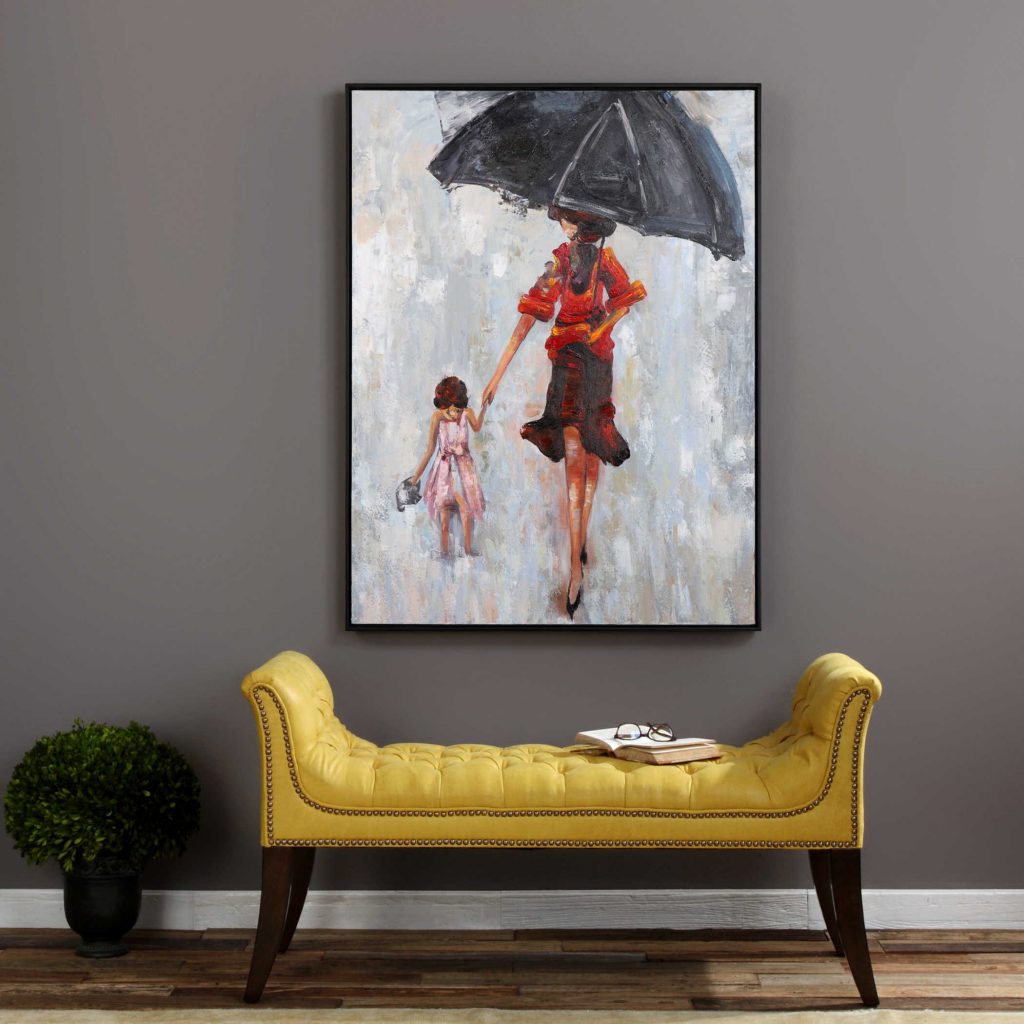 What a sweet way to honor the relationship between child and parent. This painting would be a darling addition to a nursery. Bright colors against neutral brushstrokes make this stroll in the rain a beautiful piece of artwork for any space.
Decorating kids' spaces doesn't always mean shopping in the kids' section. Shop for artwork that reflects your child's interest and your personal style. When you combine the two you can't go wrong. Find these pieces and many more in our Chattanooga interior design showroom.