Inspiration for Decorating Awkward Spaces
We believe you should make every space in your home count. However, we know it isn't always easy when you have those areas that are awkward or hard to decorate. It may seem impossible but you can absolutely use those spaces to add value to your home. Sometimes you just need a little inspiration. So check out these ideas that can make even the most awkward spaces stylish and functional.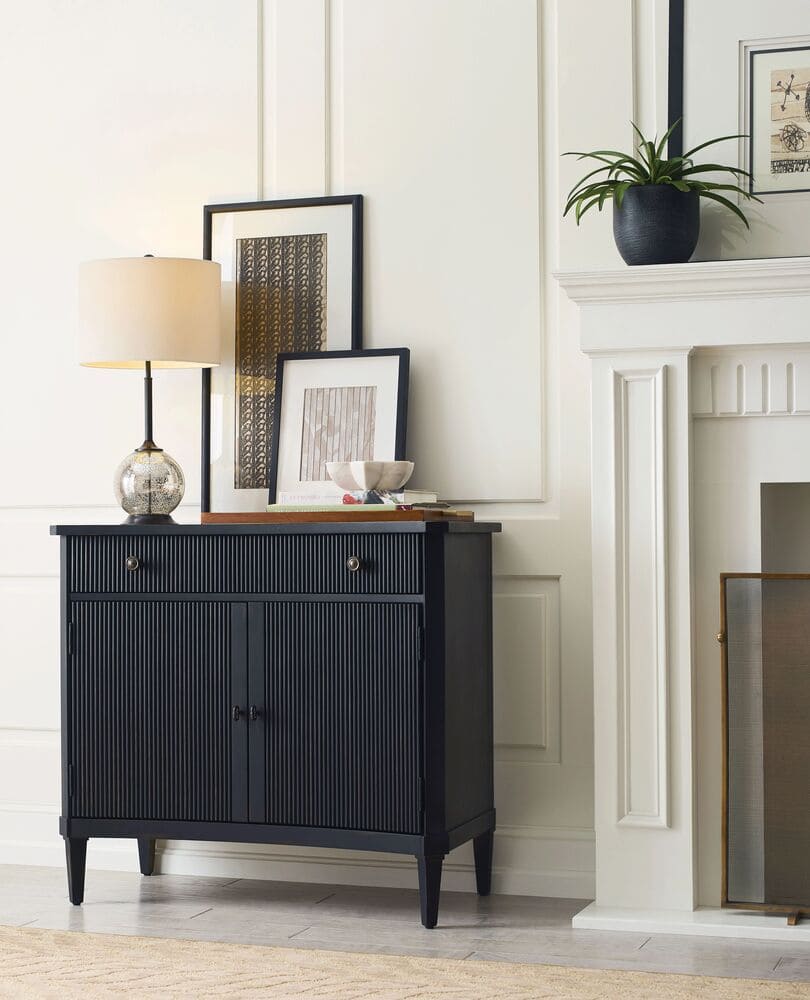 Fireplaces are often the focal point of the living room but sometimes there is surrounding open space that just feels empty. You can never go wrong by adding an accent chest. It can incorporate a new style, add storage and provide a space to add cozy lighting all without taking away from the architectural beauty of the fireplace.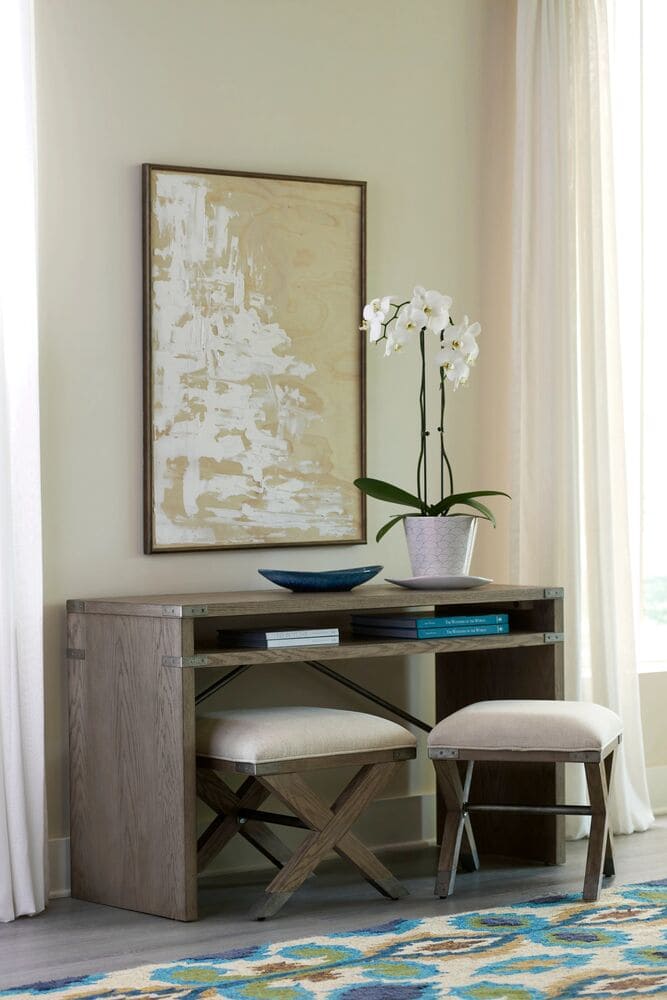 Maybe you have some extra wall space in or near the living room. This is the perfect spot for a console nesting a pair of pretty ottomans. Not only can the ottomans be used as extra seating when needed but the console serves as an anchor for artwork and accessories. It's an easy formula for adding style and functionality.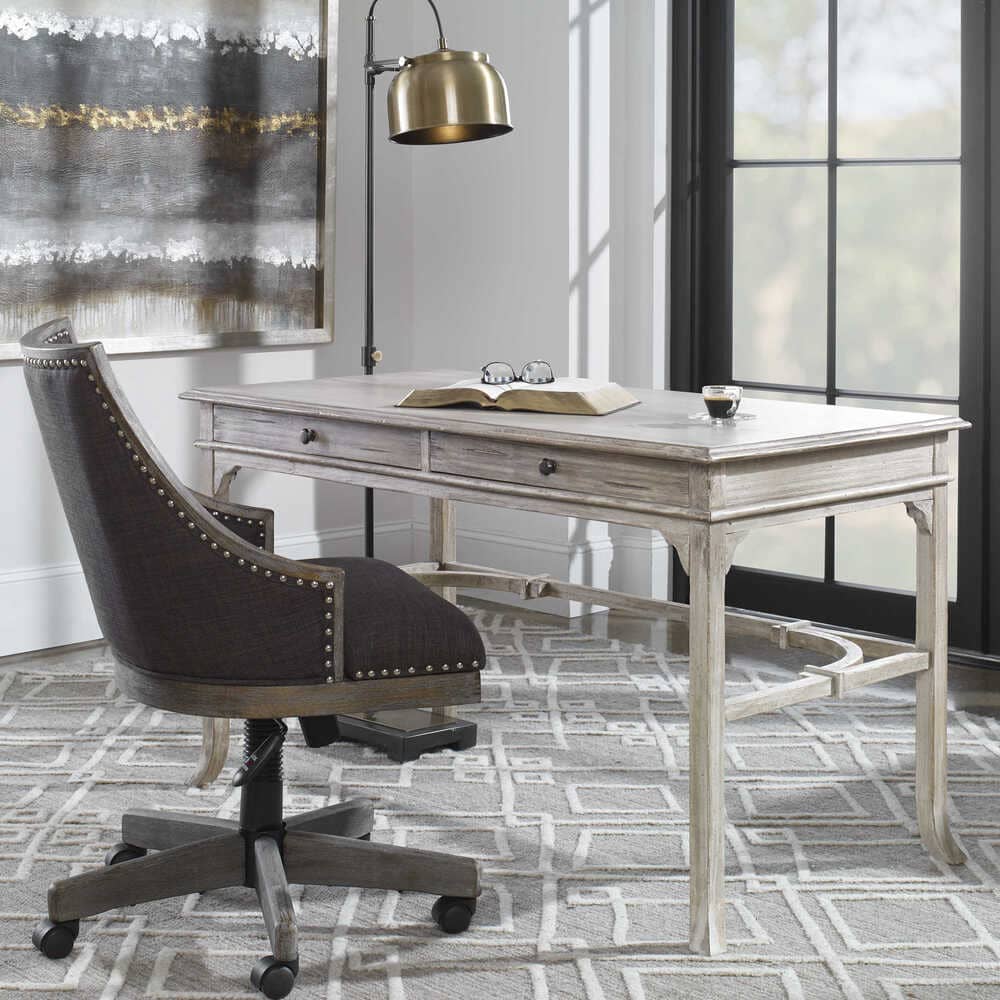 Do you have some free space in front of a window? Make it more functional with a home office. A pretty writing desk and chair, along with an interesting lamp and artwork, will turn this bright spot filled with light into a stylish space where you can be productive and inspired.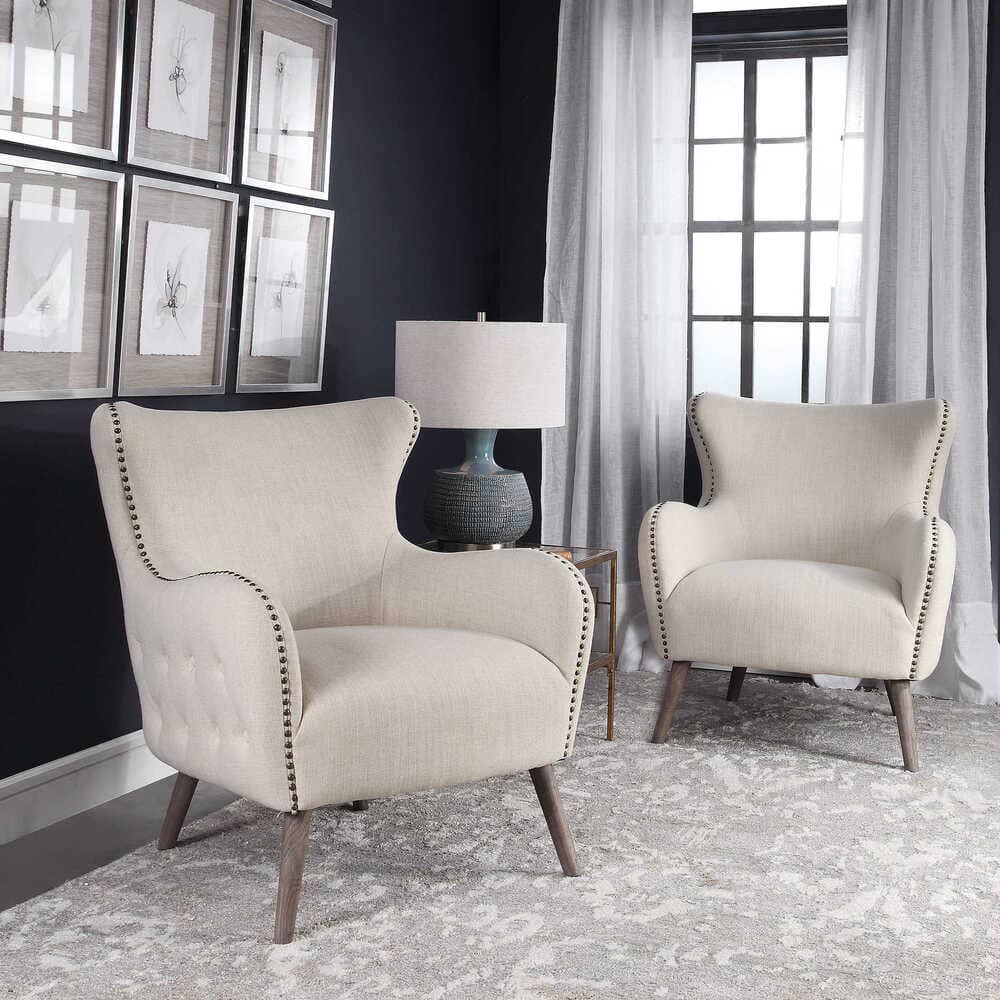 Large bedrooms can feel cavernous without the right furniture layout. This is why a conversation area is a perfect solution for that extra awkward space in the bedroom. A pair of plush chairs with a pretty table is a dream for having your morning coffee or evening quiet time.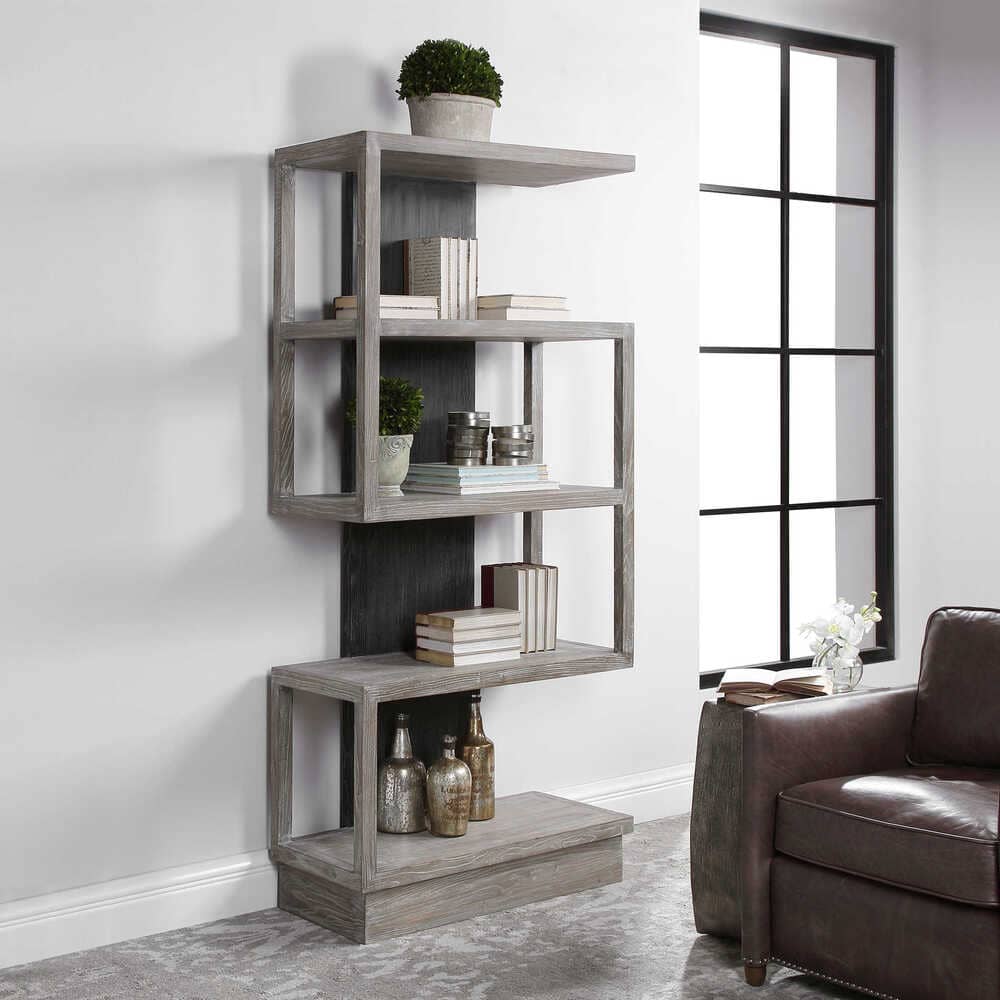 Narrow spaces seem almost impossible to decorate which is why we love the etagere. Often narrow and always stylish the etagere is a chic alternative to a basic bookcase. Thanks to its open and airy design, it can easily fit into tight spaces that need some style. Fill it with a mix of pretty pieces, books, and decorative boxes to store necessary items.
Don't live with awkward or unused spaces when there are so many ways to decorate them. Visit our showroom where we have everything you need to make the most of every area in your home.