How to Use Sunbrella Fabric Indoors
More Chattanooga Interior Design Tips
You've probably heard of Sunbrella fabric. With its ability to withstand the sun and rain and still look amazing it's often the go-to choice for stylish outdoor upholstered furniture. Did you know that it is now becoming more and more popular for the indoors too? Sunbrella fabric is quickly becoming one of the most requested fabrics for the home thanks to its cleanability and beautiful options. Let's take a look at some of the ways you can use Sunbrella fabric to create a worry-free and stylish home.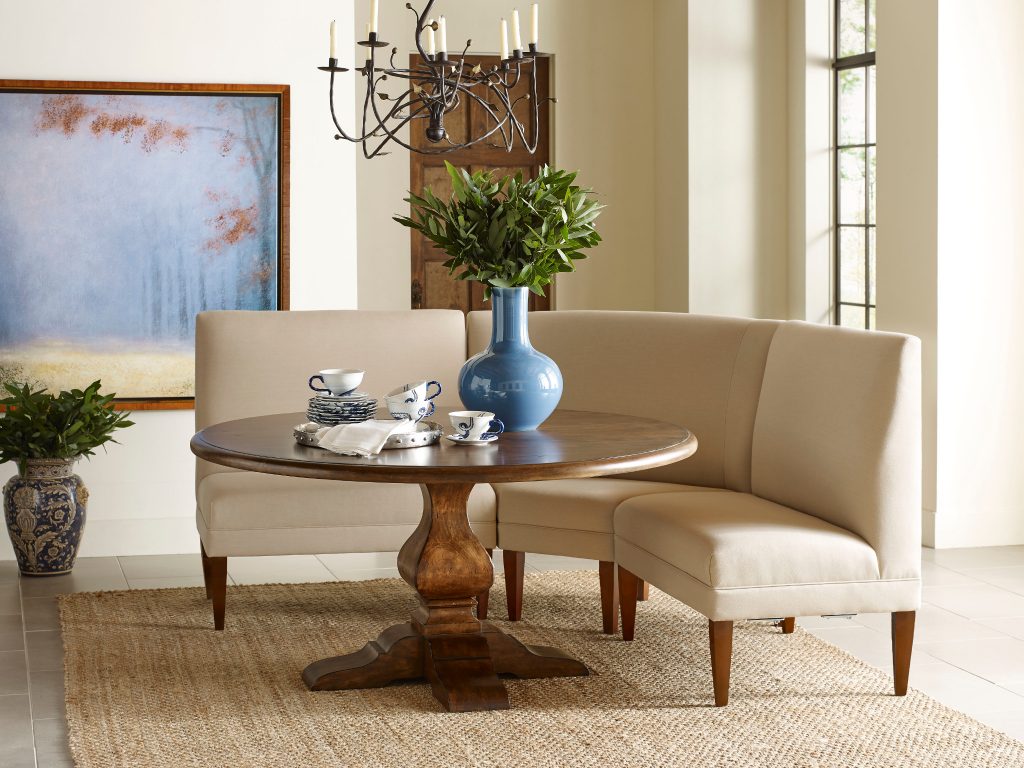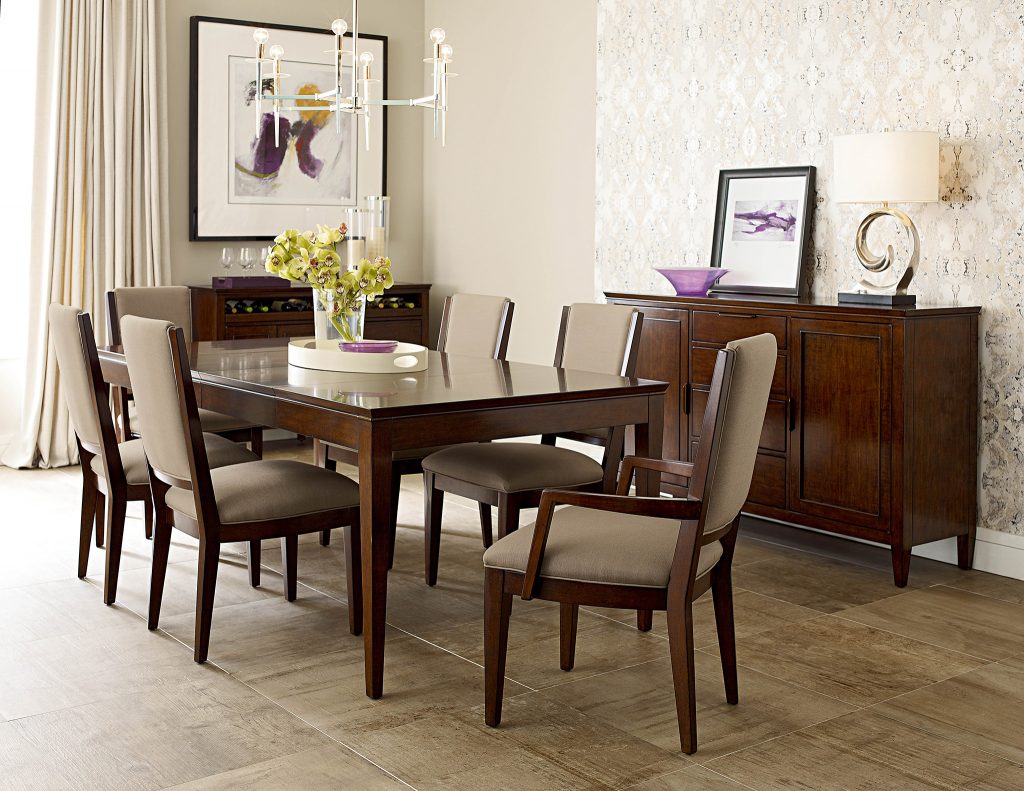 Easy-to-clean fabrics are always the way to go in a dining space. If you have little ones or like to host dinner parties Sunbrella fabric lets you enjoy your company instead of being worried about spills. Grape jelly, ketchup, and even red wine are no match for this easy-to-clean fabric. So your dining space will always be guest-ready.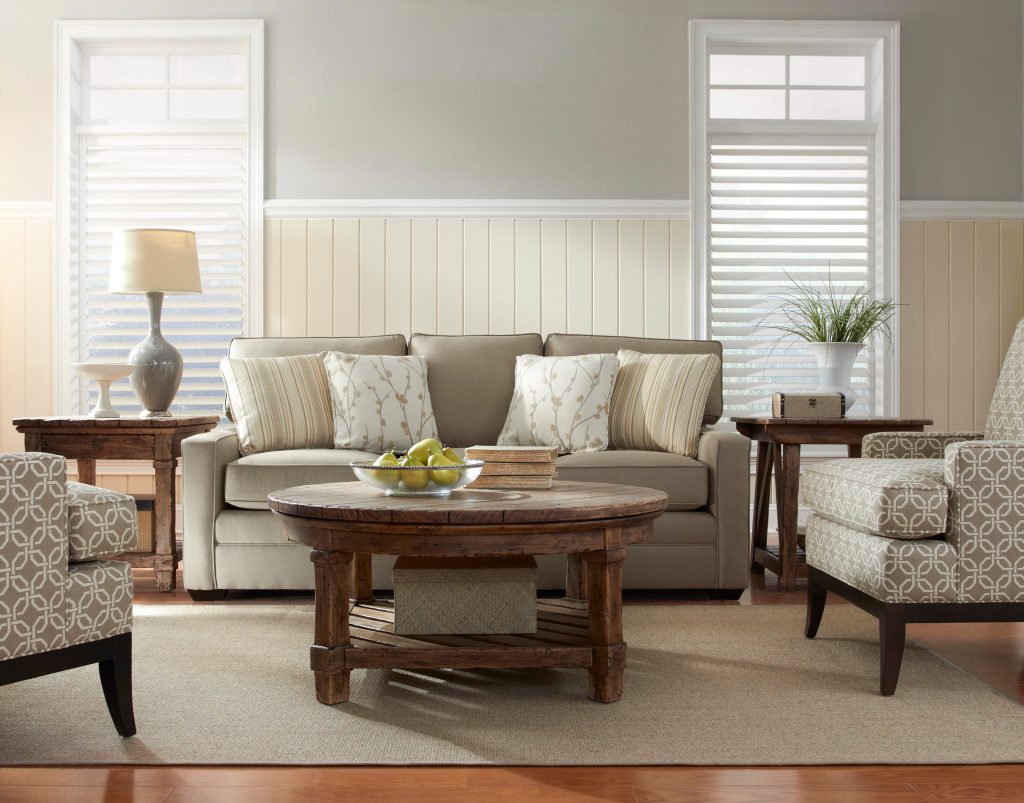 Add style to your living room with this amazing fabric. Sofas and chairs can be fully upholstered in Sunbrella. And don't be fooled by this fabric's serious side. There are many pretty prints and modern patterns available that allow you to create a designer look and a comfortable space. Because what good is a beautiful living room if you can't enjoy it?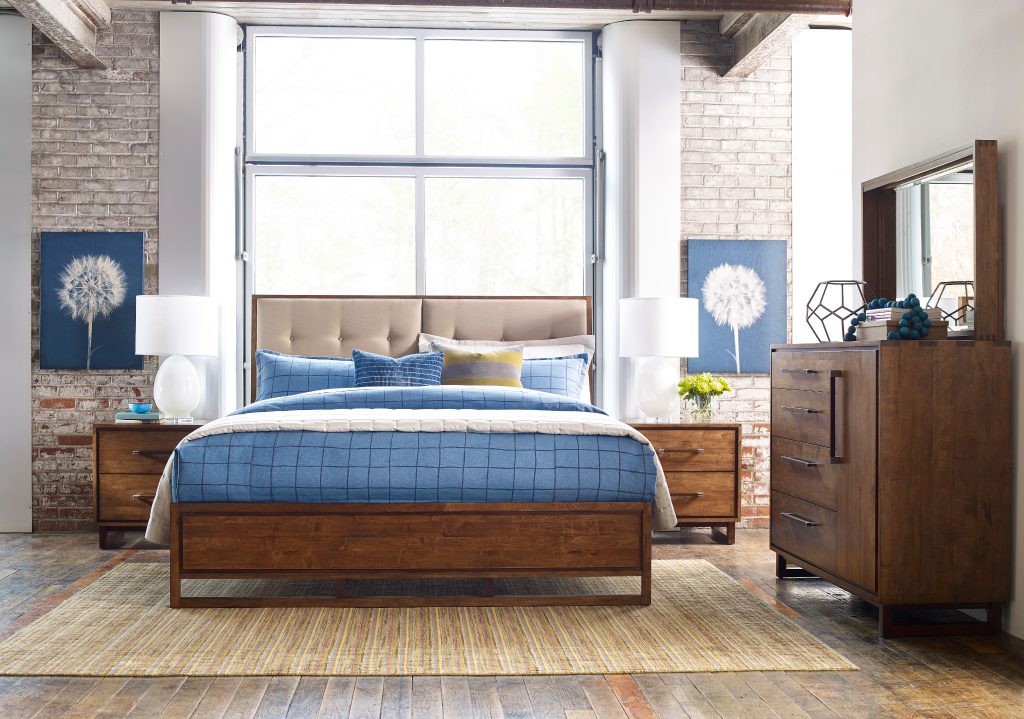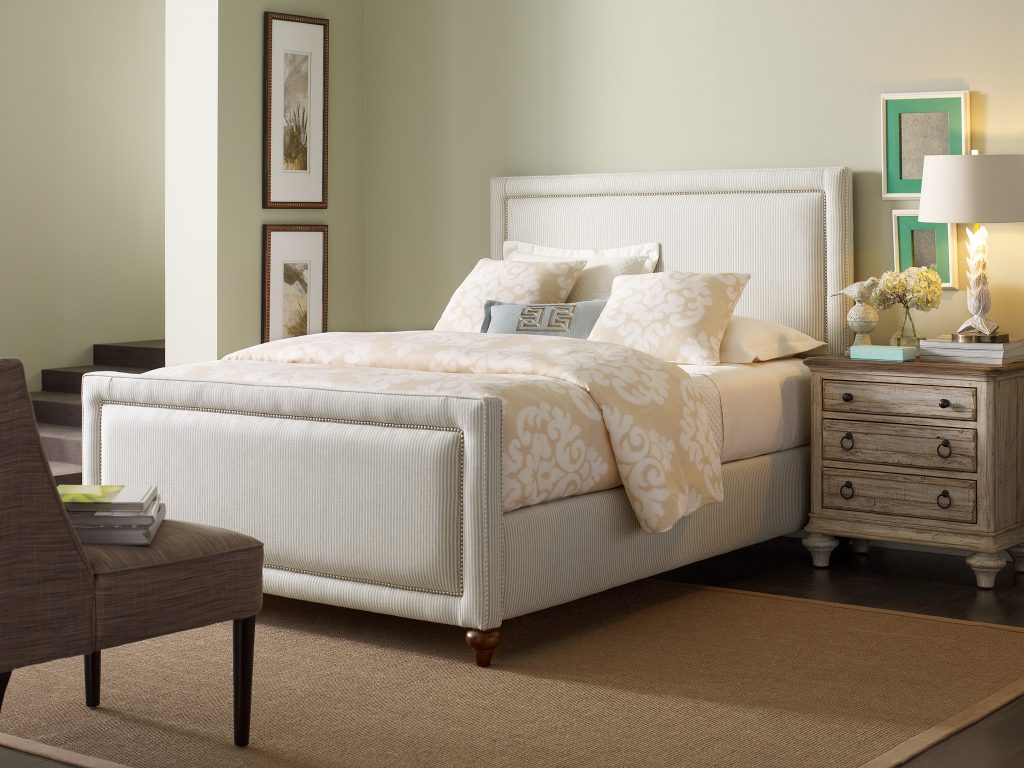 The number one concern with an upholstered bed is the fear of being able to keep it clean. There's nothing to fear with Sunbrella fabric! You can create a cozy space in your bedroom with the soft look and feel of an upholstered bed.  Whether you choose a simple headboard or a completely upholstered bed, you can rest well knowing it can be easily cleaned.
We love Sunbrella fabric! We believe you should be able to enjoy your home and that means using the furniture without worry. Have you thought about using Sunbrella fabric in your home? Our designers can tell you about all of your options when you call or visit our showroom.