A Guide to Accessorizing
Stylish Suggestions for Chattanooga Furniture
Decorating doesn't end with choosing the right furniture. That's really the beginning of creating a beautiful home. Layering in artwork, lighting and personal touches is where the real decorating magic happens. Unfortunately accessorizing isn't always an easy task. Trying to decide what to use and where to place it can be so overwhelming that people often give up before they even get started. So we've put together a guide to help you easily add style and personality to your home with accessories.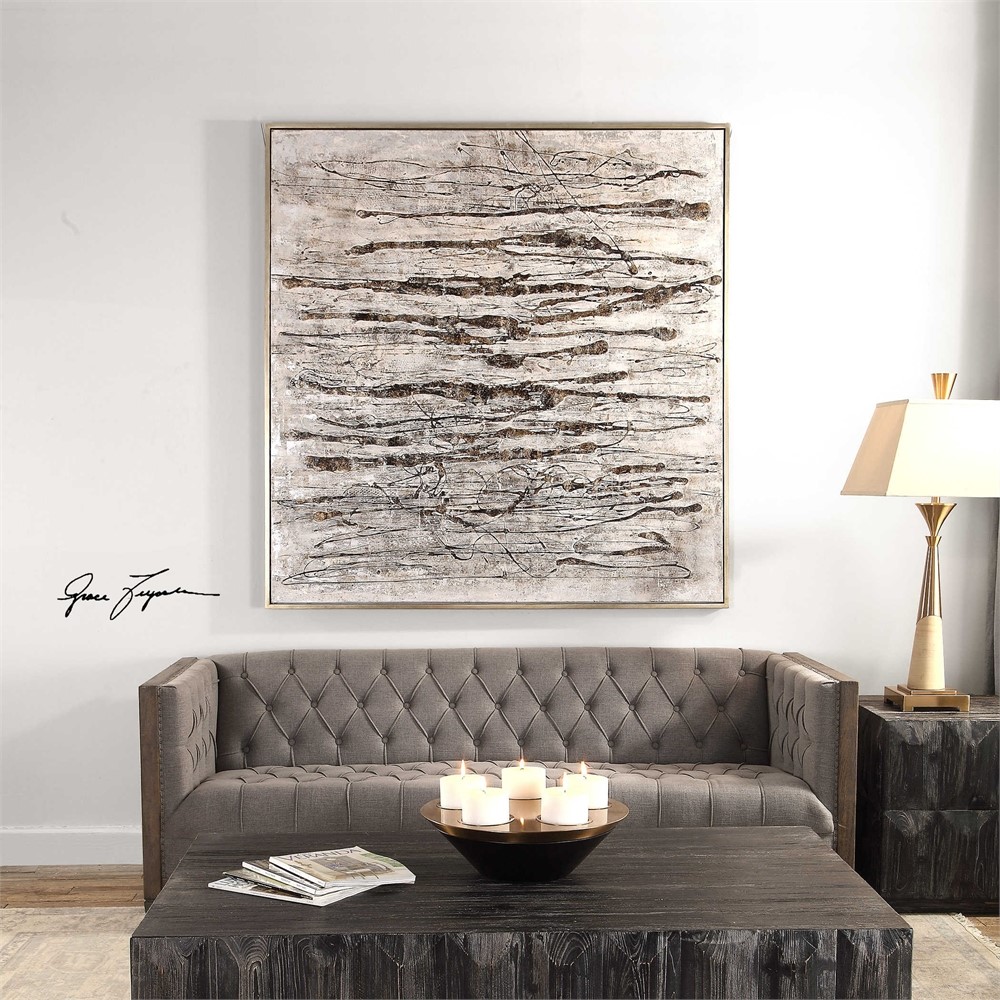 Start with big pieces first. For example, think about spaces in your home such as the mantel, the space above the sofa and your home's foyer. These are often spaces that can be filled with large pieces such as a favorite painting or a fun statement mirror. It's an easy way to add color with artwork or add texture with wall decor.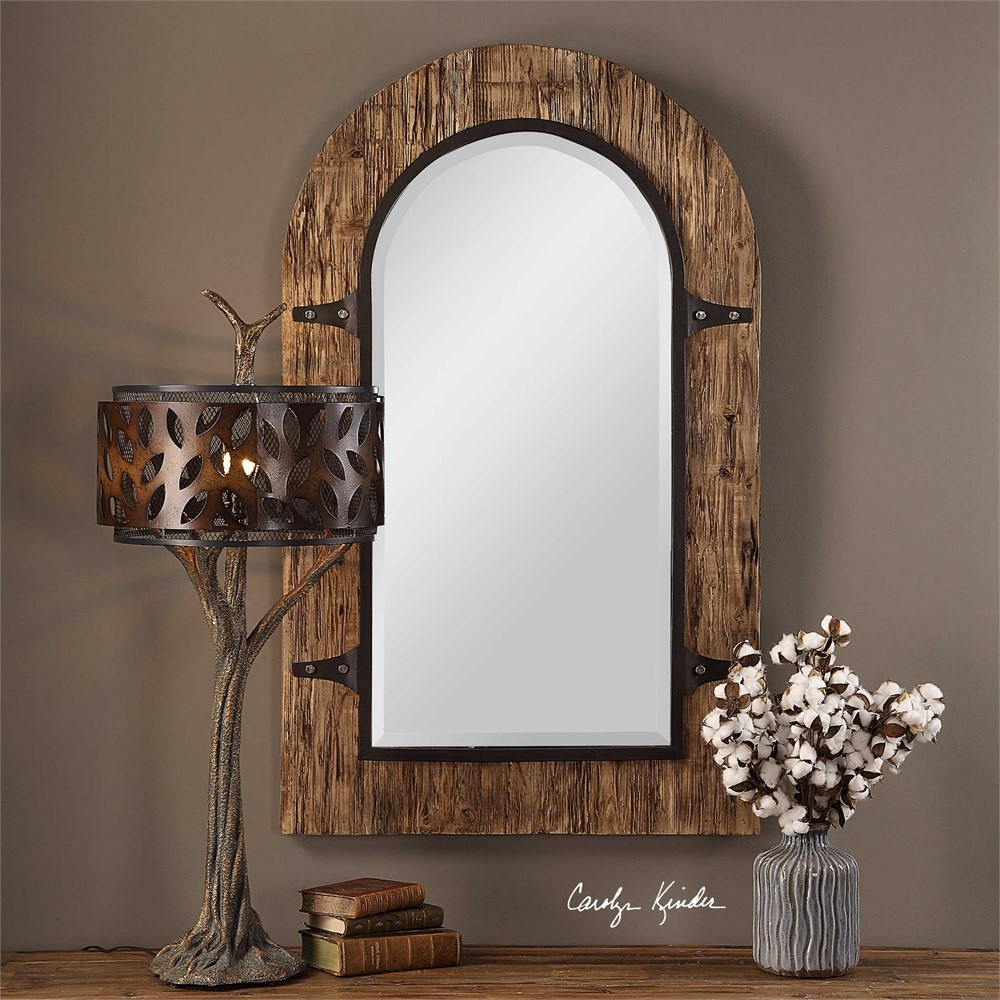 Next, layer in lighting. There are so many places to add interesting lighting. If your sofa floats in the middle of the space place a pair of lamps on the sofa table. Add style to your bedroom, while freeing up space on your nightstands, with unique sconce lamps. Try a statement lamp in the entry and don't be afraid to upgrade chandeliers or pendants with something different. Remember, they don't necessarily have to match the rest of the lighting or fixtures but they should introduce another element of style.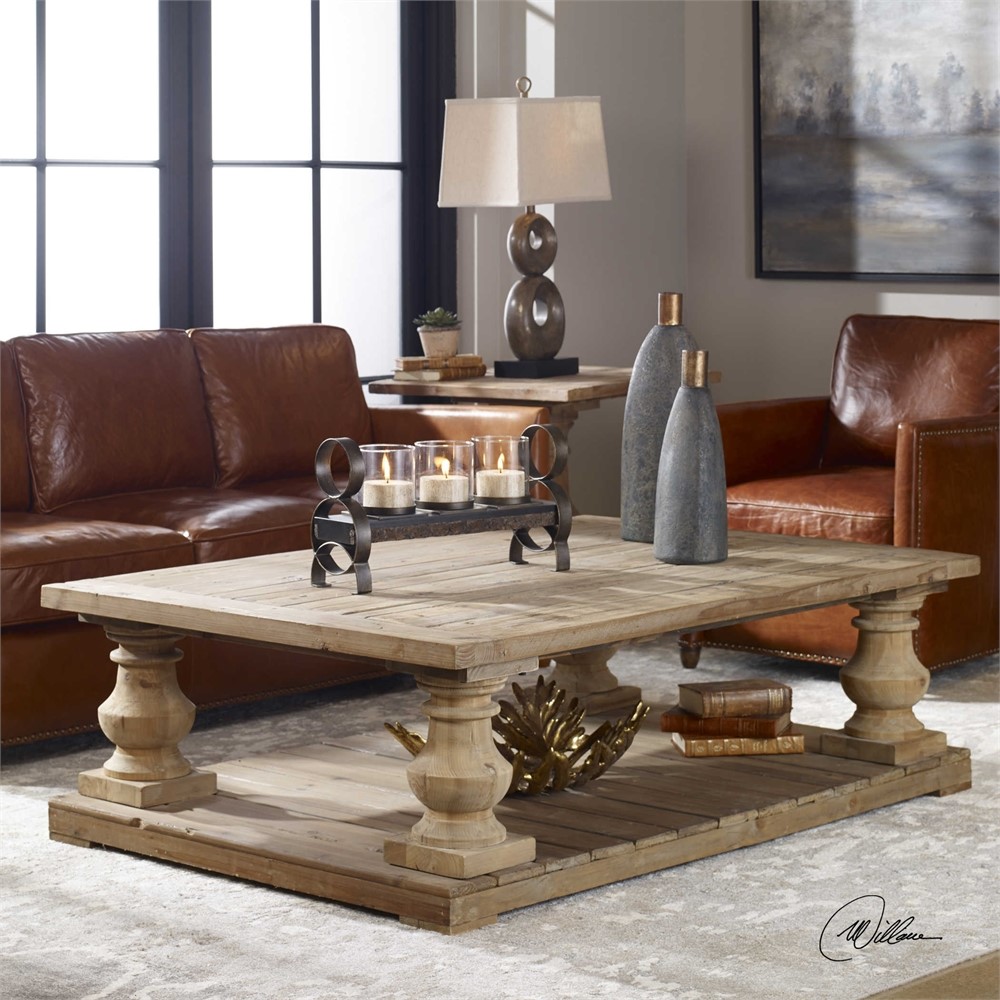 Now that artwork, mirrors and lighting are in place you can move on to decorating surfaces. Dining tables, coffee tables, kitchen counters and accent furniture all need accessorizing if you want to add your personal style. This is where smaller pieces come in. Items such as bowls, baskets, jars and candlesticks are all good examples. Play around with these pieces in different places to find what works. Just remember to vary scale and that less is more. Too many small pieces can quickly turn into clutter.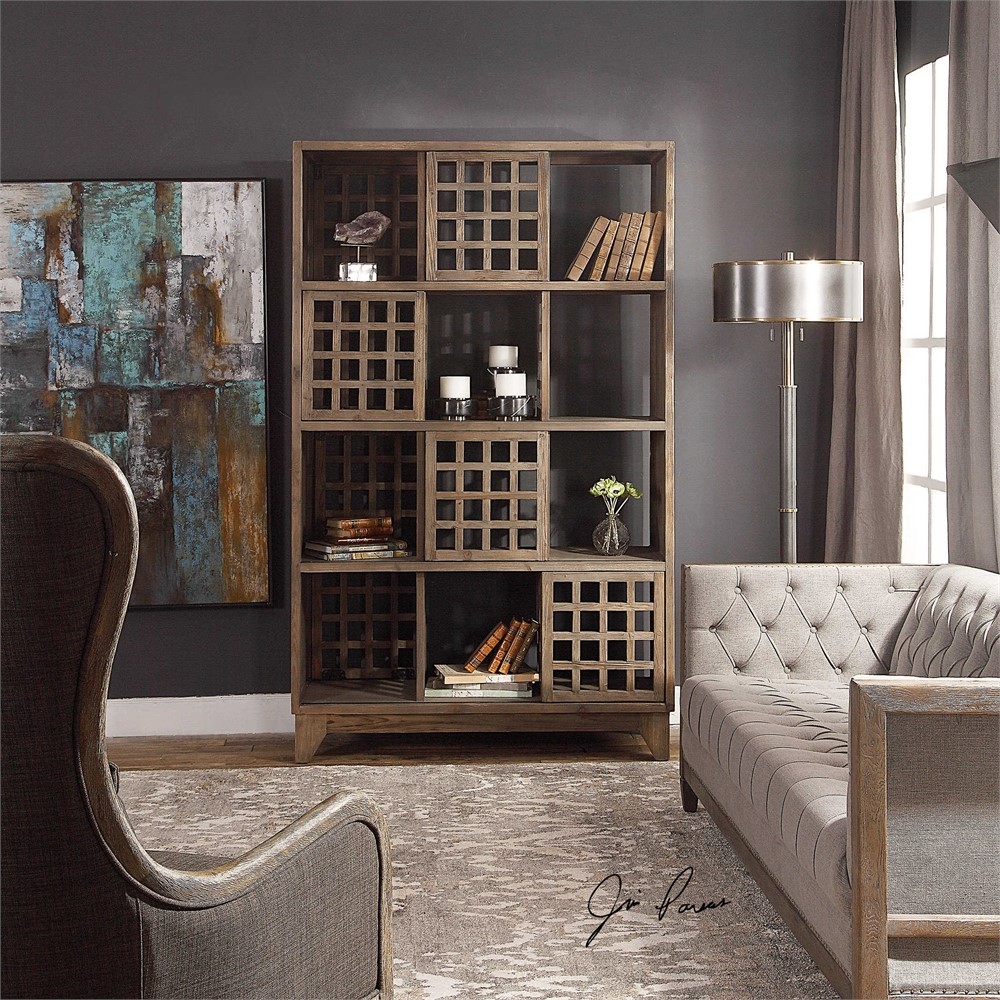 Finally, add some personal touches. That could mean framed photographs or a family heirloom. Maybe it's a few of your all-time favorite books stacked in a fun way and topped with a pretty item. It could be as simple as a vase of fresh flowers or hanging your child's drawing on the refrigerator. The important thing is that they're pieces that are special to you and make your home more meaningful.
Don't let the fear of not being able to get it right stop you from accessorizing your home. Just follow this guide and when in doubt visit our design center where you can find many unique pieces. Our designers can add style and personality to your home by helping you choose the right accessories.