How to Decorate with Texture
Incorporate Texture For More Dynamic Chattanooga Home Interiors
If there's one thing you will often hear us say it's that texture is an important element of interior design.  Texture gives a space depth while creating interest. There's also something to be said about the element of touch and how that, in turn, makes your Chattanooga home interiors feel. Layering texture can help you create a more inviting home and give it a cozy vibe. There are so many ways to work texture into your home but these are some of our favorites.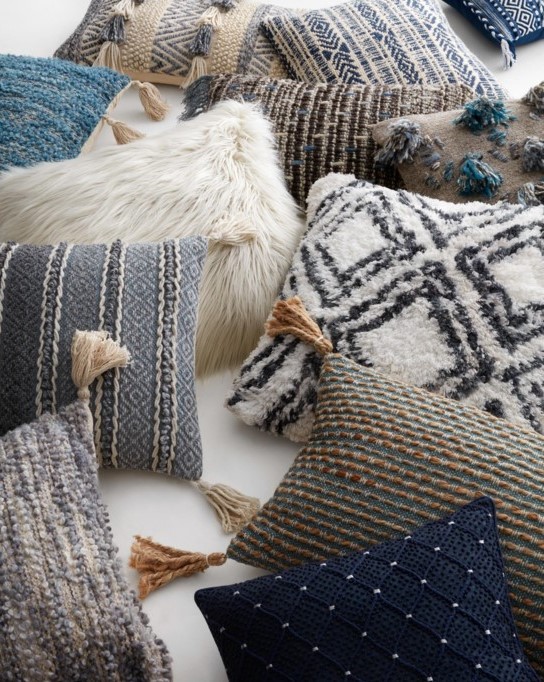 The easiest and most obvious way to add texture to a space is with pillows. As if you needed a reason for more pillows because let's be honest, you can never have too many. Be sure to choose pillows with braids, tassels and raised patterns. Faux fur and velvet are also a fun choice. Mix and match for an eclectic look or buy them in pairs for a more balanced feel.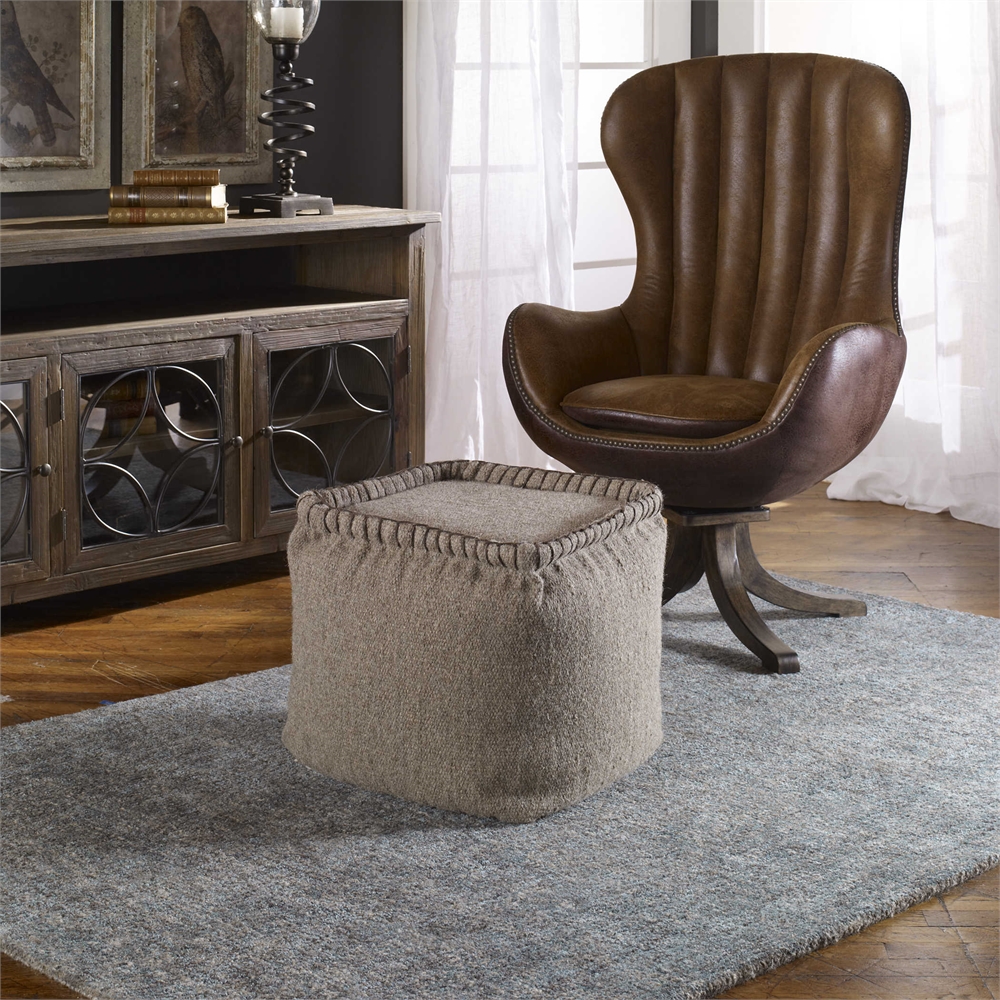 If a space is feeling one dimensional then try layering in some leather. This textile adds a rich quality to a room and the durability is a pretty contrast to more delicate fabrics.  An accent chair or a simple ottoman is an easy addition and this classic look will be a versatile piece that can be used for years.
Use furniture that mixes materials. Since one piece packs a big punch this is a decorating trick often used in small spaces. Tables with concrete tops in the living room or nightstands with marble tops in the bedroom are just a couple of examples of how you can easily incorporate more texture into a space. Bonus? It makes them more user-friendly too.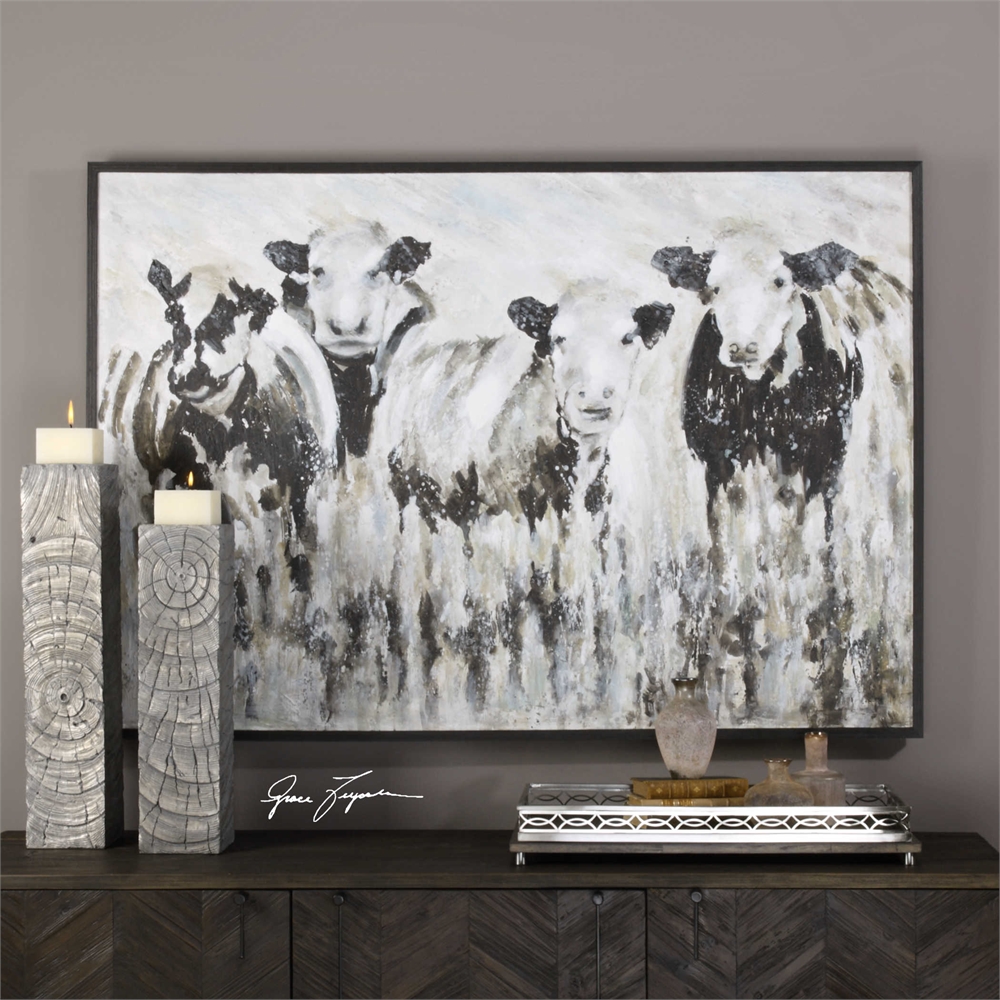 Hang dimensional artwork. At a glance, this simply looks like a painting but in reality, it has heavy brushstrokes that bring the piece to life and texture to the space. Dimensional artwork comes in many forms, however. Wooden wall decor and mirrors with unusual frames are also smart choices.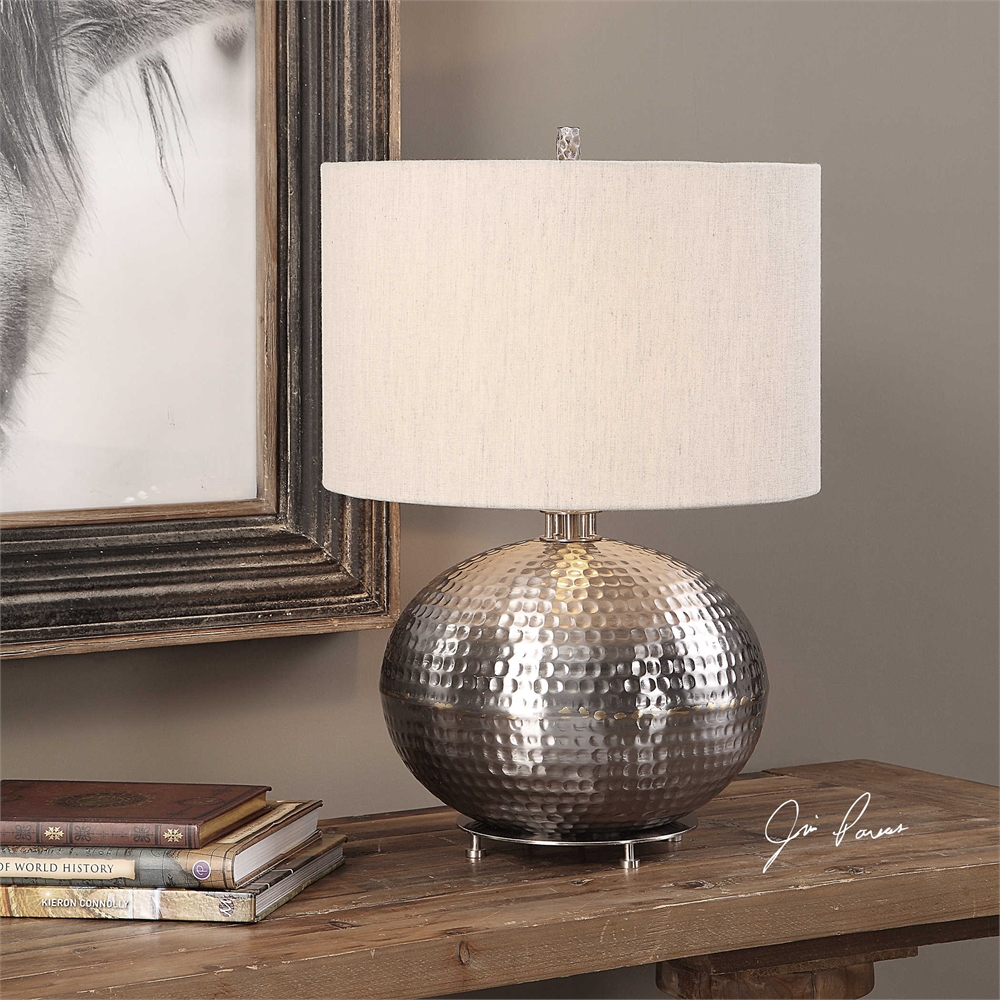 Add texture with accessories. It's easy to choose the right pieces when you know what to look for. When the goal is to add texture you should look for pieces that aren't so polished. Hammered metals, distressed woods and anything that's woven, such as sea grass, are all perfect pieces for adding dimension to your home.
If your interior design is feeling a little flat that could be because it needs some texture. Pick up some of these pieces in our showroom and while you're there meet with our design staff. We can help you determine exactly what your home needs and, as always, help you create a home you love.