Five Elements of an Inviting Home
Create a Welcoming Space with Your Chattanooga Furniture
An inviting home is about so much more than comfort. Sight, touch, and smell are all factors in creating a space that's welcoming. No one wants to walk into a home that feels cold or doesn't have a homey atmosphere. It's hard to get comfortable in that setting and you can't expect your guest to feel at ease and comfortable if you're not. There are five elements that inviting homes always have in common. Keep reading to find out if any of them are missing from your home.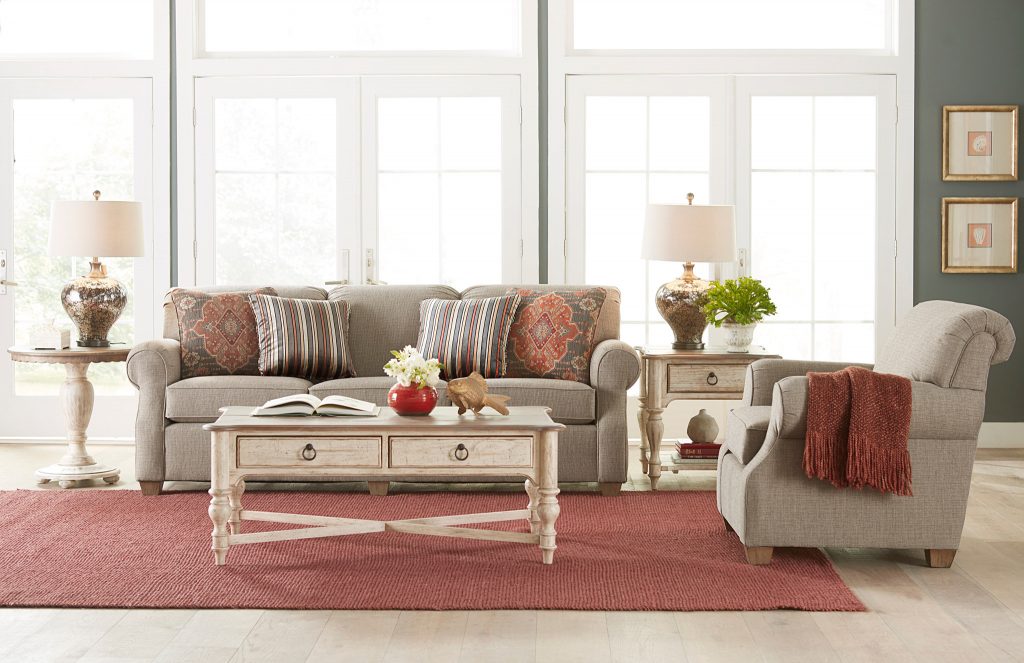 All things cozy. Blankets and throws should be readily available and kept within reach. Drape a throw over the back of a sofa or over an ottoman. You could even keep a few in a pretty basket. This is especially nice in the winter but even in the warmer months, it's nice to be able to reach for a light blanket when you want to take a quick nap or have a low-key night in.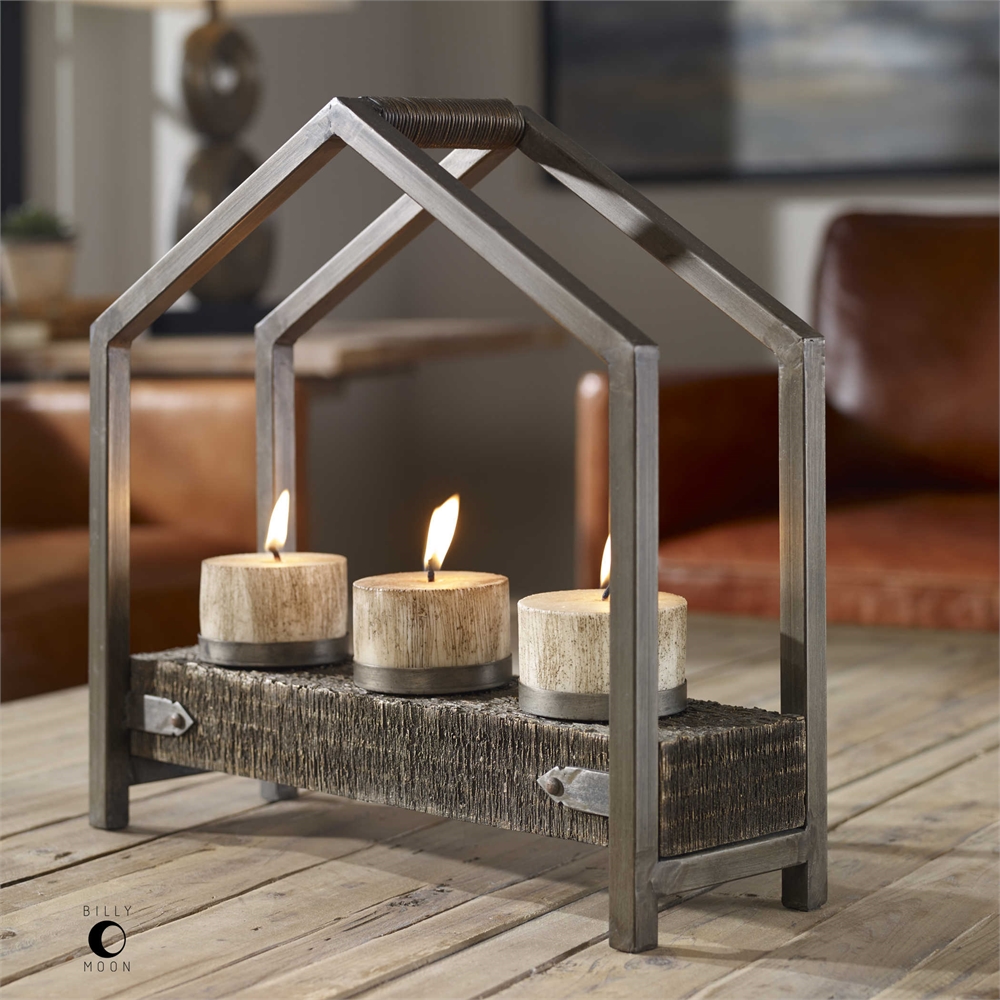 Scented candles. Candles create a pretty scene and aroma. But don't just randomly place basic candles around your home. Choose those with a light and refreshing scent or something seasonal. Place them in stylish candle holders so they can serve as pretty accessories too.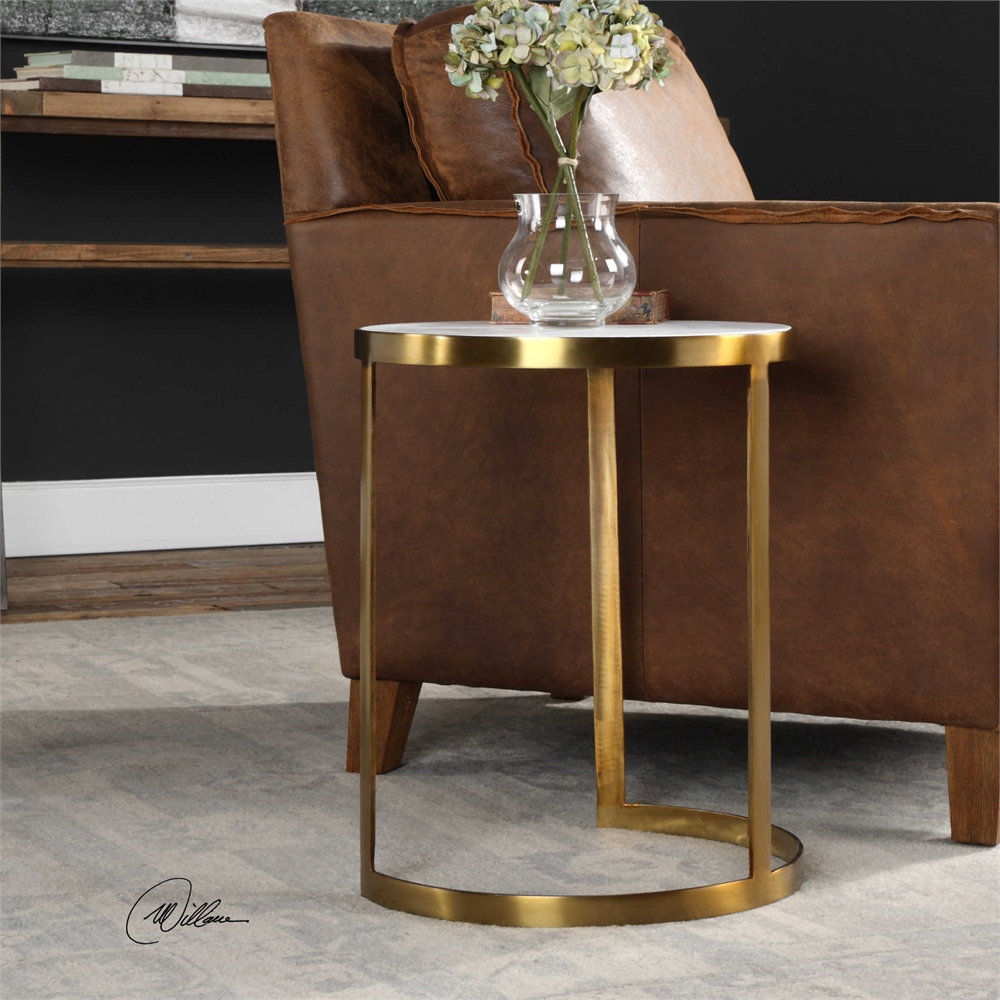 Easy access to tables. Being able to easily set down a drink, a book or TV remote is much more comfortable than having to get up every time you need something or want to put something down. This means you need a table near every seating area, even if it's just big enough for a drink.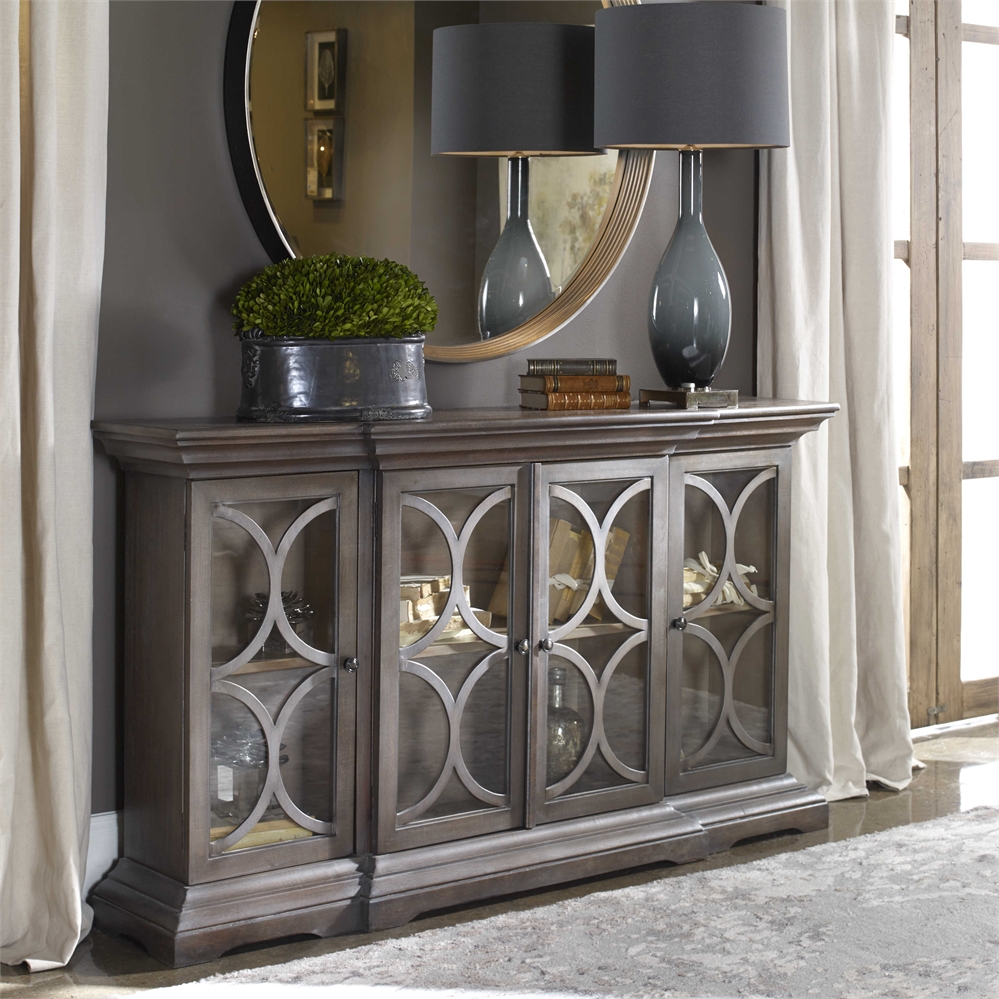 Layered lighting. Great overhead lighting is a wonderful thing but there should be other options. Place lamps on side tables and consoles and put overhead lights on a dimmer. This allows you to adjust the lighting according to the situation. Spaces with little pools of light just have a homier feel.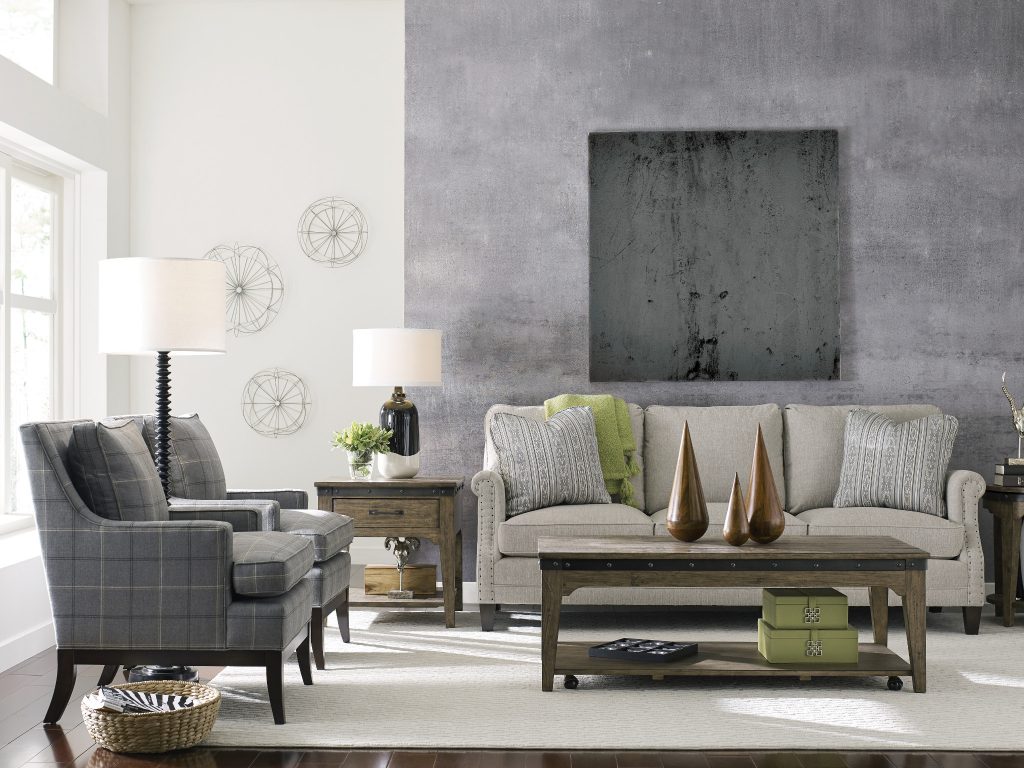 Organized spaces. An inviting home is clutter free. So choose accessories that are as functional as they are pretty. Trays, stylish boxes, and baskets are perfect for storing small things. Toys, magazines and anything that tends to create clutter should always have a home. This makes it easy to tidy up quickly for unexpected guests.
If your home doesn't feel so inviting it might be because it's missing some of these elements. Stop by our showroom to meet with a designer and we can help you start making some changes today.